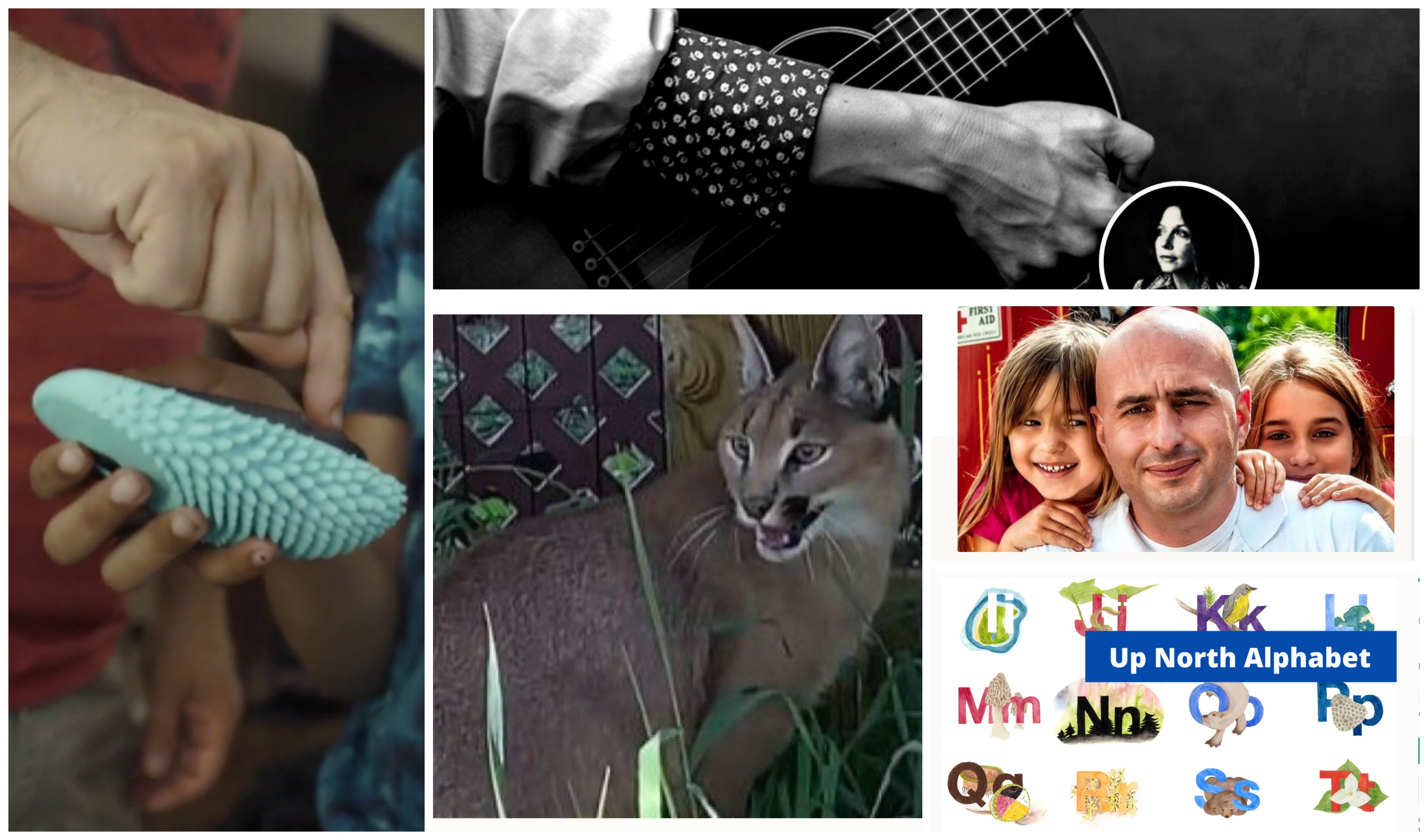 From Big Cats The UpNorth Alphabet, Traverse City Is Crowdfunding
By Ross Boissoneau | Sept. 20, 2020
Several Traverse City-based projects are on the crowdfunding radar, including a device that hopes to be the future computer mouse, the creation of an "UpNorth Alphabet," and more. The Ticker checks-in on local drives on the likes of KickStarter and GoFundMeto land seed money for the Next Big Thing.
Parker Lynch came up with the concept of a computer mouse with soft rubber spikes on the surface, providing persons with special needs the tactile stimulation they crave. Meet HedgeHog Health.
That's where Traverse City's Nick Perez got involved. He met Lynch through a mutual friend, and soon became the company's vice president for marketing and growth. He came up with the idea of gaining funding and visibility through a Kickstarter campaign.
"We're trying to raise funds to bring this to market," Perez says. They set a goal of $65,000, which they've oh-so-close-to as of this writing.
Perez says he prefers Kickstarter "because it's trusted, people have heard of it and know how it works."
Randy Rittenhouse is a Traverse City firefighter who slipped and fell off his roof while doing some repairs. He suffered serious injuries, and his friend and fellow firefighter Spencer Scanlon started a GoFundMe effort on his behalf.
Rittenhouse is on the mend, following a series of surgeries to address his many injuries: A back broken in seven places, broken ribs on his left side, a collapsed lung and a broken/separated shoulder. "Randy is doing good. He had (successful) surgery yesterday and is keeping his spirits high."
Donations have come not only from local friends and supporters, but firefighters and associations from across the state. Scanlon says the project surpassed its original goal of $10,000, and he will likely be taking it down soon.
Other area fundraising efforts include one for a proposed feline park. Organizer Stacee Dallas began working on the plan four years ago, with the vision of providing a home for wild cats such as caracals, servals, Asian leopard cats, and Geoffreys cats, which are facing habitat loss and other challenges.
She says she was able to purchase land and start building the facility, but the contractors she hired failed to complete the job and she's now looking for funding to hook up the necessary electricity to heat her caracal Lyra's cage and complete the project.
Ashlea Walter is looking for funding for her Up North Alphabet book. She originally created the Up North Alphabet of northern Michigan-inspired letters when her daughters were beginning to understand letters, words, and becoming early readers. The project is more than halfway to its goal of $4,000 with some 20-plus days yet to go.
Do these fundraisers work? Not always. The major crowdfunding sites are littered with well-intentioned local efforts. But it's also one of the reasons Scanlon turned to GoFundMe; he says the beneficiary will get the amount raised, less fees associated with the site, at whatever level it reaches. "Whether it's $10 or $10,000, you get access to the funds immediately," he says.
There are some major local success stories. Silikids raised $20,114 from 389 backers for its silicone coffee cup. The company was able to begin producing the washable, reusable travel mug made of silicone in an array of vibrant colors. Soon the product became a hit, the company grew to greater heights, and eventually raised more than $300,000 online.
Songstress May Erlewine has used crowdfunding to fund her recordings. She also has a Patreon site, which operates as a subscription platform. Supporters can opt for one of five monthly support levels, ranging from Violet for $10/month -- to receive exclusive access to unreleased content from the archive, a weekly digital letter from May and early access to tickets and releases -- to Dahlia for $500/month, which will score you a song written and recorded for you or a loved one, free reserved seating at concerts, a hand-written poem, and a serenade.
Comment
Munson Launches New Stroke Program, Becomes One Of First Hospitals In U.S. To Acquire State-Of-The Art Brain Imaging Machine
Read More >>
Trump Campaign Schedules Two TC Stops Before Election
Read More >>
As More Tenants Leave Downtown TC, DDA Explores Options For Relief
Read More >>
Nissley Earns High Marks In First NMC Evaluation
Read More >>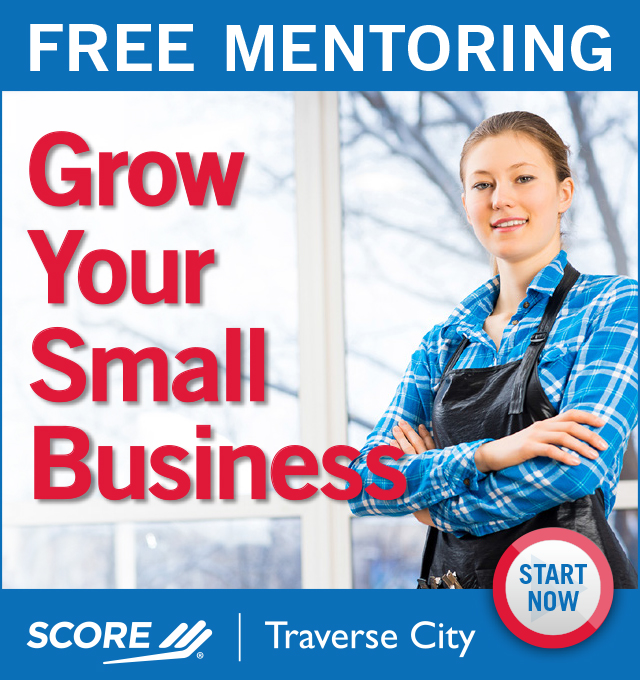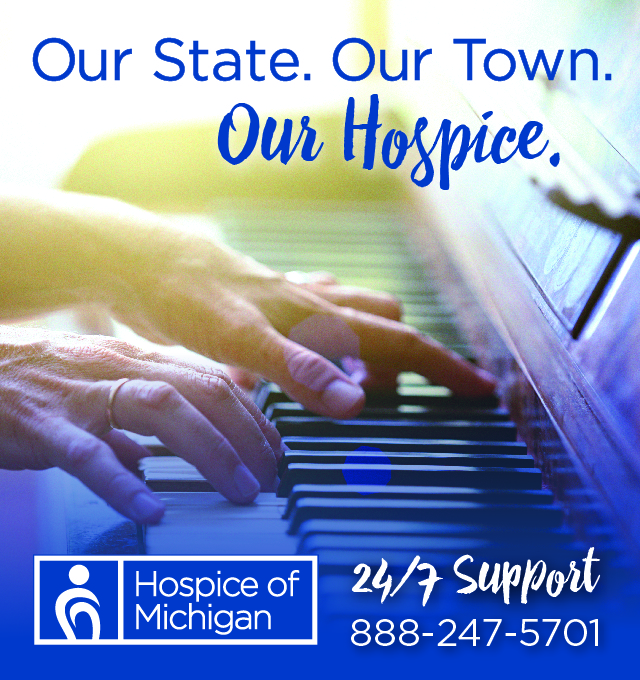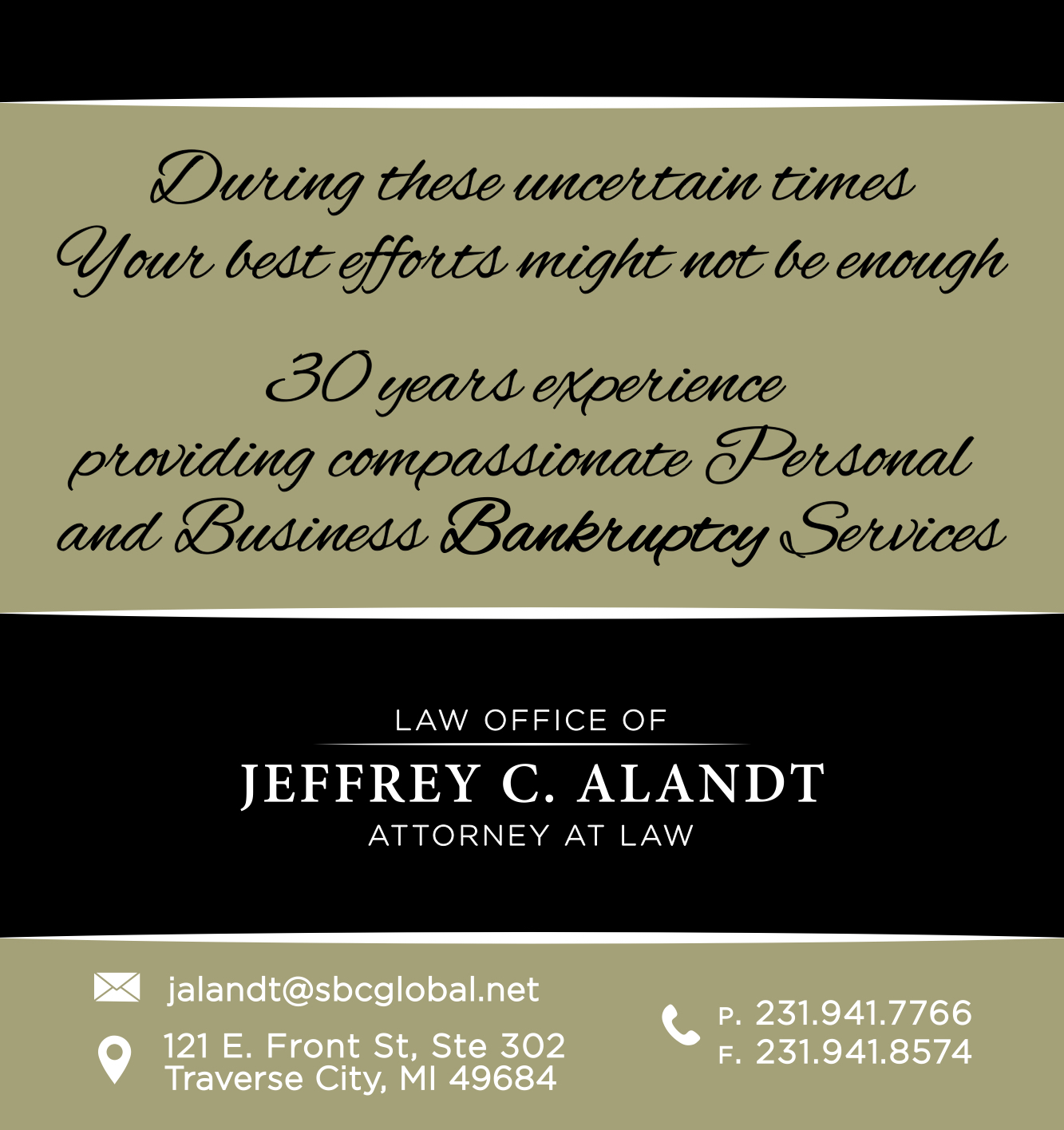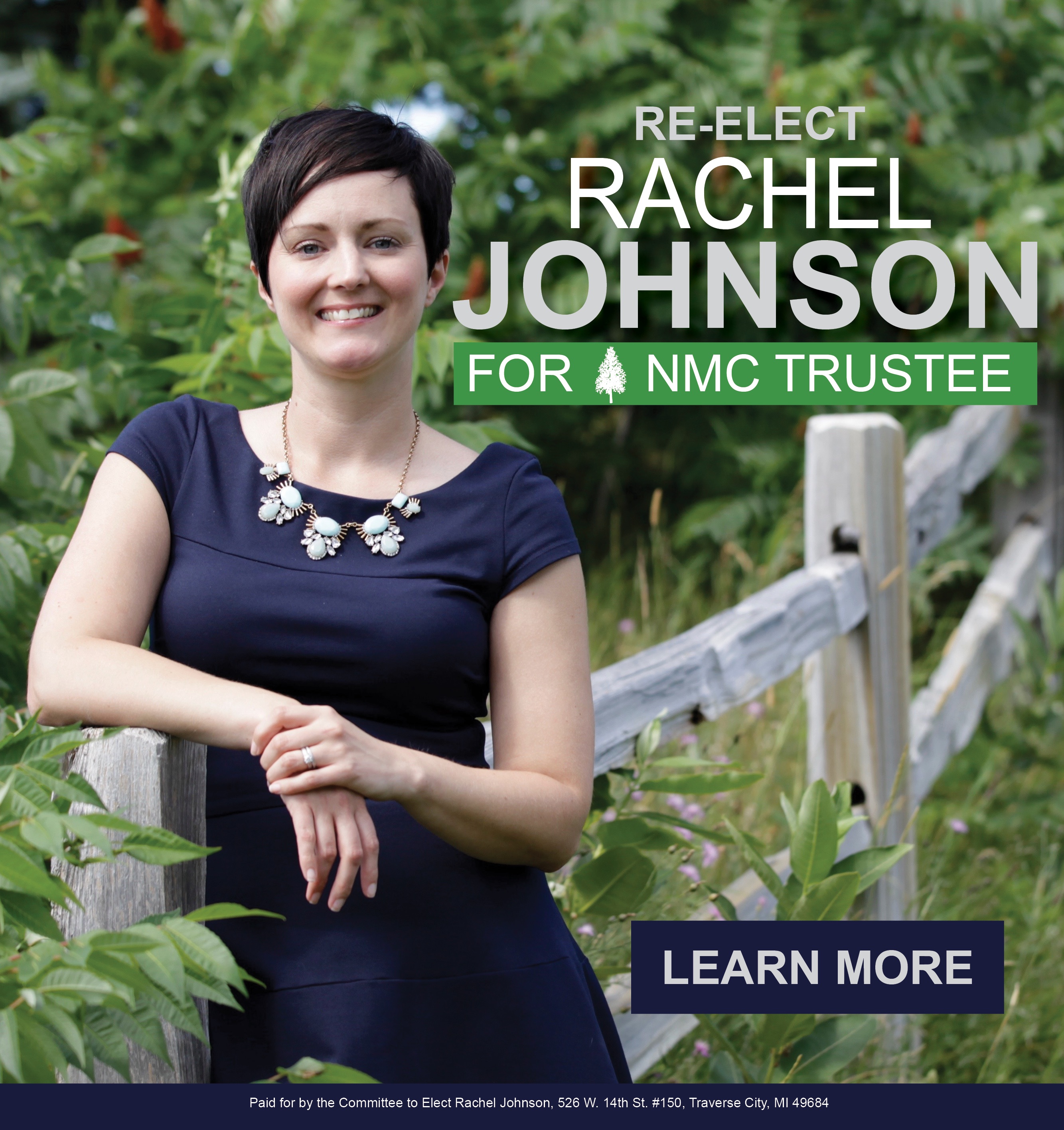 Kingsley Man Charged In Case Of Jogger Killed On River Road
Read More >>
Commongrounds Cooperative Development Awarded $1.5M State Grant
Read More >>
TCAPS Teachers Embrace "Crash Course" On Teaching 2.0
Read More >>
Sunrise Rotary Announces Its Grants
Read More >>
Here's The Latest On Traverse City's Absentee Ballot Numbers
Read More >>
A Nightmare For Michigan Bats?
Read More >>
Pugsley Is Our Entry Into Michigan's Space Race
Read More >>
Details Emerge On PFAS Contaminants In East Bay Township
Read More >>
Master Plan Approved For Civic Center; More Parks Projects Move Ahead
Read More >>
East Front Street Closure Planned Wednesday
Read More >>