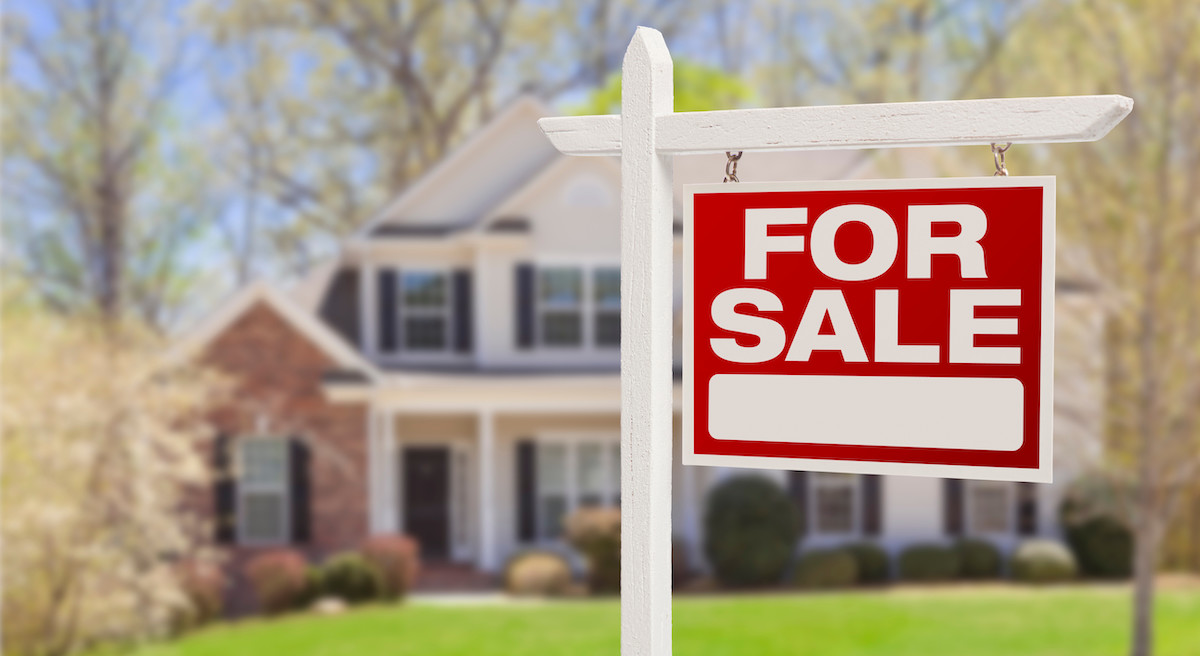 From Frenzy to Focus: Northern Michigan's Fall Real Estate Update
Sept. 25, 2023
High-interest rates coupled with a lack of home listings have made for an interesting year in real estate. The Northern Express - sister publication of The Ticker - caught up with Carly Petrucci and Heather Robinson, two born-and-raised northern Michigan realtors, to find out if the intense grab-it-before-it's-gone housing market is still holding strong, what rising interest rates mean for sellers, and if we can expect home prices to drop anytime soon.
Though mortgage interest rates have nearly doubled since 2022, demand hasn't waned much, says Petrucci, who serves the greater Grand Traverse area with The Shawn Schmidt Group, part of her family's brokerage, Coldwell Banker Schmidt. That's great news for sellers. "It's not nearly the frenzy that it was in 2021 when rates were at 3 percent," says Petrucci. "But it's still by and large a seller's market."
Even though buyers aren't exiting the northern Michigan market, that "frenzy" Petrucci mentions has been tempered by rising mortgage interest rates and fewer housing options. Buyers seem to have toned down their willingness to spend, leading to a decline in certain buyer demographics, especially second-home buyers. "A lot of them have dropped out of the market," says Petrucci. "When rates were at 3 percent, everybody wanted to buy a second home up here because it was so cheap to borrow." Once those rates hit a fever-pitch of over 6 percent, the majority of her second-home buyers were reduced to cash-only buyers who could avoid interest rates altogether.
Read more in this week's Northern Express, available to read online or on newsstands at nearly 700 spots in 14 counties across northern Michigan.
Comment
The (Many) New Faces Of Local Leadership
Read More >>
A Cut Above: Five Decades (And Counting) Behind the Chair
Read More >>
NMC Eyes Student Housing, More 'Vibrant' Main Campus As Part Of In-Progress Facilities Master Plan
Read More >>
Senior Living Facility, Housing Zoning on East Bay Agenda
Read More >>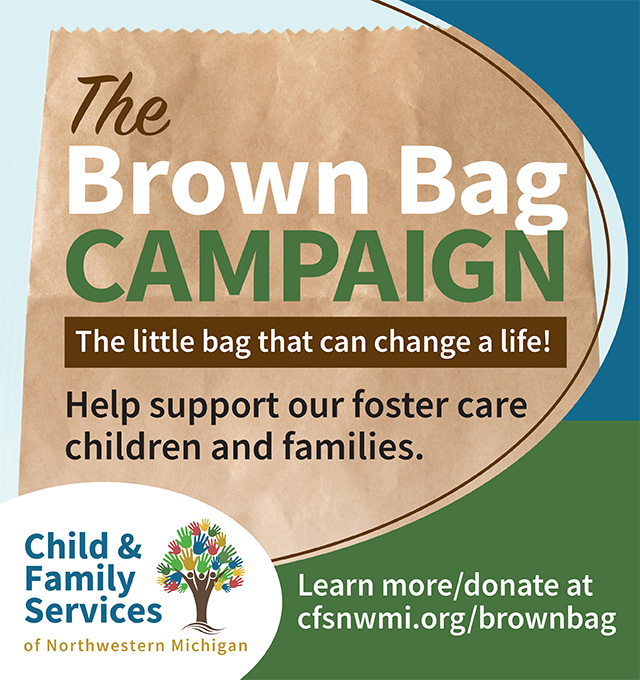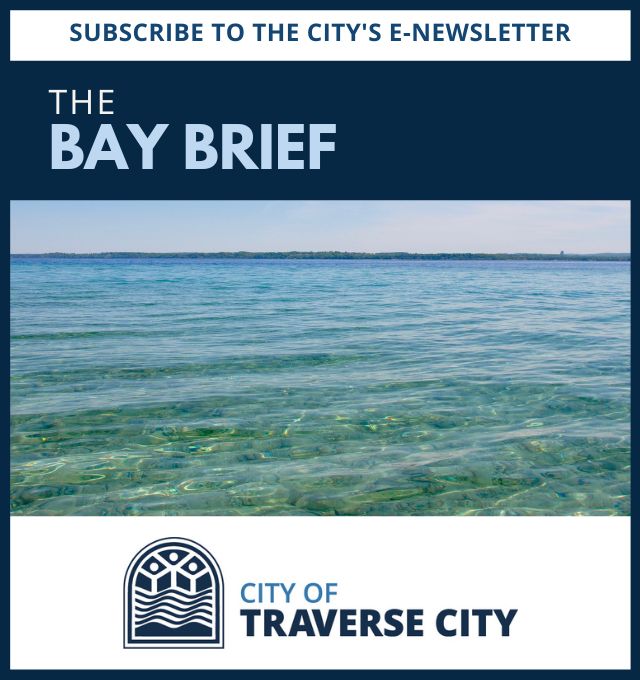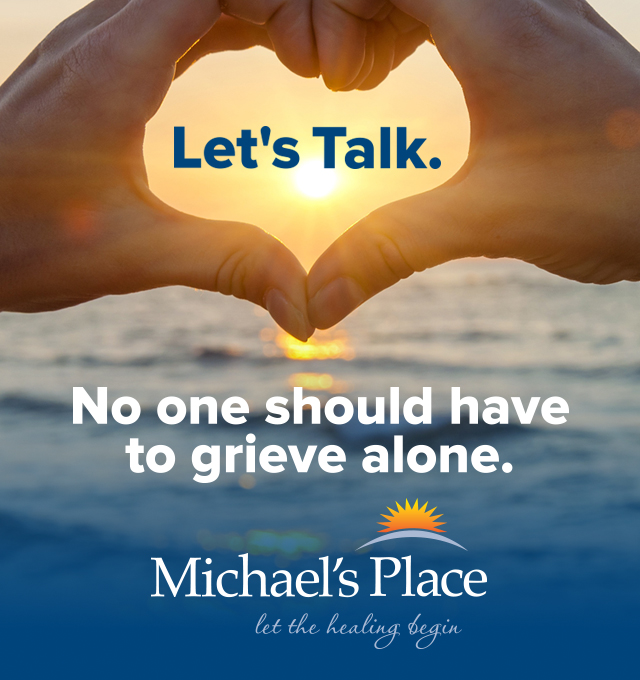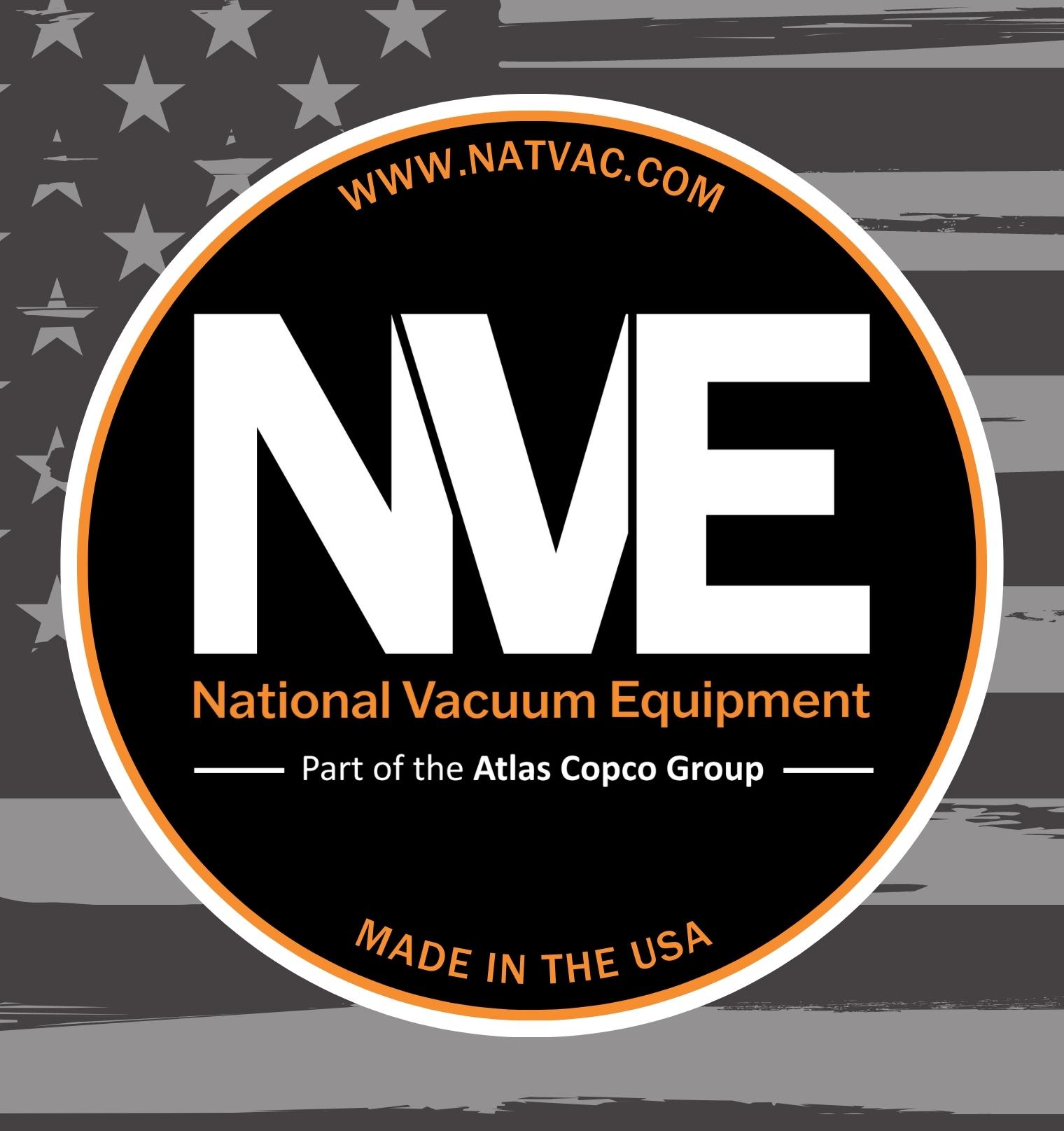 Morsels Owner Arraigned
Read More >>
Join Us for a Holiday Recess at Delamar!
Read More >>
Changes Brewing at Downtown Food & Beverage Spots
Read More >>
Man Arrested with Open Container, Loaded Guns on Front Street
Read More >>
Celebrating Local Artists & Artisans
Read More >>
Road Commission Approves Roundabout Construction at Potter/Garfield/Hoch; Work to Start in Spring
Read More >>
TC Man Arrested for Credit Card Fraud
Read More >>
Walking, Biking Take the Spotlight as Communities Focus on Nonmotorized Plans
Read More >>
Hickory Hills Becomes First Homologated Course in Lower Peninsula
Read More >>
TC Comedy Fest Announces Rory Scovel, More Headliners
Read More >>