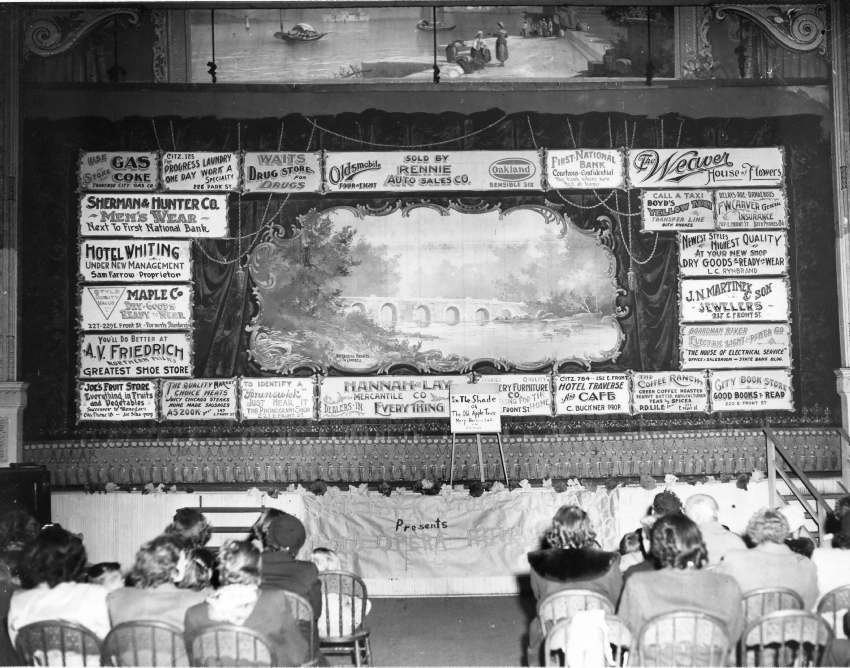 From Labor To Race Relations To Grasshoppers, Traverse City Had A Rough Time 100 Years Ago
By Ross Boissoneau | Oct. 17, 2021
Were things actually "better back then" in Traverse City? On the next several Sundays, The Ticker takes a look back at the town's history during several milestone periods. This week, we look back 100 years, when Traverse City was a small bustling town in what still felt like the far, far northern reaches of the Wolverine State.
Though its population was around 4,000 people around 1921, it was actually home to two opera houses. While the Steinberg Opera House eventually succumbed to fire, today the City Opera House remains a vibrant cultural center.
That had been the case since it was built in 1892. The City Opera House had hosted a variety of endeavors – dinners, dancing, meetings of organizations like the Michigan State Grange and the Old Settlers of Grand Traverse (forerunner of today's Traverse Area Historical Society). It even served as home for early basketball games before Traverse City High School had a proper venue of its own. The box office still boasts an original wooden sign touring that night's basketball game.
But almost exactly 100 years ago, that came to an abrupt end. The motion picture firm Fitzpatrick & McElroy leased the building, and then closed it. Local history enthusiast Fred Anderson says the move was likely made to shut down any possible competition. It remained shuttered to the general public for more than 60 years.
Today it remains standing and is once again in use, while many other such venues across the state and locally do not. According to Anderson, that's in part because it was mostly unused for all those years. "It was closed a large part of its history. Those dormant years may have helped it," he tells The Ticker. "There was no wear and tear, it was not torn up into offices or anything."
The City Opera House was added to the National Register of Historic Places in 1972, and was donated to the city by the Votruba family – the last of the three families that had originally had it built – in 1980. While much of it was restored over the course of three major renovations, one surviving original artifact is the original curtain (pictured). Anderson says it's now rolled up, but still intact (despite the fact that the City Opera House also actually served as home for golf lessons, with novice golfers driving their balls into the curtain).
What else took place in Traverse City a century ago? Amy Barritt, reference librarian for the Traverse Area District Library, says it's difficult to find much positive news from back in the early '20s.
"Labor relations were at an all-time low. The largest employer in the area, the Oval Wood Dish Company, pulled out in 1919, and the lumber industry had already collapsed," she says. "Grand Traverse County was in the bottom third concerning wealth measures in the state. Political pressure and religious tensions were high."
Barritt notes that socialist-leaning newspapers had been shut down around that time, including the Traverse City Press, which published letters from the publication's working-class readers before pressure and boycotts by the business community forced its hand.
Indeed, a look back shows all that and more. In September 1923, the home of four African American women on the south side of town was bombed, and a year later the Ku Klux Klan demonstrated right on Front Street. Even the natural world seemed to conspire against the city: Records indicate millions of grasshoppers infested the city on their migration north.
But there were high spots. Not quite 100 years ago, in 1925, Traverse City held a celebration of what had become the area's signature agricultural product. The first Cherry Blossom Festival took place that year, and Gertrude Brown became the first ever Cherry Queen. By 1929, it had become a three-day event, and President Herbert Hoover attended the opening day ceremonies.
Just two miles from downtown, Traverse City State Park (Now Keith J. Charters State Park) was established in 1920 on East Grand Traverse Bay. It was donated to the state by the Traverse City Chamber of Commerce. It was originally approximately 17 acres, but parcels were added in 1921 and again in 1939, bringing the park to its present size of approximately 47 acres.
Comment
Nursing Legislation Heads To House Vote
Read More >>
NMC Receives $90,000 FAA Grant To Train 40 High School Teachers In Unmanned Aerial Systems
Read More >>
GT County Experiences Worst Month Since Start Of Pandemic; Munson Releases Patient Vaccination Data
Read More >>
Grand Traverse Regional Community Foundation Announces Final Round Of Urgent Needs Fund Grants
Read More >>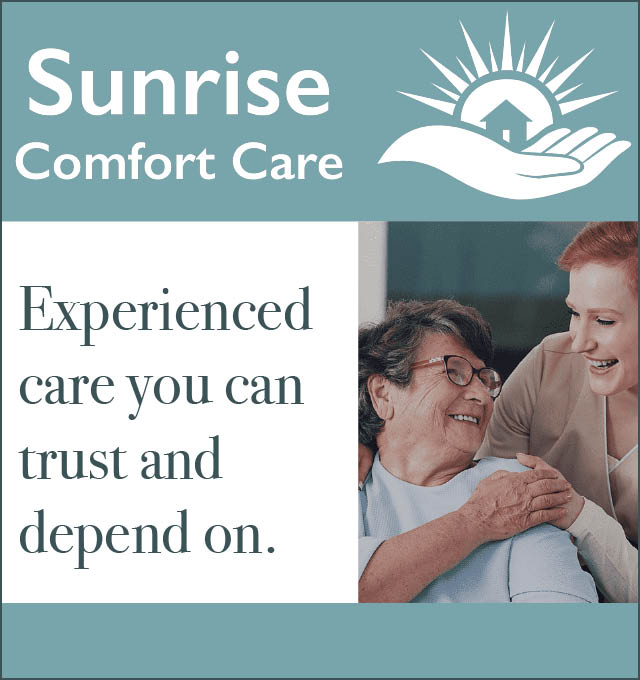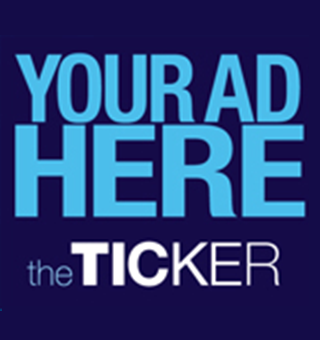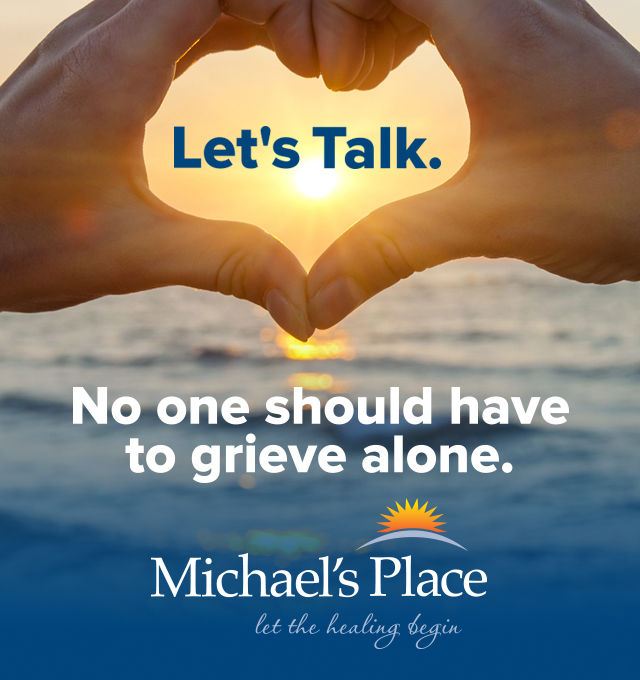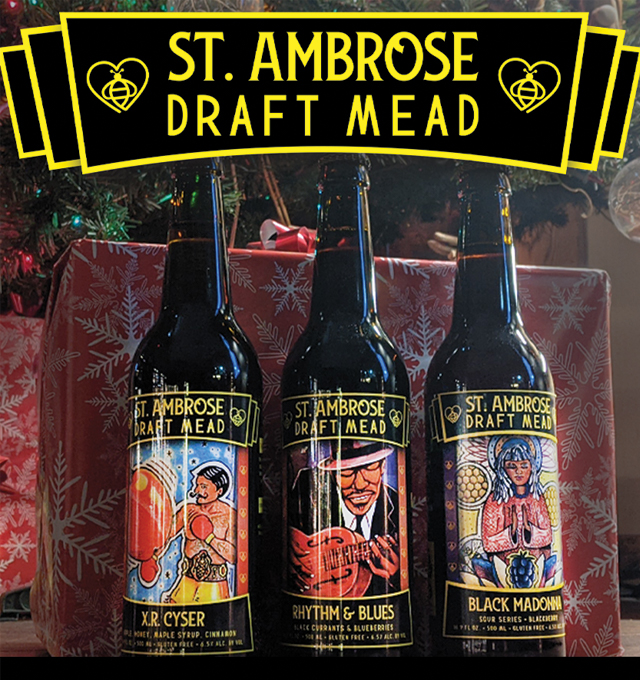 Inside The Ongoing Dispute Over Interlochen Community School
Read More >>
At Least Five Threats Made Against Schools In GT County, Says Prosecutor
Read More >>
Meet The Storyteller Behind "Firekeeper's Daughter"
Read More >>
Eighth Street Bridge Closed Tuesday-Friday For Final Work
Read More >>
Biggest Bayshore Ever? A Sneak Peek At The 2022 Return Of The Bayshore Marathon
Read More >>
Rising Numbers, Incidents At Library Spur New Conversations About Local Homelessness
Read More >>
Brew Plans Upgrades, Seeks Long-Term Lease Downtown
Read More >>
Hagerty's Big Friday And Now Big Monday
Read More >>
Hickory Set To Expand By 76 Acres, More Local Park News
Read More >>
Law Enforcement Presence Planned Monday At TCAPS Secondary Schools
Read More >>