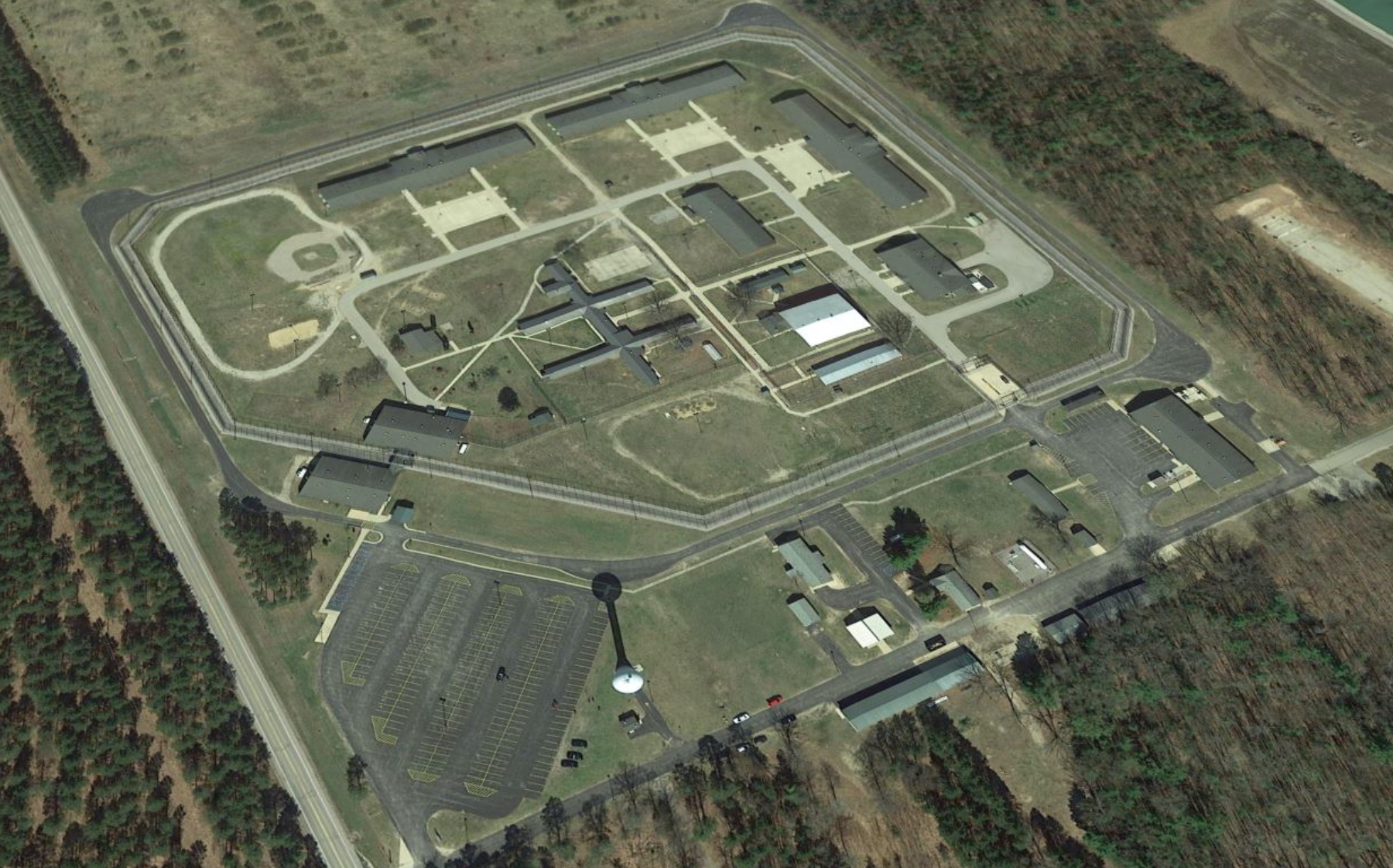 From Prison To Spaceport? We'll Find Out Today
By Craig Manning | Jan. 28, 2021
Can a former prison beat out airports and Air Force bases to become the hub of Michigan's future space launch network? It's a question that will be answered today (Thursday), when the Michigan Aerospace Manufacturers Association (MAMA) reveals which of four finalists will serve as the new command and control center for its Michigan Launch Initiative. The former Pugsley Correctional Facility in Kingsley is one of the sites still in the running following a year-long selection process.
The command and control center will serve as one of three main sites for MAMA's Michigan Launch Initiative, which will bring both vertical and horizontal satellite launch capabilities to the state. In 2020, MAMA announced launch sites in both Marquette and Oscoda. The command and control center is the final piece of the puzzle and will play the same role for Michigan launches as Houston plays for NASA.
Grand Traverse Economic Development (GTED), the commercial investment arm of the Grand Traverse Band of Ottawa and Chippewa Indians (GTB), officially finalized purchase of the Pugsley site last year. GTED also submitted an application in February to be considered by MAMA as a potential spot for the command and control center. GTED has been renovating and redeveloping the property ever since, with a vision of cultivating a tech campus featuring everything from manufacturing to technical education to workforce housing. Being chosen as MAMA's command and control center would be a major boon to that vision: MAMA estimates that the Michigan Launch Initiative will bring 40,000 new jobs to Michigan and solidify the state's "place as a premier commercial aerospace destination."
"We, along with our fellow entrants, are anxiously awaiting the announcement," says Lauren Tucker, director of business development and sales for GTED. "Regardless of where the command and control center is located, it's going to be a huge deal for the state of Michigan as a whole."
Tucker adds that, as the only privately-owned site still in the running, Pugsley may have a leg up on the competition due to MAMA's desire to serve both governmental and commercial customers with the Michigan Launch Initiative.
The other three finalists include:
- Battle Creek Air National Guard Base, an Air National Guard base in Battle Creek that focuses primarily on remotely piloted aircraft missions.
- Chippewa County International Airport, a commercial and general aviation airport located approximately 15 miles south of downtown Sault Ste. Marie. The airport occupies part of the old Kincheloe Air Force Base, which was built during World War II and decommissioned in 1977.
- K. I. Sawyer Air Force Base, a decommissioned U.S. Air Force installation in Marquette County. Built in 1944 and closed in 1995, the base is now the unincorporated community and census-designated place of K.I. Sawyer, as well as the home to Sawyer International Airport.
MAMA Executive Director Gavin Brown had previously announced six finalists, sharing the longer list at the 2020 North American Space Symposium last summer at Grand Traverse Resort and Spa. That list included sites that have since been ruled out, such as Dowagiac Municipal Airport, a small general aviation airport in southern Michigan; and Selfridge Air National Guard Base, a Macomb County military installation that was also considered by the U.S. Department of the Air Force as a potential command headquarters for the newly-formed U.S. Space Force. Beating out the latter site, in particular, may bode well for Pugsley's chances.
Whether Pugsley gets chosen or not, the forward momentum of the Michigan Launch Initiative could mark the start of a significant new chapter for the state's budding aerospace industry. In 2020, in its annual review of states regarding their "aerospace manufacturing attractiveness," PricewaterhouseCoopers ranked Michigan eighth in the country, based on criteria such as cost, labor, infrastructure, industry, economy, and tax policy.
Mike Carey, co-founder and chief strategy officer for Traverse City's ATLAS Space Operations, tells The Ticker there has been "a lot going on" in Michigan's aerospace industry recently, with "more and more space-centric companies springing up in the state." ATLAS Space Operations specializes in ground network management systems for cloud-based satellite communications. The company has been growing its footprint, with plans to install a new antenna system on the Pugsley premises.
Carey cites three companies that illustrate Michigan's thriving space economy: Orbital Effects, an Ann Arbor venture that develops radar satellite technologies; Kall Morris, Inc., a Marquette firm committed to removing space debris from orbit; and Orbion Space Technology, a Houghton startup that designs propulsion systems for small satellites. The Michigan Launch Initiative, Carey predicts, will only draw more companies of this ilk to the Mitten, with a hub at Pugsley potentially making northern Michigan the place to be for space innovation in the Midwest.
"If the Michigan Launch Initiative command center announcement were to go in favor of Grand Traverse County, that would, I think, fortify the advances we've made in growing a space-focused aerospace and technology foothold in the area," Carey says. "There's already a rich history of technology [in the region], and we're taking it to a new level in incorporating the new space economy. The command center would bring more energy, more jobs, and higher demand for a highly educated workforce, which would really help bolster the steps we've already made in in growing a space footprint in Michigan."
Comment
TCAPS To Hold Ribbon Cutting For New Montessori School
Read More >>
City Commissioners Approve Budget, Munson Avenue Rezoning, Pride Resolution
Read More >>
Two GT County Women Arrested for Meth & Fentanyl
Read More >>
Alley Work Will Impact Old Town Garage Access This Week
Read More >>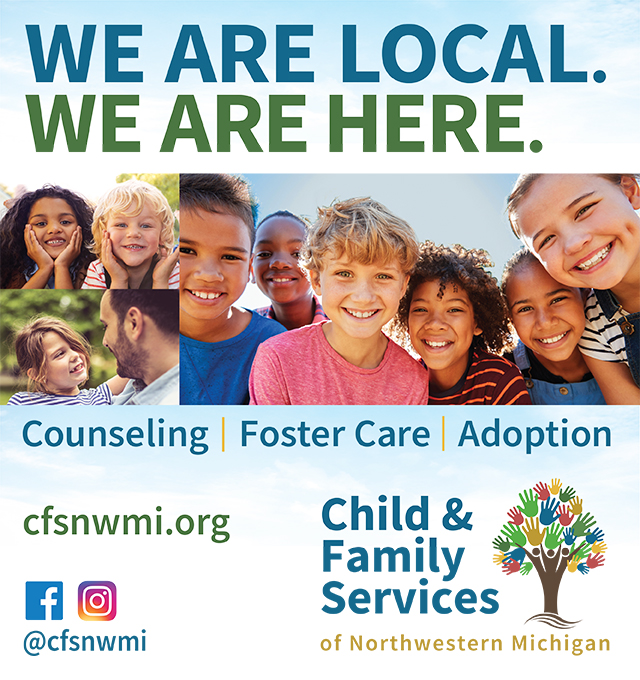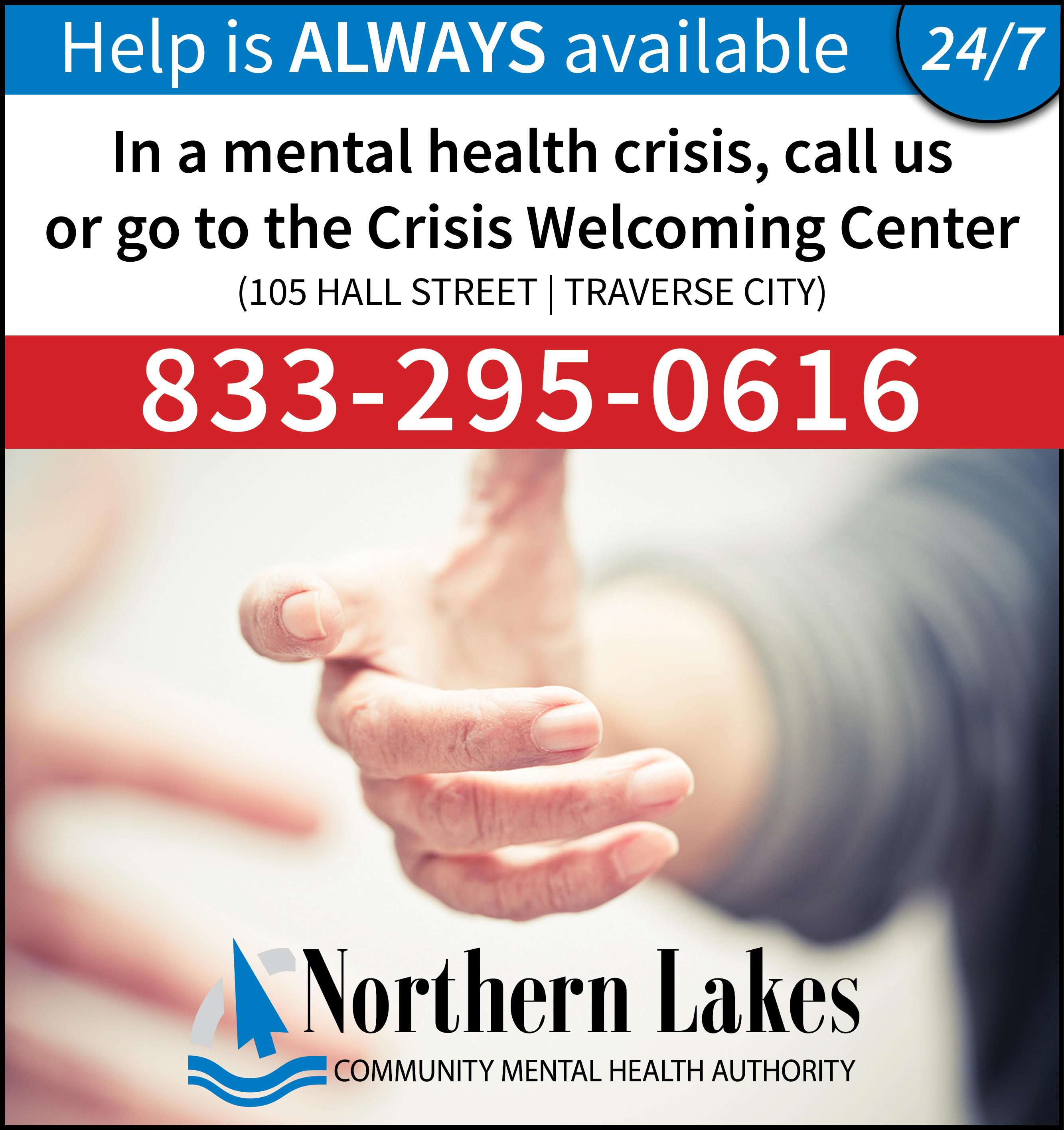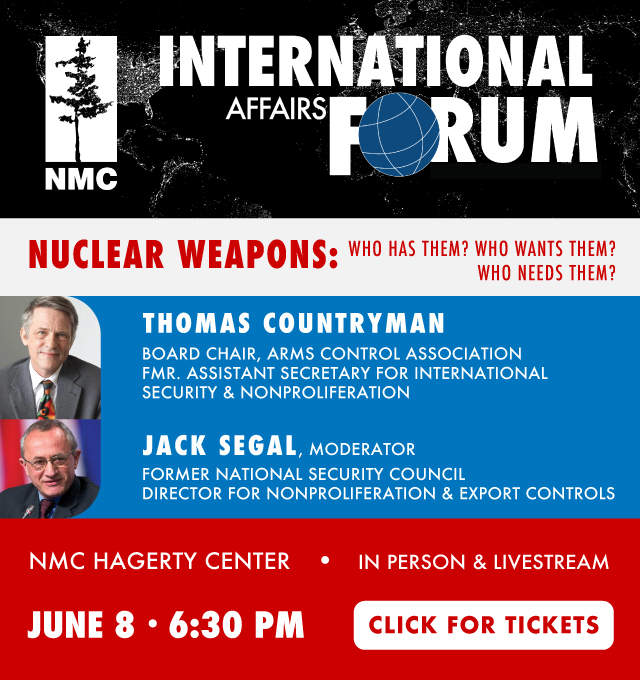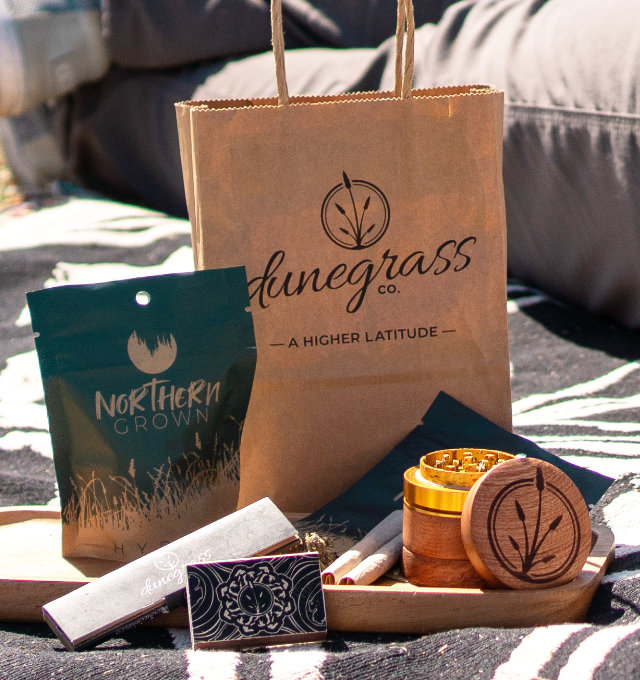 Join Us For Recess on the Water Wednesday - and Win Great Prizes!
Read More >>
How Healthy Are Our Waters?
Read More >>
East Bay Township Considers Changes to Allow More Preschools & Daycares
Read More >>
Traverse City's Graduating Class Of 2023 Wants To Save The World
Read More >>
Seven Hills Opens on Old Mission Peninsula
Read More >>
Off To The Races: An Early Look At 2023 Mayoral And City Commission Elections
Read More >>
DDA Eyes Project List, Citizen Advisory Council for New TIF Plan
Read More >>
First-Ever International Fireworks Championship Coming to TC
Read More >>
Interlochen Cyclist Killed in Car Crash
Read More >>
Is Traverse City Spartan Country?
Read More >>