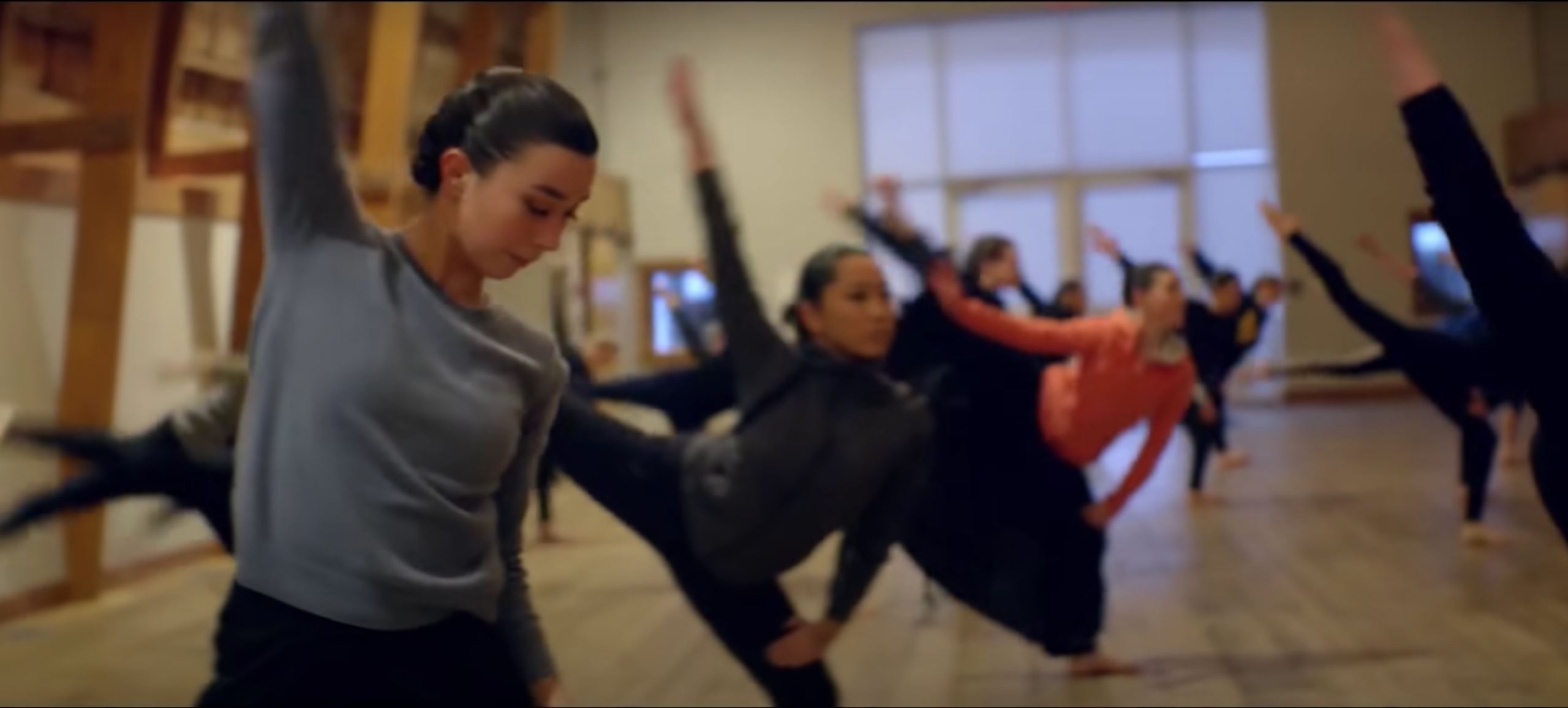 From The Super Bowl Comes A Survival Story
By Craig Manning | March 7, 2021
If you blinked or looked away from your TV, you might have missed it, but a piece of Traverse City flashed across the screen during the Super Bowl broadcast last month. But take a look back at Ford's one-minute Super Bowl spot, titled "Finish Strong," and you'll see it: there, at the 47-second mark, a group of ballet dancers on the floor of the Cathedral Barn at Traverse City's Historic Barns Park.
How did this snippet of local film find a place in Ford's ad about life beyond the pandemic? The story starts with Practical Films, a Traverse City-based film production studio that shot the footage long before the pandemic. There's a similar shot – also of dancers at the Cathedral Barn – in Practical's short film Find Me Up North, a love letter to northern Michigan that premiered in 2018 at the City Opera House.
As a studio with both a commercial side (Practical has worked with clients like Traverse City Tourism, Short's Brewing Company, and the NBA) and a creative one (in addition to Find Me Up North, one of the missions of Practical Films founder JohnPaul Morris is to make feature-length films in northern Michigan), the company was set to have a banner year in 2020. Practical started with a lengthy list of commercial projects in the pipeline, and had just wrapped production on its first feature – a coming-of-age "bromantic comedy" called Quicksand – in the fall of 2019.
"We had a lot of projects already lined up, and it was looking like it was going to be our biggest year of all time by a pretty significant margin," Morris says. "Then all of our projects cancelled or failed to manifest, except for one, and even the budget on that project got cut in half. It's not an exaggeration to say that we basically made 10 percent [in 2020 revenue] of what we would have, because of the shutdowns and coronavirus just wreaking havoc."
Morris adds: "If we were only a commercial production company – which we actually were a few years back – I wouldn't be talking to you about my company right now, because I wouldn't have one anymore."
Luckily, there was a saving grace – and it wasn't feature filmmaking, given that film festivals and theaters were hanging in limbo, too.
Instead, Practical survived thanks to a company called Filmsupply, a licensing agency whose business model Morris describes as a high-level twist on the stock footage marketplace. Instead of producing and selling stock footage that exists for the sole purpose of being stock footage, Filmsupply partners with several hundred top filmmaking studios and licenses footage "from their passion projects" to create a curated catalog of cinema-quality stock video. Practical's library on Filmsupply currently spans 2,176 clips from 80 shoots – including footage from Find Me Up North and other projects.
Practical Films has been a part of the Filmsupply family for several years. But it wasn't until the pandemic struck that the full significance of that involvement came to light. At the same time that Practical's clients were cancelling projects, countless other companies and advertisers around the world were doing the same thing. That shift left Practical without most of its expected 2020 revenue, but it also created an opportunity for Filmsupply to meet a massive industry need.
"Production basically gets shut down all across the country and around the world," Morris tells The Ticker. "Advertisers still want to advertise, but restrictions aren't allowing them to actually put together film production. So suddenly, it's becoming very clear that anyone who has access to footage that has already been shot is going to win the advertising game. It turned out that, when people can't shoot, they go looking for footage that they can use. We were able to provide a lot of that for a lot of different companies, and the income we made from licensing our footage kept my company alive last year with flying colors."
In addition to the Ford Super Bowl ad, Practical Films in the past year has also landed footage with Jeep, Mazda, and the Biden/Harris presidential campaign – to name a few.
For his part, Morris believes Practical Films was granted a lifeline. When Filmsupply launched its ambitious licensing strategy a few years ago, only an exclusive number of studios worldwide were invited to join. Morris remembers feeling humbled at the time, but he never dreamed the invitation would end up being the thing that saved his business.
The storm isn't over: While film production has restarted in many spots around the world, the commercial market hasn't bounced back yet. And while Practical has more commercial projects lined up for 2021 than ended up coming to fruition last year, the pipeline is dryer than Morris would like.
Still, the filmmaker is committed to making the most of his company's second chance. Practical's follow-up to Find Me Up North, a short film titled Winter that was produced over the past three months, officially released on Friday. The company is also in post-production on Quicksand, which Morris hopes to have finished and ready to submit to film festivals by June. Ideally, he says that film would sell to a studio or a streaming service, which would give Practical the funds to start pre-production on a more ambitious project: a futuristic sci-fi epic called Future Kings.
Mostly, though, Morris is just happy to still be standing. "I'm optimistic," he says. "I think we've made it through the worst of it."
Comment
Improvements On The Way For Thirlby Field, Nearby Parking Lots
Read More >>
Empire Woman Dies In US-31 Accident Near Franke Road
Read More >>
County Commissioners Quietly Nix Remote Public Comment
Read More >>
GT County To Pause Use Of Johnson & Johnson Vaccine
Read More >>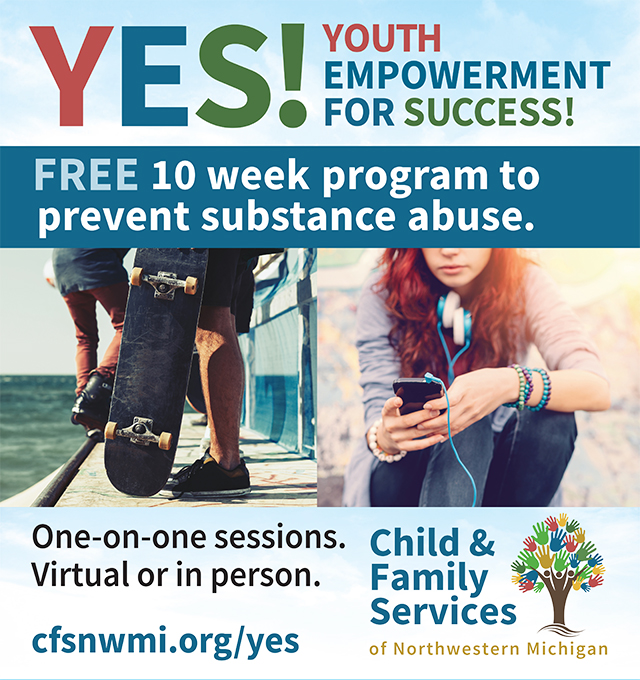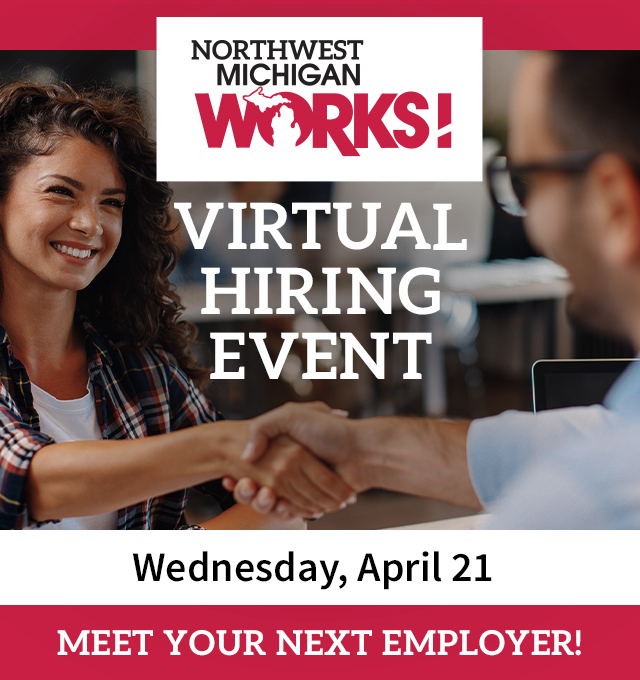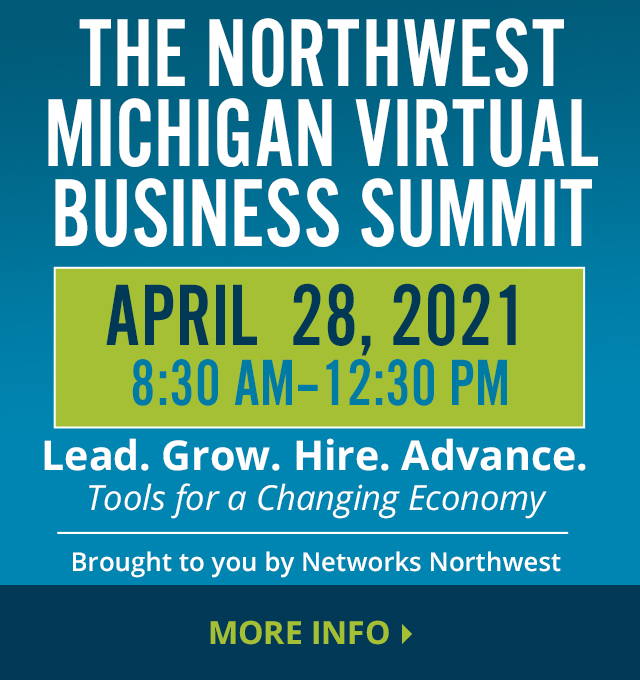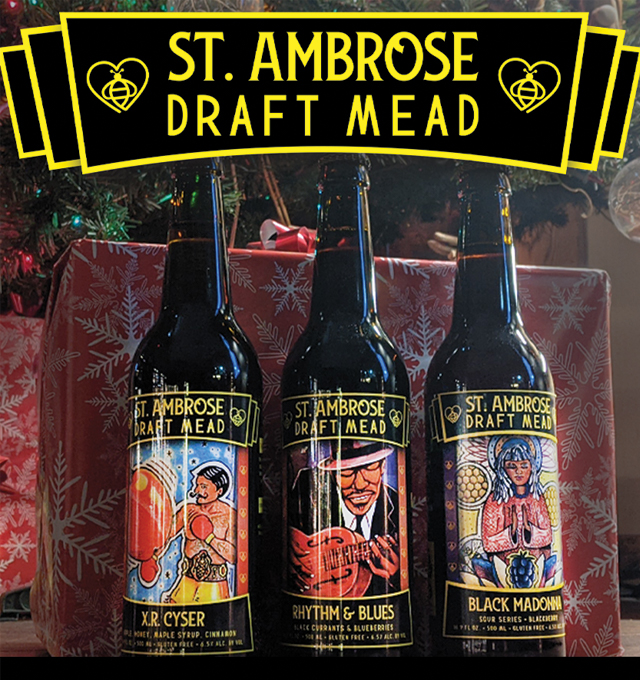 Work To Begin On Final Boardman Lake Trail Stretch; More Trail Projects Underway
Read More >>
Cherry Festival Announces More 2021 Details; No Concerts, Air Show This Year
Read More >>
What Is The State Of The State, Film Fest?
Read More >>
Redefining The Next Northern Homescape
Read More >>
Resident Filing Lawsuit Against Clous, GT Commission Over Rifle Incident
Read More >>
Here's Meijer's COVID Shopping Snapshot
Read More >>
Welcome To Death Cafe. Seriously.
Read More >>
TCAPS Extends Middle/High School Virtual Instruction One More Week; Sports OK In-Person
Read More >>
Cass Road Flooding Fixes Underway
Read More >>
Can Local Farmers, Food Keep The Momentum In 2021?
Read More >>