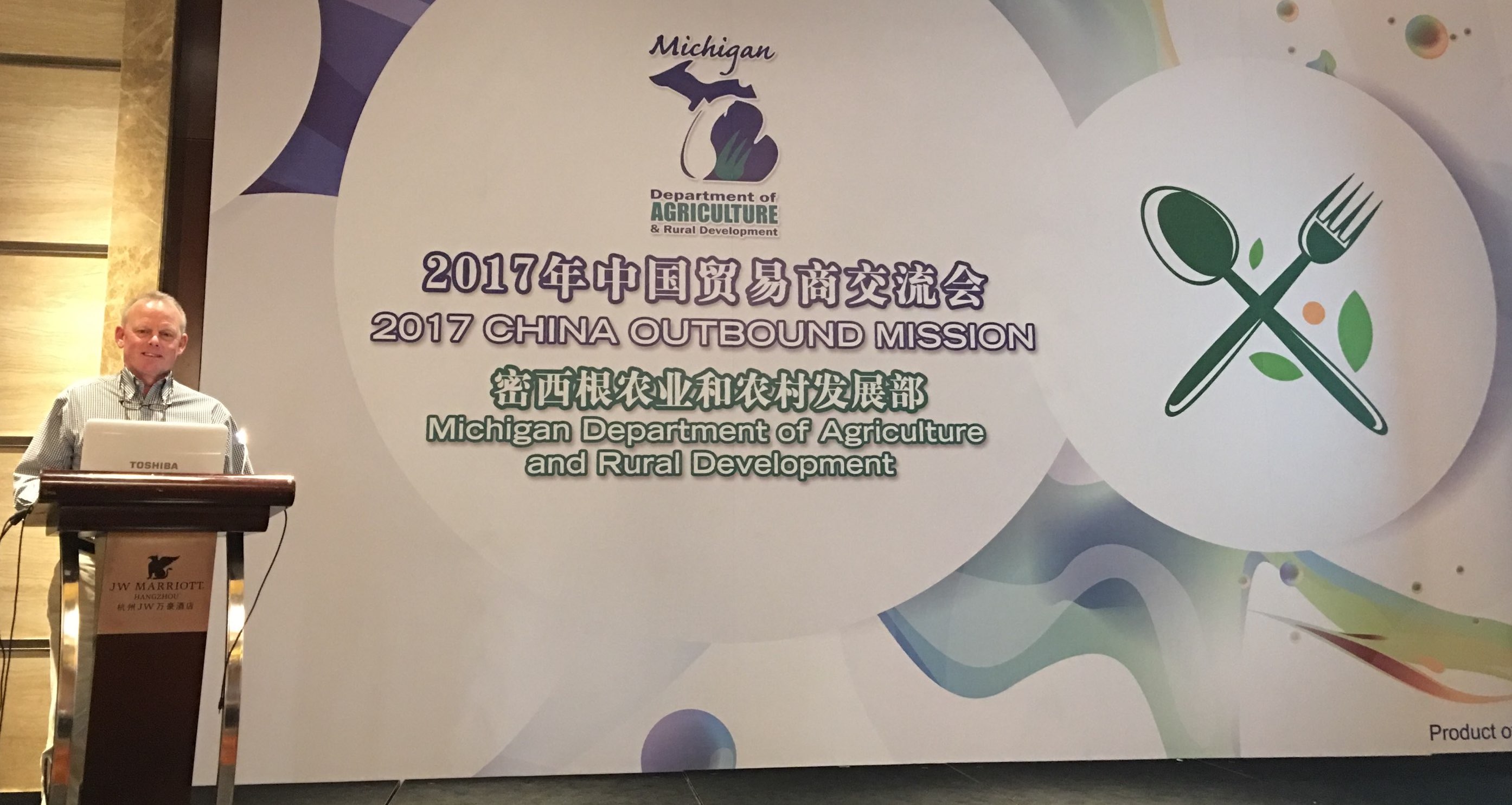 From Traverse City To Beijing
By Ross Boissoneau | Dec. 7, 2017
Are the Chinese about to contribute to a new boom in sales of northern Michigan fruit products? Five local companies hope so, having recently returned from a trip there.
Joined by four downstate food producers, representatives from Shoreline Fruit, Graceland Fruit, Cherry Central, King Orchards, and Herkner Farms traveled to China as part of a trade mission under the auspices of the Michigan Department of Agriculture & Rural Development. "We learned about the business culture, what the opportunities there really are," says Brian Gerberding, Shoreline's director of sales.
Bruce Byl (pictured) of Herkner Farms says the trip was an opportunity for the companies to begin or further the process of showcasing their products to the world's most populous country, which boasts an expanding middle class anxious to try new things. "They try to introduce U.S. companies to China," says Byl. "We send samples, pricing and company information in advance." Potential buyers were pre-qualified before the Michigan representatives arrived.
The mission included one-on-one meetings with vetted buyers, retail tours, and briefings with U.S. Department of Agriculture officials. "I had 17 meetings," says Byl. "I found it to be fascinating." He says Herkner Farms offers four product lines – jams and preserves, condiments, fruit drizzle toppings, and sauces. He says the jams and preserves line is saturated in the Chinese market, but he sees opportunities in the other three.
John King of King Orchards says he hopes the trip helps spur sales of cherry juice. "Almost all our cherries go into cherry juice concentrate," he says. "We want to expand our export base. We've had an oversupply several years in a row. It's another challenge for the industry." Opening up China to cherry juice would be a potential windfall. "It's a huge market – if we can export (there), it's all good," King says.
Gerberding says the trip offers numerous benefits, from new opportunities to helping the companies understand how to do business there. "The trade missions have helped educate (us) about the customer and the business clientele. We also visit our customers. That strengthens our relationship," he says.
With an exploding middle class, the opportunities are vast. According to Business Insider, a study by the consulting firm McKinsey & Company showed that 76 percent of China's urban population will be considered middle class by 2022. In 2000, just four percent of the urban population was considered middle class.
China had an urban population of 730 million people in 2015. So even if that figure didn't change (and it will only grow), by 2022 over 550 million people in China will be considered middle class. And thanks to a growing number of higher-paying high-tech and service industry jobs, by then over half that group will be classified as "upper middle" class. "The market potential is huge," says Byl. "Their middle class is about the size of all of North America."
At the same time, Chinese consumption (the amount of products people buy) is expected to grow nine percent per year through 2020, according to the Boston Consulting Group. There's also a perception among the middle class that American food products are better and safer than those from China. "They know U.S. standards are better than their own. The pollution is so bad, and river water is stagnant," says Byl.
"There is a growing middle class skeptical of its own products, willing to spend premium dollars for a premium product. There's a lot of business there to be had," adds Gerberding. That includes products that the market is not familiar with. "We're tart cherry-driven. They (tart cherries) weren't really on the radar."
That doesn't mean it will be easy. Byl says they've already noticed some challenges. "All my jar sizes are too big," he says of the company's standard ten-ounce jars. "Refrigerators there are very small. There's no storage." That's forced them to go to a four-ounce jar. "That's what appeals (to that market), so we based everything on the four-ounce size."
Despite such challenges, all those who were on the trip are eager to tap into the Chinese market. "There's a lot of follow-up, pricing, working with exporters, pricing to get the products to Los Angeles, packaging – but it's worth it," Byl says.
DDA Pursues Boardman, Farmers Market Projects
Read More >>
GT Bay YMCA Names New CEO
Read More >>
TCAPS, Teachers Union Reach Contract Extension
Read More >>
Could Lawsuit Finally Bring Decision On Proposal 3, Ripple Effect Downtown?
Read More >>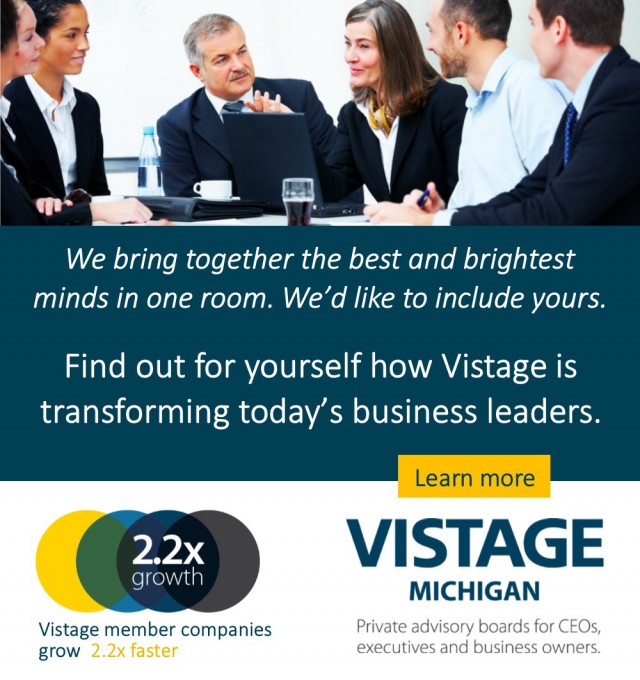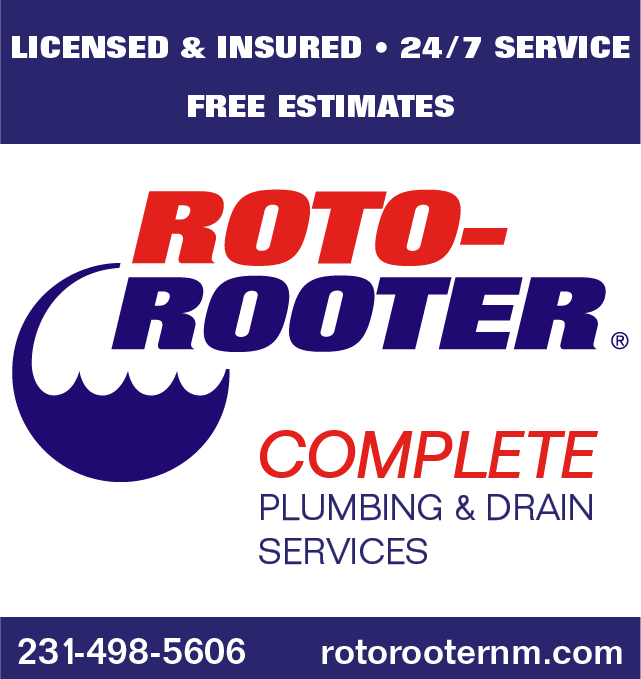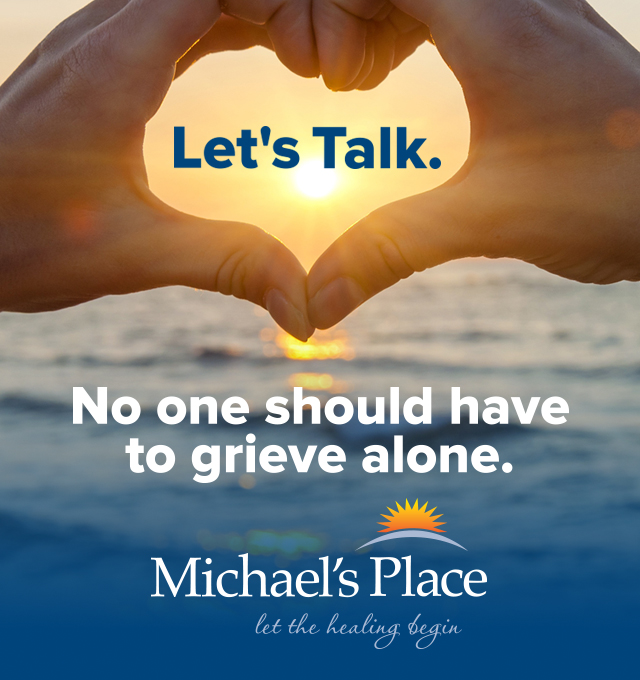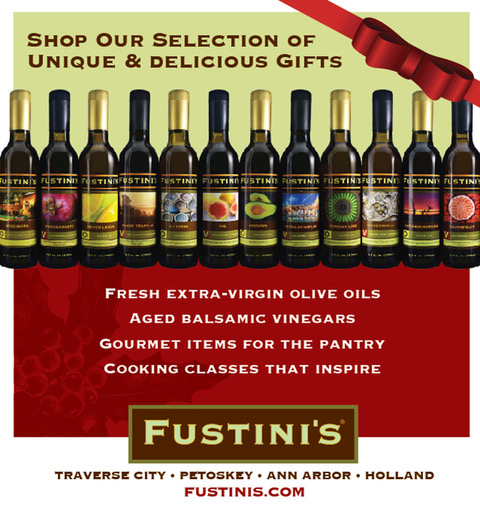 Bay Theatre Follow-up Forum Canceled; Private Meeting To Be Held Instead
Read More >>
Housing Slowdown Continues
Read More >>
12 Days Of Christmas Display Expands, Includes Student Art Contest
Read More >>
The "Building Skills Competition" Pits NMC Vs TBA Students
Read More >>
Rotary Charities Announces Fall Grant Recipients
Read More >>
TC Commission Talks New Brown Bridge Rules, City Projects
Read More >>
The Bay: By The People, For The People
Read More >>
Volunteers Sought For Winter Shoveling Campaign
Read More >>
Commongrounds Aims For Eighth Street "Renaissance"
Read More >>
Online Renewal Now Offered For CPLs
Read More >>