Front Street Gets An Early Christmas Present
Dec. 20, 2014
It's been years in the making, but state lawmakers have handed brick-and-mortar retailers like Bill Golden and others throughout Traverse City and Michigan a welcome Christmas present. Starting in October, more online retailers will have to add on Michigan's sales tax to customer purchases -- just like Michigan retailers have always had to do.

It's a change long sought by the Michigan Retailers Association (MRA) and wrapped up in so-called "Main Street Fairness" legislation that the state House and Senate passed in Friday's early morning hours as legislators finished work for the year.

"It was great news to wake up to," says Golden, who co-owns Golden Shoes with his brother Craig. He has been working on the issue for some three years, including through advocating to lawmakers as an MRA board member, media interviews, and other activities.

Senate Bills 658 and 659 set up conditions by which a remote seller would be presumed to be doing business in Michigan and thus subject to collecting Michigan's sales tax. The legislation would apply to certain remote sellers, such as Amazon and other online or catalog companies, that would be considered to have a physical presence or link to the state through subsidiaries, affiliate networks or other circumstances.

Congressional action is needed to require all online sellers to collect sales tax on items sold to Michigan residents. But Michigan joins "more than two dozen states that have taken similar action to ensure fair competition within their state," says MRA President and CEO James Hallan, who issued a statement. "This legislation also hastens the day when Congress enacts a nationwide solution and provides a playing field that is 100 percent level."

Golden says the changes provide more fairness "to the brick-and-mortar stores who are already charging the sales tax. But it's also good for the state, because they're now going to collect this money."

It's estimated the change could capture as much as $60 million annually for the state.

Kent Wood, director of government relations for the Traverse City Area Chamber of Commerce, says the chamber hadn't taken a hard position on the legislation but it should "help even the playing field" for local retailers.

"Traverse City has got such a long history of dynamic retailers, and a dynamic retail community; for us, we're very happy to see this happen for them," says Wood.

Golden, who chairs the chamber's government relations committee, says he's lost sales to online retailers that don't charge sales tax. The MRA's Hallen says that now, certain remote sellers "will no longer be given an automatic 6 percent price advantage over Michigan businesses."

The association's work on the issue, in one form or another, spans decades. Says Hallan: "The explosive growth of Internet retailing transformed the problem from an aggravation to a jobs- and business-killing crisis in our state."

The legislation gained momentum in recent days as it was drawn into broader state revenue discussions involving Michigan's roads and bridges. However, the remote-seller bills are not directly tied to the state's new $1.3 billion plan to fund transportation improvements and will take effect Oct. 1.
Comment
Garfield Township By The Numbers: High Levels of Poverty, Rentals, Retail Jobs
Read More >>
Your Summer 2022 Race Guide
Read More >>
Citywide Cape Sealing Pavement Project Kicks Off Monday
Read More >>
Staffing Debate Likely To Dominate City Budget Discussion
Read More >>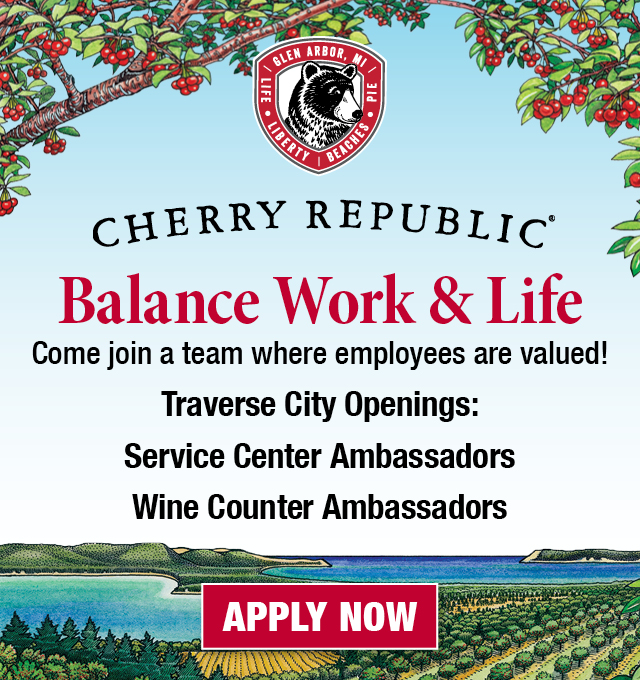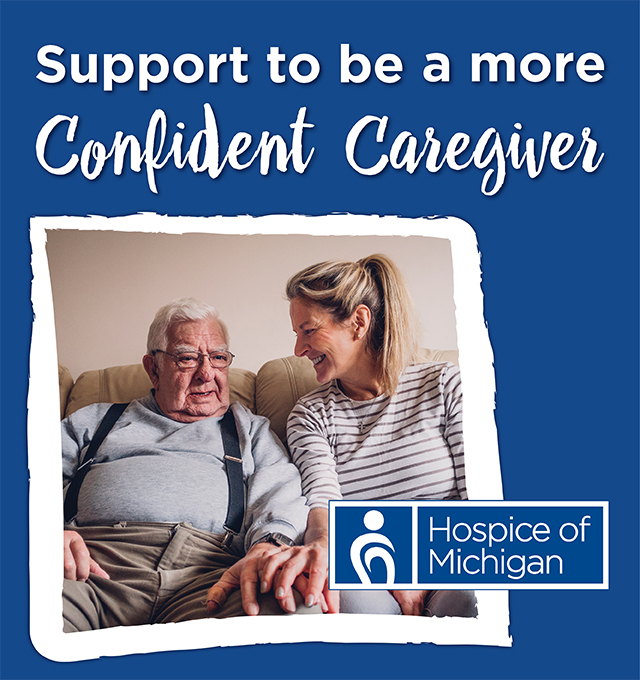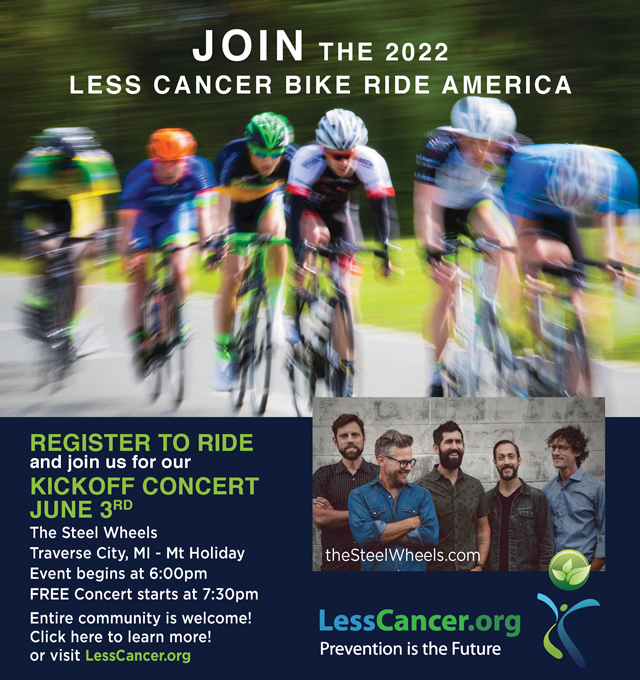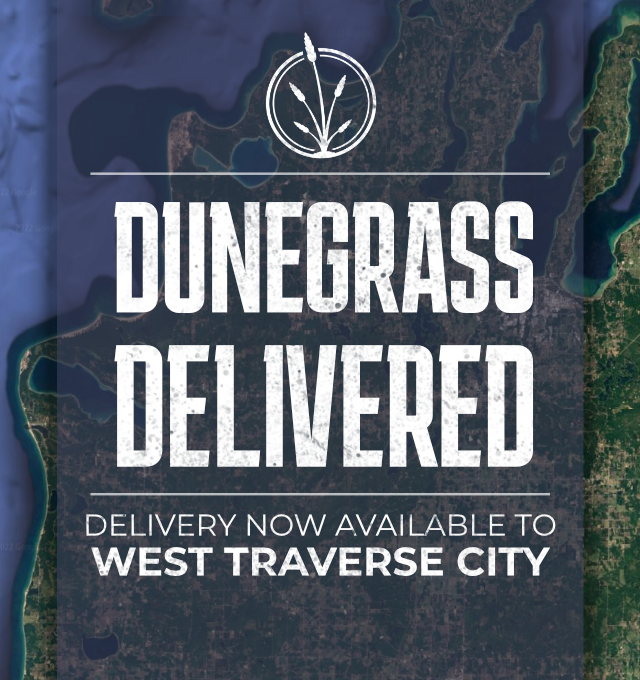 North Bar, Modern Bird Set For Debuts Soon
Read More >>
Summer Employment Forecast: Will The Job Market Warm Back Up?
Read More >>
NMC To Sign New Articulation Agreement To Promote Construction Trades Education
Read More >>
DDA Teams Up With Traverse Connect For Potential Business Attraction Program
Read More >>
2022 Outstanding Educators Unveiled
Read More >>
20 Years Later: The Village at Grand Traverse Commons
Read More >>
Montessori's Big Year
Read More >>
New Senior Living Facilities Are Under Construction In Traverse City; Can The Local Workforce Support Them?
Read More >>
"Now Hiring" Showcases Jobs Across The Region
Read More >>
The Dish Cafe Is Back On The Market
Read More >>