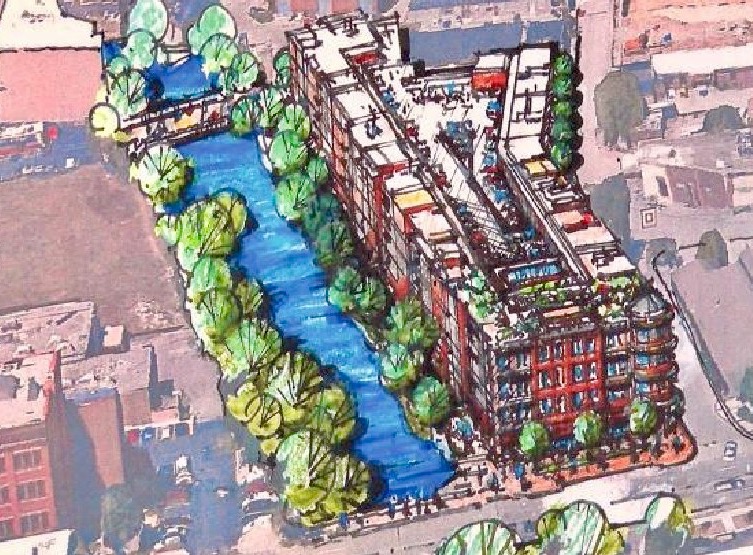 Front Street Project On Hold; Darga Targets December Groundbreaking
By Beth Milligan | Sept. 28, 2017
A major planned development in downtown Traverse City is being put on hold, leaving plans for the property site uncertain – while a neighboring mixed-use project aims to break ground in December.
Great Lakes Central Properties has a special land use permit (SLUP) to build a 68-foot building at 124 West Front Street next to the Traverse City Record-Eagle, but is facing an imminent fall deadline to begin construction or have the permit expire. At Wednesday's Grand Traverse County Brownfield Redevelopment Authority (BRA) meeting, County Director of Community Development and Codes Jean Derenzy told board members CEO Louis Ferris had notified officials he would not make the deadline and was pausing the development.
"Mr. Ferris indicated he is putting the project on hold while he works to create a revised plan," Derenzy wrote in a memo to the board. "However, he intends to continue with the environmental remediation on the site."
Ferris had planned to build a five-story mixed-use development called 200 River Place featuring luxury condominiums and lower-level commercial and restaurant space. With his current SLUP expiring, however, Ferris would have to obtain a new SLUP in order to build higher than 60 feet going forward – a process that would trigger a public election under city charter amendment Proposal 3. Ferris indicated to officials he was still planning to pursue some form of development on the site and would continue to clean up contamination on the property, but did not detail a timeline for either process, according to Derenzy.
City and county commissioners in 2016 approved obtaining a $700,000 Department of Environmental Quality (DEQ) loan for clean-up on the property, part of a deal that also involved Ferris selling land across the street at 145 West Front Street to the city for construction of a future public parking deck. According to Derenzy, nearly $32,000 in clean-up has already occurred from the DEQ loan, but invoices have not yet been submitted to the BRA for reimbursement. Without tax capture from the planned 200 River Place development at the site to pay off the DEQ loan, Ferris will need to sit down with city and county officials before completing any more environmental work to create a new work plan for the site.
"We need to come back to the BRA with a proposal that says, 'This is how we clean up the property, and this is how we can repay the loan,'" says Derenzy. "We have four more years before we have to pay it back, but we are looking for development to occur on that site."
Derenzy says Ferris will be responsible in the interim for securing the property and removing snow from it during winter months while the site remains vacant.
Across the Boardman River from Ferris' project site, developer Thom Darga is targeting a December groundbreaking on his mixed-use Warehouse Flats development in the Warehouse District (pictured). BRA members Wednesday approved a work plan for the property, which detailed new project specs and an estimated construction timeline.
According to the plan, the building will offer 154 residential workforce apartments across 126,700 square feet, a 5,050 square-foot daycare center, 9,550 square feet of commercial/retail/restaurant space, and 196 parking spaces in an on-site integrated parking deck. Private investment in the project is estimated at $30 million, with up to 50 full and part-time positions anticipated to be created in building management and maintenance, daycare providers, and retail and commercial operations.
Derenzy says Darga has agreed to only pursue brownfield funding for environmental clean-up on the site and will not apply for non-environmental costs. The developer is slated to receive $1.3 million in reimbursement for environmental remediation on the property, one of several parcels in the formerly industrial Warehouse District housing known underground contamination. Development of the site is anticipated to generate tax capture that will help fund construction of the city's planned public parking deck on West Front Street.
According to project documents, construction on Warehouse Flats is set to be finished by the first quarter of 2019.
Comment
Roundabouts Are Here To Stay, With More On The Horizon
Read More >>
Fundraising, Planning Work Begins On Civic Center Projects
Read More >>
Michigan Relaxes Mask Requirements Following CDC Changes
Read More >>
2021 Scale Up North Awards Winners Announced
Read More >>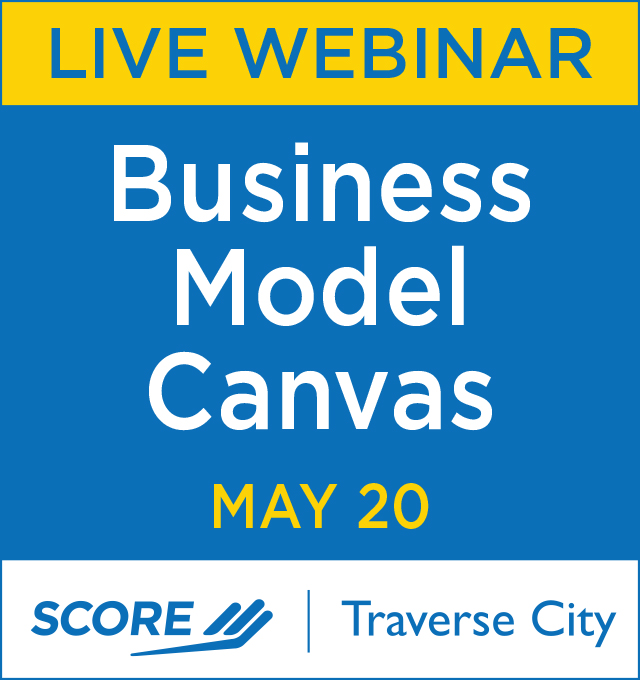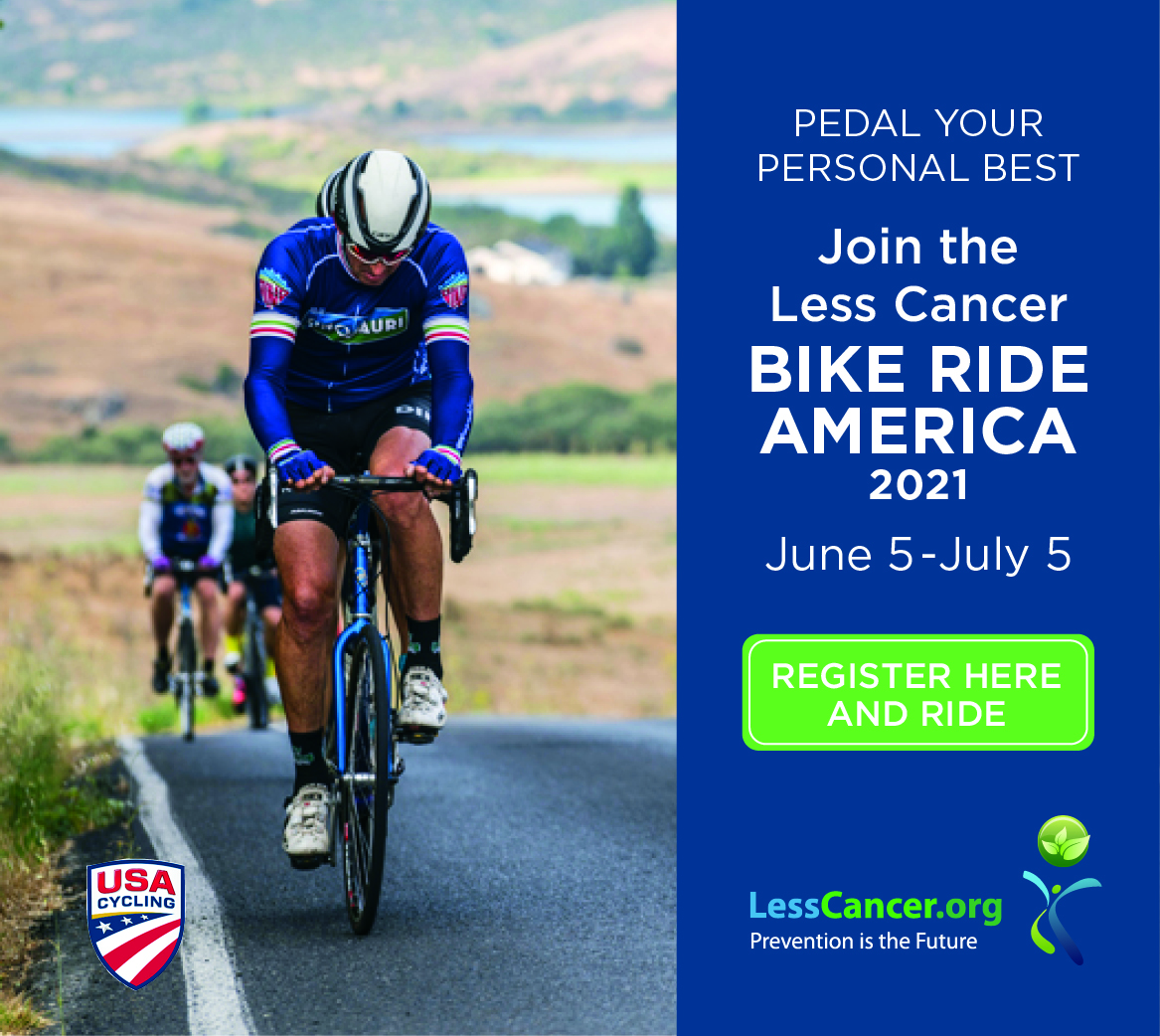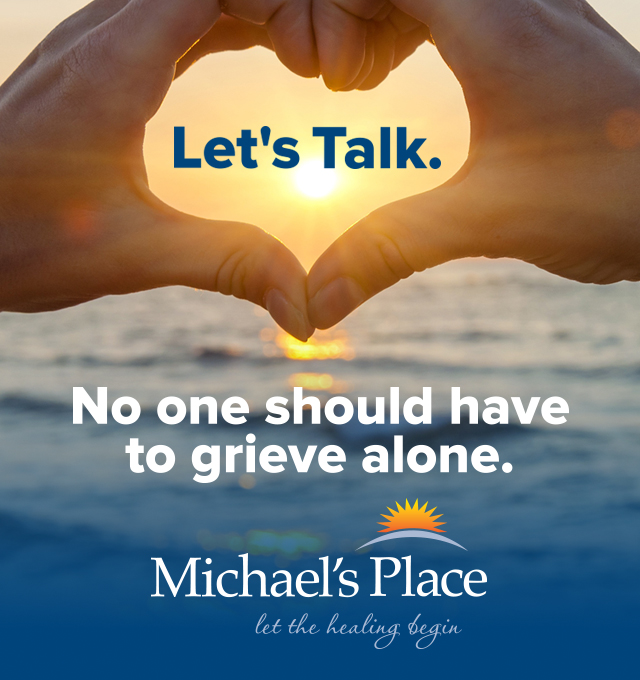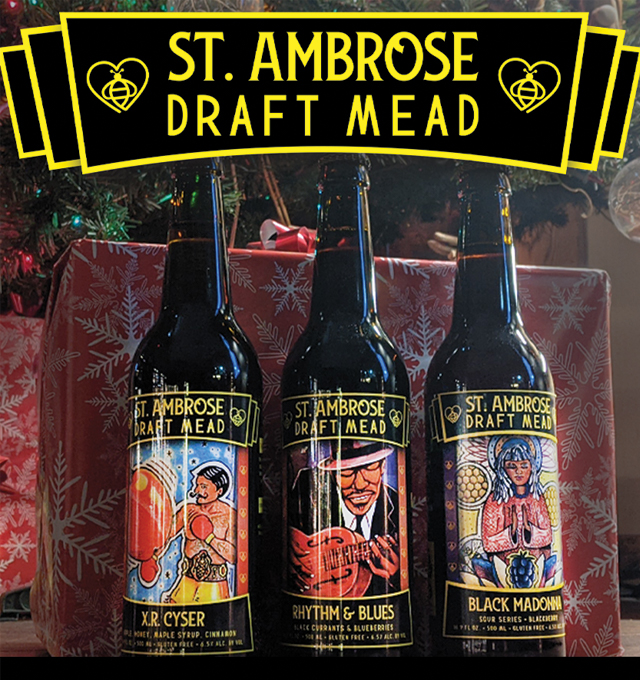 Garfield Planning Commissioners Approve Chick-fil-A, Preliminary BATA/Housing Development Plans
Read More >>
Frankfort's Garden Theater Hires New Director
Read More >>
Kingsley Rocks Business Expo Planned For Saturday
Read More >>
Nominate Now For 2021 40Under40
Read More >>
Events Return To Old Mission, Plus Township Approves Seven Hills Development & Parks Contract
Read More >>
National Writers Series Announces Summer 2021 Lineup
Read More >>
Organizers Eye Return Of Summer, Fall Events
Read More >>
TCLP Set To Install 15 New EV Charging Stations In Traverse City
Read More >>
Michigan Hits First Reopening Milestone; Leelanau, GT County Lead State In Vaccinations
Read More >>
NMC Maritime Cadets Head To Sea
Read More >>