Full Steam Ahead For Rail Study This Spring
Feb. 10, 2017
A passenger rail study that will evaluate the feasibility of running regular train service between Traverse City and Ann Arbor is set to leave the station this spring.
The Michigan Department of Transportation (MDOT) is putting the final touches on a request-for-proposal for the study and plans to put the project out to bid in the next few weeks, according to spokesperson James Lake. "We would expect within the next two months to (hire a firm) and that the study would be ready to go," says Lake, signaling a likely May kick-off for the project.
The "A2TC Train" study is backed by an $80,000 federal transportation planning grant, $20,000 in state funding and a $20,000 local match. Traverse City nonprofit Groundwork Center for Resilient Communities spearheaded the fundraising campaign for the local match and is partnering on the study, which aims to explore connecting the busy economic hubs of southeastern Michigan with rapidly growing tourism destinations in northern Michigan via scheduled passenger rail service.
When MDOT adopted its Michigan State Rail Plan in 2011, "passenger service to northern Michigan was an issue that had a lot of support," MDOT Director Kirk Steudle stated announcing the study last summer. Demand for passenger rail service is "increasing because of high energy costs and increased congestion of highways and air travel," according to MDOT.
The proposed A2TC route – which also includes a northern stop in Petoskey – features multiple destination stops including Cadillac, Mt. Pleasant, Alma, Owosso, Durand, Howell and Ann Arbor. The line connects to other southern Michigan rail routes leading to Detroit, Battle Creek, Kalamazoo, Benton Harbor and Chicago, among other hubs. Groundwork Center Program Director Jim Lively says one of the first action steps when the study kicks off will be hosting public meetings in communities along the proposed route.
"We'll bring the consultant to the meetings so they can describe the process of what they'll be doing and start gathering public input (on the proposed service)," says Lively.
Issues the selected consulting firm will be evaluating include what types of track and station upgrades are needed along the route to facilitate regular service, how much riders are willing to pay for service, how long riders would be willing to spend on the train to get between various destinations, and how fast the train needs to travel in order to meet acceptable ride times.
"Another important issue is who will operate the train," says Lively. "It almost certainly won't be Amtrak. It could be anything from Bay Area Transportation Authority (BATA) to the Ann Arbor Area Transportation Authority to Great Lakes Central Railroad, which runs freight now. Or it could be an entirely different organization or a new nonprofit. There are a lot of different models in terms of who could operate the train, and the consultant will give us options for that management structure."
The study was initially projected to take nine months, but officials hope it could be done as soon as November. "We plan to do a second round of public meetings at the end of the process to bring the findings back to the community, which should be sometime next winter," says Lively. Groundwork Center also hopes to raise funds to improve some of Traverse City's tracks and crossings by next year to allow "excursion" trains to travel between Traverse City and Ann Arbor in 2018 to demonstrate the route's potential.
"We were thinking, what if we could get people to Ann Arbor for the U of M football game, or bring people to Traverse City for a wine tour or the film festival?'" says Lively. "It's possible (the local improvements) could be ready in a year. That's one of the things we want to learn more about."
Project supporters express excitement about the economic possibilities. Approximately 95,000 college students live along the proposed A2TC route, according to the Groundwork Center. A 2009 Grand Valley State University study estimated the economic impact of the state's three major railroad corridors as ranging between $7 million and $45 million annually, including direct local business benefits such as hotel stays, meals, shopping and other spending.
Lively envisions a scenario in which Michigan beer, wine and food is sold on the train, with local entertainment potentially highlighted. Businesses situated at community train stations – such as The Filling Station Microbrewery and The Soup Cup at Traverse City's depot and the After 26 Depot restaurant in Cadillac – could be particularly poised to benefit, he says.
So rather than becoming another study sitting on the shelf, could this one actually lead to regular train service between Traverse City and Ann Arbor? Lively is optimistic.
"Why we're encouraged and think it will lead that way is we have a federal grant, it's in MDOT's plan adopted by the state to connect Traverse City and Petoskey and Ann Arbor by rail, and this study is one of the first steps the state needs to take to justify spending money to upgrade the tracks," he says. "So the key parties are all on board. The big thing will be appropriating money, which is easier to do when you have support and a plan. I think we're moving forward at a pace that's realistic."
Comment
Michigan State Police To Reopen Traverse City Post
Read More >>
Save The Date: Recess of Giving December 7!
Read More >>
Townships Use Moratoriums To Address Hot-Button Issues
Read More >>
Great Lakes Incubator Farm Receives Nearly $700K Grant
Read More >>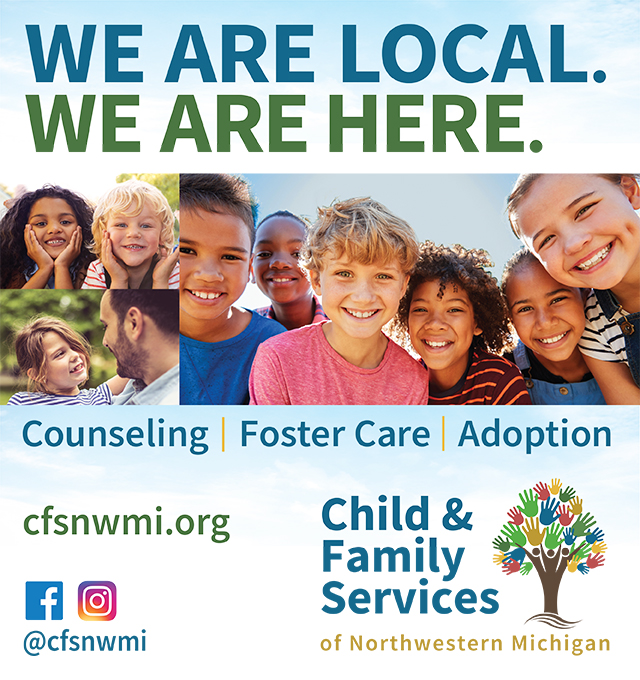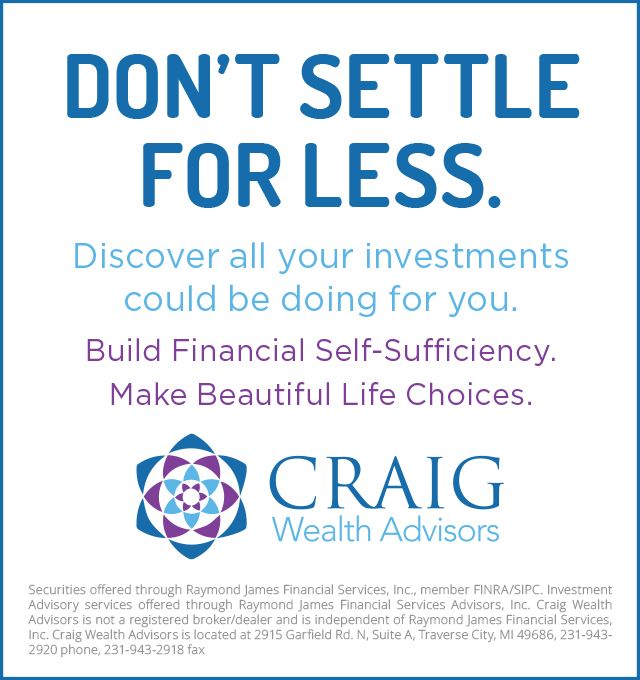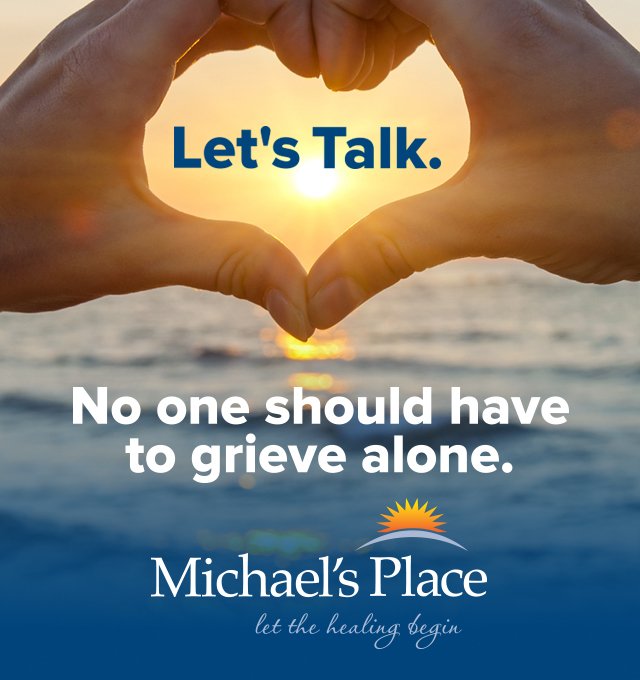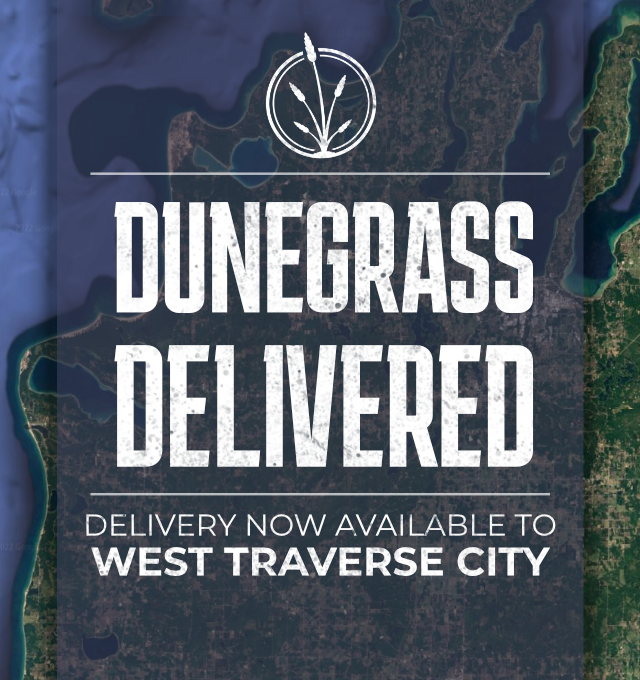 Last Call For City Commission Applicants
Read More >>
Spotlight On Northern Michigan Artisans, Makers & Crafters
Read More >>
Curling Center On Track For January Opening; More Additions Planned At Kmart Property
Read More >>
Snow, Freeze, Thaw, Melt: How Local Ski Resorts Navigate Big Weather Fluctuations
Read More >>
Turkeys, Tonics, And Tales Of Thanksgivings Past In Traverse City
Read More >>
Is Thanksgiving Eve Really The Busiest Bar Night Of The Year?
Read More >>
How NMC's Newest Degree Could Help Shape Water Cleanup Projects In Michigan And Beyond
Read More >>
Downtown Light Parade Rescheduled For Tuesday
Read More >>
It's The Ticker and TCBN's Only Sale Of The Year: 40-65 Percent Off
Read More >>
Road Project Updates: Hartman-Hammond Bridge, Bluff Road, Veterans/Cedar Run/Voice Resurfacing
Read More >>