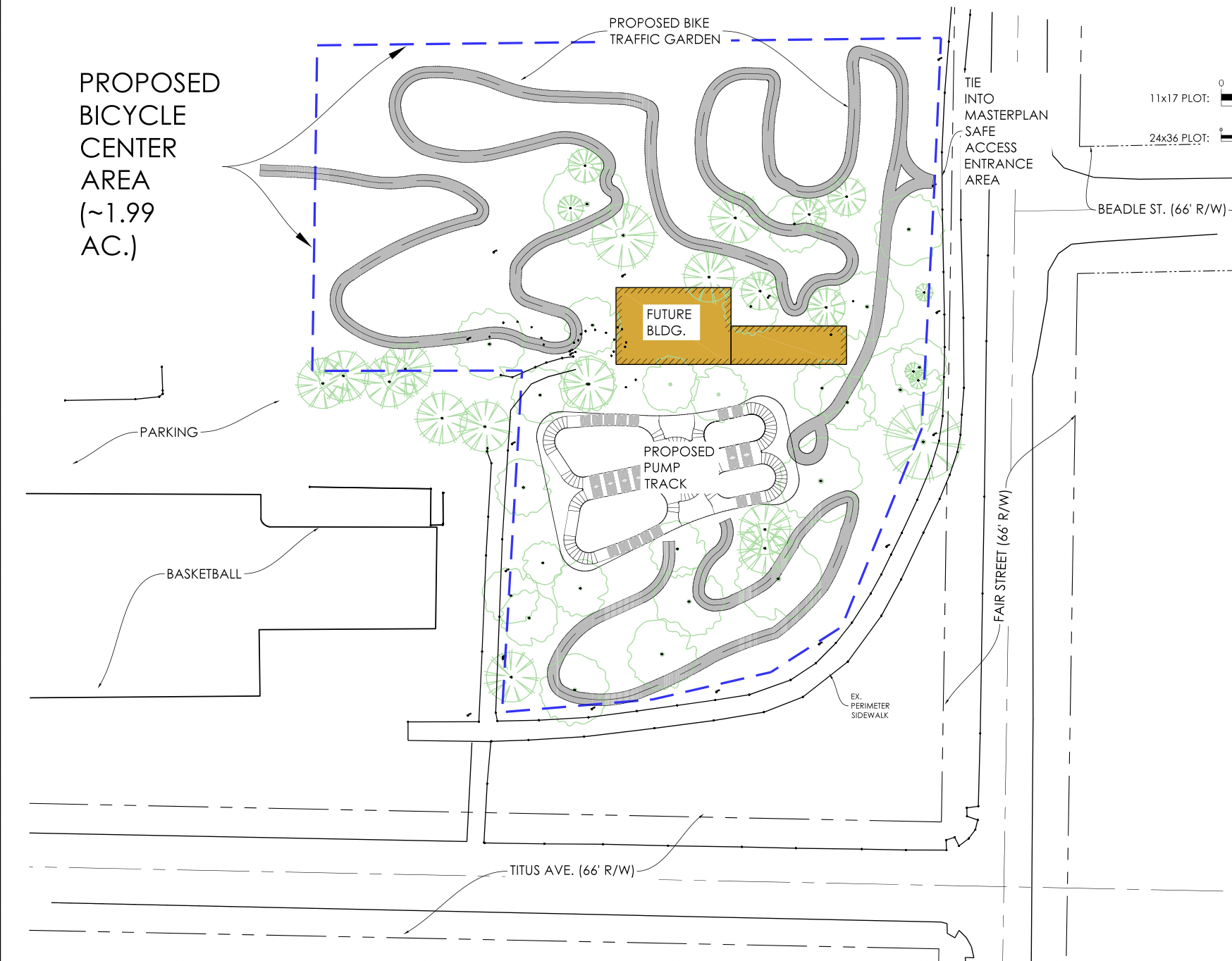 Fundraising, Planning Work Begins On Civic Center Projects
By Beth Milligan | May 15, 2021
After Grand Traverse County Parks and Recreation commissioners approved a new master plan for the Civic Center last fall, efforts are now underway to fundraise and move forward with the first three park upgrade projects: the construction of a new bicycle safety/skills/education center in the southeast quadrant of the park, the repaving of the mile-long walking path and addition of a new running trail, and improvements to the park's Native American marker tree. On Thursday, Parks and Recreation commissioners unanimously approved a 15-year lease with Norte to begin developing the Grand Traverse Bike Education Center, with the first phase to include a new pump track and safety garden.
The lease will allow Norte to start raising the approximately $500,000 needed to build the first phase of the center, which will be located on two acres in the southeast corner of the Civic Center near the basketball courts (pictured, rendering). A pump track – a circuit of rollers and banked turns that can be ridden by cyclists without pedaling, instead using a pumping momentum to keep going – is planned for the middle of the site and will be designed by global track designer Velosolutions. "This will be a world-class facility," says Norte Co-Founder Ty Schmidt, who adds there are only one or two other pump tracks in Michigan of equal caliber. A safety garden, meanwhile, will help teach cyclists about road safety by mimicking road conditions in a safe, controlled environment. Both amenities are designed to assist with skill-building in cyclists, especially young bikers.
A portion of the site will be developed in a second phase of construction to include a new Bike Education Center building, which will feature offices, classrooms, and a cycling education shop. When the center is fully built out, it will be a county-owned asset at the Civic Center, with Norte serving as the primary long-term tenant and head of programming. Once Norte relocates to the center, the nonprofit will terminate its lease for the Wheelhouse and Clubhouse it currently uses in other sections of the park.
According to the new lease terms, Norte is responsible for engaging a civil engineering firm this summer to prepare phase one plans and delivering a development plan and construction budget to commissioners by September. The lease provides termination clauses for both Norte and the county – for example, if Norte finds that construction of the education center is financially unfeasible – but Parks and Recreation Director Kristine Erickson says she has confidence the organization will be successful. Of the many projects on the horizon for the Civic Center to come out of the new master plan, Erickson believes the pump traffic and safety garden will be the first to be built.
"I think Norte will rock it," she says. "They have such a huge following and have been looking forward to this for years." Schmidt echoes that confidence, saying Norte will look to a variety of funding sources – including local, state, and federal grants – as well as private donors to reach its goal. "It's something we're going to do with a sense of urgency, because there is massive demand for this…and we have community support," he says. "We have 400 kids on a wait list right now." A fundraising event for both Norte and the Civic Center will take place starting at noon today (Saturday) called "24 Hours at the Civic Center," in which participants will walk, bike, run, and roll around the Civic Center path for 24 straight hours. One hundred percent of proceeds raised will go toward Civic Center improvements and Norte scholarships.
Parks and Recreation staff are also working to fundraise for several other Civic Center projects. During the public input process for the master plan, park users identified the walking path as a high priority for upgrades. Improvement plans call for repaving the path and making it universally accessible, plus adding benches, exercise stations, wayfinding signage, and a three-foot wide running path. The project is estimated at just under $870,000. The Traverse City Track Club recently approved a $14,500 grant for the project, and Erickson says she continues to apply for grants and fundraise for the path.
Parks and Recreation staff are also seeking county commission support Wednesday for two grant requests that will go to the Grand Traverse Band of Ottawa and Chippewa Indians. The first is a $70,000 grant toward the estimated $152,000 Native American marker tree project, which includes installing a circular garden with native plants, meandering pathways, and educational signage around the tree. A Parks and Recreation subcommittee is working now with Influence Design Forum to finalize a conceptual design for the tree area. The department also plans to apply for a $10,710 grant towards a $13,110 project to upgrade the public restrooms at the south end of the park. While it could still be a long road before some of these projects come to fruition, Erickson says she's excited to start taking steps toward bringing the new master plan to life.
"The Civic Center park is experiencing a renaissance, and these projects are evidence of that," she says. "The community stepped up with the master site plan process, and we now have a clear vision of the park's future. We're excited to start."
Comment
Traverse City Will Have A New Mayor This Fall
Read More >>
Life On The Margins Up North
Read More >>
TC To Receive $2 Million To Monitor Wastewater For COVID-19 Through 2023
Read More >>
From The Grammys To Across The Street From His Parents In Traverse City
Read More >>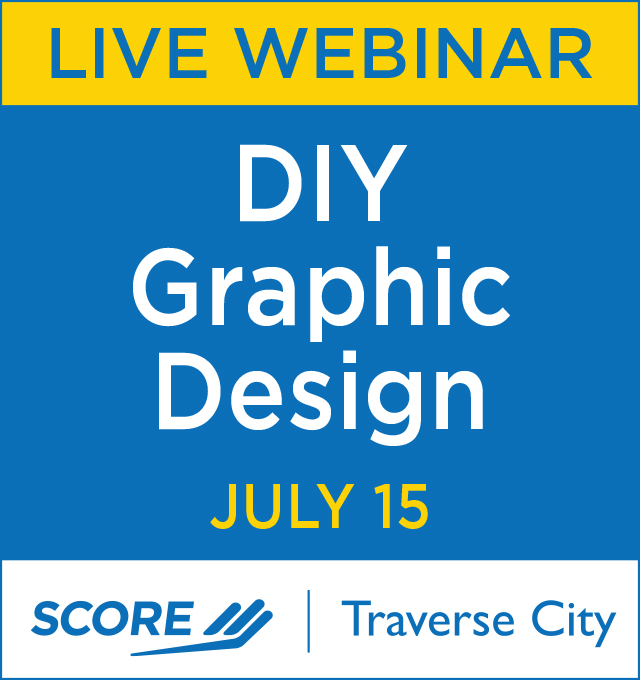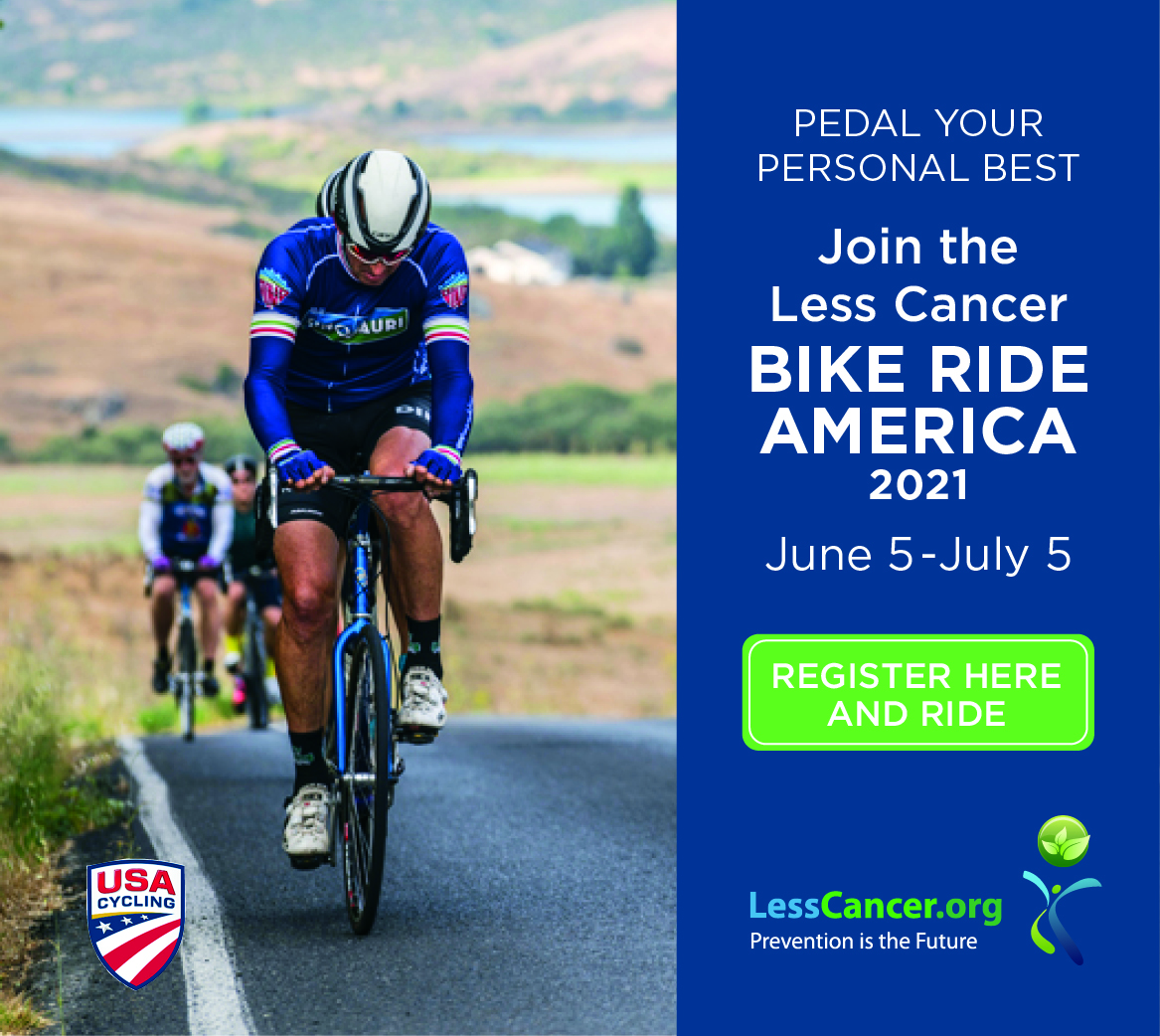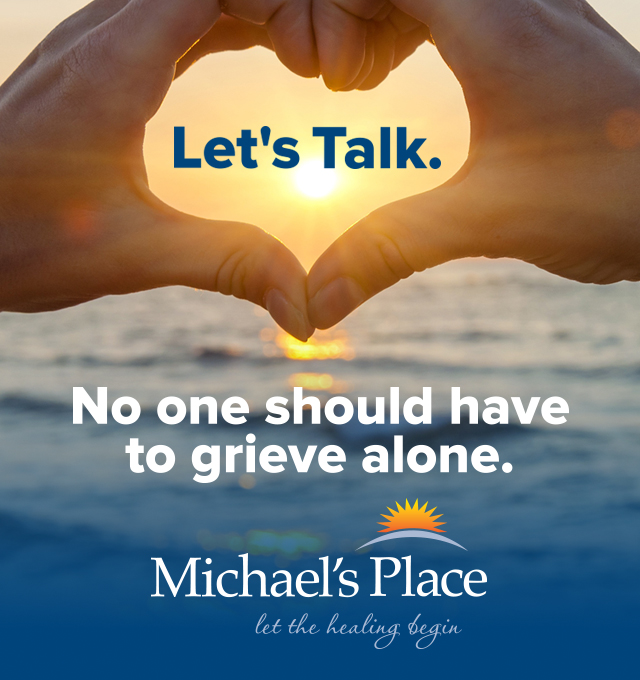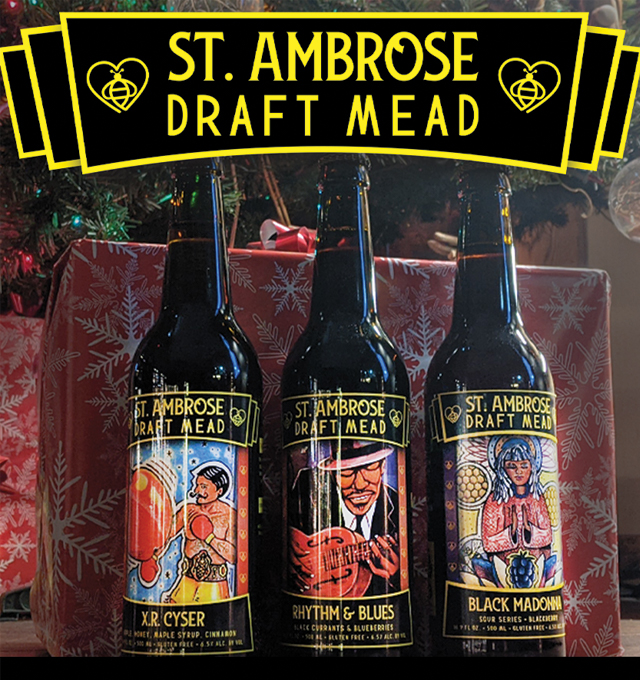 Sidewalk Construction Starting On Hastings, Garfield
Read More >>
East Front Street, Grandview Parkway Reconstruction Expected To Significantly Impact Downtown
Read More >>
State AG Will Not Pursue Charges Against Clous
Read More >>
Man Killed Near Goodwill Inn
Read More >>
GT County Commissioners Clean Up Ordinances, Approve Airport Agreement
Read More >>
The Summer Of Ticks
Read More >>
First Clues Emerge In Traverse City's "Healthier Drinking Culture" Project
Read More >>
Whitmer Lifts All COVID-19 Restrictions On Gatherings, Face Masks Effective June 22
Read More >>
City Names Three Humanitarian Award Recipients
Read More >>
Work Schedule, Closures Announced For Four Mile/Hammond Roundabout Construction
Read More >>