Future of Cherry Festival, Wellington Warehouse Up For Debate
Sept. 8, 2014
Traverse City commissioners will face a packed agenda – and a likely packed house – at tonight's commission meeting as two hotly-debated issues return to the commission forefront.

The Future of the National Cherry Festival
Stakeholders ranging from residents to city staff to festival officials have already weighed in on this year's National Cherry Festival (NCF), but tonight's formal review by commissioners could lead to significant changes for the event.

Among the issues commissioners will tackle tonight: the festival length and amount of time NCF occupies the Open Space; separating the event from the Fourth of July in 2017 and beyond (NCF already has the holiday booked in 2015-16); raising the reimbursement cap of the city's incremental costs; and ceasing exempting NCF and the Traverse City Film Festival from the city's parks policy.

The latter would mean that NCF would be forced to pay permit fees to use the Open Space. City Clerk Benjamin Marentette calculates that NCF permit fees for 2014 would have amounted to $20,008. NCF's reimbursement to the city for incremental costs, meanwhile, was capped at $40,000 from 2008-2010 and $45,000 from 2011-2014; in every year but one, the city's actual incurred costs exceeded the cap.
"We set that cap with the city eight years ago when we were in dire financial straits," says Cherry Fest Executive Director Trevor Tkach. "Our business model is more diversified and sustainable now than it was then. So that is one area I think we could look at."

Bigger questions of location, size, scope and timing of the event "impact a lot of different stakeholders," according to Tkach, and need to be more carefully scrutinized. Commissioners including Barbara Budros, Jim Carruthers and Tim Werner have expressed support for shortening and/or bumping the event back in July, but Tkach hopes feedback from supporters of the existing model will also be considered.

"We're always evolving, and I'm not afraid of that," says Tkach. "I'm optimistic we can work with the city to make a better festival for the future."

Safe Harbor/Grand Traverse Sports Center
Traverse City planning commissioners recently delayed reviewing a special land use permit (SLUP) application by Safe Harbor to use 517 Wellington Street as an emergency homeless shelter in order to seek legal input. But city commissioners – who will have final say on the issue – will discuss the application and a competing proposal from NorthStar Soccer to build a facility called Grand Traverse Sports Center at the site.

City Manager Jered Ottenwess wants to know if commissioners wish to solicit proposals from other organizations who could provide an emergency shelter at Wellington – a move he calls "good practice" – as well as whether commissioners support leasing the building, selling the property, or entering into a management agreement. Safe Harbor is requesting a ten-year lease for $1 per month with an option to renew for an additional five years.

NorthStar Soccer is also requesting a 10-year renewable lease, but proposes making payments to the city totaling $100,000 over
the course of the lease to use the facility for year-round basketball, volleyball and futsal sports leagues and events. Formal proposal documents submitted to the city last week state the organization has secured commitments to fund its estimated start-up costs of $50,000-$75,000, and plans to be "self-sustaining for operations within one year of opening."
The group also states it will pay for utilities, improvements and the installation of a high-quality removable flooring system at the center, and has received pledges from surrounding businesses to provide 368 parking spots for evening and weekend use.

While Ottenwess says commissioners have "expressed general support" for Safe Harbor and are likely to continue in that direction, Mayor Michael Estes calls NorthStar's proposal a "legitimate request" and requested it be included in tonight's agenda.
TC Whiskey Acquires Cocktail Crate
Read More >>
A Sacred Mission To Save The Earth
Read More >>
City Commissioners To Talk EDO Contract, Trees, Ironman
Read More >>
Approaching Ten Years Of Authors And Audiences For NWS
Read More >>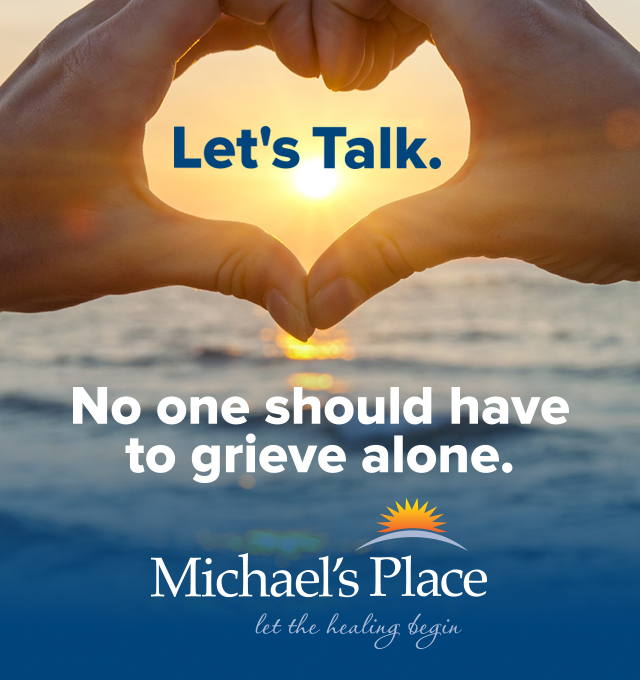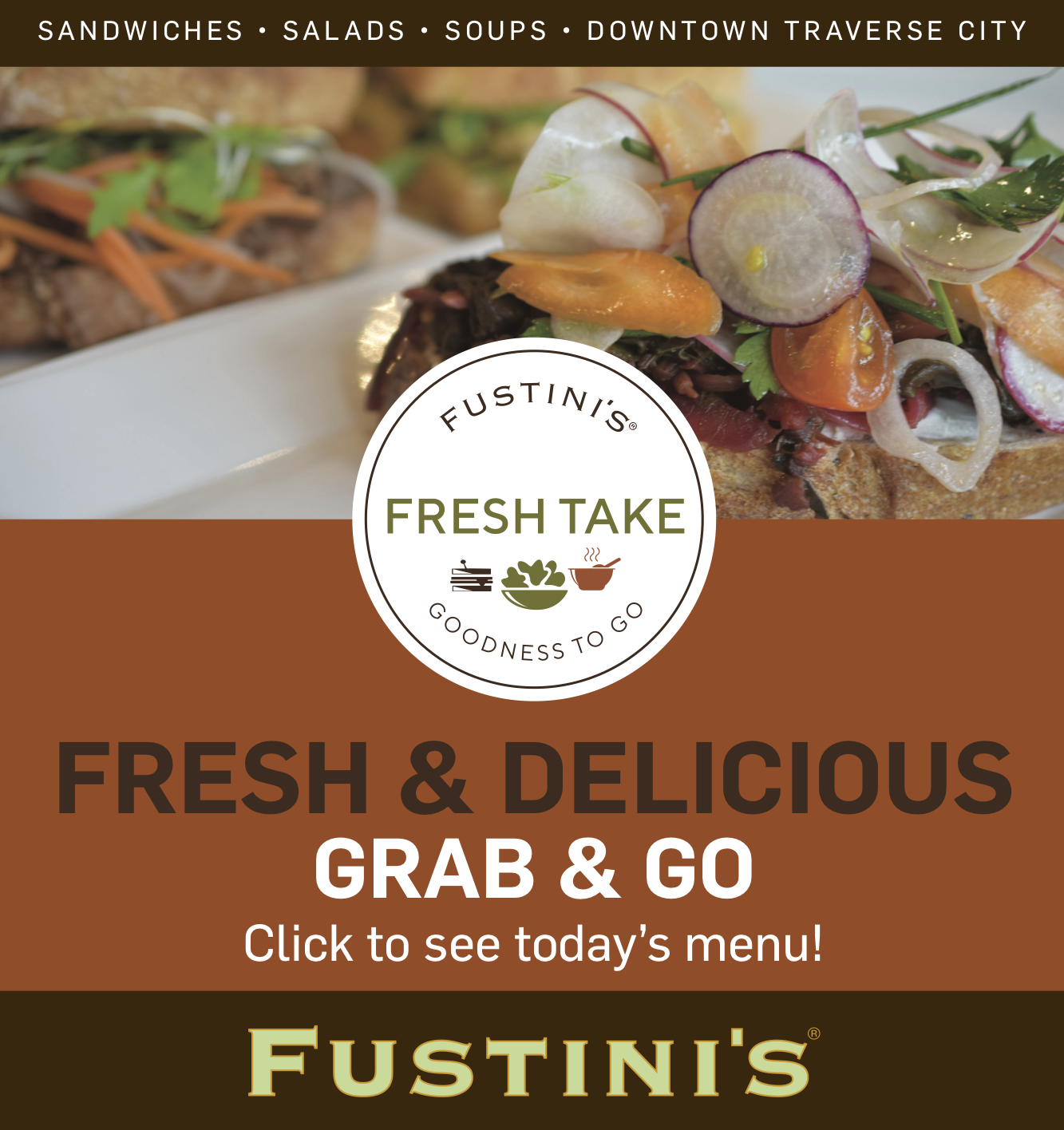 Contentious TCAPS Meeting Leaves Unanswered Questions About Superintendent's Fate
Read More >>
Retail/Restaurant Changes For Downtown, Region
Read More >>
County Settles With Family Of Inmate Who Committed Suicide
Read More >>
County Budget Stays Stable - But Departments Push For Growth
Read More >>
Clinch Park Tunnel Closed Tuesday For Painting
Read More >>
Reckless Driver Arrested In Kingsley
Read More >>
NMC Goes Public With Its $35M "Be What's Possible" Capital Campaign
Read More >>
Northwest Michigan Housing Summit October 18
Read More >>
Garfield Township To Talk Two Proposed Hotels, Chick-fil-A
Read More >>
"I Think We Got To A Good Compromise": NMC, Unions Nearing A Conclusion
Read More >>