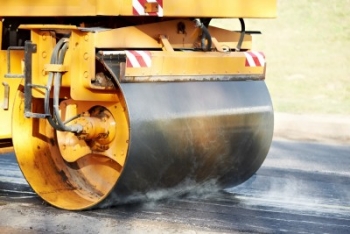 Garfield Resurfacing Project Starts Next Week
By Beth Milligan | June 7, 2019
Traverse City and Elmer's Crane and Dozer crews will be resurfacing South Garfield Avenue starting Monday, June 10 and continuing through July 1.
Crews will be working on the resurfacing project between Centre Street and North Forestlane Drive (south city limits). Work will include milling the existing asphalt surface, replacing some drainage structure covers, and overlaying with hot mix asphalt.
Southbound traffic will be reduced to one lane through the project limits. Northbound traffic between North Forestlane Drive and Carver Street will be reduced to one lane. Northbound traffic between Carver Street and Centre Street will be detoured at Carver Street over to Hastings Street and up to Centre Street. Northbound through truck traffic is encouraged to turn right at Boon Street and use Hastings Street.
Kinross Street and Baldwin Street at South Garfield Avenue will be closed to all traffic. Eastbound and westbound traffic on Centre Street, Carver Street, and Boon Street will be maintained. The posted speed limit will be reduced to 25 mph prior to and through the project limits.
Comment
TC Commission Approves Front Street Closure Plan
Read More >>
Whitmer Reopens More Local Businesses
Read More >>
New E-Bike Shop, Third Cuppa Joe Location Coming To TC; More Openings/Closings
Read More >>
Blair Township Man Arrested For Child Abuse
Read More >>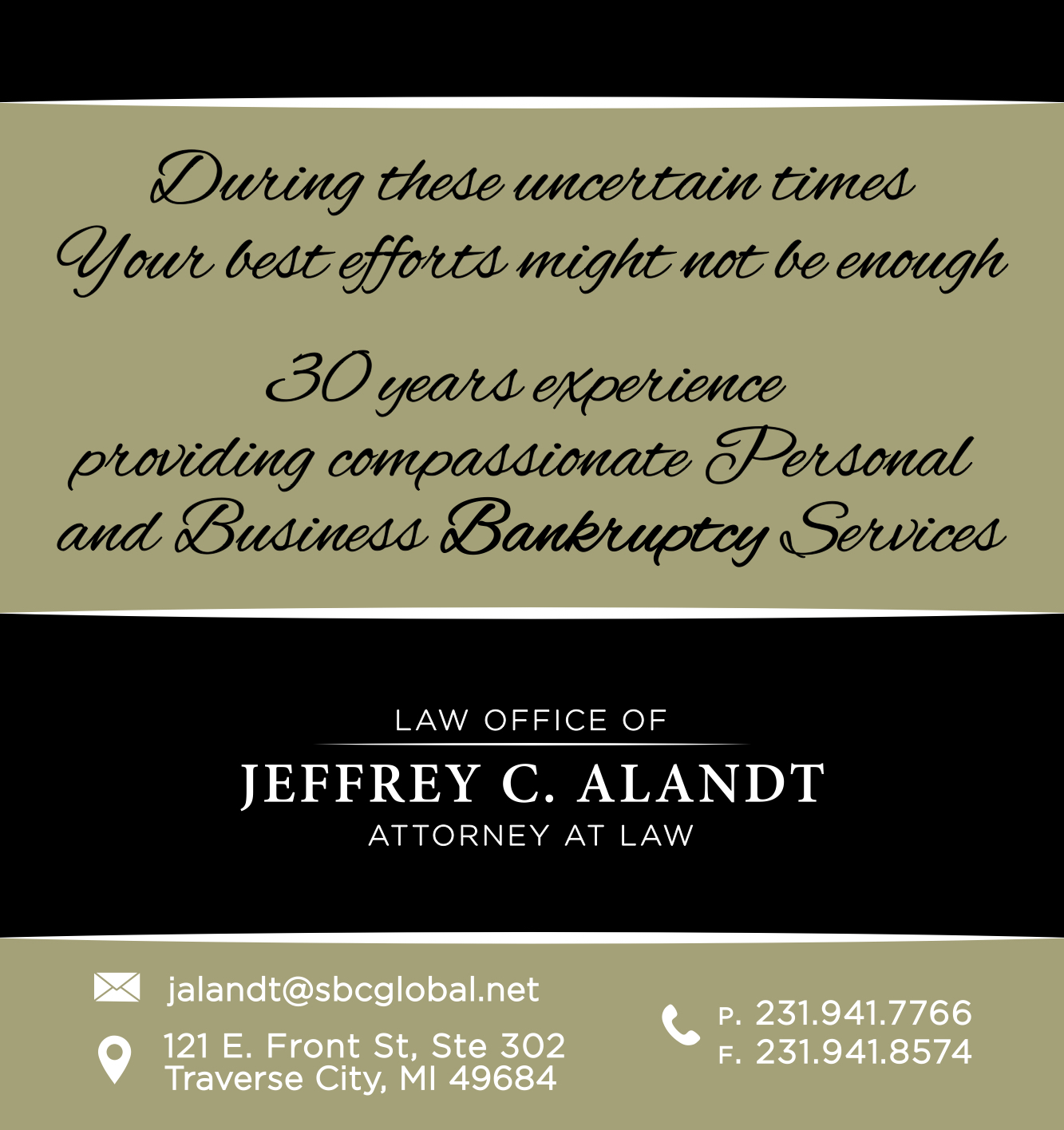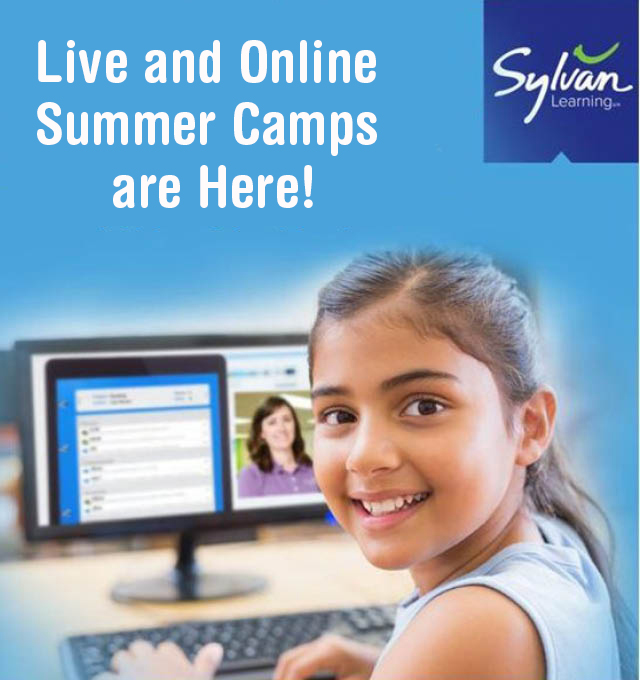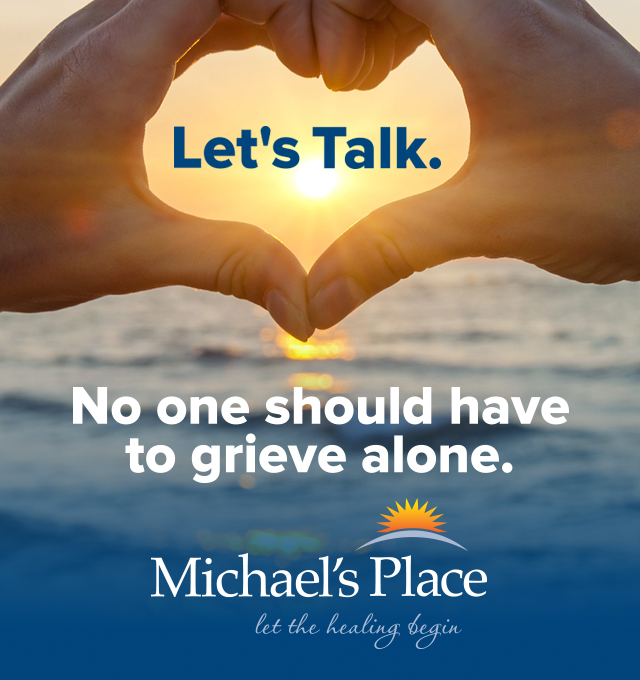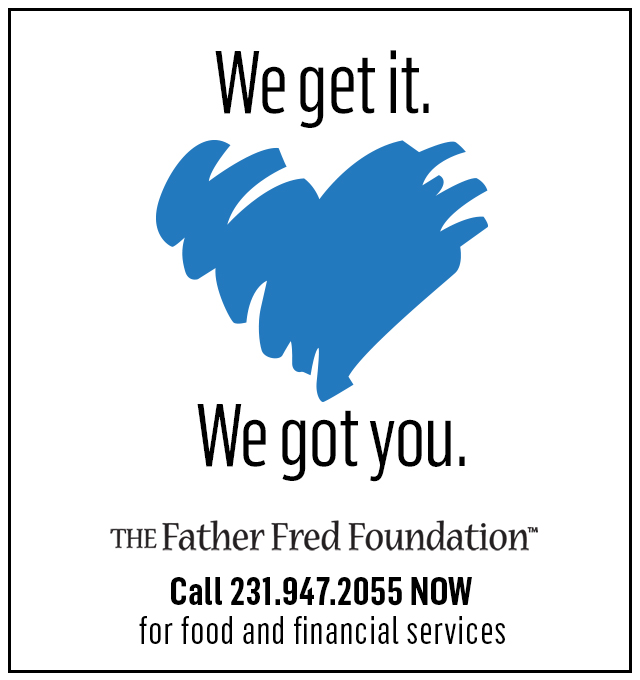 835 Coronavirus Tests Administered During Free Testing Weekend
Read More >>
Your 2020 Summer-Hike Hot List
Read More >>
Some Advisories Lifted For Downtown TC Beaches
Read More >>
A Revitalization Of "Restaurant Row" In East Bay Township?
Read More >>
Will Front Street Become Pedestrian Only? We'll Find Out Monday.
Read More >>
Free Drive-Thru COVID-19 Testing Offered This Weekend At Turtle Creek Stadium
Read More >>
After A 95 Percent Drop In Passengers, Cherry Capital Airport Inching Back To Normal
Read More >>
Four New Positive Cases Identified In GT County, Public Exposure Locations Shared
Read More >>
Two More Cases Identified In Grand Traverse County, Both From Community Spread
Read More >>
54,000 Gallons Of Sewage Spilled Into Boardman, According To Estimates
Read More >>