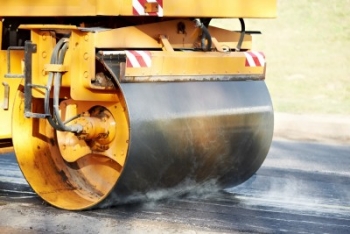 Garfield Resurfacing Project Starts Next Week
By Beth Milligan | June 7, 2019
Traverse City and Elmer's Crane and Dozer crews will be resurfacing South Garfield Avenue starting Monday, June 10 and continuing through July 1.
Crews will be working on the resurfacing project between Centre Street and North Forestlane Drive (south city limits). Work will include milling the existing asphalt surface, replacing some drainage structure covers, and overlaying with hot mix asphalt.
Southbound traffic will be reduced to one lane through the project limits. Northbound traffic between North Forestlane Drive and Carver Street will be reduced to one lane. Northbound traffic between Carver Street and Centre Street will be detoured at Carver Street over to Hastings Street and up to Centre Street. Northbound through truck traffic is encouraged to turn right at Boon Street and use Hastings Street.
Kinross Street and Baldwin Street at South Garfield Avenue will be closed to all traffic. Eastbound and westbound traffic on Centre Street, Carver Street, and Boon Street will be maintained. The posted speed limit will be reduced to 25 mph prior to and through the project limits.
Work Continues on Con Foster Collection of 4,000 Artifacts
Read More >>
Driver Arrested After High-Speed Pursuit
Read More >>
City To Consider Moratorium On Liquor Licenses
Read More >>
Lansing Conference Yields No Decision Yet On TCAPS' $700,000
Read More >>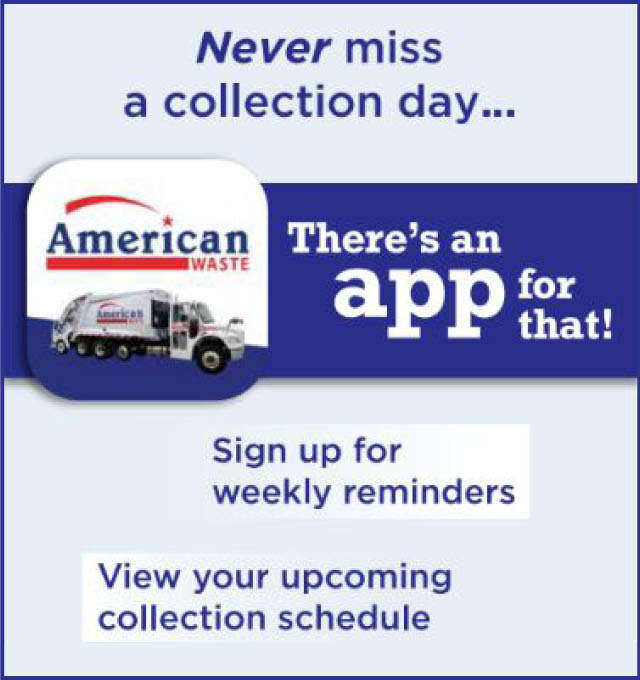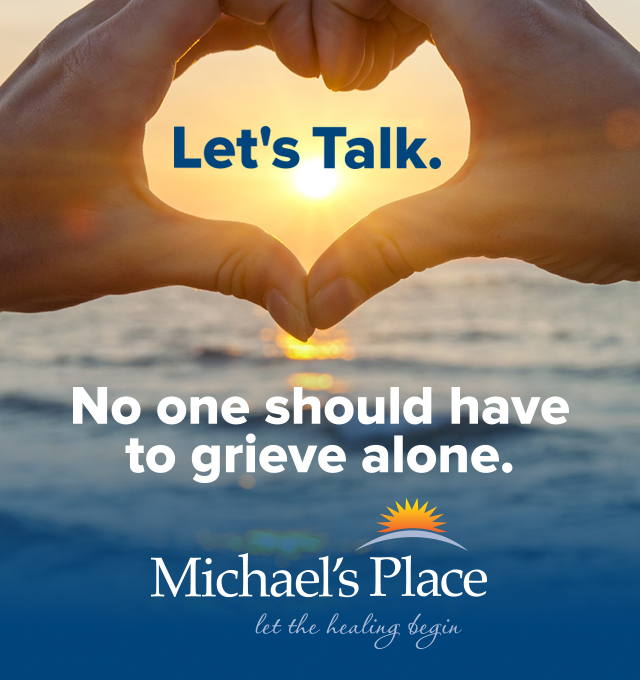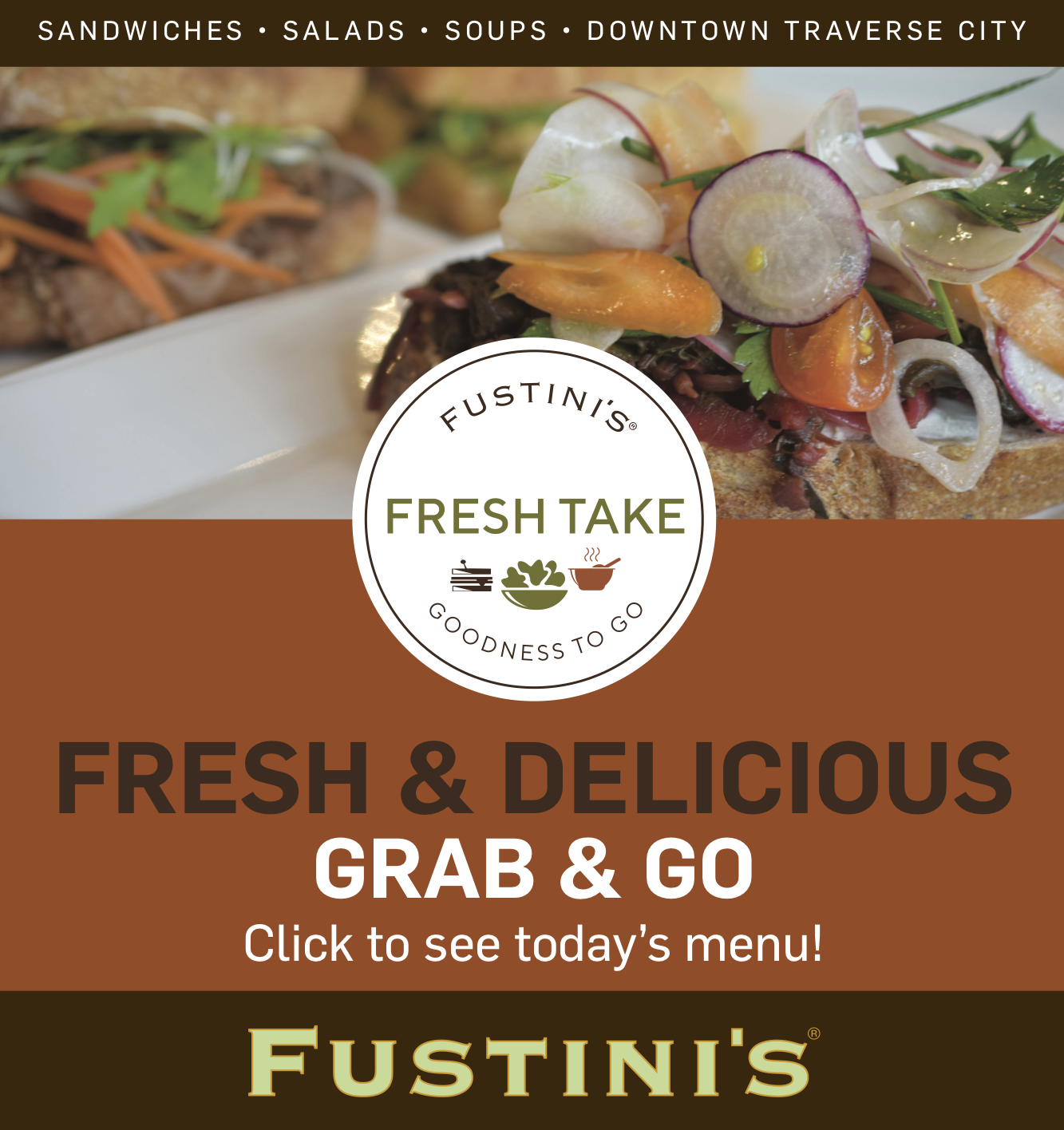 20Fathoms, Networks Northwest Partner To Attract Startup Talent
Read More >>
New Group Of Community Leaders Take Over High-Profile Orgs
Read More >>
M-72 Resurfacing Starts Monday
Read More >>
Russia Expert Heads To Traverse City
Read More >>
Old Mission Peninsula School Names New Head Of School
Read More >>
Your Ultimate Guide To Summer Concerts, Races, Car Events & More
Read More >>
Retail, Restaurant Changes Coming For Summer
Read More >>
Auto Supplier To Bring Up To 76 Jobs To Traverse City
Read More >>
GTACS Commemorates New School, Plants Time Capsule
Read More >>
The Pits: Local Cherry Growers Fight Back
Read More >>