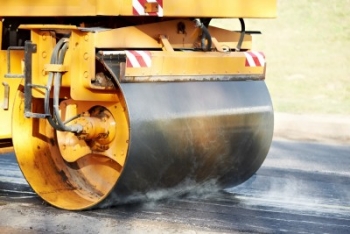 Garfield Resurfacing Project Starts Next Week
By Beth Milligan | June 7, 2019
Traverse City and Elmer's Crane and Dozer crews will be resurfacing South Garfield Avenue starting Monday, June 10 and continuing through July 1.
Crews will be working on the resurfacing project between Centre Street and North Forestlane Drive (south city limits). Work will include milling the existing asphalt surface, replacing some drainage structure covers, and overlaying with hot mix asphalt.
Southbound traffic will be reduced to one lane through the project limits. Northbound traffic between North Forestlane Drive and Carver Street will be reduced to one lane. Northbound traffic between Carver Street and Centre Street will be detoured at Carver Street over to Hastings Street and up to Centre Street. Northbound through truck traffic is encouraged to turn right at Boon Street and use Hastings Street.
Kinross Street and Baldwin Street at South Garfield Avenue will be closed to all traffic. Eastbound and westbound traffic on Centre Street, Carver Street, and Boon Street will be maintained. The posted speed limit will be reduced to 25 mph prior to and through the project limits.
NMC Fact Finding Report Could Bring Change In Negotiations
Read More >>
What Is That Building?
Read More >>
Road Commission Considers Intersection Upgrades Along Keystone, Hammond Roads
Read More >>
Commissioners Pass Line 5 Resolution, Reject Census Resolution
Read More >>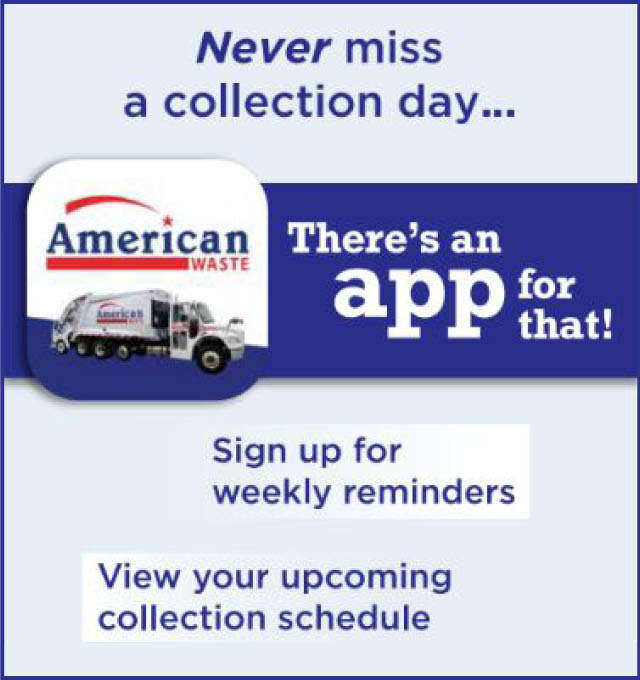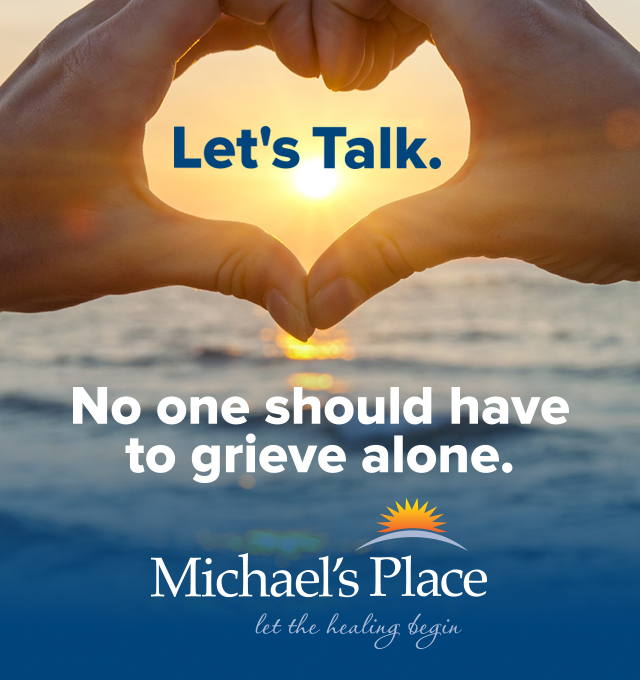 Troubled Waters In Fishtown
Read More >>
Protests Planned Today At Commission Vote On Line 5, Census Resolutions
Read More >>
Sleeping Bear Welcomes Landmark Visitors
Read More >>
Cedar Woman Arrested For Morning Drunk Driving
Read More >>
Staging An Intervention
Read More >>
City Commissioners To Revisit Sealant Ban, Intersection Changes, Stormwater Rules
Read More >>
Recess Takes A Road Trip To Short's In Elk Rapids!
Read More >>
Tenth Street Closure For Ten Days
Read More >>
Dates, Times Set For Final NMC President Interviews
Read More >>
City Tree Policy Back In the Spotlight
Read More >>