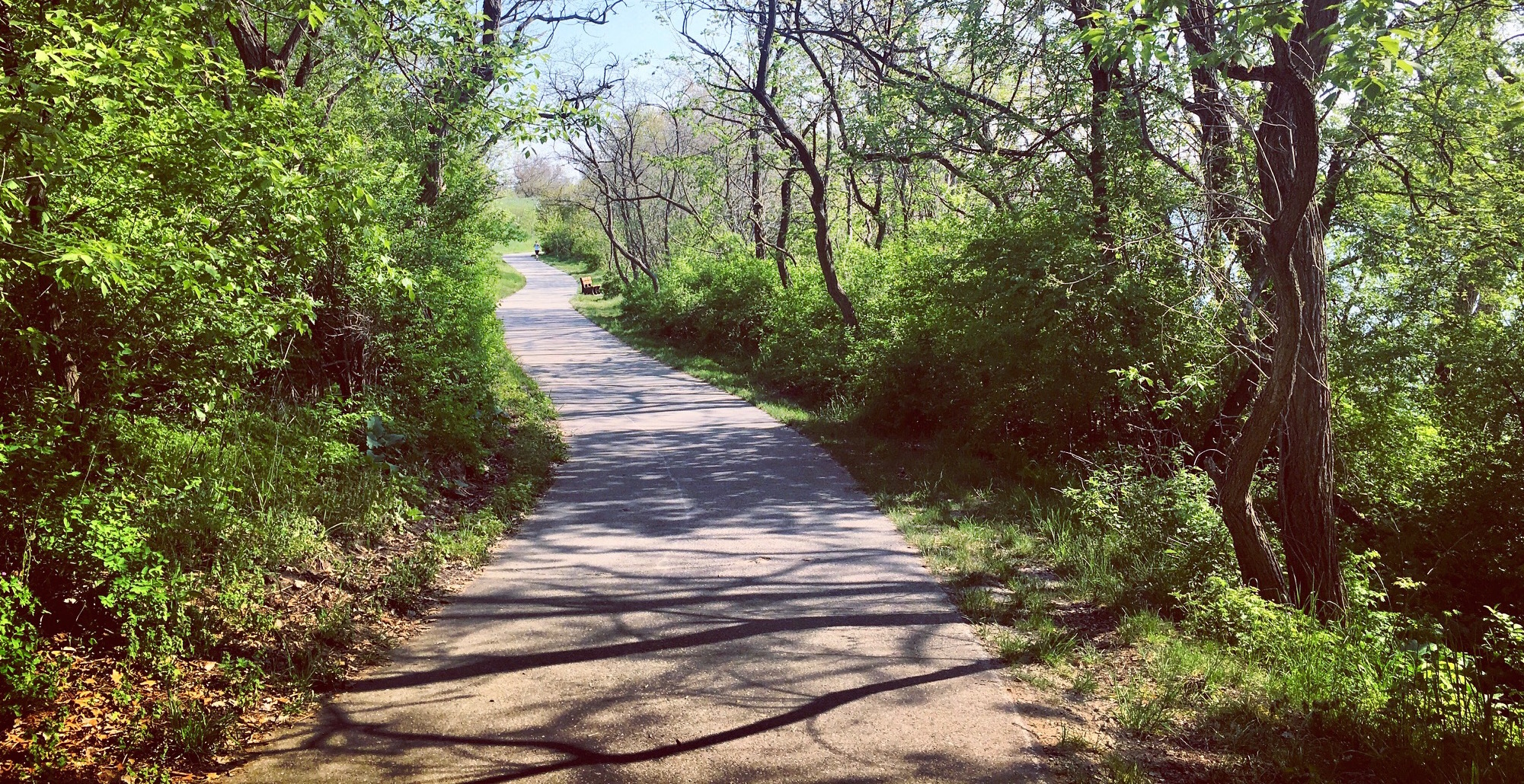 Garfield Township Commits Additional $200K To Boardman Lake Trail; Construction On Track For Summer
By Beth Milligan | Feb. 27, 2020
Garfield Township trustees Tuesday voted to commit an additional $200,000 to the Boardman Lake Trail project – a move that closes a $1.1 million funding gap and puts construction on track for a summer start date, with the loop set to be completed this fall.
Township trustees first discussed the request for $200,000 in additional funds – bringing the township's total commitment to just over $1 million, including $800,000 for maintenance and $20,000 for engineering – two weeks ago. However, trustees delayed making a decision at that meeting, asking for more time to study the proposal and vet concerns over rising project costs. Representatives from TART Trails and the City of Traverse City told trustees that the first construction bids received came in between 154 and 221 percent over budget and that early estimates had since been refined with more realistic numbers. The Grand Traverse County Brownfield Redevelopment Authority agreed in January to fund $900,000 of the $1.1 million gap, with the remaining $200,000 requested of Garfield Township.
Garfield Township's $200,000 will be spent specifically within township boundaries, covering property easement acquisition and construction of a new trail "spur" that will run from the NMC University Center along Cass Road to South Airport Road. The spur will help commuter traffic access the Boardman Lake Trail loop. Two other phases of construction include building new trail stretching from Fourteenth Street to the University Center and building from the University Center to Medalie Park, completing the five-mile loop around Boardman Lake. The total estimated construction budget for all three phases is $6.3 million, while the overall Boardman Lake Trail budget – including bonding, interest, engineering, design, and maintenance – is now estimated at $8.22 million. Though that final figure could change based on construction bids, total funds committed to the project now match the budget, with public, private, local, and state funding contributions equaling $8.22 million.
TART Trails Executive Director Julie Clark says her organization is prepared to cover any fluctuations within a reasonable range from here on out through private funding. She points to the initial challenges involved with fundraising for a project built on preliminary cost estimates that can't be finalized until bids are received. With all three phases set to go out to bid this spring, Clark says staff "have done everything possible" to avoid surprises this time around: refining estimates, bidding at a more advantageous time of year, and offering design alternates so that certain trail elements can be modified, dropped, or delayed if costs balloon too high.
"If a pier (overlook) comes back $100,000 over an estimate, we can go to the city commission and say, 'Do you want this? What do we want to do?' says Clark. "We can reassess if something happens when the bids are opened. But we've done everything we can (to protect against surprises)."
While township trustees expressed some unease with the unknowns surrounding the bidding process and final cost estimates, they unanimously approved the extra $200,000 allocation Tuesday, reaffirming their commitment to the trail – along with their expectation that the amount would be Garfield Township's final contribution to the project. "The city through its brownfield fund is moving their contribution up dramatically, TART's stepping up," said Township Supervisor Chuck Korn. "I still feel like it's a gigantic number for three-quarters of a mile of trail (for the spur), but it is what it is. It's tied to a project that's much larger, and I would love to see it get done."
Clark says the township's contribution makes it possible for construction on the spur to start this year along with the rest of the project. Construction on the two phases of the loop extension are expected to start this summer – barring any major surprises in the bidding process – and be completed by late fall, according to Clark. Construction on the spur could also start this summer, though potentially at a later date; whether it's finished by fall or spring 2021 depends on when work begins, Clark says.
For TART Trails – which has envisioned completing the Boardman Lake Trail for decades – seeing the project finally finished in 2020 is a top priority, according to Clark. "We would like to start this decade off right," she says, "with a loop around the lake."
Comment
Roundabouts Are Here To Stay, With More On The Horizon
Read More >>
Fundraising, Planning Work Begins On Civic Center Projects
Read More >>
Michigan Relaxes Mask Requirements Following CDC Changes
Read More >>
2021 Scale Up North Awards Winners Announced
Read More >>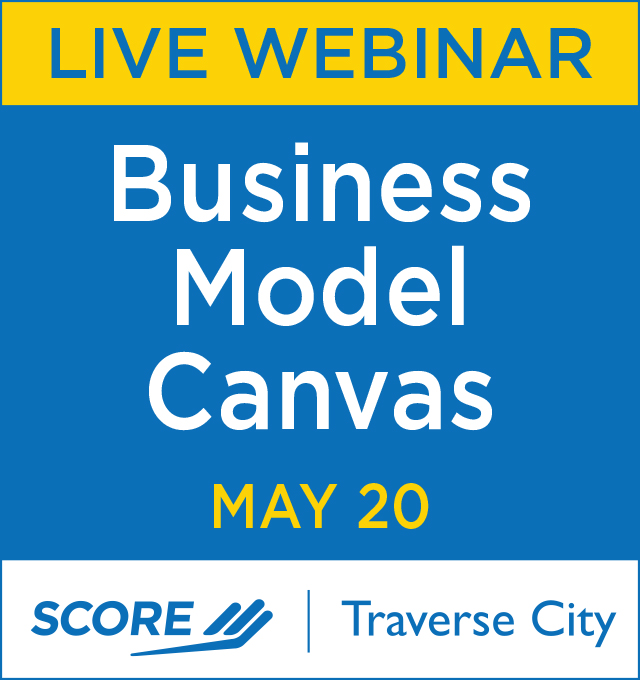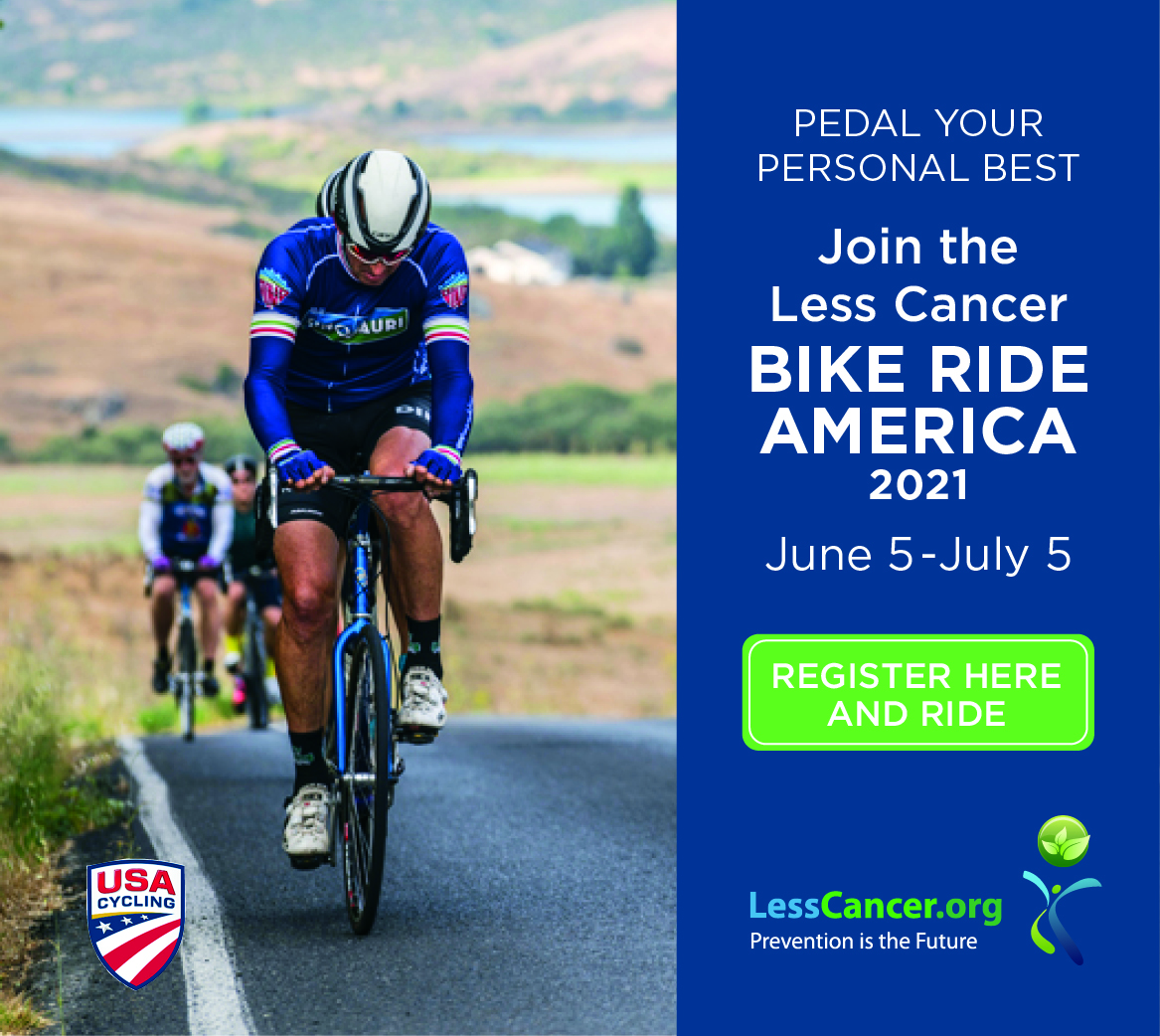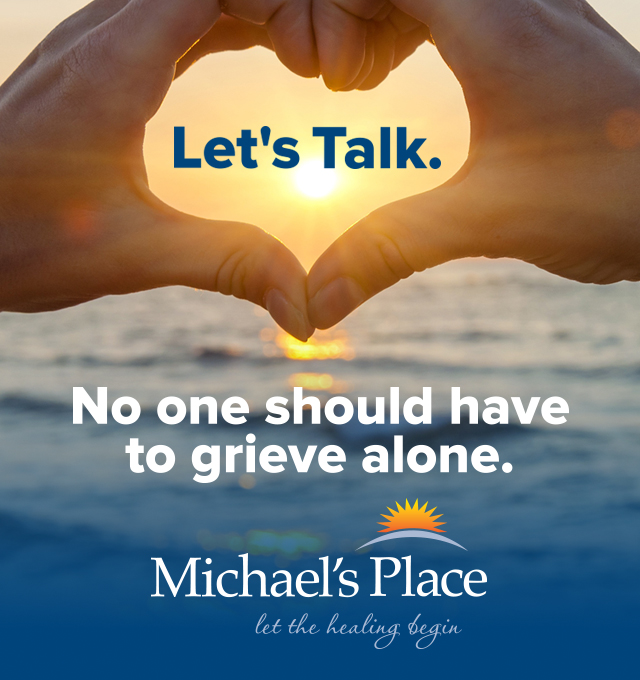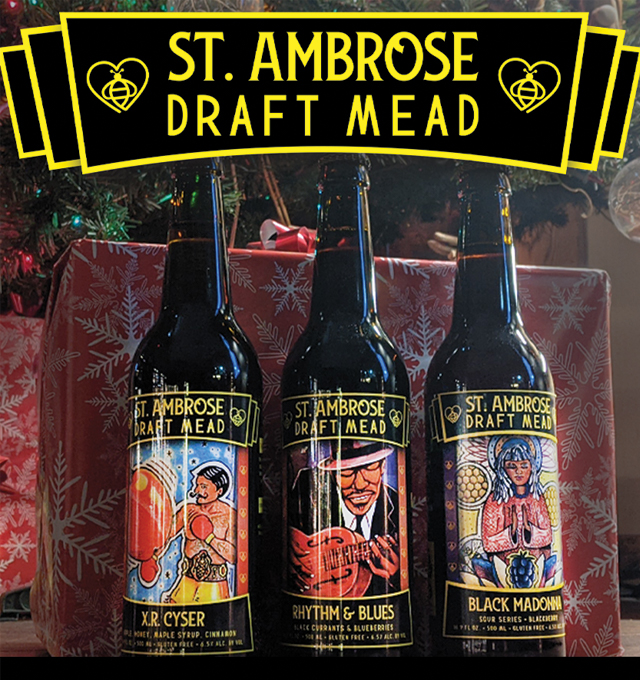 Garfield Planning Commissioners Approve Chick-fil-A, Preliminary BATA/Housing Development Plans
Read More >>
Frankfort's Garden Theater Hires New Director
Read More >>
Kingsley Rocks Business Expo Planned For Saturday
Read More >>
Nominate Now For 2021 40Under40
Read More >>
Events Return To Old Mission, Plus Township Approves Seven Hills Development & Parks Contract
Read More >>
National Writers Series Announces Summer 2021 Lineup
Read More >>
Organizers Eye Return Of Summer, Fall Events
Read More >>
TCLP Set To Install 15 New EV Charging Stations In Traverse City
Read More >>
Michigan Hits First Reopening Milestone; Leelanau, GT County Lead State In Vaccinations
Read More >>
NMC Maritime Cadets Head To Sea
Read More >>