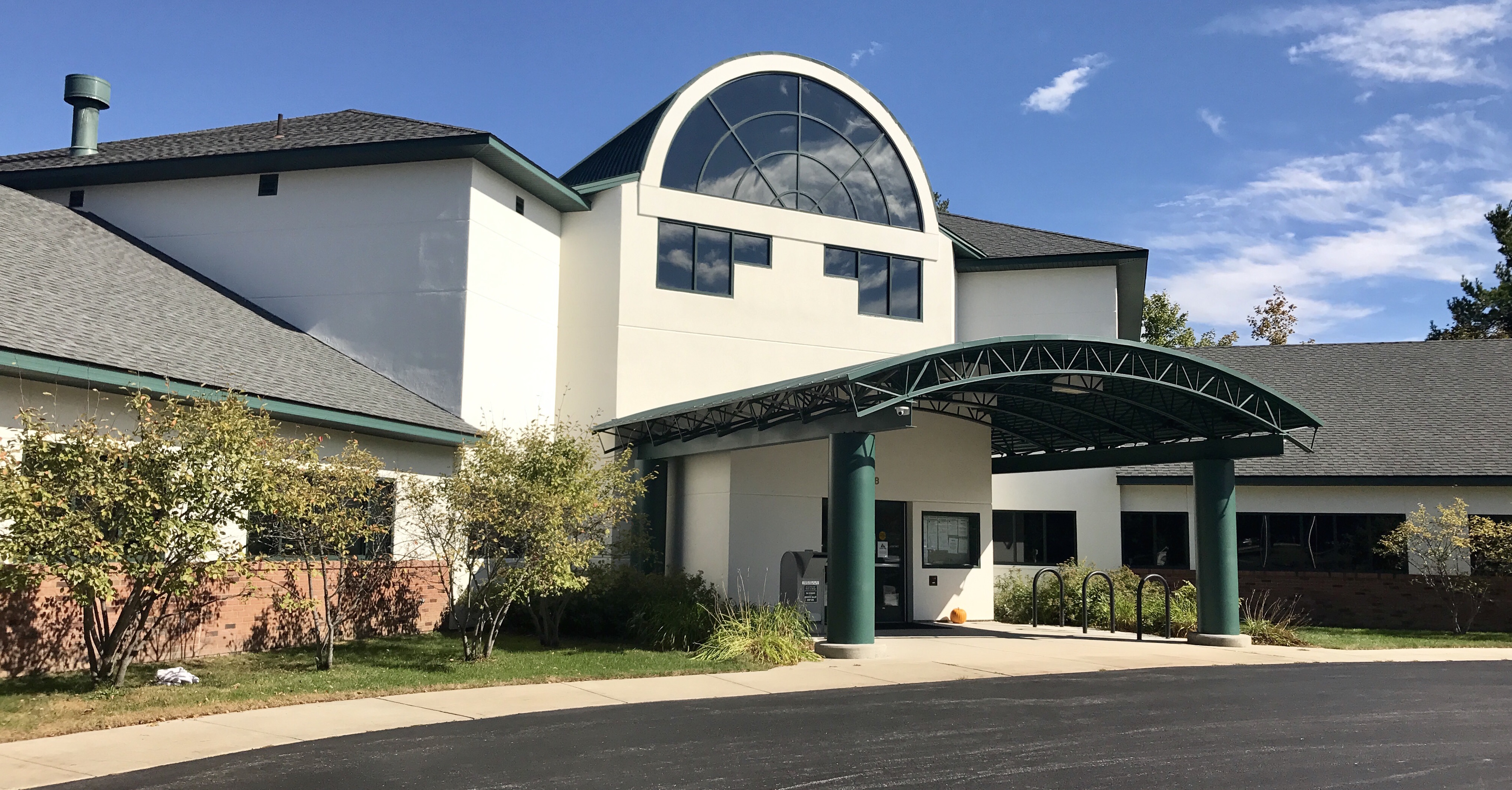 Garfield Township Residents Weigh In
By Beth Milligan | Sept. 28, 2022
As Garfield Township goes through a process to rewrite its master plan, 875 township residents – randomly sampled by mail – have weighed in on their priorities for the township and how the community should evolve in coming years. Township planning commissioners will review the responses tonight (Wednesday), which show strong support for redeveloping outdated commercial and industrial areas, protecting agriculture, and adding more sidewalks and pathways while also showing opposition to tall buildings, marijuana dispensaries, and short-term rentals, among the findings.
The survey was mailed in August to a random sample of recipients evenly distributed among Garfield Township's seven voting precincts. The township's population was 19,499 as of 2020; to generate a margin of error low enough "to be confident that the entire population would have answered similarly, 4,200 persons were randomly selected to receive the survey," staff wrote. The survey was mailed to all 4,200 recipients and include a postage-paid return envelope as well as a link to respond online. The survey generated a return rate of 20.83 percent, or 875 responses.
Respondents tended to be in older households (when asked the age of respondents and all other household members, the largest age group represented was over 65, followed by 56-65) who had been in the township at least 21 years (35.21 percent). However, another significant majority had only been in the township 2-5 years (23.82 percent). Residents cited availability, affordability, safe neighborhoods, proximity to restaurants/shopping, and proximity to school/work as their top five reasons for choosing to live in Garfield Township.
When asked about quality-of-life categories they felt most satisfied with in Garfield Township, respondents named "feeling of safety and security" (68.27 percent), "relationship to nature" (53.37 percent), "access to public services" (41.35 percent), and "affordability/cost of living" (39.78 percent) as their top choices. Heading into the future, residents said they wanted township leaders to focus most on protecting the natural environment (65.41 percent), improving housing choices and affordability (50.41 percent), and improving the quality and quantity of parks and open space (47.93 percent).
Residents also showed increasing concern about how quickly Garfield Township is developing. While a 2015 community survey found that 51.58 percent of residents felt the township's growth rate was "about right," that number dropped to 39.24 percent this year. Though it was still the top answer, it was followed closely by 32.22 percent of respondents feeling the township is growing "too quickly."
With housing among the top priorities, respondents said Garfield Township most needs more single-family subdivisions (52.24 percent), followed by senior/independent living (44.64 percent) and townhouse/condos for single families (40.98 percent). Residents least wanted to see more mobile home subdivisions come online (5.70 percent). Those numbers closely correlated to the types of housing residents thought should be encouraged in their own neighborhoods. A majority of residents either agreed or strongly agreed that large, new housing development should include a variety of housing types (single-family homes, duplexes, apartments, etc).
Other key findings from the survey included:
(Note: All answers for "agreed" include both "agreed" and "strongly agreed" responses, and all answers for "disagreed" include both "disagreed" and "strongly disagreed" responses)
> 93.12 percent of respondents agreed that the outer edges of Garfield should stay mostly residential and agricultural in character
> 90.65 percent agreed efforts should be made to retain agricultural land in Garfield
> 87.13 percent of respondents agreed that Garfield should incentivize redevelopment of outdated commercial and industrial areas
> 76.02 percent agreed that Garfield should fund the improvement of commercial corridors, such as South Airport Road, through limiting signs, building sidewalks, reducing driveways, and adding trees
> 62.77 percent agreed that they wanted more paved bicycle paths and sidewalks near their homes
> Residents were divided on whether Garfield should permit winery tasting rooms. While 46.9 percent said they agreed with allowing tasting rooms, 53.09 percent disagreed.
> Respondents had clearer opinions about marijuana dispensaries and short-term rentals: 66.24 percent disagreed with Garfield permitting dispensaries, while only 33.76 percent agreed with allowing them. Similarly, 64.67 percent of respondents disagreed with allowing short-term rentals, while only 35.34 percent agreed with allowing them. Residents were open to allowing accessory dwelling units, however: 60.58 percent agreed with allowing them, while only 39.42 percent disagreed.
> In response to a new state law that allows townships to change their names, respondents were asked whether Garfield Township should change its name. An overwhelmingly majority – 90.95 – disagreed with Garfield changing names.
Township planning commissioners are expected to use resident responses in shaping Garfield's new master plan, a document that guides land-use and other decisions. Township planning commissioners and staff also discussed in August the need to look closely at the relationship between development and transportation when rewriting the master plan, such as how the high concentration of new housing projects on LaFranier Road will impact nearby corridors like Hammond and South Airport roads. Projects like a proposed Hartman-Hammond bridge could dramatically affect surrounding neighborhoods, staff noted, which could also be reflected in the new plan.
Comment
Michigan State Police To Reopen Traverse City Post
Read More >>
Save The Date: Recess of Giving December 7!
Read More >>
Townships Use Moratoriums To Address Hot-Button Issues
Read More >>
Great Lakes Incubator Farm Receives Nearly $700K Grant
Read More >>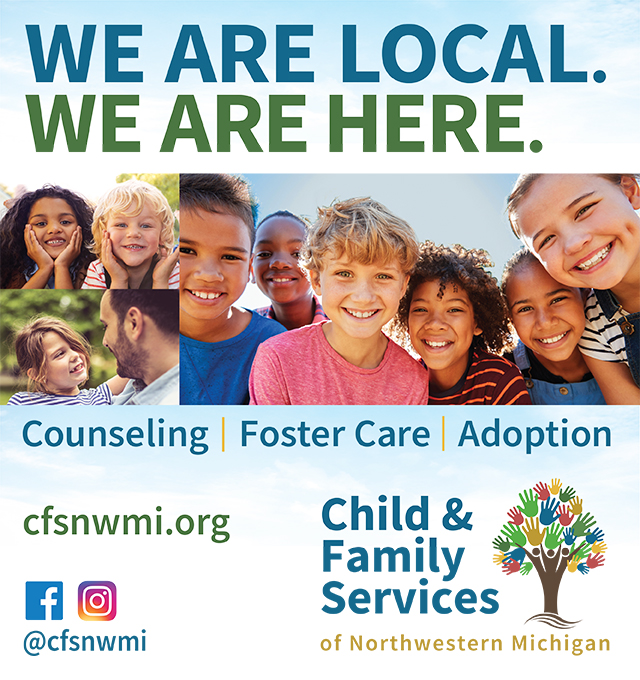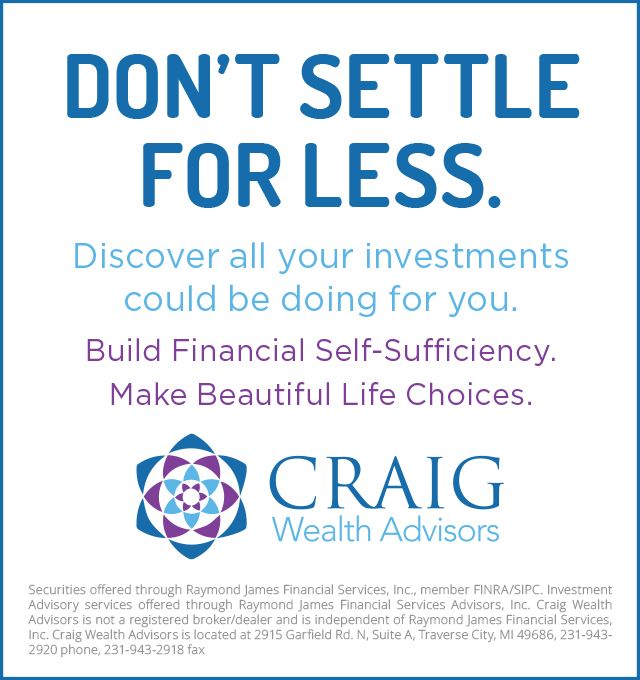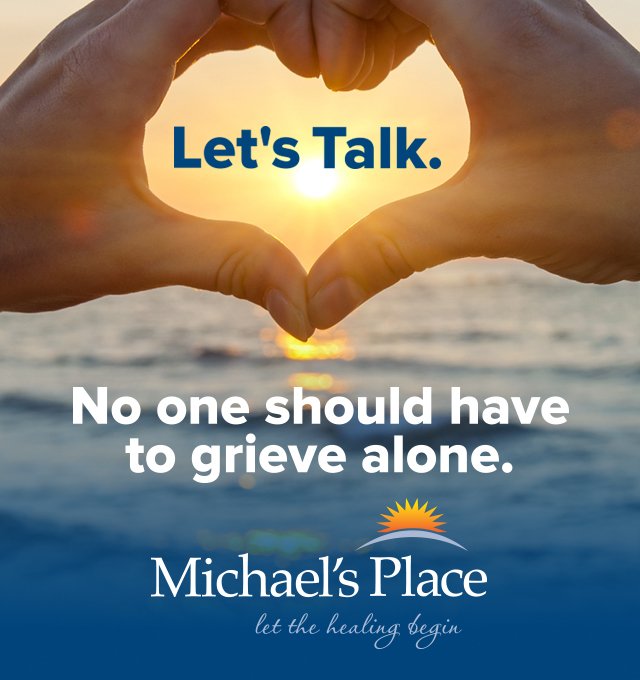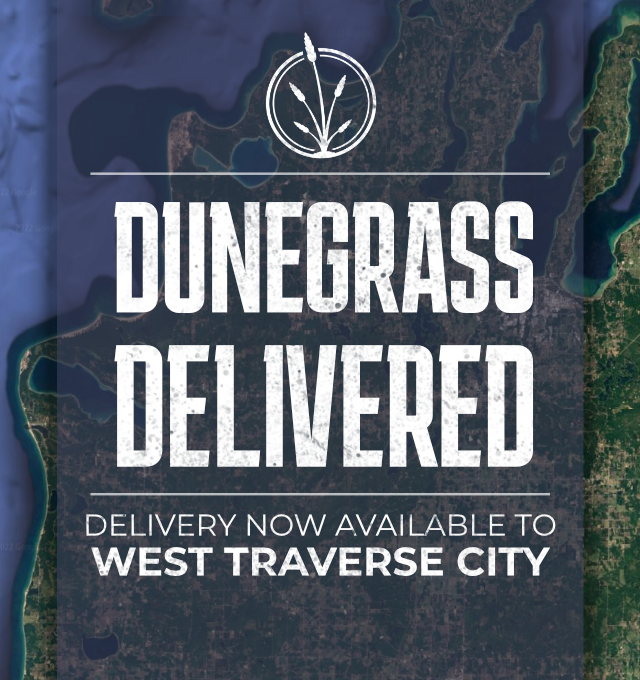 Last Call For City Commission Applicants
Read More >>
Spotlight On Northern Michigan Artisans, Makers & Crafters
Read More >>
Curling Center On Track For January Opening; More Additions Planned At Kmart Property
Read More >>
Snow, Freeze, Thaw, Melt: How Local Ski Resorts Navigate Big Weather Fluctuations
Read More >>
Turkeys, Tonics, And Tales Of Thanksgivings Past In Traverse City
Read More >>
Is Thanksgiving Eve Really The Busiest Bar Night Of The Year?
Read More >>
How NMC's Newest Degree Could Help Shape Water Cleanup Projects In Michigan And Beyond
Read More >>
Downtown Light Parade Rescheduled For Tuesday
Read More >>
It's The Ticker and TCBN's Only Sale Of The Year: 40-65 Percent Off
Read More >>
Road Project Updates: Hartman-Hammond Bridge, Bluff Road, Veterans/Cedar Run/Voice Resurfacing
Read More >>