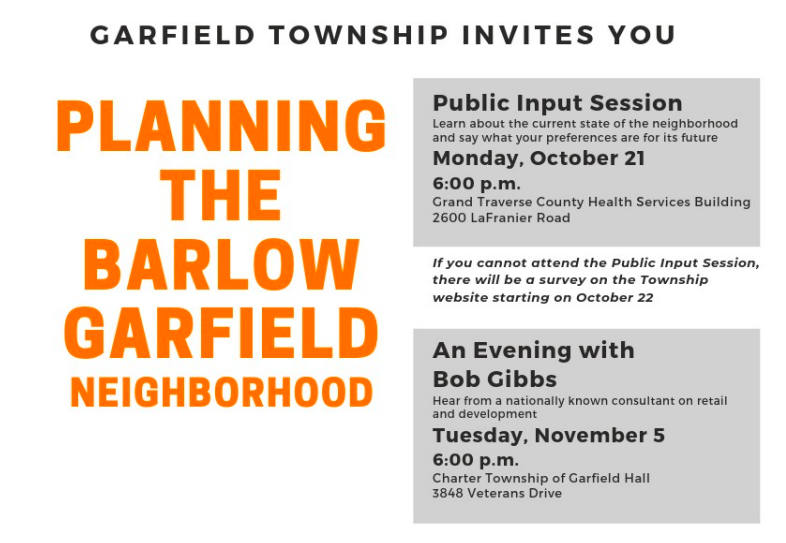 Garfield Township Seeks Public Input On Barlow-Garfield Neighborhood Plan
By Beth Milligan | Oct. 15, 2019
Garfield Township will host an open meeting to gather public input on the future of the Barlow-Garfield neighborhood on Monday, October 21 at 6pm at the Grand Traverse County Health Services Building at 2600 LaFranier Road.
The Barlow-Garfield Neighborhood Plan is Garfield Township's plan to "help guide future land use and development for a portion of the east side of the township," according to a township release. "This neighborhood, the study area for the subplan, includes both sides of the street on portions of Barlow Street, South Airport Road, Garfield Avenue, and surrounding sites. Attendees will be able to hear about the current state of the neighborhood and say what their preferences are for the future."
The first step in the planning process was for staff to compile an Existing Conditions Report analyzing the demographics, housing, economy, environment, and other key information about the neighborhood. "The report found that the neighborhood sits in a strategic location in the region along major roadways and is near the Cherry Capital Airport," according to the release. "It has had economic challenges and lower average land values per acre, but the strengths of the neighborhood offer major opportunities for investment. Specifically, the Cherryland Center site represents a key opportunity for investment given its location at a major intersection and the overall size of the site."
In addition to Monday's public input session, the township will host "An Evening with Bob Gibbs" on November 5 at 6pm at the township hall at 3848 Veterans Drive. Gibbs is a nationally known consultant on retail and development.
Comment
Marshall Collins Wants Traverse City To "Get Used To Being Uncomfortable"
Read More >>
Marijuana Shops Pivot In Their Own Ways, Awaiting Traverse City Recreational Rules
Read More >>
A Look At The Business Scene In Emmet, Charlevoix, And Antrim
Read More >>
Cherryland Adds $50,000 To Resiliency Fund For Small Businesses
Read More >>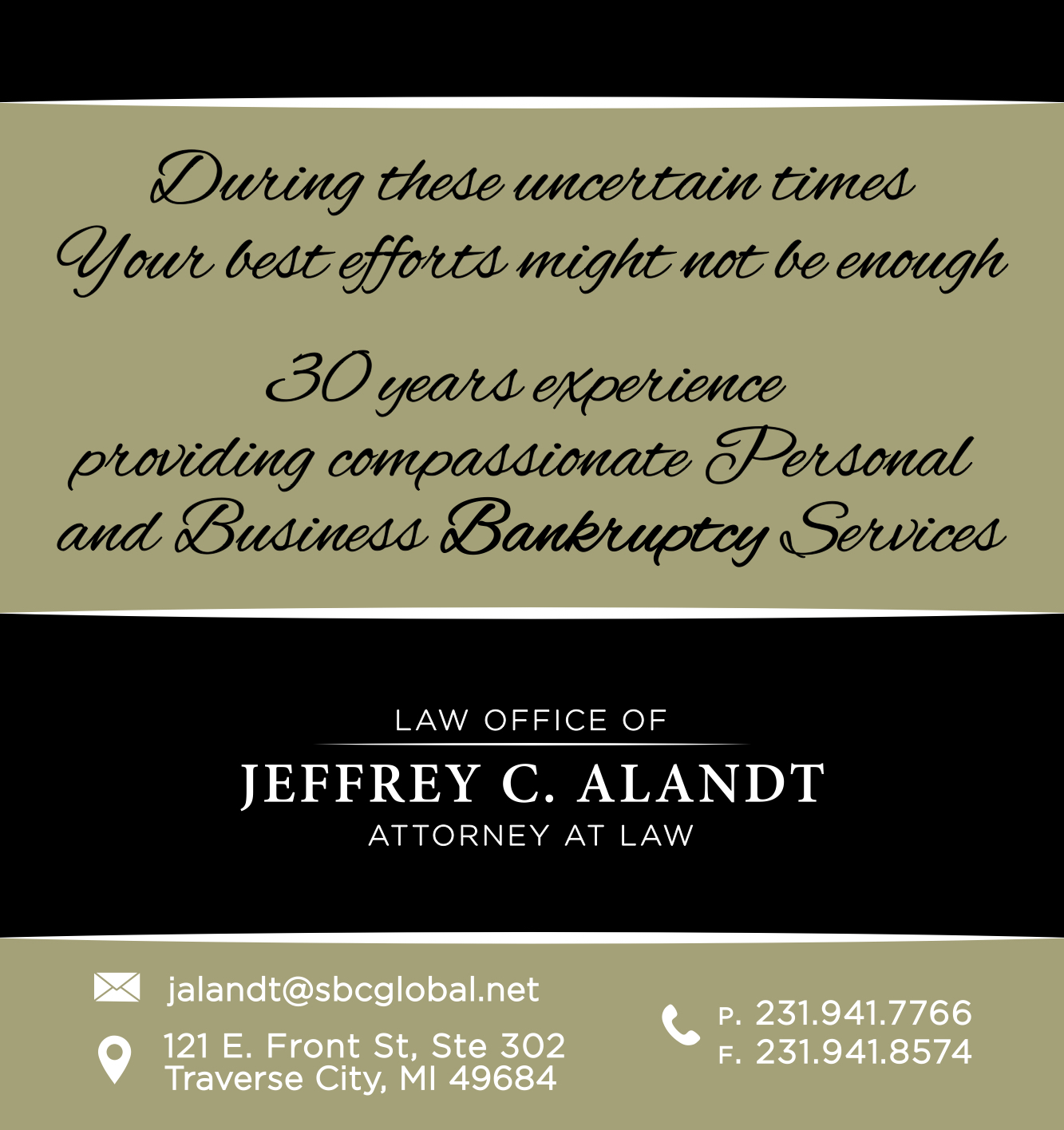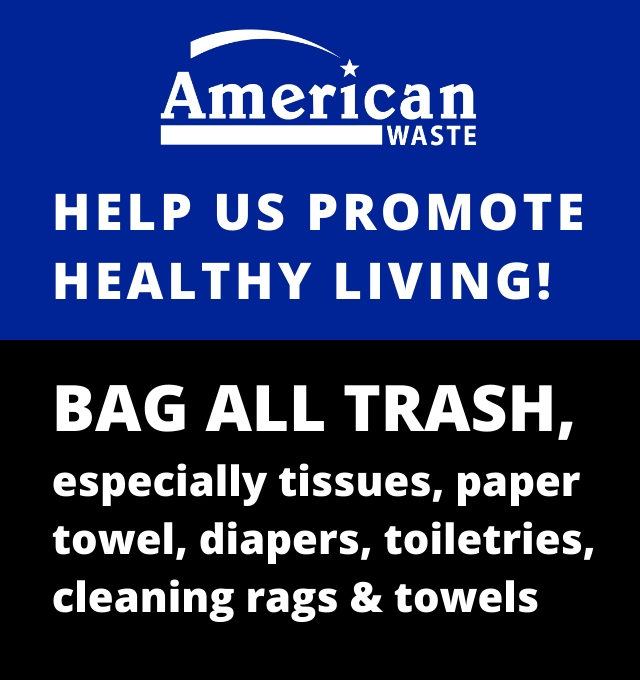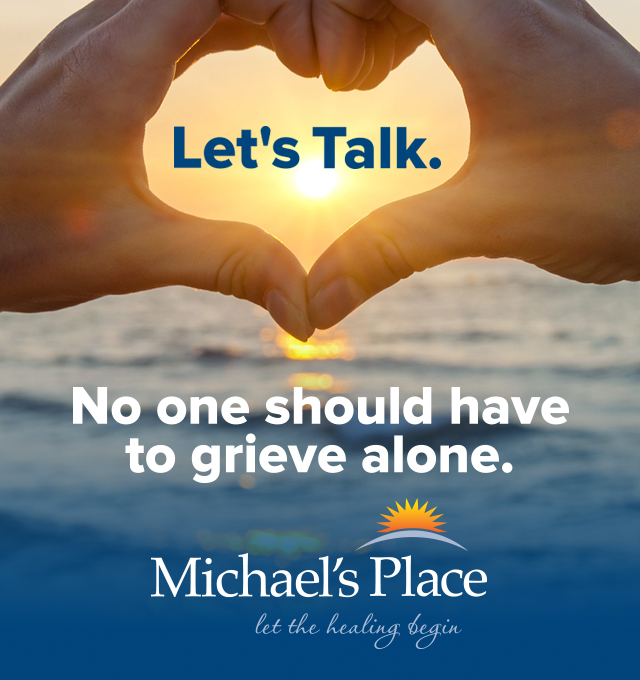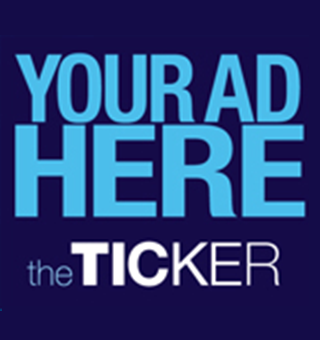 More Details Released On Cuts At Munson Medical Center
Read More >>
Detroit Red Wings Won't Come To Traverse City This Year
Read More >>
Changes Underway Across NMC - Except To Tuition
Read More >>
Traverse Connect Launches Creative Coast Initiative
Read More >>
A First: Interlochen Kicks Off Summer Camp Virtually
Read More >>
A Copper Solution From Right Here In Traverse City
Read More >>
Munson To Rollout Recovery Plan, Including Streamlining And Job Cuts
Read More >>
A One-Of-A-Kind Fourth Of July In Northern Michigan
Read More >>
Ironman Cancels 2020 Race; More Event Updates
Read More >>
LaFranier Road Development Projects Moving Ahead
Read More >>