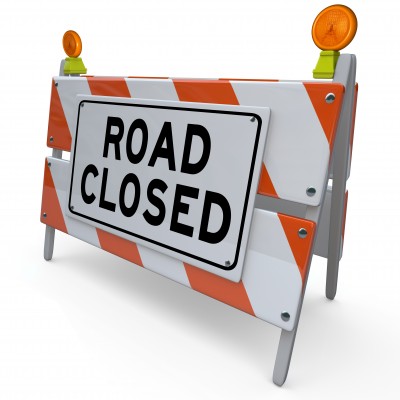 Garland Street Closed Friday, Monday
By Beth Milligan | Dec. 6, 2019
The 200 block of Garland Street will be closed in downtown Traverse City today (Friday) and Monday.
Construction firm Wieland will close Garland between Union and Hall streets for construction work from 7am to 5pm today. Garland will also be closed Monday from 7am to 5pm. The construction work is weather-dependent and is expected to cause disruptions to vehicle and pedestrian traffic.
Appropriate detour signage will be in place, and access to all businesses will be maintained at all times.
Comment
Dennos Museum Center's Quest For Accreditation
Read More >>
Eighth Street Bridge Work Starts This Week
Read More >>
Whiskey's Treasure Island
Read More >>
TCAPS To Consider Revised Antiracism Resolution
Read More >>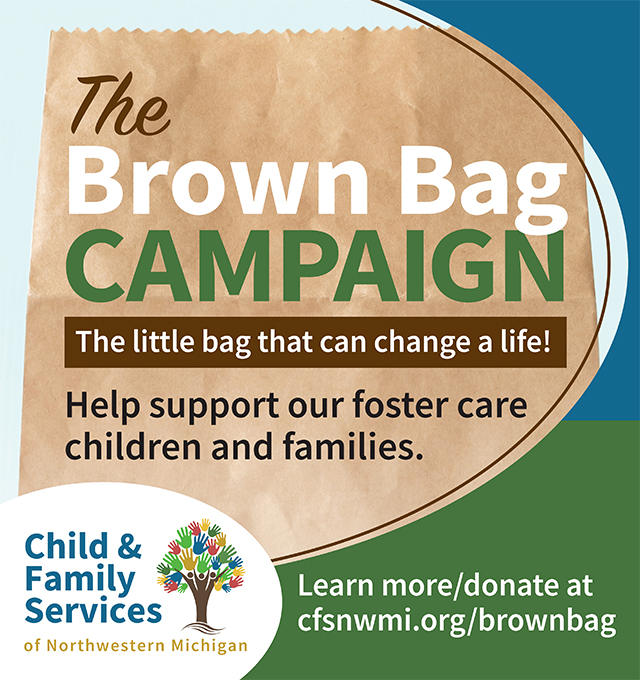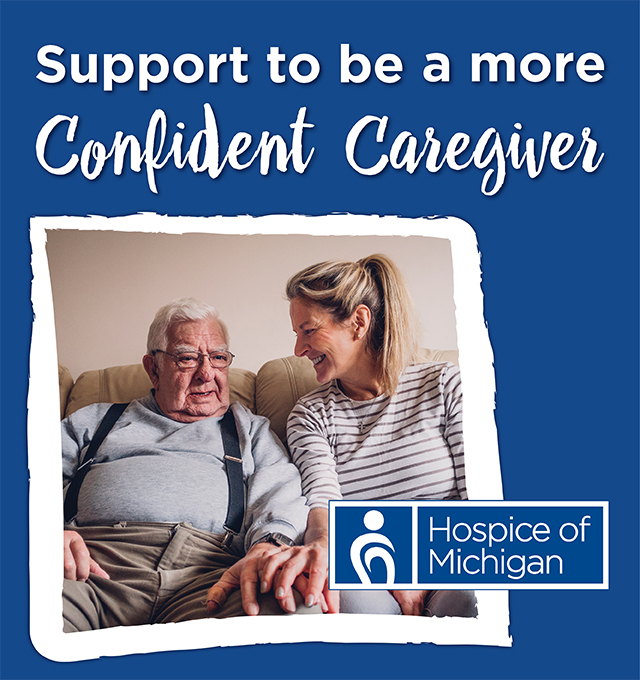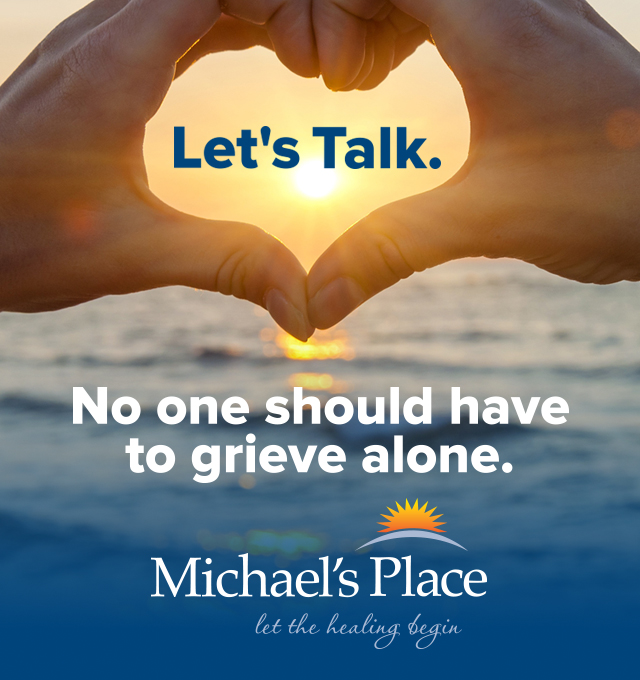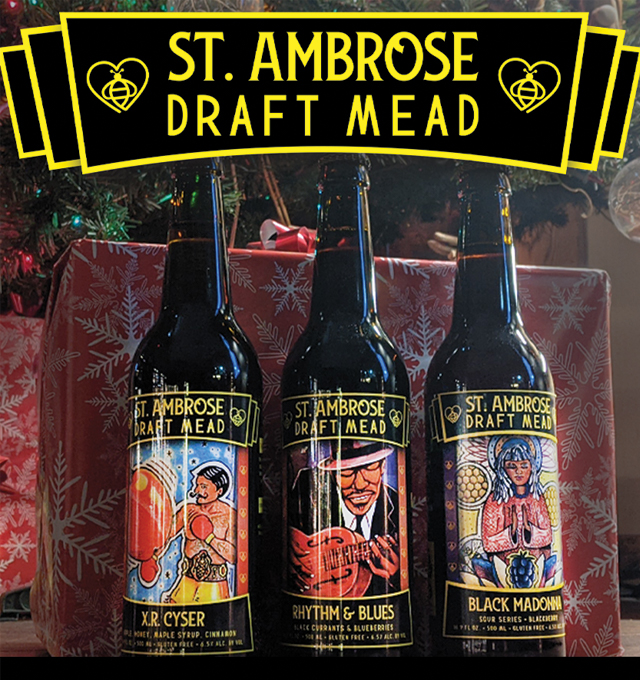 Trekking 100 miles, "Meijer Bear," Other Wildlife Becoming Common Urban Visitors
Read More >>
MSU President Visits TC; Talks Student Enrollment & Vaccinations, Athletics, Local Partnerships
Read More >>
Cases Low, Vaccinations High -- But So Are Concerns For Local School, Health Officials
Read More >>
Sixth Street Closure Next Week
Read More >>
Here's Who's Running For City Commission
Read More >>
Ironman Charity Challenge To Benefit Five Local Nonprofits
Read More >>
Delta Variant Now In Grand Traverse County
Read More >>
(Desperately) Seeking Workers: Behind Traverse City's Employment Crisis
Read More >>
PACE North Names New Executive Director
Read More >>
TADL Institutes New Library Fine Procedures
Read More >>