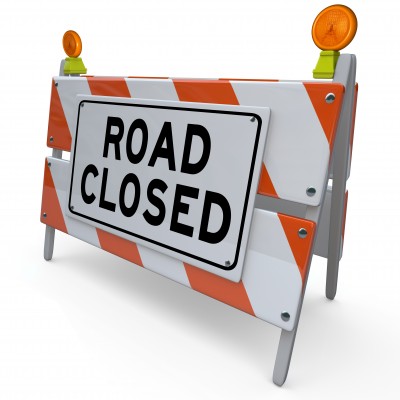 Garland Street Closed Wed-Thurs
By Beth Milligan | Nov. 6, 2019
The 200 block of Garland Street will be closed in the Warehouse District in downtown Traverse City Wednesday and Thursday for construction work.
Wieland crews will be working on Garland between Union and Hall streets starting at 7am Wednesday. The road will reopen by 8pm Thursday. While access will be maintained to businesses and residences, the construction work will cause disruptions to pedestrian and vehicle traffic. Detour signage will be in place around the work site. Drivers are advised to use alternate routes to reduce congestion and delays.
Comment
Space: The Next Frontier For Pugsley?
Read More >>
New Publication Provides Access To Local Demographic Data
Read More >>
Woman Arrested For Drunk Driving After Getting Stuck In Snowbank
Read More >>
Local Child Care Study Outlines Shortcomings
Read More >>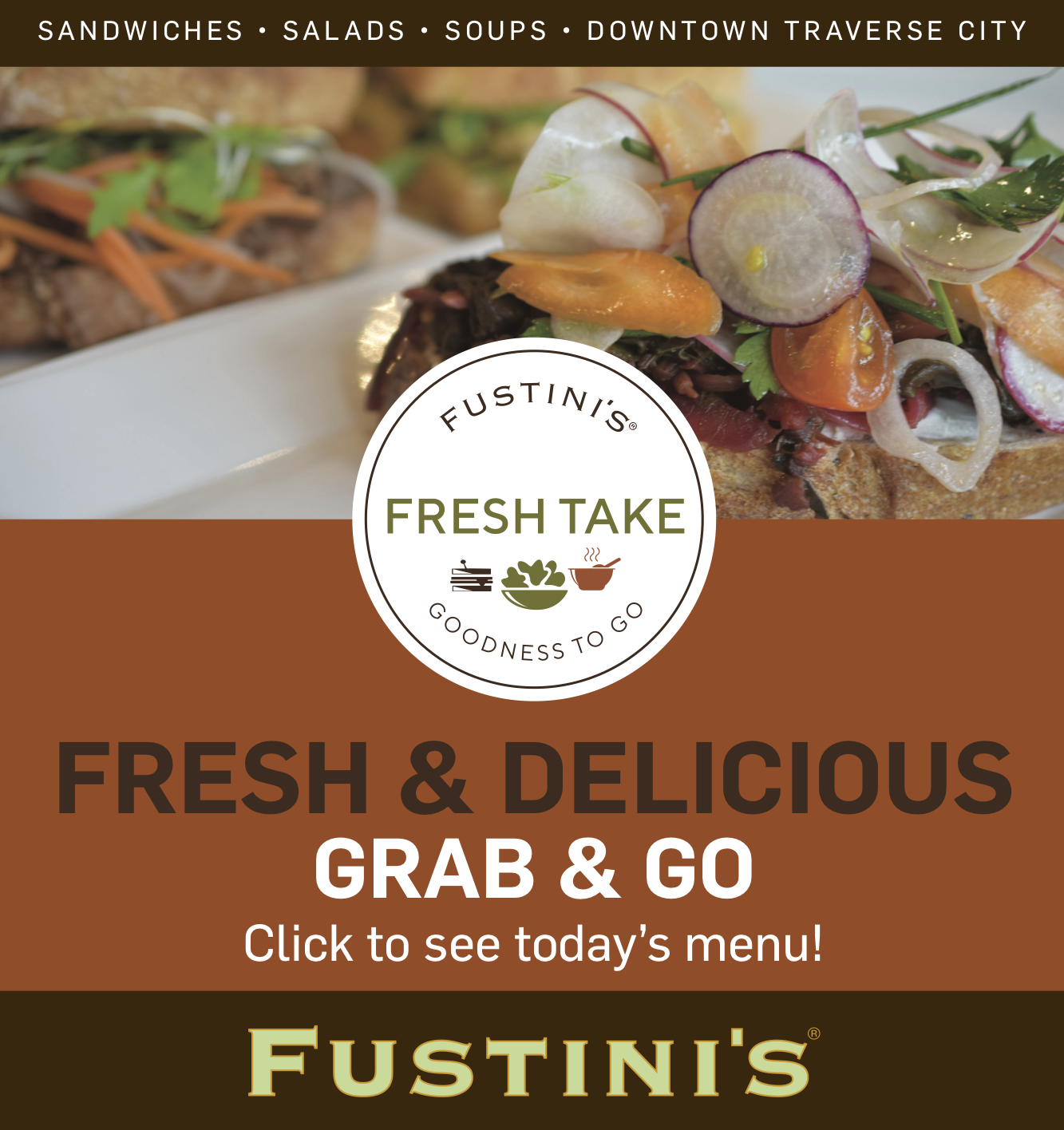 Hunting For WWII Aircraft, U-Boat In Grand Traverse Bay
Read More >>
Palmer Woods Expansion, M-204 Bridge Project Coming To Leelanau
Read More >>
New Combined Job Fair To Debut
Read More >>
Save The Date: March Recess At State Street Market
Read More >>
Another Local School Goes Solar
Read More >>
TIF 97, Jail Mental Health, Proposal To Combine Elected Positions Top County Agenda
Read More >>
Car Crashes Into Empire Township House
Read More >>
Couple Arrested For Assaulting Teen
Read More >>
Struggles Of A Mom-And-Pop Pot Shop Owner
Read More >>
Planning For 2020 Traverse City Ironman Continues, As Does Debate
Read More >>