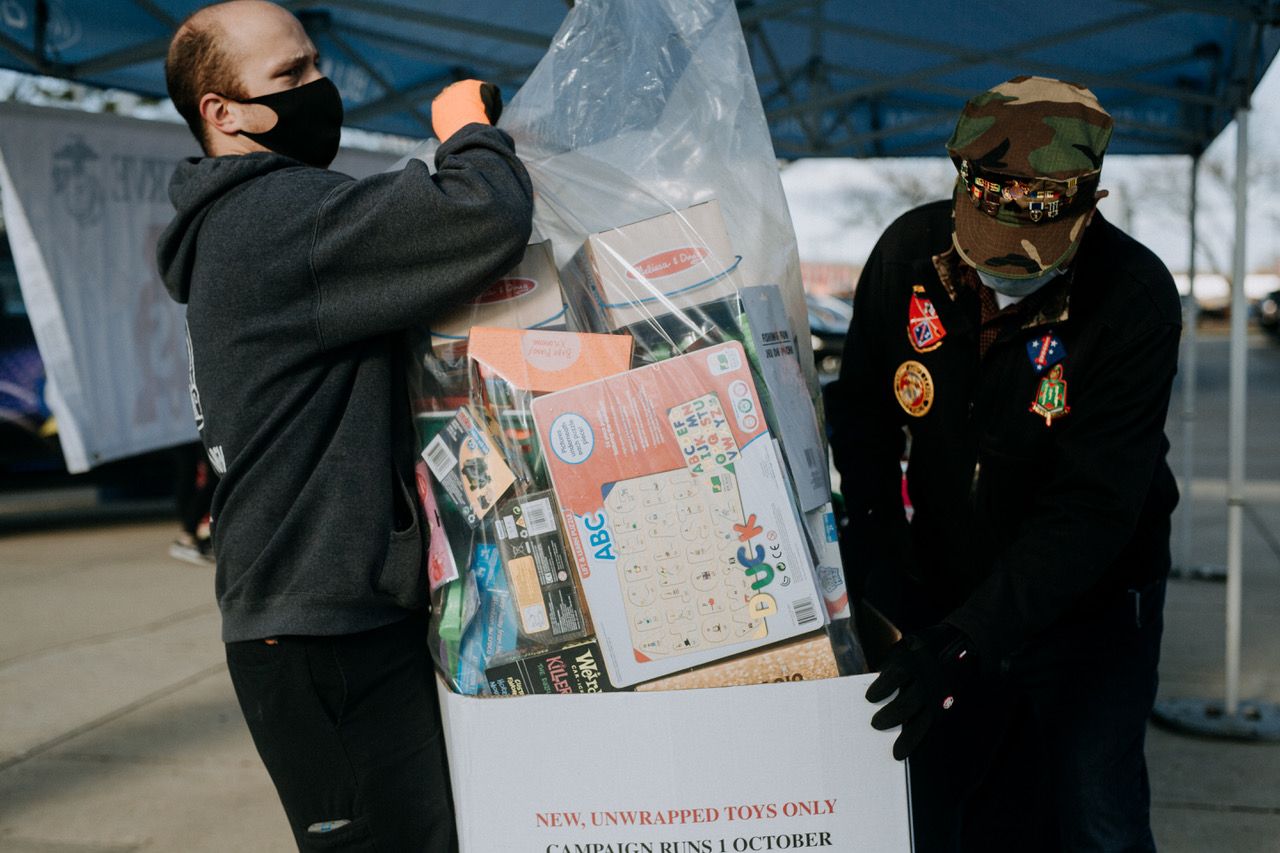 Giving Back During Holidays Takes On New Importance During Pandemic
By Beth Milligan | Nov. 19, 2021
Nonprofits working to address community need braced for a surge in demand and a potential lack of resources during the 2020 holiday season due to the pandemic. What they found surprised them: residents stepping up to give back more generously than ever, with Giving Tuesday donations soaring from $1.97 billion in the U.S. in 2019 to $2.47 billion in 2020 and groups like Toys for Tots of Northwest Michigan receiving double the financial donations of the previous season. Community groups are hoping to replicate that success again this year, with Toys for Tots kicking off its collection drive this weekend and numerous other nonprofits ramping up charitable work for the holidays.
Toys for Tots of Northwest Michigan Assistant Coordinator Mike Kent says the organization distributed over 30,000 toys to over 6,000 children in the 2020 season. "The number of toys was up dramatically," he says. "The amount of financial donations was also up exponentially. Typically we get $30,000 or so in financial donations; last year we received well over $60,000." That surge allowed Toys for Tots to provide budgets to the 15 different agencies it works with across the region last year to order toys directly, reducing the number of touch points for products (a helpful safety measure during the pandemic) and more efficiently addressing community need.
Kent says Toys for Tots anticipates local "need is going to be up again this year, just looking at the economy and COVID." On Saturday, the organization will kick off its holiday drive with drive-thru toy collection events at Great Wolf Lodge, Bill Marsh, and Fox Grand Traverse from 12-2pm. Toys for Tots will distribute 1,500 Great Wolf Lodge water park passes across the three sites on a first-come, first-served basis in exchange for donations of new unwrapped toys. A Toys for Tots bus will also be stationed in front of Burger King by the Traverse City Meijer on Friday, December 3 from 9am-7pm, with Meijer matching all toy donations received that day. On Wednesday, December 1, The Ticker will host a special Recess of Giving event at Fox Grand Traverse from 5pm-7pm. Admission is a new unwrapped toy or $10, with all toys and entry proceeds benefiting Toys for Tots. Fox Motors will match all cash donations received at the event.
Kent notes that Toys for Tots has been hearing from both local and national sources that supply chain issues could impact toy availability this holiday season, so he encourages families to shop early – both for themselves and for those in need. "Right now the stores have toys, but we understand there aren't a lot of toys in the funnel," he says. "We're not sure how the supply will be as (the season) progresses." Cash donations are also helpful for that reason, says Kent, and can be made online here. Families in need can also go to the link to sign up and request toys for Christmas.
Supporters have already stepped up to help local families this season through another local nonprofit, Child & Family Services of Northwestern Michigan. The organization runs a campaign called Paper Angels each year in which residents adopt "wish lists" for local families and shop for presents for those families. According to the Child & Family Services website, all of the 2021 wish lists have already been adopted by community members. However, the organization is still accepting donations for its Angel Fund, which helps provide last-minute gifts "for children who may come into care very close to Christmas" and other essential items for families in need.
In addition to the Toys for Tots kickoff, this coming weekend marks the start of numerous other local programs and events designed to assist neighbors in need during the holidays. On Saturday at 12pm, Norte will host its fourth annual Cranksgiving event, a "part bicycle ride, part food drive" that collects food for Food Rescue of Northwest Michigan. Individuals or teams meet at the Norte Wheelhouse at the Grand Traverse County Civic Center to pick up a list of food items and then ride bikes to local stores to gather those items and bring them back to the clubhouse. There is no entry fee to participate, but teams should plan on spending $25 on food items. Registration is available online here or on-site the day of the event. In 2020, over 50 teams participated in Cranksgiving and collected over 2,500 pounds of food for local pantries. Northwestern Michigan College students are also helping local families for Thanksgiving this year, distributing 50 meals Monday to families identified by Big Brothers Big Sisters of Northwestern Michigan and another 75+ meals to fellow college students in need.
On Saturday, Cuppa Joe will host a "Coffee with a Cause" communitywide event to raise funds for the Northwest Michigan Coalition to End Homelessness. Customers can visit any Cuppa Joe location in Traverse City throughout the day Saturday, and 10 percent of each location's daily proceeds will benefit work to end homelessness in northern Michigan. Also this weekend, an anonymous donor has agreed to match up to $15,000 in donations to the Groundwork Center through midnight Sunday to support local food, clean energy, and walkable/bikable community solutions. Groundwork Center is already halfway to its fundraising goal, with more than $9,200 collected as of Thursday.
Giving Tuesday is the next significant calendar date for local nonprofits on Tuesday, November 30. In Traverse City, Silver Spruce Brewing Company will host a special fundraiser for TART Trails in partnership with Traverse City Tourism from 4pm-7pm. TART staff will be on hand to collect donations and talk about the organization's mission, and $1 of each pint sold will be donated to TART. TC Tourism will match any donations made at the event or online that day to TART up to $5,000. Munson Healthcare, which is facing unprecedented demand as a COVID-19 surge rocks the region, also has a matching gift offer this year from a donor. All donations made on Giving Tuesday to the Munson Healthcare Foundations will be doubled up to $80,000, supporting a variety of services ranging from financial assistance for patients to hospice support to medical equipment upgrades.
Holiday-themed fundraisers are also back this year after a notable absence in 2020. The Up North Media Traverse City Turkey Trot will return in-person on Thanksgiving morning to raise funds for TART Trails, while the CherryT Ball Drop is slated to return to downtown Traverse City on New Year's Eve, benefiting Food Rescue. Both events will also support The Festival Foundation, the nonprofit that puts on the National Cherry Festival and several other local events. The Village of Kingsley will also host a daylong "Christmas in Kingsley" celebration on December 11, including drive-thru visits with Santa, a Nativity scene with a live Angel Gabriel, a "Reindeer Trails" poker run, a chili cook-off, a two-mile Jingle Bell Fun Run, and a Lights of Love memorial service to honor loved ones who have passed. The event will also include free horsedrawn carriage rides from 11am-5pm in exchange for any cash or food item donation (rides will begin and end at the vacant lot on M-113 across Elm Street from the Veterans Memorial Park). All cash and food donations will support the Kingsley Methodist Church Food Bank.
Photo credit: Toys for Tots of Northwest Michigan
Comment
Who Are The Region's Next Nonprofit Leaders?
Read More >>
Join Us For Recess Wednesday & Win Great Prizes!
Read More >>
Holiday Concerts And Events For The Whole Family
Read More >>
City To Tackle Ambulance, Volleyball Court, Collapsed Sewer Contracts
Read More >>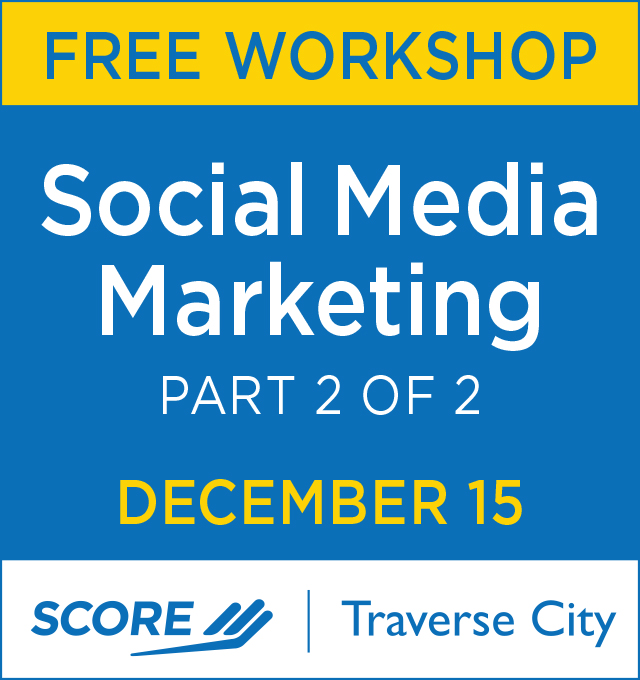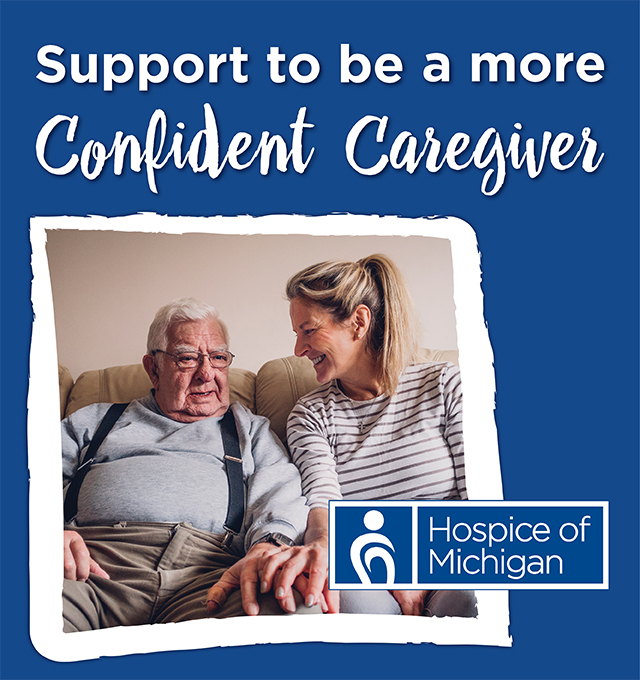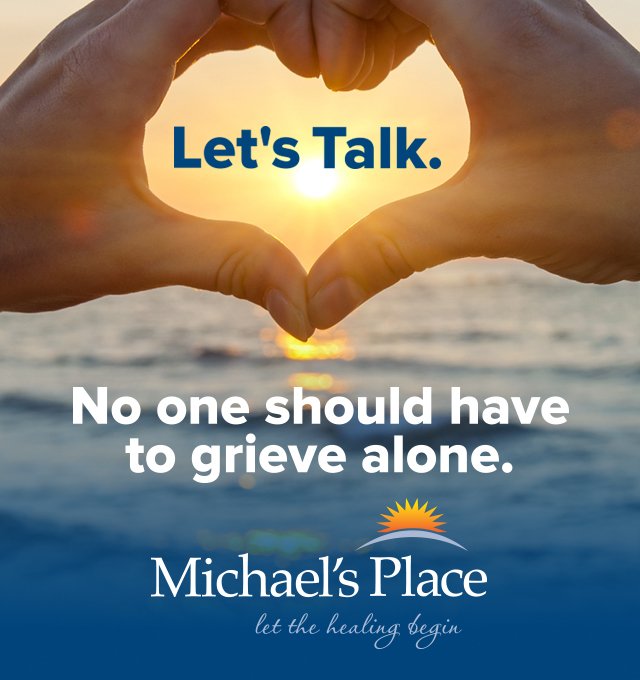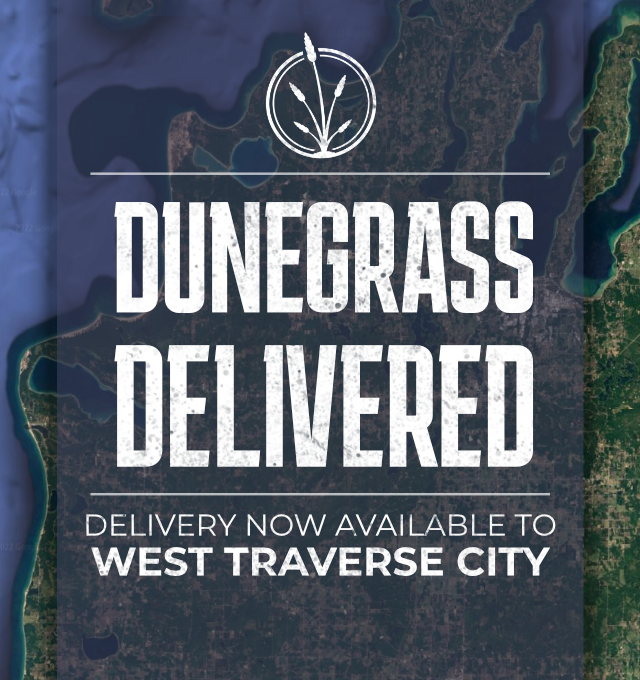 Here's Why Grand Traverse County's Online Court Records Database Was Down For A Month
Read More >>
Sears Building Sold, New Owner To Open K1 Speed Kart Racing Center
Read More >>
New Marriott Hotel, Senior Center Projects On Planning Commission Agenda
Read More >>
Hagerty Lays Off 6 Percent Of Global Workforce
Read More >>
Townships Use Moratoriums To Address Hot-Button Issues
Read More >>
Great Lakes Incubator Farm Receives Nearly $700K Grant
Read More >>
Eleven Candidates Vie For City Commission Seat
Read More >>
Michigan State Police To Reopen Traverse City Post
Read More >>
Last Call For City Commission Applicants
Read More >>
Save The Date: Recess of Giving December 7!
Read More >>