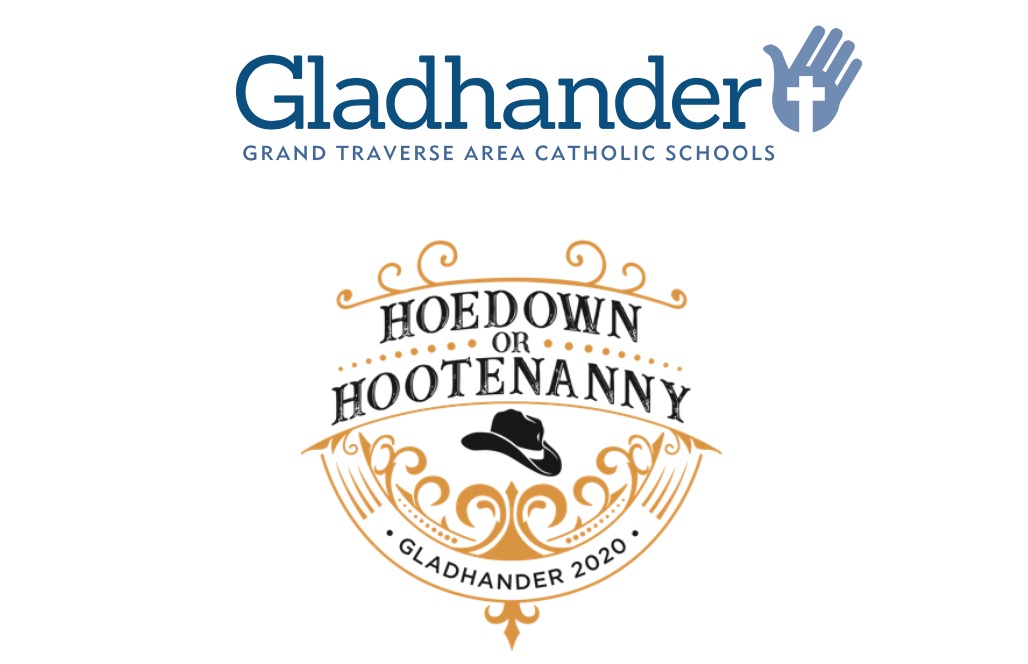 Gladhander Takes A Different Shape This Fall
Sept. 16, 2020
The Grand Traverse Area Catholic Schools' annual Gladhander fundraising event will take place October 24, with a western "Hoedown or Hootenanny" theme. However, instead of the annual tradition of an all-night party and auction for hundreds, the 2020 version will take a different shape.
Event protocols permitting, a Hoedown-themed gathering is still being planned for a limited number of guests at the new Immaculate Conception Elementary School. Chief Advancement Officer Wayne Mueller describes the event as "more low-key, with less emphasis on the over-the-top decorations for which Gladhander is famous, and more focus on simply being together after long months of quarantine." A planning committee is monitoring State executive orders and plans to make a decision about the in-person event on or about October 1.
Meanwhile, Hootenanny guests can pay $75 to host a home party that features catered barbeque-style food, party decorations, and more. The Gladhander program will be broadcast online to Hootenanny sites.
Two tradition that will continue: a raffle with a grand prize choice of a JEEP Gladiator pickup, Regal bowrider boat, or $32,000 in cash; and the fundraising auction, which will be held using an online platform.
Click here to learn more about Gladhander.
Comment
Dennos Museum Center's Quest For Accreditation
Read More >>
Eighth Street Bridge Work Starts This Week
Read More >>
Whiskey's Treasure Island
Read More >>
TCAPS To Consider Revised Antiracism Resolution
Read More >>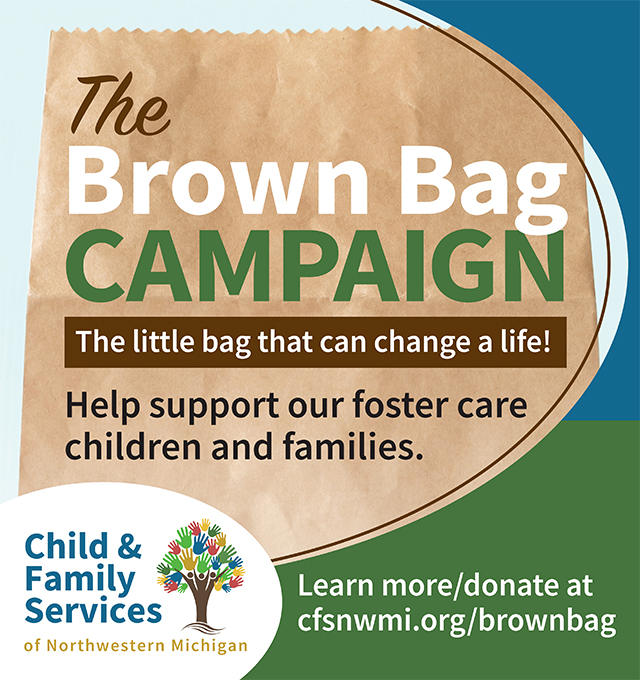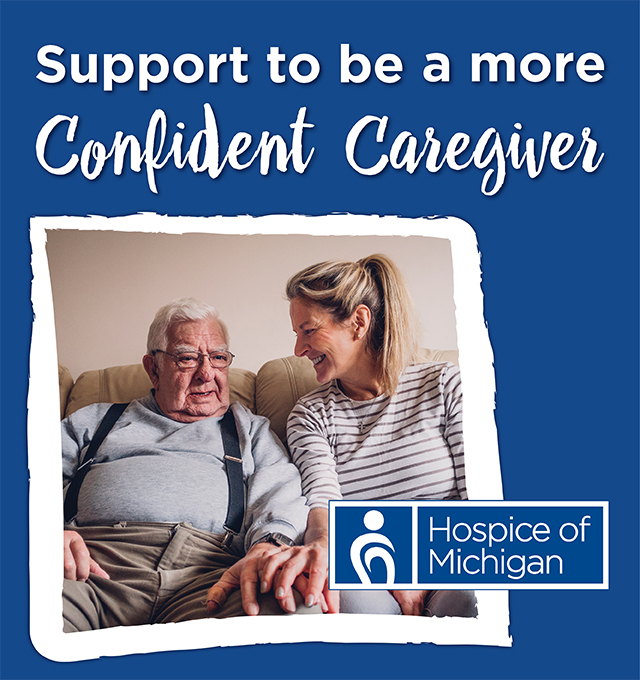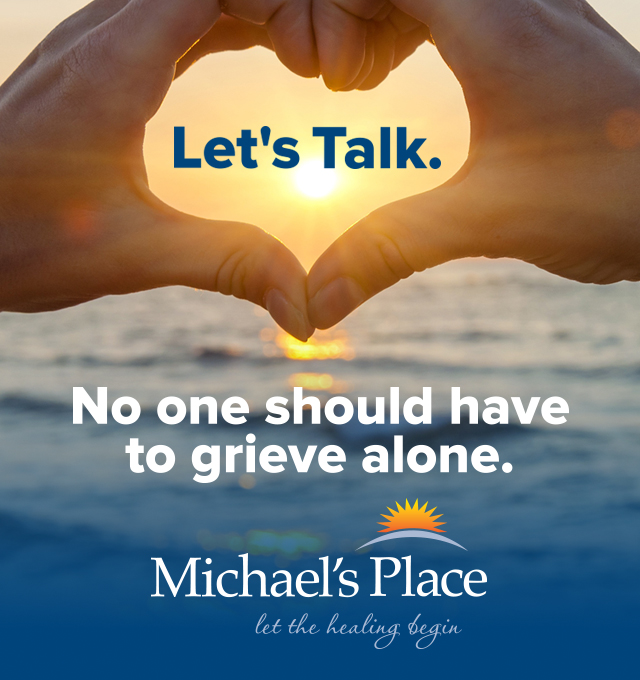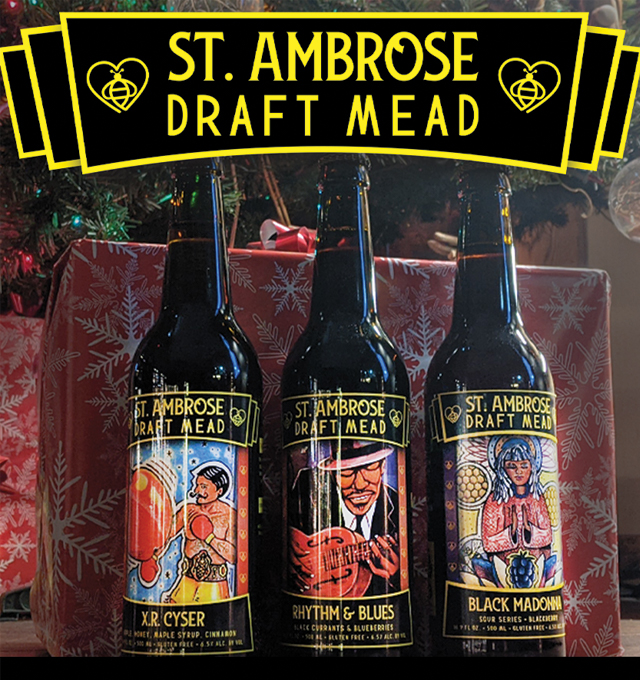 Trekking 100 miles, "Meijer Bear," Other Wildlife Becoming Common Urban Visitors
Read More >>
MSU President Visits TC; Talks Student Enrollment & Vaccinations, Athletics, Local Partnerships
Read More >>
Cases Low, Vaccinations High -- But So Are Concerns For Local School, Health Officials
Read More >>
Sixth Street Closure Next Week
Read More >>
Here's Who's Running For City Commission
Read More >>
Ironman Charity Challenge To Benefit Five Local Nonprofits
Read More >>
Delta Variant Now In Grand Traverse County
Read More >>
(Desperately) Seeking Workers: Behind Traverse City's Employment Crisis
Read More >>
PACE North Names New Executive Director
Read More >>
TADL Institutes New Library Fine Procedures
Read More >>