Glamping Resort Planned for Northern Michigan
March 28, 2015
The state's first "glamping" - or glamorous camping - eco-resort is coming to northern Michigan.
Entrepreneurs Brad and Sandy Carlson are developing a 100-acre property called Bella Solviva on the western edge of the Jordan River Valley. The project will feature 100 luxury sites - including furnished safari tents, tree houses, teepees, cabins, restored vintage RVs and airliners with access to hot showers and restroom facilities - developed in phases over the next two years. The couple anticipates having 36 sites available by the start of this summer, with another 25 sites expected by to be complete by midsummer. The remaining 40 sites, including six hotel-style suites, will be added in 2016.
Amenities planned for the property include a clubhouse, laundry facilites, swimming pool, tennis and multi-purpose sports courts, winter ice skating rink, playground, rec hall and trails for hiking, biking, horseback riding and cross-country skiing. The company plans to offer concierge services and added benefits such as catered meal services, massages and on-site recycling and propane. Solar panels, wind turbines, hydro power and heat generators are intended to make the property the state's first 100 percent green and eco-friendly resort.
Bella Solviva launched an Indiegogo campaign Friday to allow early backers to book the resort's first reservations. In exchange, users will have a say in which types of units are developed first on the property as well as first rights on booking for future years. The campaign runs for 30 days and has a fundraising goal of $50,000.
Comment
North Bar, Modern Bird Set For Debuts Soon
Read More >>
Summer Employment Forecast: Will The Job Market Warm Back Up?
Read More >>
NMC To Sign New Articulation Agreement To Promote Construction Trades Education
Read More >>
DDA Teams Up With Traverse Connect For Potential Business Attraction Program
Read More >>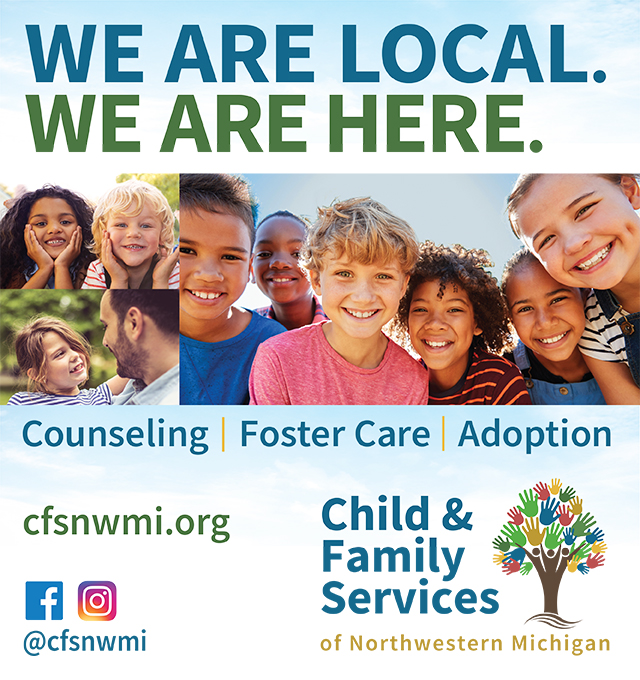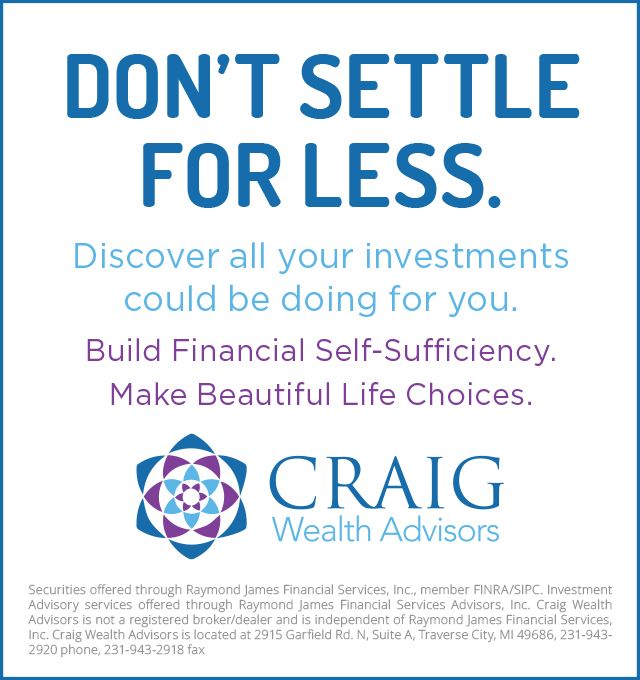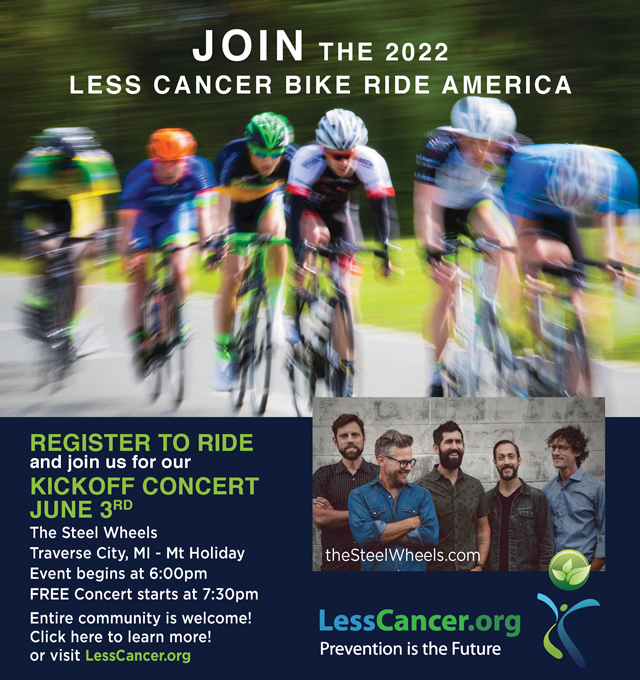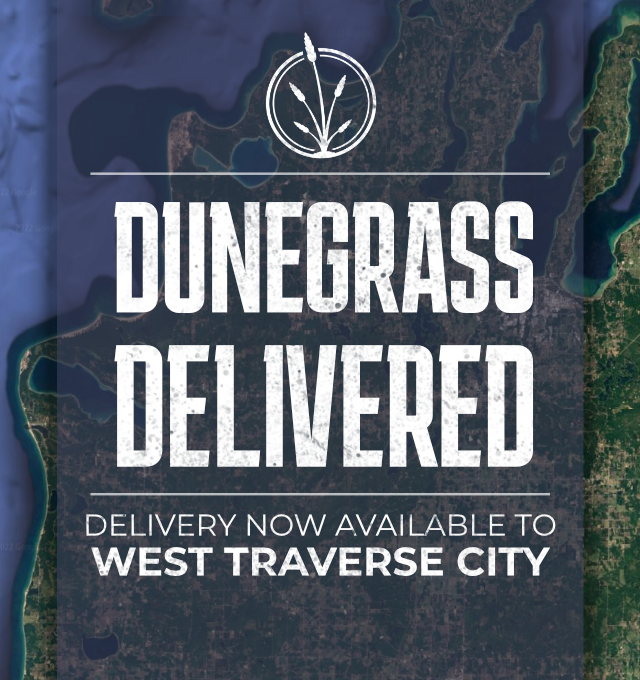 Montessori's Big Year
Read More >>
New Senior Living Facilities Are Under Construction In Traverse City; Can The Local Workforce Support Them?
Read More >>
The Dish Cafe Is Back On The Market
Read More >>
2022 Outstanding Educators Unveiled
Read More >>
City Commission Approves Recreational Marijuana Ordinance, Letter Of Understanding For Grandview Parkway Redesign
Read More >>
Local Home Sales Continue Drop, While Prices Continue To Climb
Read More >>
20 Years Later: The Village at Grand Traverse Commons
Read More >>
"Now Hiring" Showcases Jobs Across The Region
Read More >>
New Owners For West End Tavern, Paesano's Pizza; More Restaurant, Retail News
Read More >>
Traverse City Horse Shows Issues Statement Regarding Summer 2022 Season
Read More >>