Glamping Resort Planned for Northern Michigan
March 28, 2015
The state's first "glamping" - or glamorous camping - eco-resort is coming to northern Michigan.
Entrepreneurs Brad and Sandy Carlson are developing a 100-acre property called Bella Solviva on the western edge of the Jordan River Valley. The project will feature 100 luxury sites - including furnished safari tents, tree houses, teepees, cabins, restored vintage RVs and airliners with access to hot showers and restroom facilities - developed in phases over the next two years. The couple anticipates having 36 sites available by the start of this summer, with another 25 sites expected by to be complete by midsummer. The remaining 40 sites, including six hotel-style suites, will be added in 2016.
Amenities planned for the property include a clubhouse, laundry facilites, swimming pool, tennis and multi-purpose sports courts, winter ice skating rink, playground, rec hall and trails for hiking, biking, horseback riding and cross-country skiing. The company plans to offer concierge services and added benefits such as catered meal services, massages and on-site recycling and propane. Solar panels, wind turbines, hydro power and heat generators are intended to make the property the state's first 100 percent green and eco-friendly resort.
Bella Solviva launched an Indiegogo campaign Friday to allow early backers to book the resort's first reservations. In exchange, users will have a say in which types of units are developed first on the property as well as first rights on booking for future years. The campaign runs for 30 days and has a fundraising goal of $50,000.
Comment
A Cut Above: Five Decades (And Counting) Behind the Chair
Read More >>
NMC Eyes Student Housing, More 'Vibrant' Main Campus As Part Of In-Progress Facilities Master Plan
Read More >>
Senior Living Facility, Housing Zoning on East Bay Agenda
Read More >>
Morsels Owner Arraigned
Read More >>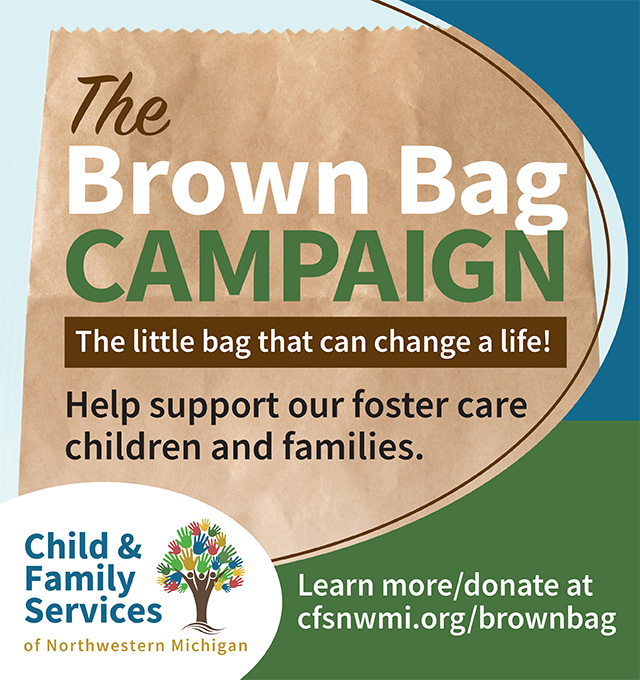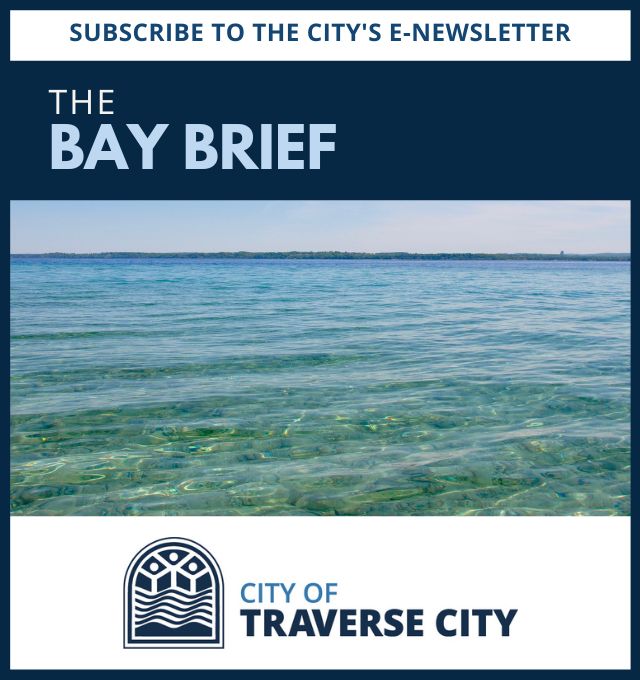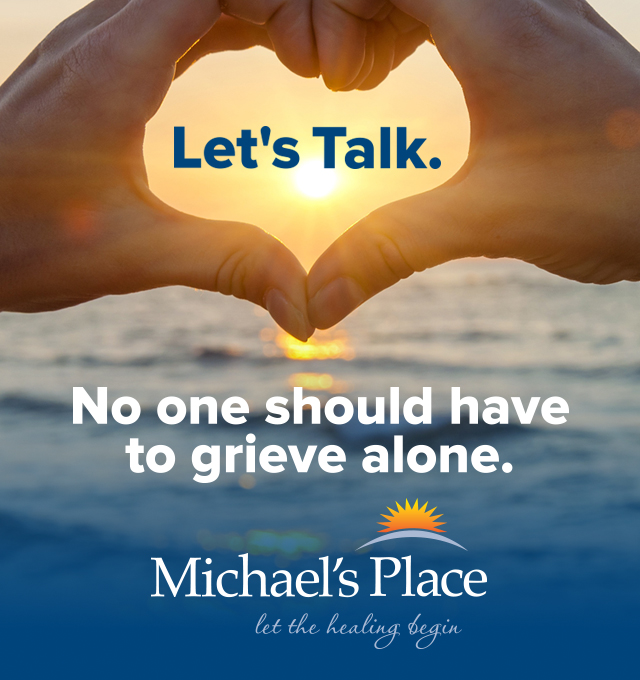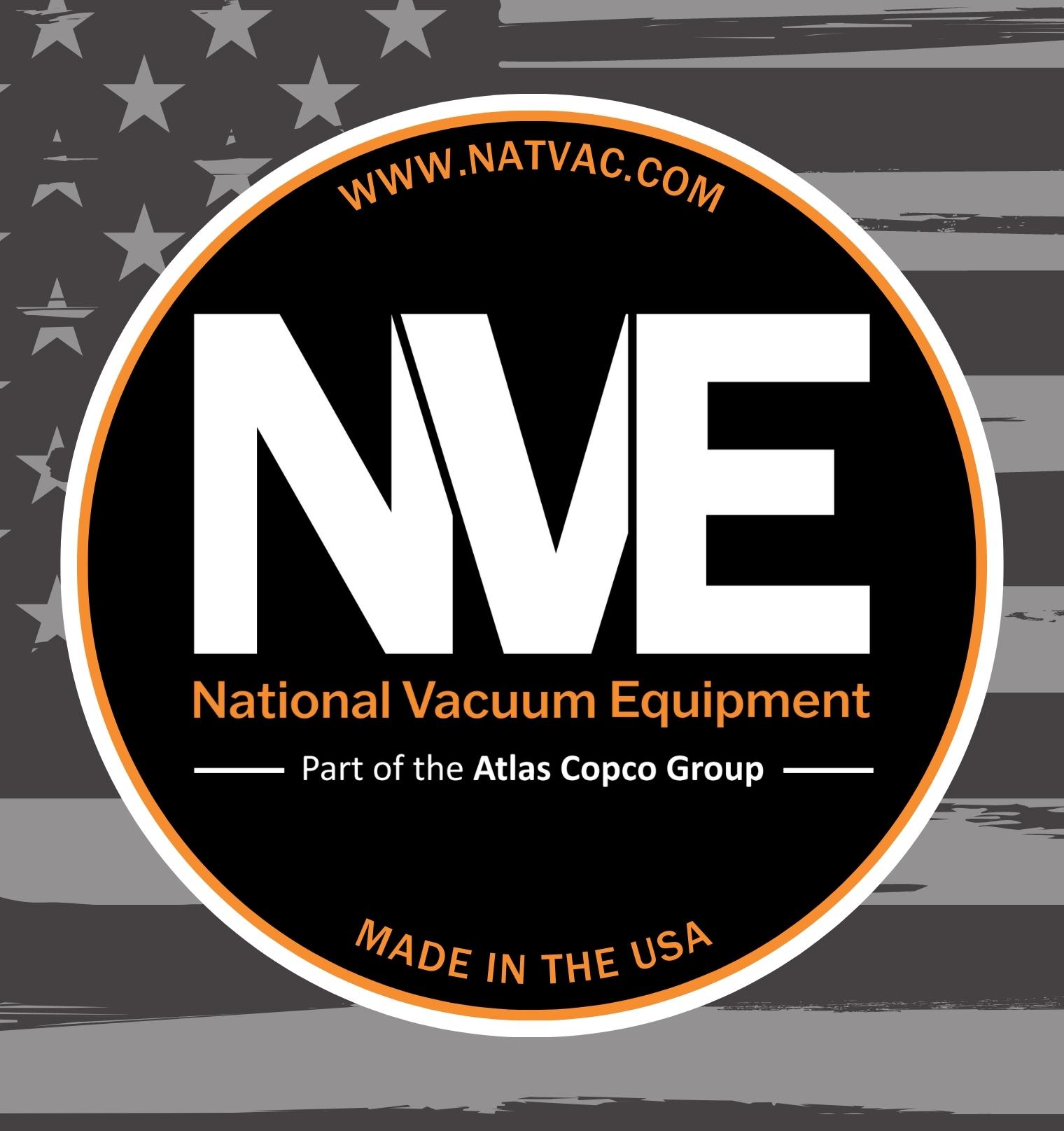 Join Us for a Holiday Recess at Delamar!
Read More >>
Changes Brewing at Downtown Food & Beverage Spots
Read More >>
Man Arrested with Open Container, Loaded Guns on Front Street
Read More >>
TC Man Arrested for Credit Card Fraud
Read More >>
Road Commission Approves Roundabout Construction at Potter/Garfield/Hoch; Work to Start in Spring
Read More >>
Hickory Hills Becomes First Homologated Course in Lower Peninsula
Read More >>
Walking, Biking Take the Spotlight as Communities Focus on Nonmotorized Plans
Read More >>
TC Comedy Fest Announces Rory Scovel, More Headliners
Read More >>
Why TCAPS Is Investing Millions Of Dollars In New High School STEM Facilities
Read More >>
Celebrating Local Artists & Artisans
Read More >>