Glass "Deliberately" Spread Across Sleeping Bear Dunes Beach
By Beth Milligan | April 17, 2019
Large quantities of broken glass were found scattered along Good Harbor Picnic Area at the east end of Lake Michigan Road in Cleveland Township - with Sleeping Bear Dunes National Lakeshore officials believing the glass was spread across the beach "deliberately."
The incident mirrors one that occurred in October 2017 along the Lake Michigan beach near the Lane Road parking area in Port Oneida. Leelanau District Ranger Andy Blake says that as with that incident, glass found at Good Harbor "was not dumped in one spot, but is spread fairly uniformly up and down the beach for several hundred yards. It is definitely a hazard to beachgoers, as it consists of literally thousands of freshly broken pieces, mostly one-half to two inches in size."
A Sleeping Bear press release described the incident as a "particularly mean-spirited crime."
"I am outraged by this act that is clearly intended to injure visitors to the National Lakeshore," says Superintendent Scott Tucker. "Thousands of pieces of broken glass do not appear on the beach without malicious intent. I hope our visitors and the local community can help identify the person or persons who would deliberately harm our beachgoers, including children."
Tucker says park staff will take time from their regular duties to work alongside park volunteers to walk the beach in Good Harbor and remove as many pieces of broken glass as possible before visitors and wildlife find them unexpectedly. Park rules prohibit glass containers on beaches.
Anyone with information about the glass incident is asked to contact Blake at 231-326-4805 or by email at andrew_blake@nps.gov.
Photo credit: Sleeping Bear Dunes National Lakeshore
Comment
Dangerous Legal Drug? Or Nature's Answer To Opioid Addiction?
Read More >>
There's A New Ticker In Town
Read More >>
DDA Talks Cruise Ships, Scooters, District Boundaries, River Clean-Up
Read More >>
For Kristin Rice, Space Is The Place x2
Read More >>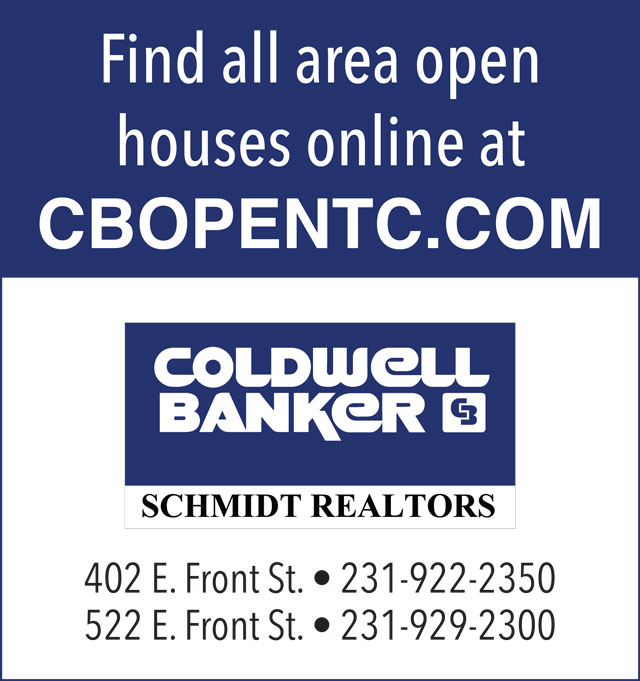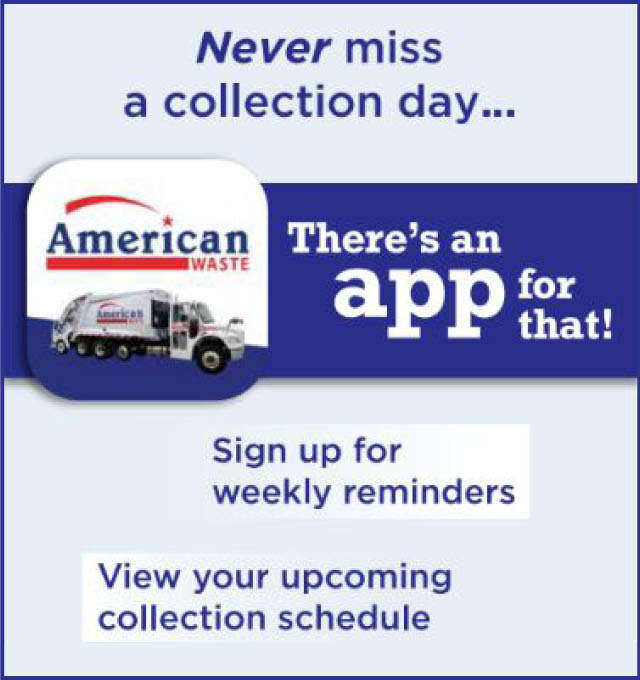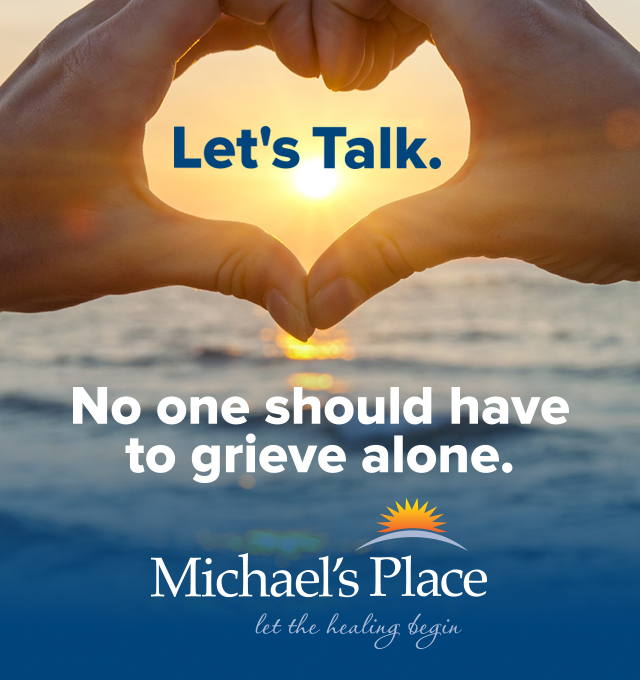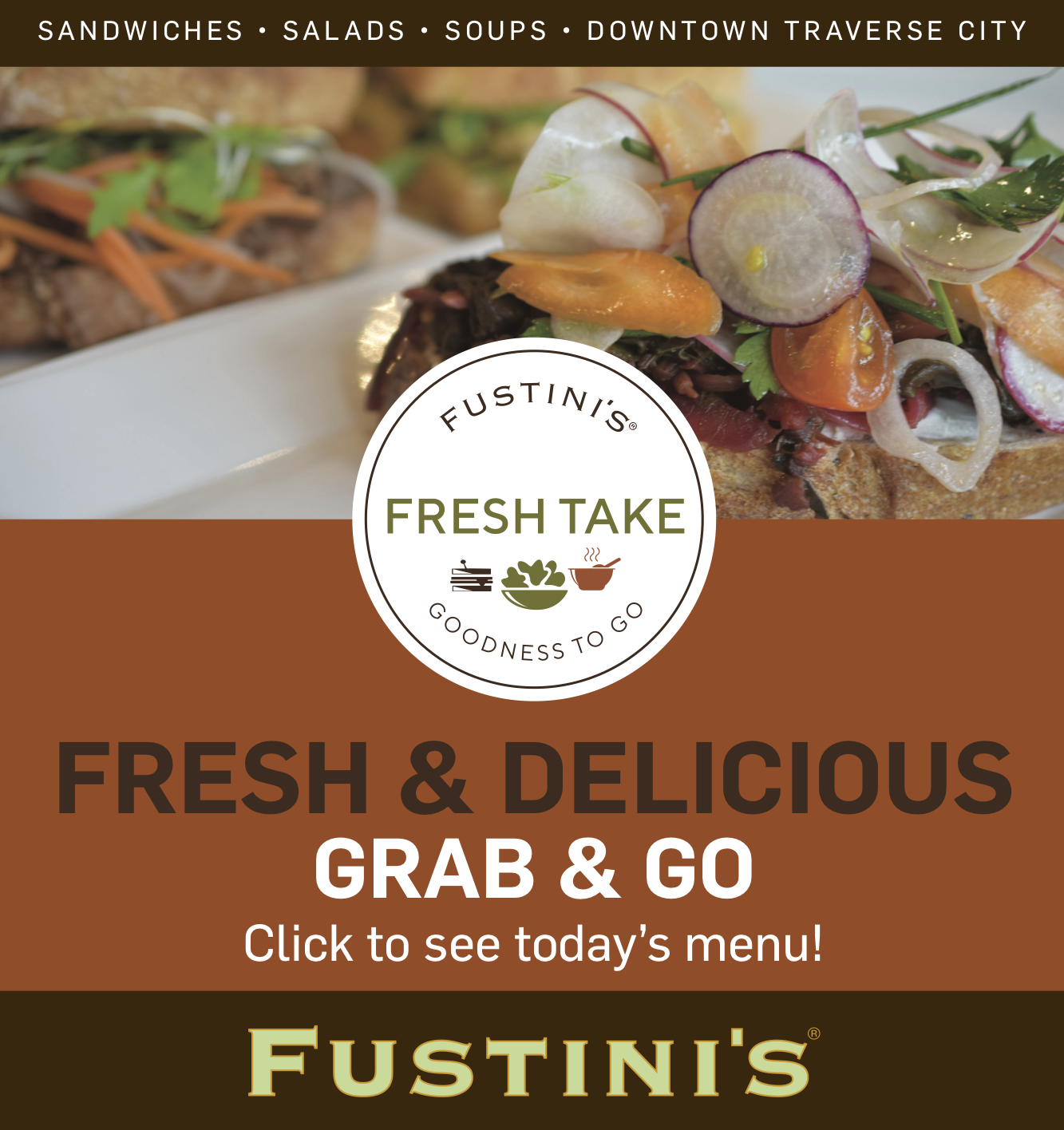 Space: The Next Frontier For Pugsley?
Read More >>
New Publication Provides Access To Local Demographic Data
Read More >>
Woman Arrested For Drunk Driving After Getting Stuck In Snowbank
Read More >>
Local Child Care Study Outlines Shortcomings
Read More >>
Save The Date: March Recess At State Street Market
Read More >>
Car Crashes Into Empire Township House
Read More >>
Hunting For WWII Aircraft, U-Boat In Grand Traverse Bay
Read More >>
Palmer Woods Expansion, M-204 Bridge Project Coming To Leelanau
Read More >>
Couple Arrested For Assaulting Teen
Read More >>
New Combined Job Fair To Debut
Read More >>