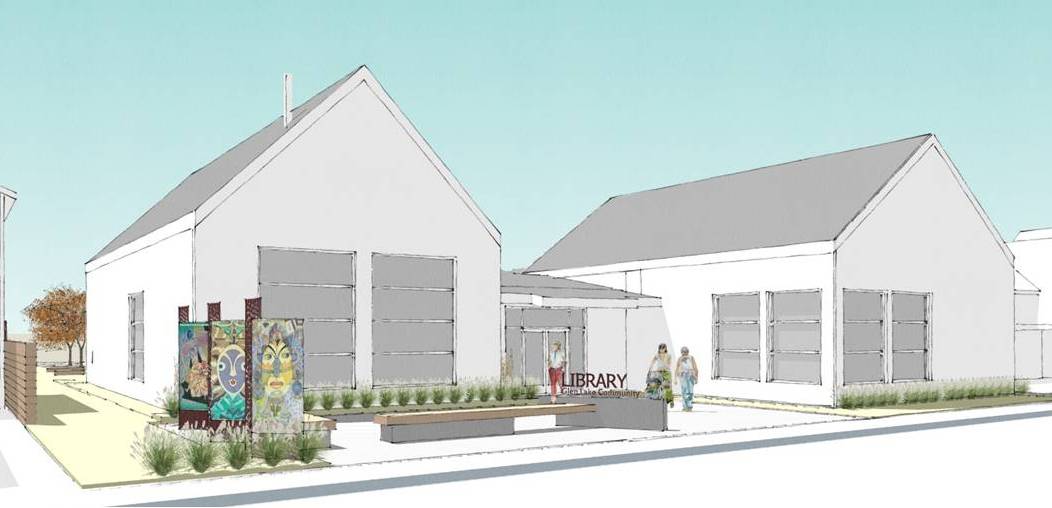 Glen Lake Library To Close, Move, Expand
March 15, 2019
The Glen Lake Community Library in Empire is readying for its temporary move while the current location is being renovated and expanded by Hallmark Construction. A campaign to raise $1.758 million resulted in 400 respondents donating $1.3 million, including grants from the Michigan Council for Arts and Cultural Affairs, Grand Traverse Regional Community Foundation, Rotary Charities and a Miller family challenge grant. That was on top of an existing endowment of $400,000 and the Friends of the Glen Lake Community Library providing $100,000, resulting in a total of $1.8 million for the renovation.

The library will be closed April 8-13 to transition into its new temporary home just south of Empire at 12020 S. Leelanau Highway (M-22), the former home of Grocer's Daughter Chocolates. The current building will be turned over to Hallmark on Monday, April 15. Library Director David Diller says people can keep up with the project through postson the library's website and Facebook page throughout the duration of the renovation; the new facility is anticipated to be ready by spring of 2020.The current collection is being assessed to determine what will go to the interim facility, what to store for use in the new building, and which volumes have reached the end of their useful library lifespan. Similarly, all furniture and shelving is being assessed, with selected pieces moving to its interim facility. Some pieces will be stored for use in the new building, while the remainder must be disposed of prior to the move. This surplus furniture can be reviewed beginning Monday, March 18.
Comment
Who Are The Region's Next Nonprofit Leaders?
Read More >>
Join Us For Recess Wednesday & Win Great Prizes!
Read More >>
Holiday Concerts And Events For The Whole Family
Read More >>
City To Tackle Ambulance, Volleyball Court, Collapsed Sewer Contracts
Read More >>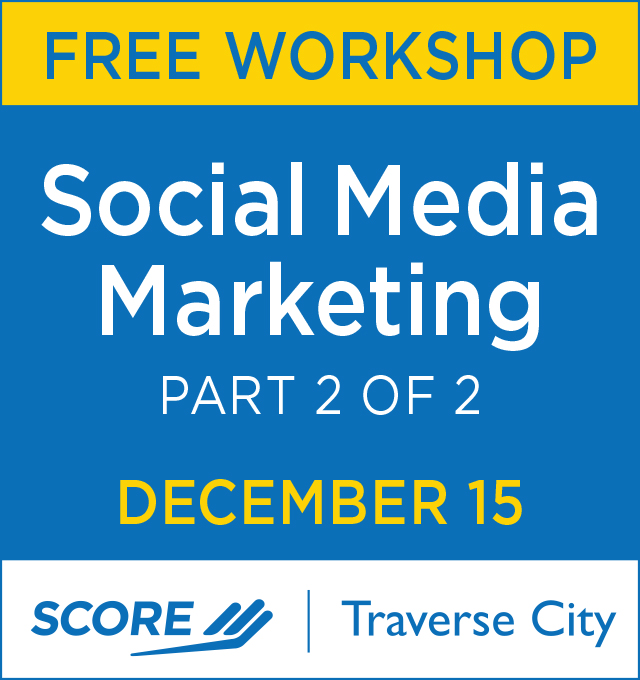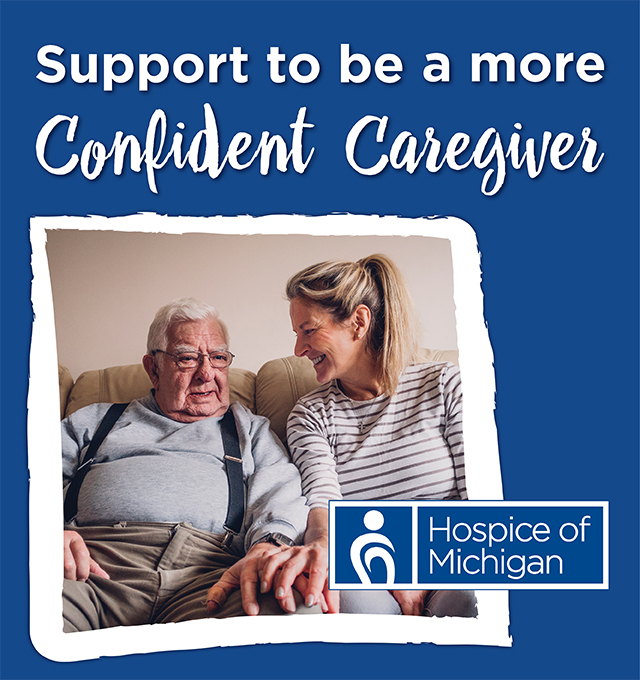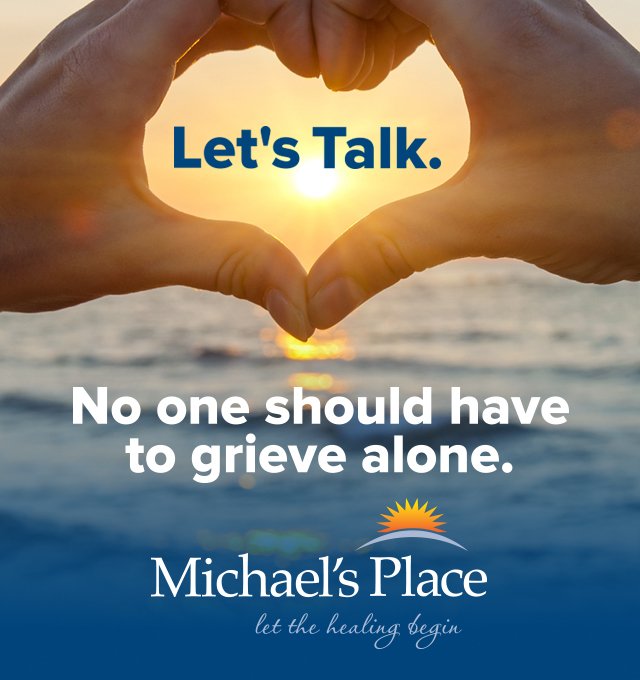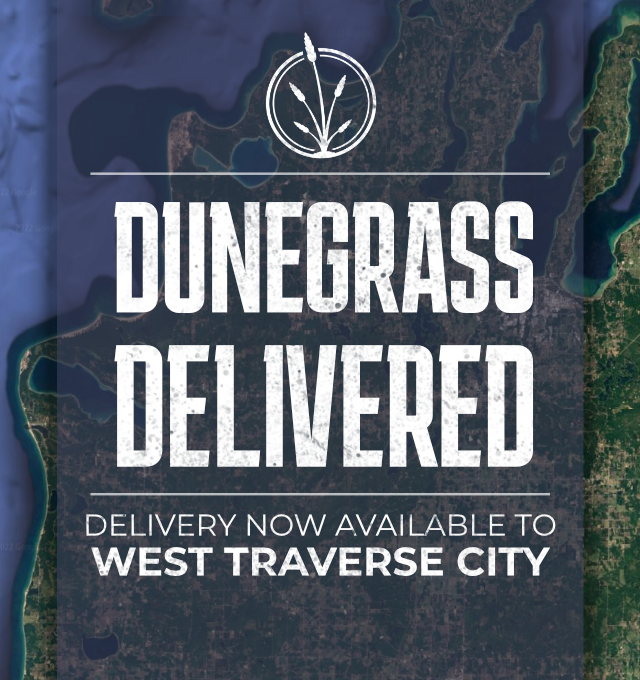 Here's Why Grand Traverse County's Online Court Records Database Was Down For A Month
Read More >>
Sears Building Sold, New Owner To Open K1 Speed Kart Racing Center
Read More >>
New Marriott Hotel, Senior Center Projects On Planning Commission Agenda
Read More >>
Hagerty Lays Off 6 Percent Of Global Workforce
Read More >>
Townships Use Moratoriums To Address Hot-Button Issues
Read More >>
Great Lakes Incubator Farm Receives Nearly $700K Grant
Read More >>
Eleven Candidates Vie For City Commission Seat
Read More >>
Michigan State Police To Reopen Traverse City Post
Read More >>
Last Call For City Commission Applicants
Read More >>
Save The Date: Recess of Giving December 7!
Read More >>