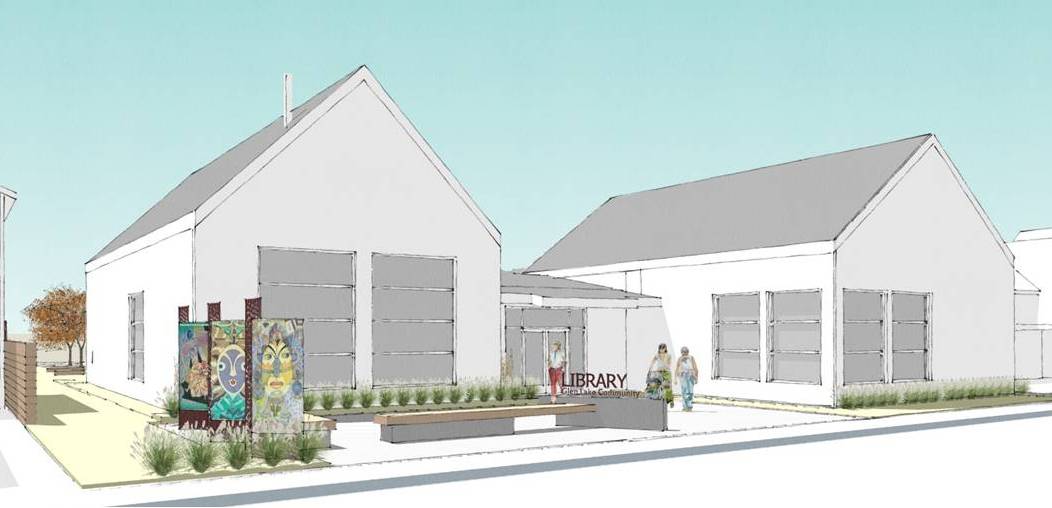 Glen Lake Library To Close, Move, Expand
March 15, 2019
The Glen Lake Community Library in Empire is readying for its temporary move while the current location is being renovated and expanded by Hallmark Construction. A campaign to raise $1.758 million resulted in 400 respondents donating $1.3 million, including grants from the Michigan Council for Arts and Cultural Affairs, Grand Traverse Regional Community Foundation, Rotary Charities and a Miller family challenge grant. That was on top of an existing endowment of $400,000 and the Friends of the Glen Lake Community Library providing $100,000, resulting in a total of $1.8 million for the renovation.

The library will be closed April 8-13 to transition into its new temporary home just south of Empire at 12020 S. Leelanau Highway (M-22), the former home of Grocer's Daughter Chocolates. The current building will be turned over to Hallmark on Monday, April 15. Library Director David Diller says people can keep up with the project through postson the library's website and Facebook page throughout the duration of the renovation; the new facility is anticipated to be ready by spring of 2020.The current collection is being assessed to determine what will go to the interim facility, what to store for use in the new building, and which volumes have reached the end of their useful library lifespan. Similarly, all furniture and shelving is being assessed, with selected pieces moving to its interim facility. Some pieces will be stored for use in the new building, while the remainder must be disposed of prior to the move. This surplus furniture can be reviewed beginning Monday, March 18.
Comment
County Commission Approves Budget, Senior Center Resolution
Read More >>
City Bans First-Floor Vacation Rentals Downtown, Approves Smart Meter Expansion
Read More >>
Local Organizations Addressing DEI; Other Local Business News
Read More >>
Gold In The Water: Local Partners Band Together To Make Traverse City A Global Freshwater Leader
Read More >>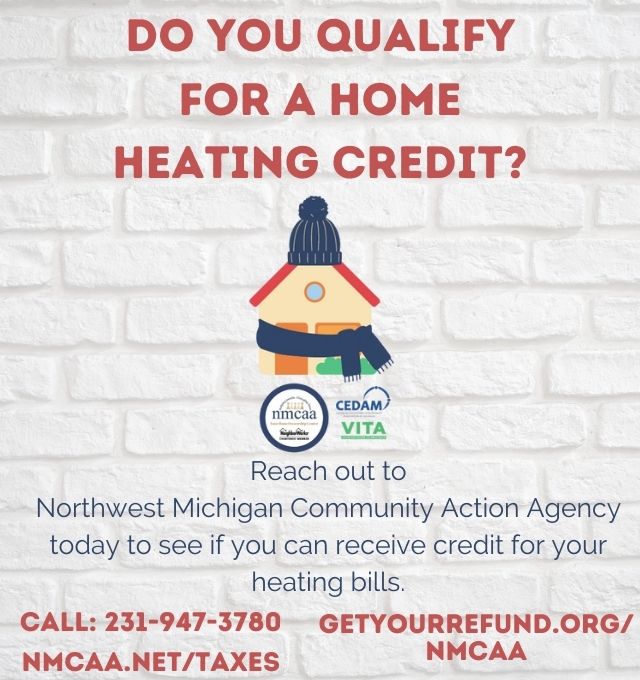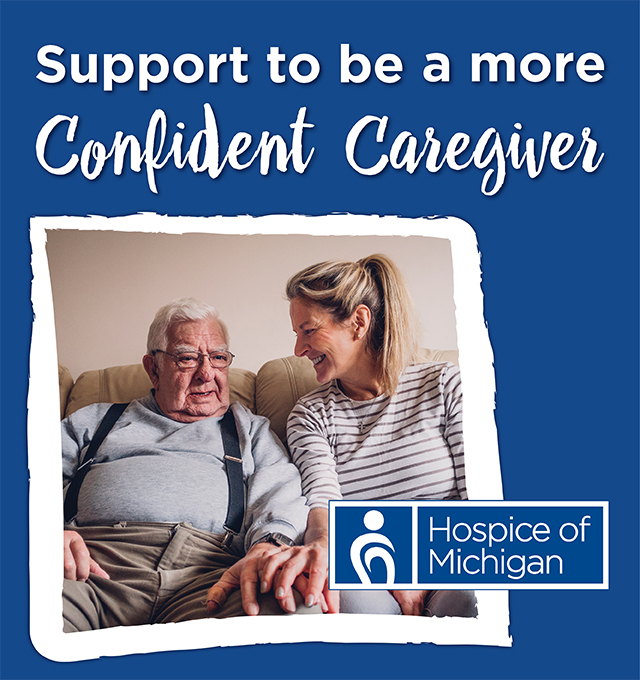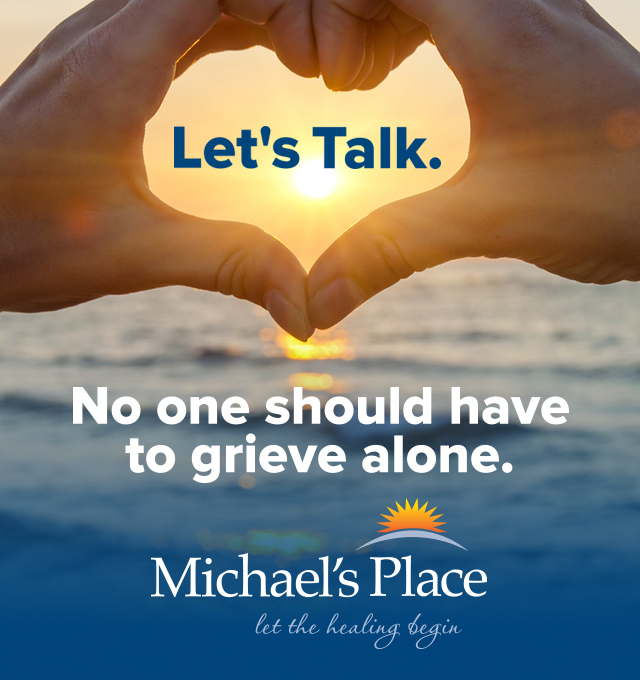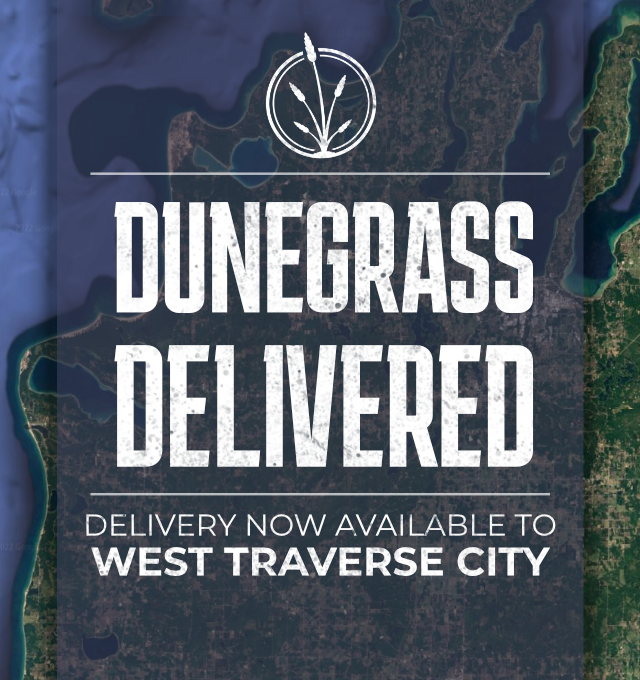 Is The Cherry Capital At Risk Of Losing Its Global Crown?
Read More >>
Mt. Holiday Eyeing $4 Million+ Capital Campaign, Improvements
Read More >>
Hentschel's Eligibility Challenged In County Commission Race Over Residency Questions
Read More >>
State Allocates $7 Million To Senior Center Rebuild
Read More >>
Boardman Lake Loop Trail Opens To Public Friday
Read More >>
TC Light & Power Prepares For Citywide Fiber Expansion, New Service Center That Will Take Over Jewelry Store
Read More >>
Eight Arrested In Grand Traverse County In Underage Solicitation Sting
Read More >>
City, County Leaders To Consider Bond/Millage Plan To Fund Senior Center Rebuild
Read More >>
NMC Announces Tuition Hike
Read More >>
Traverse City Man Arrested For Taking Part In January 6 Capitol Attack
Read More >>