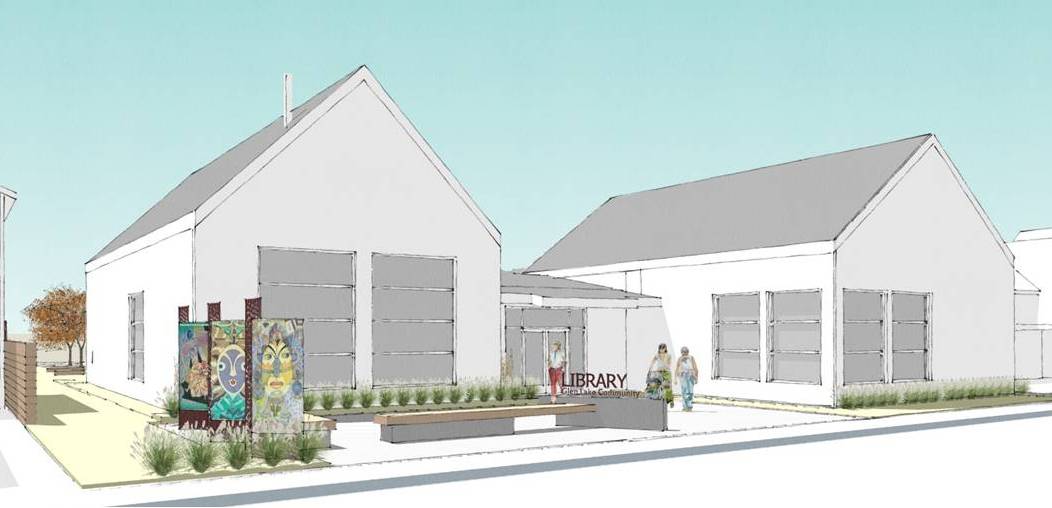 Glen Lake Library To Close, Move, Expand
March 15, 2019
The Glen Lake Community Library in Empire is readying for its temporary move while the current location is being renovated and expanded by Hallmark Construction. A campaign to raise $1.758 million resulted in 400 respondents donating $1.3 million, including grants from the Michigan Council for Arts and Cultural Affairs, Grand Traverse Regional Community Foundation, Rotary Charities and a Miller family challenge grant. That was on top of an existing endowment of $400,000 and the Friends of the Glen Lake Community Library providing $100,000, resulting in a total of $1.8 million for the renovation.

The library will be closed April 8-13 to transition into its new temporary home just south of Empire at 12020 S. Leelanau Highway (M-22), the former home of Grocer's Daughter Chocolates. The current building will be turned over to Hallmark on Monday, April 15. Library Director David Diller says people can keep up with the project through postson the library's website and Facebook page throughout the duration of the renovation; the new facility is anticipated to be ready by spring of 2020.The current collection is being assessed to determine what will go to the interim facility, what to store for use in the new building, and which volumes have reached the end of their useful library lifespan. Similarly, all furniture and shelving is being assessed, with selected pieces moving to its interim facility. Some pieces will be stored for use in the new building, while the remainder must be disposed of prior to the move. This surplus furniture can be reviewed beginning Monday, March 18.
Comment
Pit Spitters Baseball Remains On Hold
Read More >>
Turtle Creek Casino, Torch Lake Sandbar Identified As Exposure Sites
Read More >>
As Professionals Leave Big Cities, Is Traverse City Their Destination?
Read More >>
Northern Michigan Jobs Source, Coming Soon
Read More >>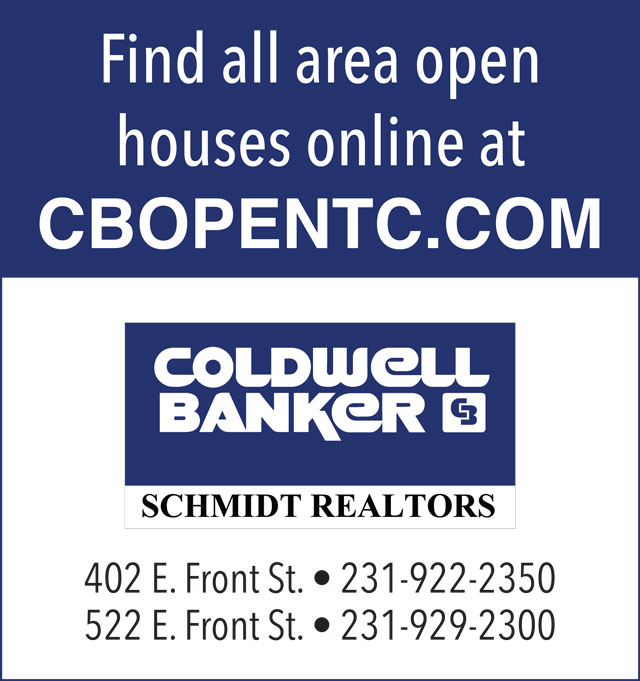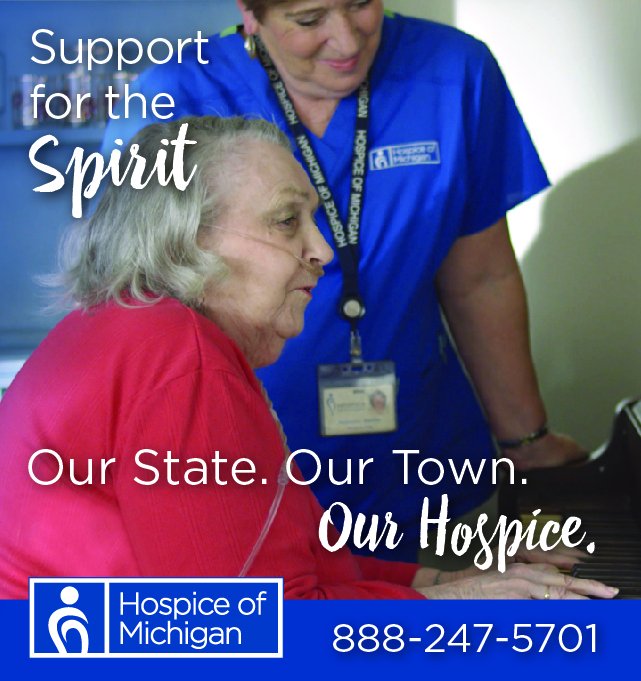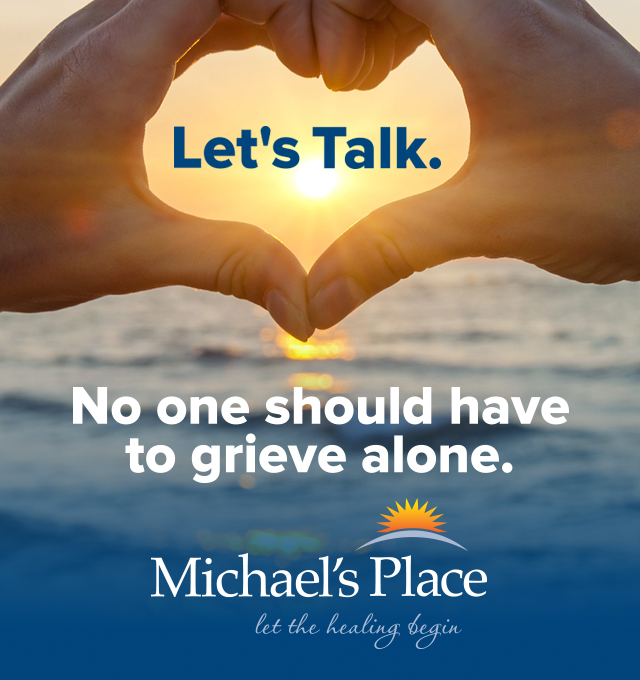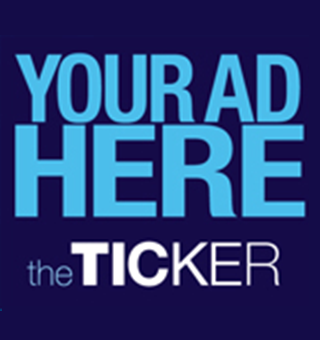 Whitmer Signs New Mask Order Requiring Indoor Use, Adding Penalties
Read More >>
New Restaurant, Retail Openings; Other Businesses Shut Down Or Change Due To Pandemic
Read More >>
MDOT Planning Roundabout At M-37/Vance Road In 2021
Read More >>
TC Artist Raided By FBI For Alleged Art Forgery Ring That Scammed Museums, Experts
Read More >>
These Notable Northern Michigan Organizations Received PPP Loans
Read More >>
City Commissioners Approve Buying Body Cams For Police
Read More >>
Grand Traverse County Health Official Seeks Adherence Because "We're Never Going Back"
Read More >>
Multiple Community Exposure Sites Identified In Grand Traverse, Leelanau Counties
Read More >>
Greenspire Names New Head Of School
Read More >>
300-Unit Housing Development Planned For Rennie School Road
Read More >>