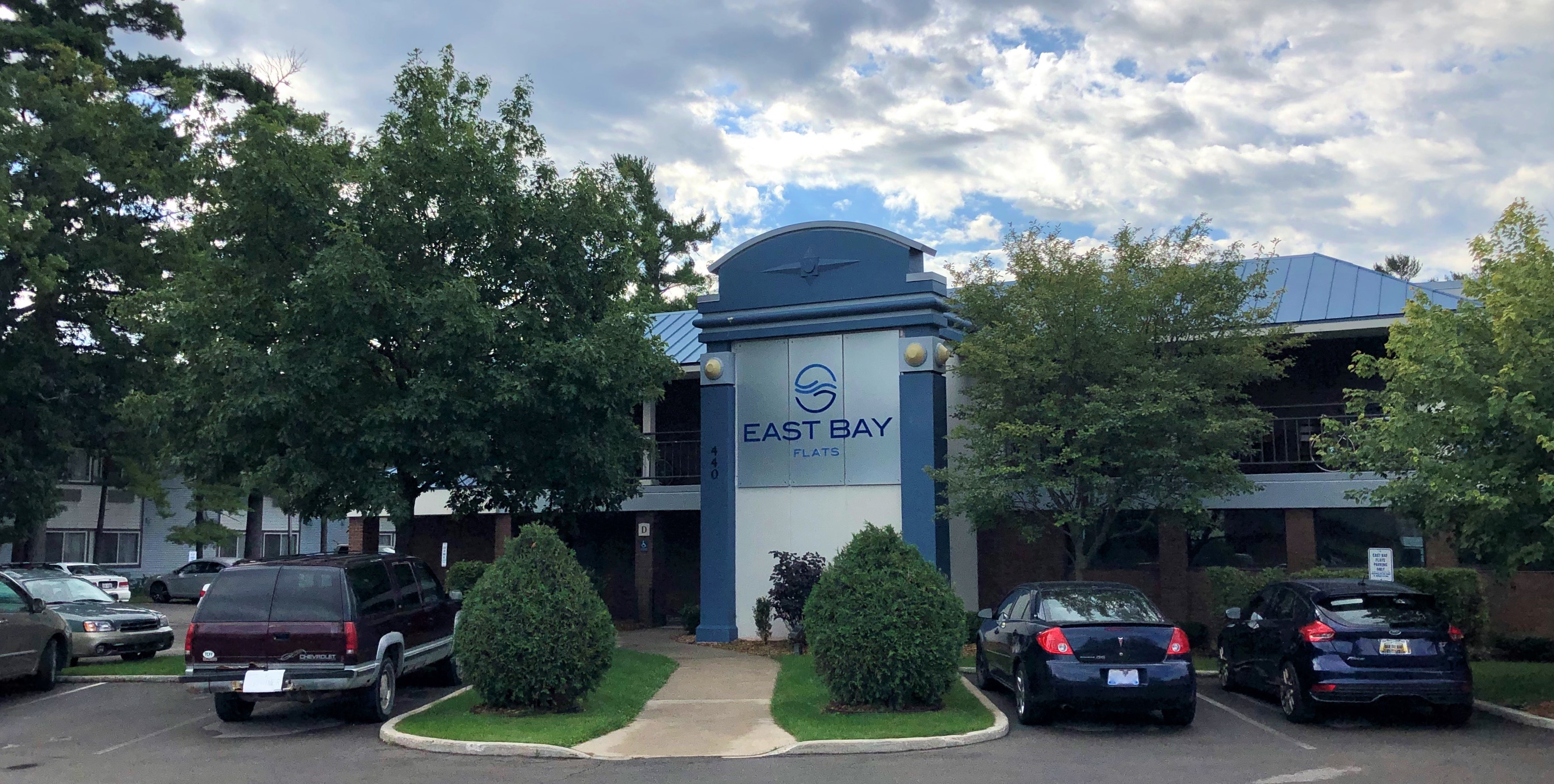 Goal: Find Housing For 20 Homeless Families In 100 Days
By Craig Manning | Sept. 6, 2020
The Northwest Michigan Coalition to End Homelessness aims to house 20 homeless families in the next 100 days. Its "100-Day Challenge" will seek collaboration with property developers, apartment complexes, landlords, and even local homeowners to address some of the disproportionate risk that homeless populations face during a public health crisis like COVID-19.
"A 100-Day Challenge is a national model that a lot of initiatives use to create urgency around a cause," says Ashley Halladay-Schmandt, director of the Coalition. "We feel like the pandemic needs to create urgency around housing, because we know that housing is a form of healthcare that people need. When we have folks on the street or in congregate settings like shelters, their risk of contracting the virus increases greatly. We know that housing is the answer."
The Coalition is a collective that spans 157 agencies across 10 counties. The 100-Day Challenge focuses specifically on the local five-county region (Antrim, Benzie, Grand Traverse, Leelanau, and Kalkaska) and is primarily the work of Goodwill of Northern Michigan, the Northwest Michigan Community Action Agency, and Northwest Michigan Supportive Housing. Halladay-Schmandt says the challenge, which kicked off on September 1, will seek to create "public will and buy-in from property owners, property managers, and landlords to partner with us in renting their units to agencies involved with the Coalition." In some cases, that might mean targeting vacant apartments in local apartment complexes; in other cases, it might mean convincing homeowners whose residential properties include unused accessory dwelling units (ADUs) to rent those units out to families experiencing homelessness.
Statistically, Halladay-Schmandt says most families experiencing homelessness in the region have at least one adult in the household who is working and earning an income. "What makes it tough is being able to afford how much rent is in our community," she adds. "Based on how much folks are usually making, it doesn't add up."
The issue points to a broader housing shortage in northern Michigan, particularly in Grand Traverse County. In 2019, Housing North and Networks Northwest commissioned a target market analysis to calculate "the potential demand for new units" in the area. The study found that Grand Traverse County could support 5,715 additional housing units through 2025, including 4,085 rental units and 1,630 owned units. Of the necessary rental units, the study determined that 72 percent (2,942) were needed in the "Up to $26,000" household income bracket, with affordable monthly rents of $650 or less.
For the Coalition, one solution to the rental scarcity problem is working with property developers – particularly those dedicated to bringing more affordable or workforce housing to the region – to set aside "dedicated units" for Coalition programs. Examples include HomeStretch, which has set aside units for the Coalition in two new Traverse City developments, as well as East Bay Flats, which dedicated 14 of its 60-units to Coalition programs. Without dedicated units, though, the Coalition is left trying to secure rentals that are also open to a wider and more competitive market of potential tenants. And while the agencies have federal dollars they can use to help tenants cover security deposits, rent, and utilities, the amounts the Coalition is able to offer often don't match the market rates for housing in the area.
"Sometimes [landlords] can get almost a double what we would be able to pay through a rental assistance program," Halladay-Schmandt explains. "There's not a ton of financial incentive for landlords to work with our program, when rental rates are so high in our community and people are willing to pay them. One time, we thought we had a landlord on board, and we had the client in the car ready to go to view the unit, and then the landlord called us and said, 'Nope, sorry. Somebody just walked up and offered me full cash for a year in rent.' We're living in a really desirable place to live with very few rental options for anybody, and so our folks always get pushed to the bottom."
A big part of the 100-Day Challenge is about incentivizing landlords to rent their units to Coalition programs. That can include a few different tactics, from a one-time $1,000 signing bonus for landlords to education about how the process works.
Rob Beardsley, a local landlord who owns multiple local rental properties, consistently participates in Coalition programs. He says that, between the assistance programs that cover tenant rent payments and the ongoing case management the Coalition provides for its tenants, the program actually makes his life easier.
"Once things are set up, I don't have to worry about collecting rent from tenants, since rent is paid on time each month," Beardsley says. "If I do have problems with a tenant, I can work with case managers to start talking about solutions instead of having to take tenants to court. Evictions are almost non-existent which is about an $800 savings for me [each time]. Having case workers meeting tenants in the home helps reduce maintenance issues because they will bring an issue to my attention versus me finding out about it after the tenants move out. You never know what you're going to get when you rent to a person, and you still don't when you rent to the Coalition, but you never have to go it alone. They're always there to help you resolve the situation."
While educating landlords about these types of benefits has proven effective for the Coalition, Halladay-Schmandt says it's also important not to lose sight of why fighting homelessness is vital on the broader scale – and why the stakes are particularly high during COVID-19.
"A happy and healthy community means that all citizens in the community have access to safe and affordable housing," she says. "When we continue to have rising rental rates, when we continue to fail to build enough housing for our community, marginalized people are affected by that the most. The more marginalization we have of these populations, the greater risk to the community. We're in the middle of a public health crisis, and we have close to 100 people on the street every night who, if they contract the virus, likely they'll die."
Landlords interested in learning more about the Coalition can call 231-463-0201.
Comment
Traverse City's Graduating Class Of 2023 Wants To Save The World
Read More >>
DDA Eyes Project List, Citizen Advisory Council for New TIF Plan
Read More >>
First-Ever International Fireworks Championship Coming to TC
Read More >>
Is Traverse City Spartan Country?
Read More >>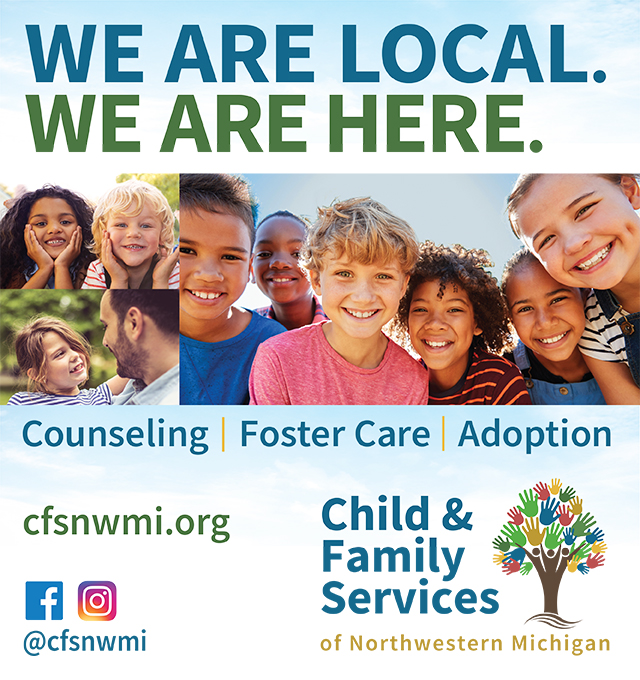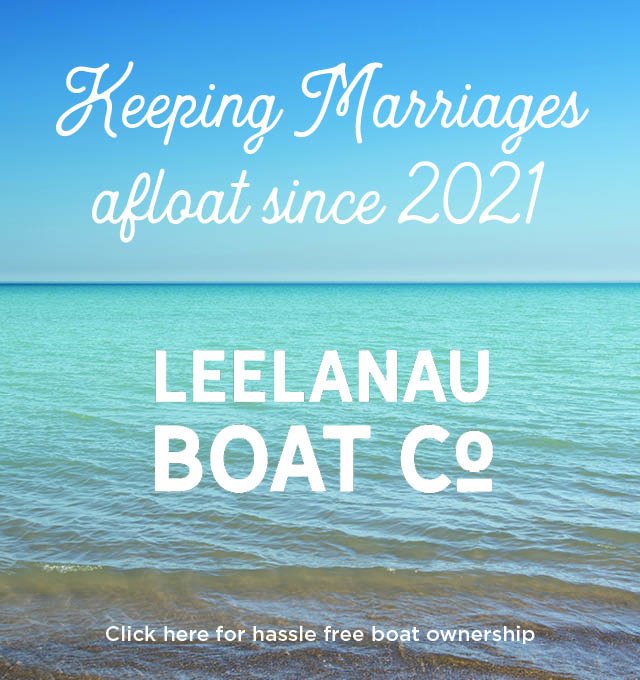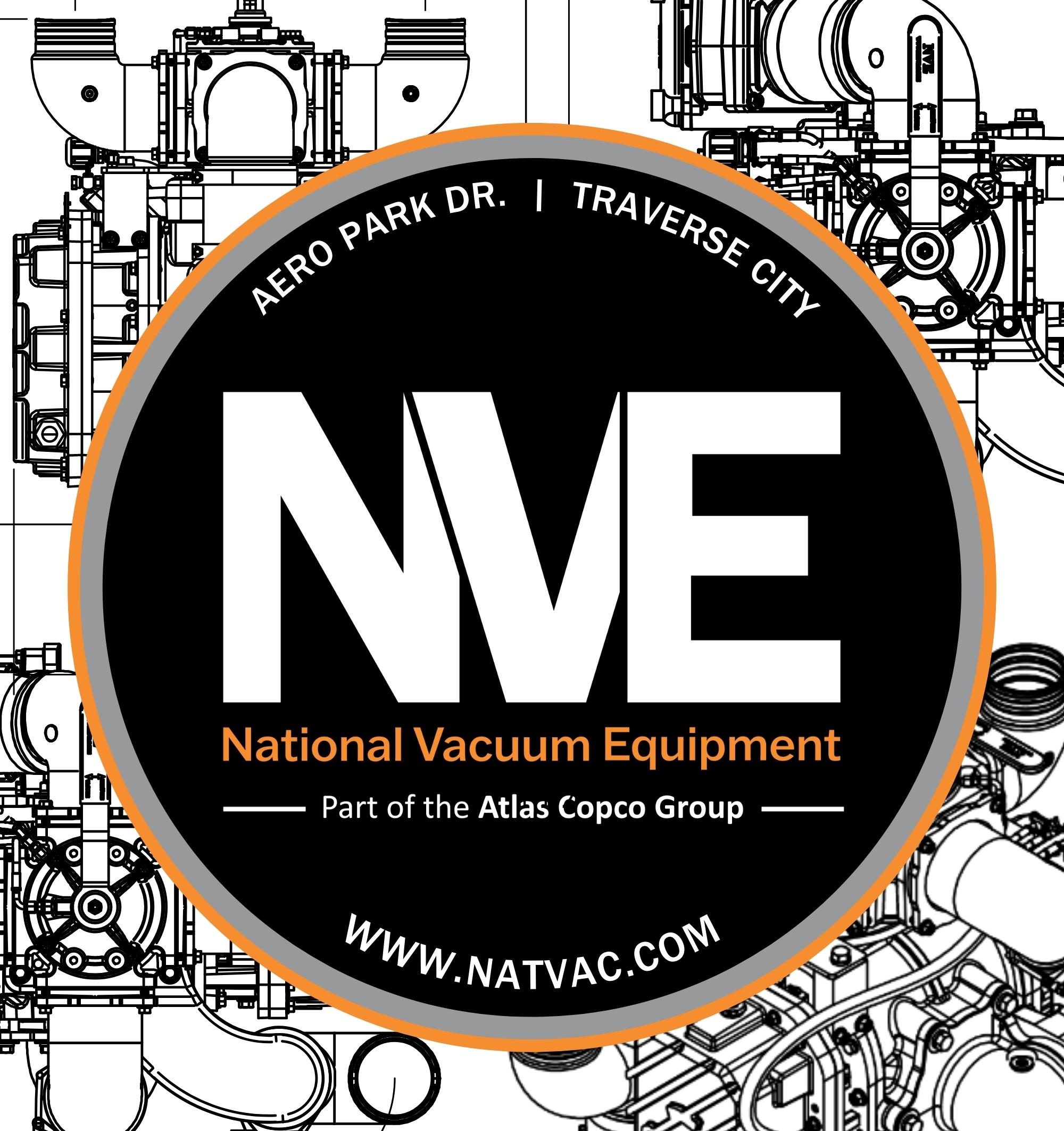 Seven Hills Opens on Old Mission Peninsula
Read More >>
Off To The Races: An Early Look At 2023 Mayoral And City Commission Elections
Read More >>
Interlochen Cyclist Killed in Car Crash
Read More >>
Kingsley Woman Arrested for Possessing Taser, Meth
Read More >>
Free Housing And Cash: Munson Ups The Ante For Nursing Openings
Read More >>
Introducing The New Mustang
Read More >>
Road Commission Updates: Roadkill Stalemate, Keystone Parking, South Airport/Silver Lake Intersection Rebuild
Read More >>
Nominations Now Open For 17th Annual Hagerty TCBN 40Under40
Read More >>
Memorial Day Events In And Around Traverse City
Read More >>
Rail Renaissance: What's The Status Of TC-To-Downstate Rail Corridor?
Read More >>