Gold Star Mothers Statue Ceremony Set For Sunday
Sept. 22, 2017
On Sept. 24, a new statue will be unveiled at the Grand Traverse Area Veterans Memorial Park to honor Gold Star Mothers.
"It will bring public awareness to and honor the mothers and families who have made the ultimate sacrifice," says Starla Owens, president of Northern Michigan Blue to Gold Star Mothers, a northern Michigan group that includes veterans, gold star mothers, blue star mothers and supporters of veterans. The ceremony will be from 2-4 pm and open to the public.
The recognition of Gold Star Mothers dates back to World War I when it became a custom for family members to place a banner in a front window of their home with a blue star in the center of a white field. The star represented each man or woman serving in the U.S. military. If the soldier died in combat or from wounds or disease, a gold star would be placed over the blue, as a measure of respect for the sacrifice of the family.
The statue was funded though contributions from the community. More than $60,000 was raised for the memorial. To learn more, click here.
Comment
Weathering The Pandemic: Cherry Capital Airport Slowly Rebounds
Read More >>
New Sidewalk Construction Underway On Boon, Carver Streets
Read More >>
US-31 Work Not Expected To Be Complete Until August 28
Read More >>
Local, State Election Results
Read More >>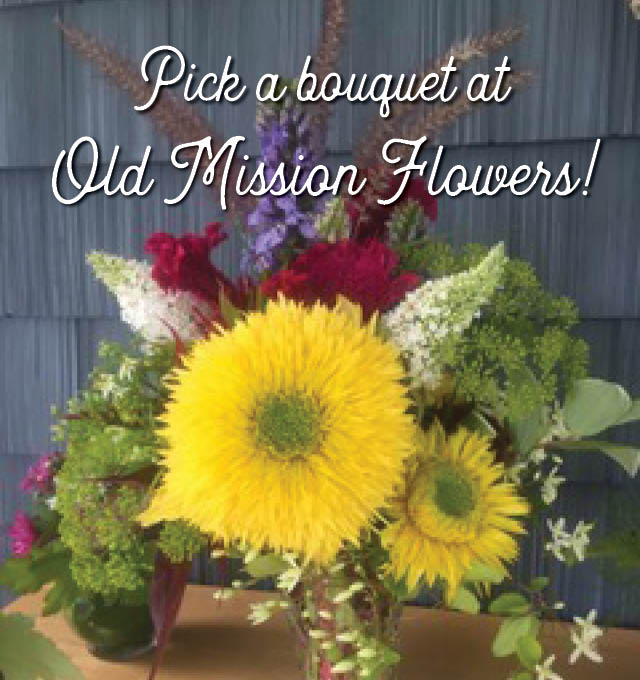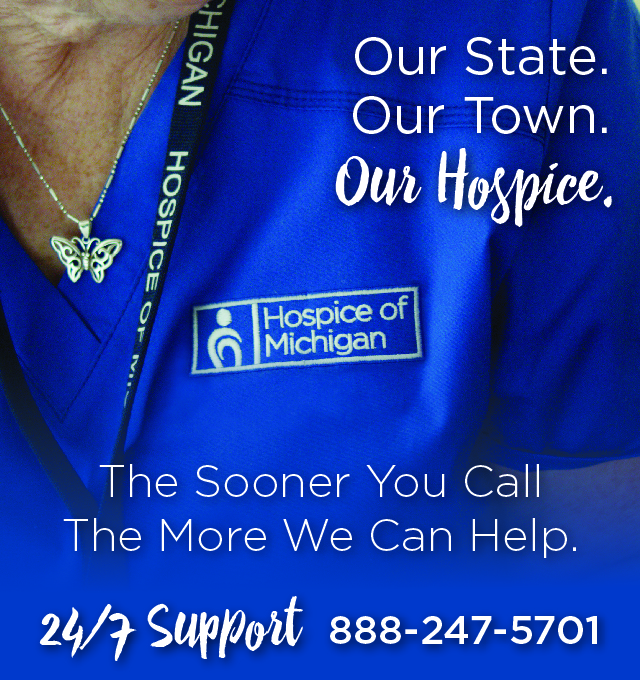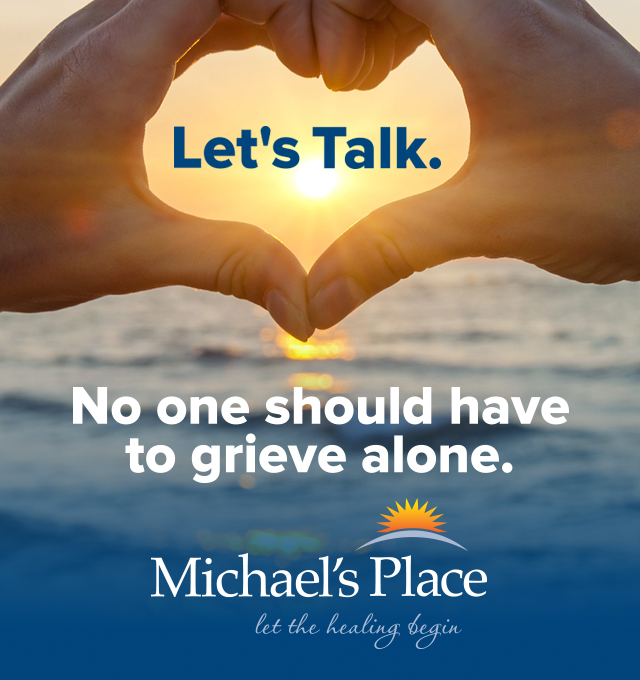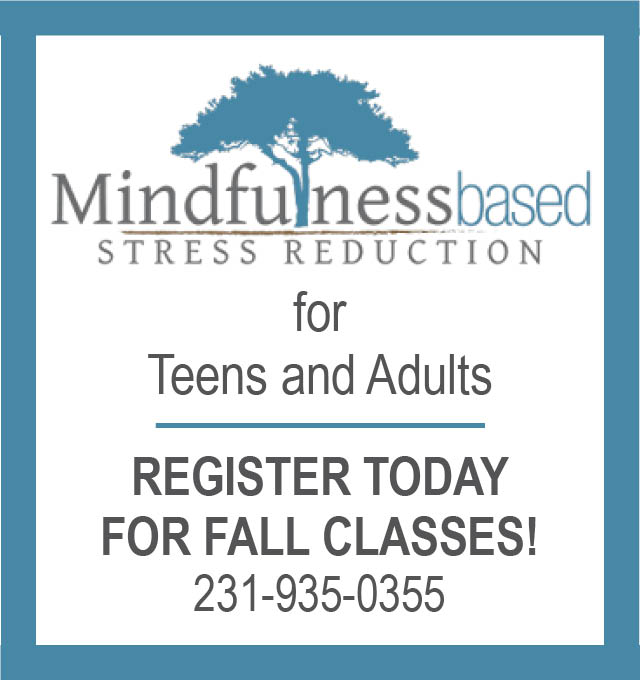 TC's ATLAS Space Operations Lands NASA Contract
Read More >>
Catch The Latest Stories From Inside Traverse City's Business Scene
Read More >>
Michigan Tech To "Take Over" TCNewTech Pitch Contest Tonight
Read More >>
City Making Improvements On Sixteenth Street
Read More >>
Senior Center Ballot Proposal, Recreational Marijuana On Docket
Read More >>
Superintendent Shares First Updates On 2020-21 TCAPS School Year, Survey
Read More >>
TC Planning Commissioners To Consider Gas Station/Market Project, Proposal To Eliminate Residential Parking Requirements
Read More >>
Construction End Date On US-31 Unclear; Officials Urge Use Of Zipper Merging
Read More >>
Moore Says TCFF Has Lost $1 Million In Revenue, Asks For Support Keeping Theaters Afloat Next 5-10 Months
Read More >>
Now Hiring: Jobs Available Across The Region
Read More >>