Gold Star Mothers Statue Ceremony Set For Sunday
Sept. 22, 2017
On Sept. 24, a new statue will be unveiled at the Grand Traverse Area Veterans Memorial Park to honor Gold Star Mothers.
"It will bring public awareness to and honor the mothers and families who have made the ultimate sacrifice," says Starla Owens, president of Northern Michigan Blue to Gold Star Mothers, a northern Michigan group that includes veterans, gold star mothers, blue star mothers and supporters of veterans. The ceremony will be from 2-4 pm and open to the public.
The recognition of Gold Star Mothers dates back to World War I when it became a custom for family members to place a banner in a front window of their home with a blue star in the center of a white field. The star represented each man or woman serving in the U.S. military. If the soldier died in combat or from wounds or disease, a gold star would be placed over the blue, as a measure of respect for the sacrifice of the family.
The statue was funded though contributions from the community. More than $60,000 was raised for the memorial. To learn more, click here.
NMC Fact Finding Report Could Bring Change In Negotiations
Read More >>
What Is That Building?
Read More >>
Road Commission Considers Intersection Upgrades Along Keystone, Hammond Roads
Read More >>
Commissioners Pass Line 5 Resolution, Reject Census Resolution
Read More >>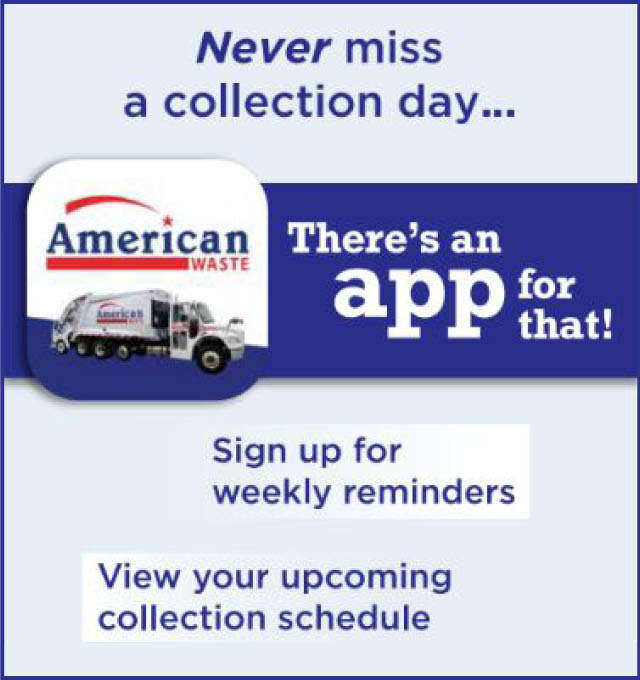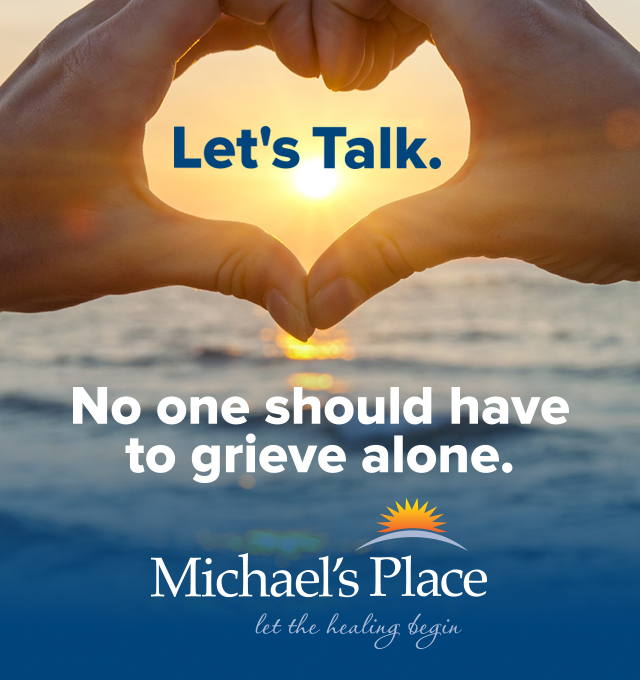 Troubled Waters In Fishtown
Read More >>
Protests Planned Today At Commission Vote On Line 5, Census Resolutions
Read More >>
Sleeping Bear Welcomes Landmark Visitors
Read More >>
Cedar Woman Arrested For Morning Drunk Driving
Read More >>
Staging An Intervention
Read More >>
City Commissioners To Revisit Sealant Ban, Intersection Changes, Stormwater Rules
Read More >>
Recess Takes A Road Trip To Short's In Elk Rapids!
Read More >>
Tenth Street Closure For Ten Days
Read More >>
Dates, Times Set For Final NMC President Interviews
Read More >>
City Tree Policy Back In the Spotlight
Read More >>