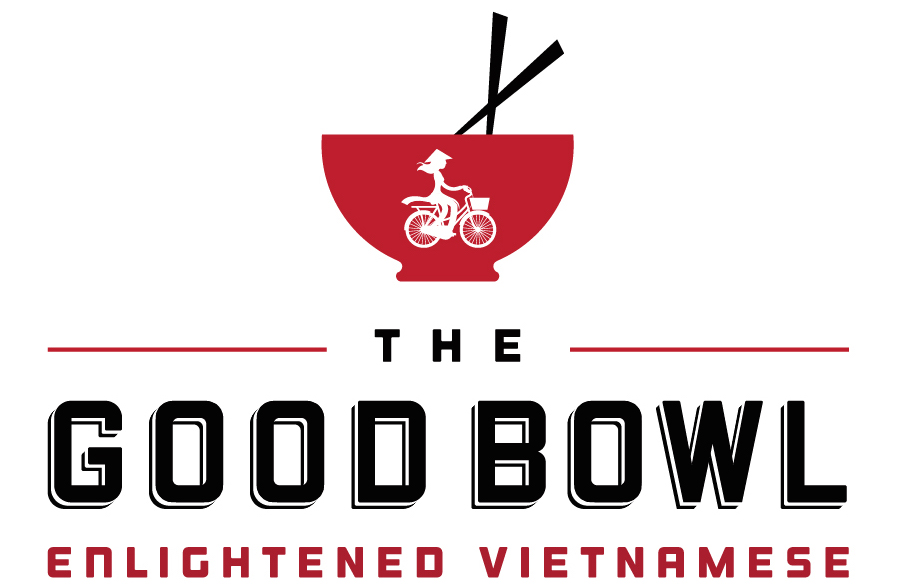 Good Bowl Opening Downtown; Restaurant Spring Break Closings
By Beth Milligan | March 20, 2018
The Good Bowl, a new Vietnamese restaurant with a charitable twist, will open on East Front Street in June.
Soon Hagerty and Tony Vu are partnering to open the 35-seat eatery and noodle bar. Hagerty is an investor in the restaurant and is vice president of brand strategy at Hagerty Insurance. Vu owns MaMang, a Vietnamese restaurant in Flint, and will serve as executive chef at The Good Bowl. The restaurant is slated to open in June in the space previously occupied by Yaya's at 328 East Front.
The restaurant will specialize in Vietnamese favorites, including Pho (rice noodle soup) and Banh Mi (BBQ pork), and Bun (rice vermicelli noodles). The duo says they aim for a premium lunch and dinner experience but a fast/casual atmosphere. Menu items will range from $8-$15. There will be 25 seats at tables and 10 additional seats at the noodle bar.
For each bowl purchased, the restaurant will donate $1 to a charity. Customers can choose to donate to a local, national, or international charity; the charities will rotate every quarter (the first quarter will feature Father Fred's "Blessings in a Backpack," St. Jude Children's Research Hospital and UNICEF).
"We believe that business can and should be a force for good which is one of our core values," says Hagerty, "and why we have embedded the charity component into our model of Cuisine, Community and Culture."
Vu says they are also eager to share their Vietnamese heritage and food with Traverse City.
"We will feature a lot of flavor profiles Traverse City doesn't normally get exposed to," says Vu. "Both of our families emigrated to the U.S., and we've talked so much about our family stories. [The restaurant] is almost our way of saying thank you to the U.S."
The Good Bowl will serve beer and wine, and will also have a small home goods area featuring ceramic bowls, chopsticks, and more.
Spring Break Restaurant Closings
Those staying in Traverse City for spring break this year will have scaled-back dining options as numerous restaurants close for renovations, inventory, and staff vacations.
Amical will close its doors beginning Sunday, March 25 at 3pm and continuing through Tuesday, April 3 at 4pm. Owner Dave Denison says the restaurant will undergo a major interior upgrade, including new ceiling, lighting, furniture, paint, and seating/table arrangements. "It'll be a different kind of spring break for me," Denison chuckles. "Restaurants don't age as well as people do. We're just upgrading the interior…we'll still have the same great people, great food, and great service."
Bubba's is closing for a similar interior overhaul, shutting its doors this past Sunday (March 18) at 2pm and remaining closed through March 30, reopening on March 31. Owner Trish Wiltse says two crews will trade off shifts essentially 24 hours a day to complete planned renovations within that timeframe, including all new floors, ceilings, paint, lighting, and bar areas. Bubba's is also adding a new elevated fenced-in porch area just outside the restaurant that will allow diners to have a drink while waiting for a table.
Also tackling spring break upgrades are North Peak Brewing Company and Kilkenny's, with both businesses closing this past Sunday for a planned two-week renovation project. After a roof drainage system failed, allowing water to leak into the restaurant and bar, management decided to use the opportunity to not only fix the roof system but also make interior upgrades to the building. "We're having the areas that got drenched with water torn out and replaced…there's no place for mold in the restaurant business, so we wanted to take the necessary precautions so nothing can cause any issues," says General Manager Mike Lloyd. "We're also redoing the entire dining room floors and upgrading the bathrooms. It needed to be done, and this was a good time to do it." Both businesses are scheduled to reopen on April 2.
Several other restaurants are closing to complete inventory or allow staff to take time off for spring break. At The Village at Grand Traverse Commons, S2S Sugar 2 Salt shut down temporarily this past weekend and will remain closed for 12 days, reopening on Sunday, April 1 at 8am. PepeNero/Ballaró Wine Lounge, meanwhile, will close its doors in the Commons' Kirkbride Hall from April 1 to April 12, reopening on April 13. Around the corner from the Village on Fourteenth Street, sushi restaurant White On Rice will shut down March 25 through March 28, reopening March 29.
In downtown Traverse City, Red Ginger is set to close for a short spring break March 26-28, reopening on March 29. On Eighth Street, delicatessen Raduno will close Monday, March 26 through Sunday, April 1, reopening April 2. Little Bohemia closed its doors this past Sunday and will remain dark until April 2, reopening on April 3. Several restaurants that also closed previously for the winter season are scheduled to reopen soon for spring. Following a December closing, Front Street's Sugarkissed is set to reopen in April, while Mary's Kitchen Port will start up operations again April 2 following a February 15 closing. And – in a traditional local signifier of spring – Leland's Village Cheese Shanty will resume business seven days a week beginning April 6, remaining open through October.
Comment
Munson Launches New Stroke Program, Becomes One Of First Hospitals In U.S. To Acquire State-Of-The Art Brain Imaging Machine
Read More >>
Trump Campaign Schedules Two TC Stops Before Election
Read More >>
As More Tenants Leave Downtown TC, DDA Explores Options For Relief
Read More >>
Nissley Earns High Marks In First NMC Evaluation
Read More >>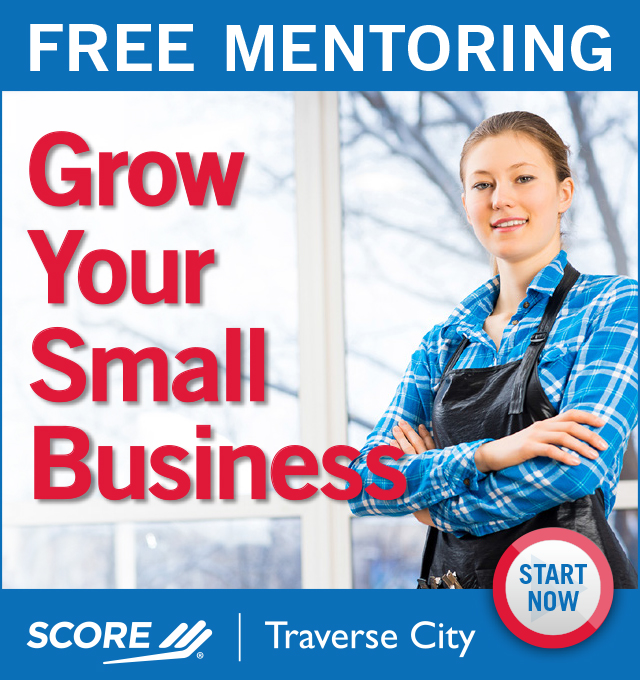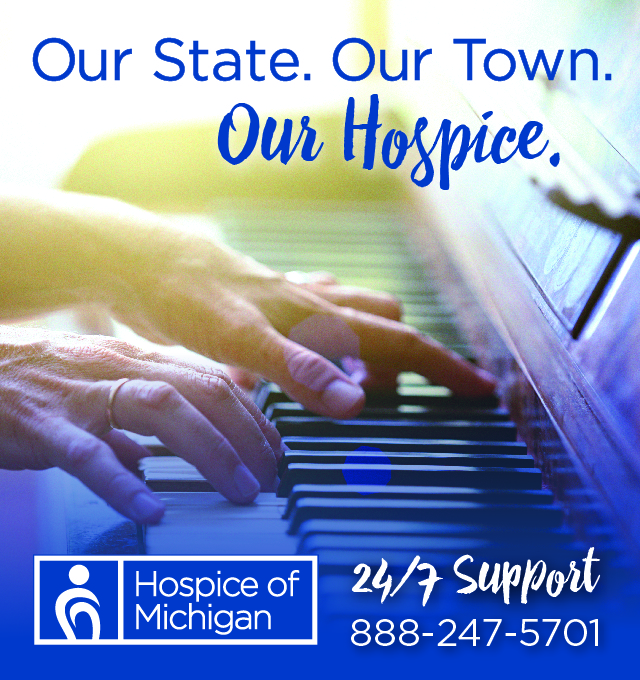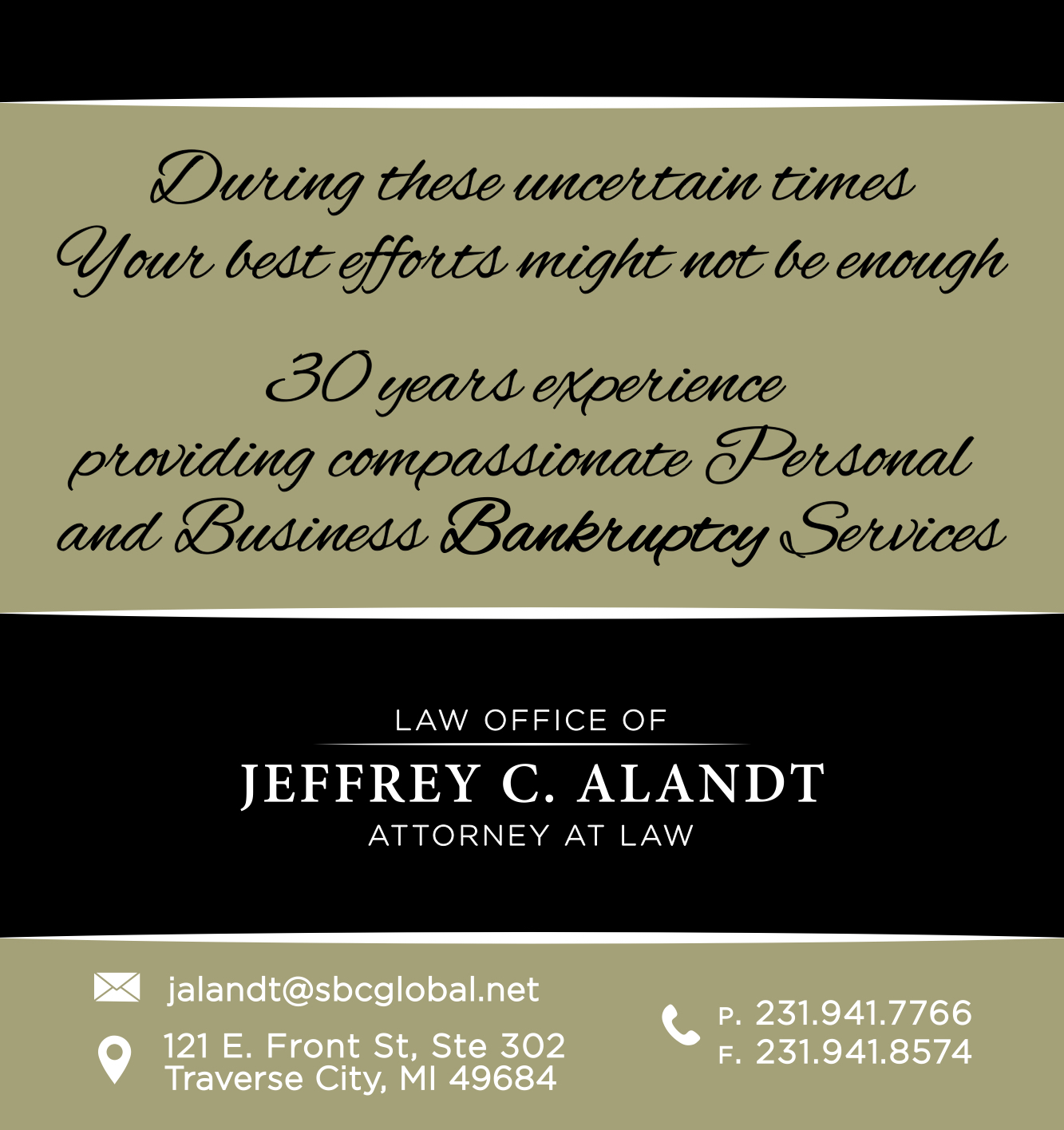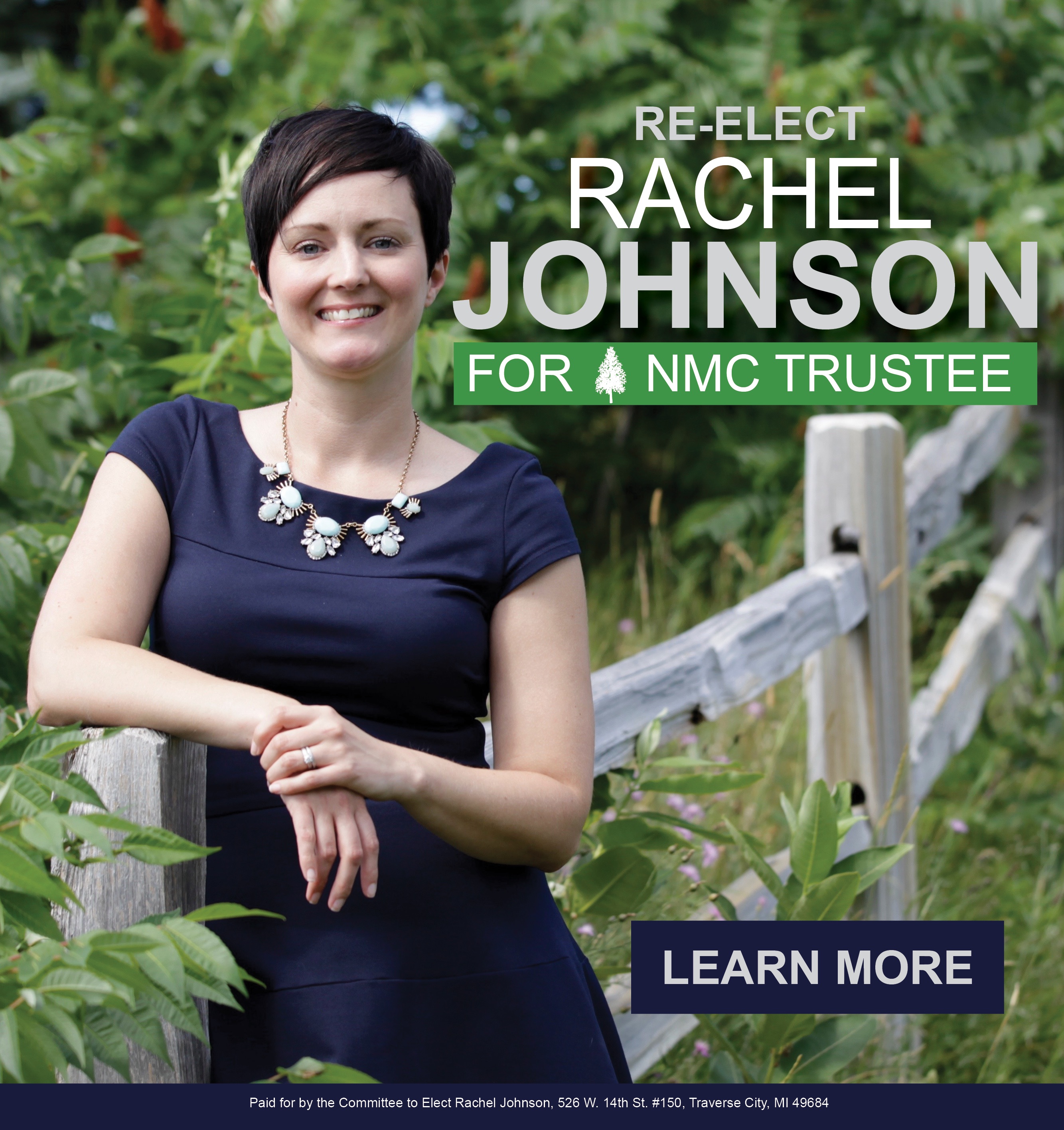 Kingsley Man Charged In Case Of Jogger Killed On River Road
Read More >>
Commongrounds Cooperative Development Awarded $1.5M State Grant
Read More >>
TCAPS Teachers Embrace "Crash Course" On Teaching 2.0
Read More >>
Sunrise Rotary Announces Its Grants
Read More >>
Here's The Latest On Traverse City's Absentee Ballot Numbers
Read More >>
A Nightmare For Michigan Bats?
Read More >>
Pugsley Is Our Entry Into Michigan's Space Race
Read More >>
Details Emerge On PFAS Contaminants In East Bay Township
Read More >>
Master Plan Approved For Civic Center; More Parks Projects Move Ahead
Read More >>
East Front Street Closure Planned Wednesday
Read More >>