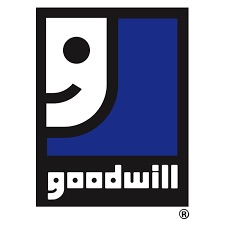 Goodwill To Receive $1.25M Grant From Jeff Bezos Fund
By Beth Milligan | Nov. 23, 2019
Goodwill Industries of Northern Michigan has been selected to receive a $1.25 million grant from Amazon CEO Jeff Bezos' Day One Families Fund - one of 32 organizations across the country receiving a total $98.5 million in contributions.
The Bezos Day One Families Fund was launched in 2018 to combat homelessness and provide educational opportunities to low-income communities. The one-time grant to Goodwill will help address family homelessness in northern Michigan, according to the organization. "There will still be families who are homeless as a transition, but we want it to be brief, rare, and not occur again," says Goodwill Executive Director Dan Buron. "There is a 'functional zero' goal for ending homelessness that we aspire to. It means there will be no waiting list at our family shelter, so families who need it can get right in, and it will help all families have a safe and secure home. We know that systemic problems require system-wide solutions, so we will work closely with our community partners to ensure families have a safe place to live."
This is the second round of funding from the Bezos Day One Families Fund. Goodwill was the only Michigan organization selected to receive a grant this year; other Midwest receipients included Bethany House Services in Cincinnati, Ohio ($1.25 million); Coburn Place in Indianapolis, Indiana ($1.25 million); Great Lakes Community Action Partnership in Fremont, Ohio ($1.25 million); Lafayette Transitional Housing Center in Lafayette, Indiana ($1.25 million); St. Stephen's Human Services in Minneapolis, Minnesota ($5 million); The Road Home Dane County in Madison, Wisconsin ($1.25 million); and YWCA Columbus in Columbus, Ohio ($2.5 million).
Comment
Line 5 On Trial
Read More >>
Groups Get Funding For Water Cleanup & Protection Projects
Read More >>
East Bay Township Approves Luxury Car Wash, Plans Public Hearing For 216-Unit Housing Development On Hammond/Townline
Read More >>
Pit Spitters Baseball Remains On Hold
Read More >>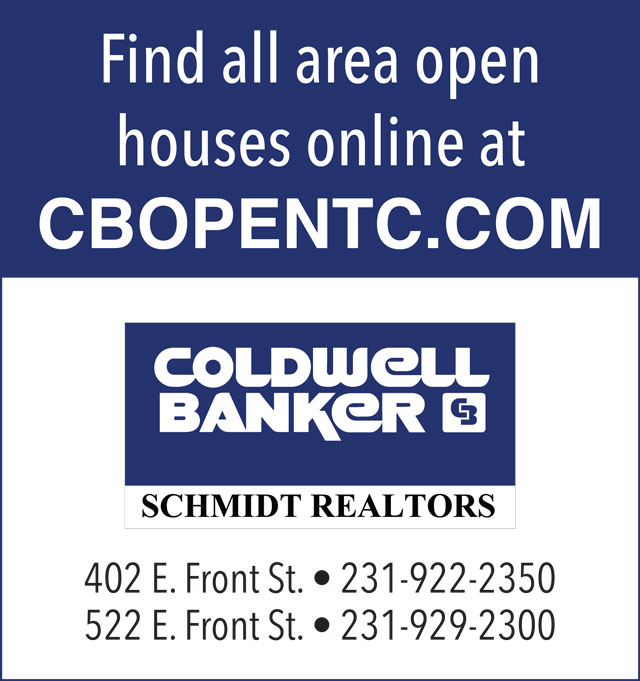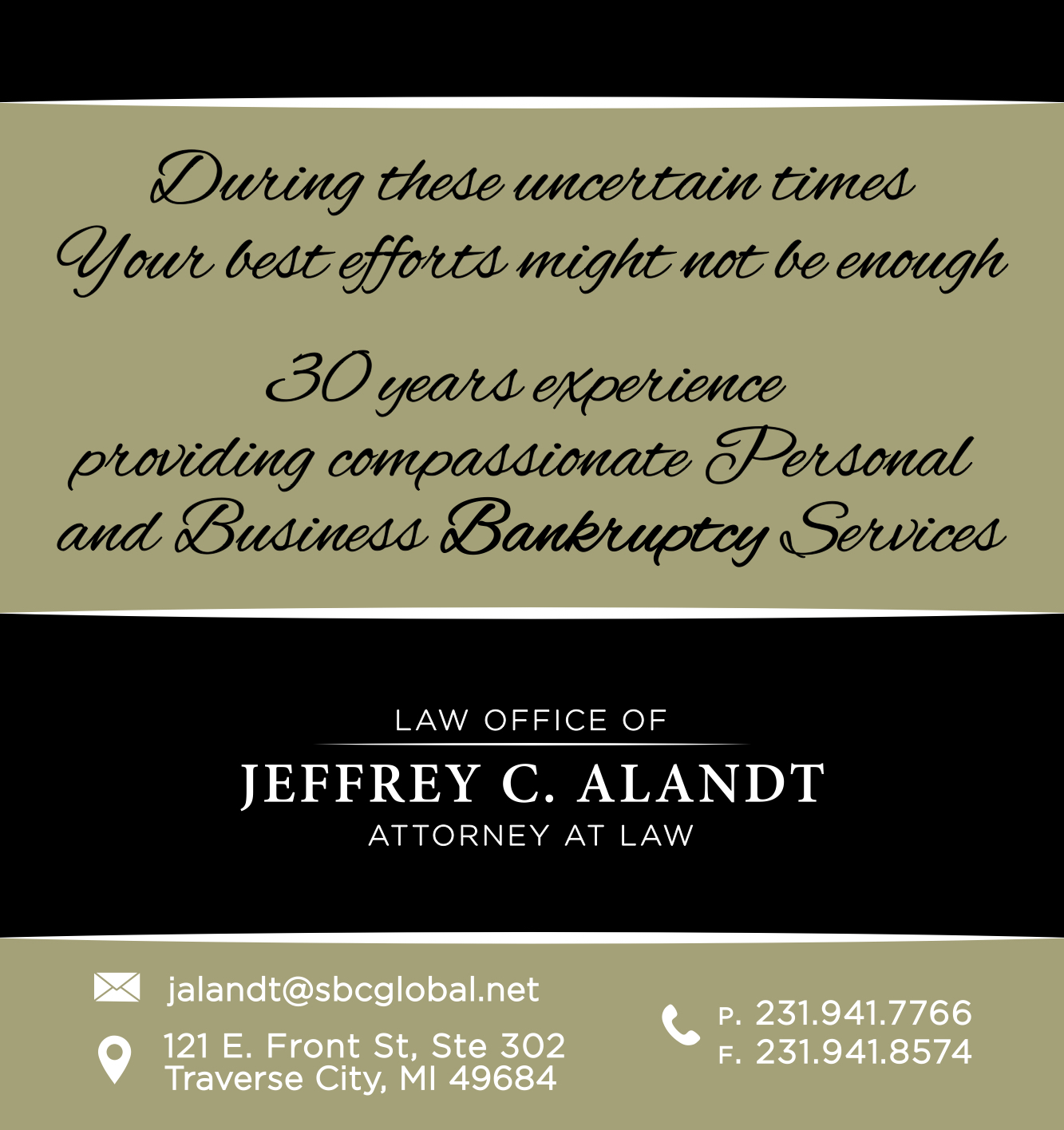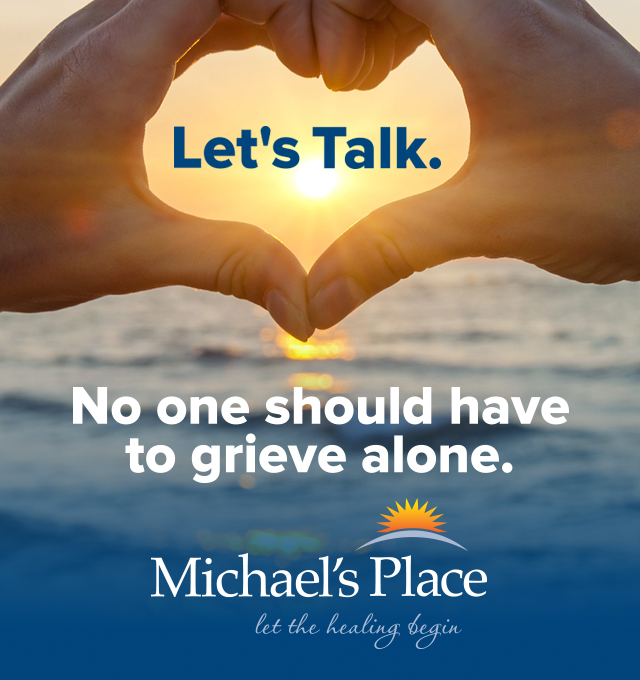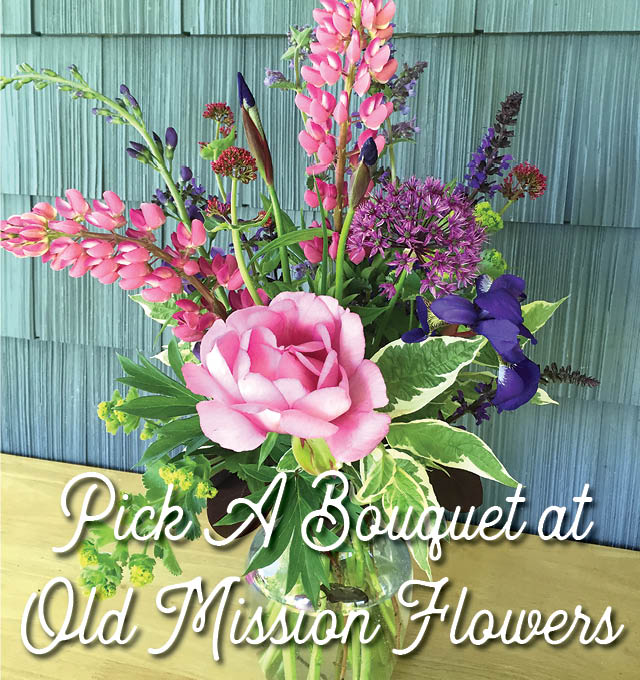 Turtle Creek Casino, Torch Lake Sandbar Identified As Exposure Sites
Read More >>
As Professionals Leave Big Cities, Is Traverse City Their Destination?
Read More >>
Northern Michigan Jobs Source, Coming Soon
Read More >>
Whitmer Signs New Mask Order Requiring Indoor Use, Adding Penalties
Read More >>
Grand Traverse County Health Official Seeks Adherence Because "We're Never Going Back"
Read More >>
Multiple Community Exposure Sites Identified In Grand Traverse, Leelanau Counties
Read More >>
New Restaurant, Retail Openings; Other Businesses Shut Down Or Change Due To Pandemic
Read More >>
MDOT Planning Roundabout At M-37/Vance Road In 2021
Read More >>
300-Unit Housing Development Planned For Rennie School Road
Read More >>
TC Artist Raided By FBI For Alleged Art Forgery Ring That Scammed Museums, Experts
Read More >>