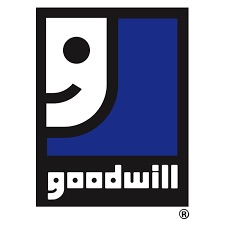 Goodwill To Receive $1.25M Grant From Jeff Bezos Fund
By Beth Milligan | Nov. 23, 2019
Goodwill Industries of Northern Michigan has been selected to receive a $1.25 million grant from Amazon CEO Jeff Bezos' Day One Families Fund - one of 32 organizations across the country receiving a total $98.5 million in contributions.
The Bezos Day One Families Fund was launched in 2018 to combat homelessness and provide educational opportunities to low-income communities. The one-time grant to Goodwill will help address family homelessness in northern Michigan, according to the organization. "There will still be families who are homeless as a transition, but we want it to be brief, rare, and not occur again," says Goodwill Executive Director Dan Buron. "There is a 'functional zero' goal for ending homelessness that we aspire to. It means there will be no waiting list at our family shelter, so families who need it can get right in, and it will help all families have a safe and secure home. We know that systemic problems require system-wide solutions, so we will work closely with our community partners to ensure families have a safe place to live."
This is the second round of funding from the Bezos Day One Families Fund. Goodwill was the only Michigan organization selected to receive a grant this year; other Midwest receipients included Bethany House Services in Cincinnati, Ohio ($1.25 million); Coburn Place in Indianapolis, Indiana ($1.25 million); Great Lakes Community Action Partnership in Fremont, Ohio ($1.25 million); Lafayette Transitional Housing Center in Lafayette, Indiana ($1.25 million); St. Stephen's Human Services in Minneapolis, Minnesota ($5 million); The Road Home Dane County in Madison, Wisconsin ($1.25 million); and YWCA Columbus in Columbus, Ohio ($2.5 million).
Comment
North Bar, Modern Bird Set For Debuts Soon
Read More >>
Summer Employment Forecast: Will The Job Market Warm Back Up?
Read More >>
NMC To Sign New Articulation Agreement To Promote Construction Trades Education
Read More >>
DDA Teams Up With Traverse Connect For Potential Business Attraction Program
Read More >>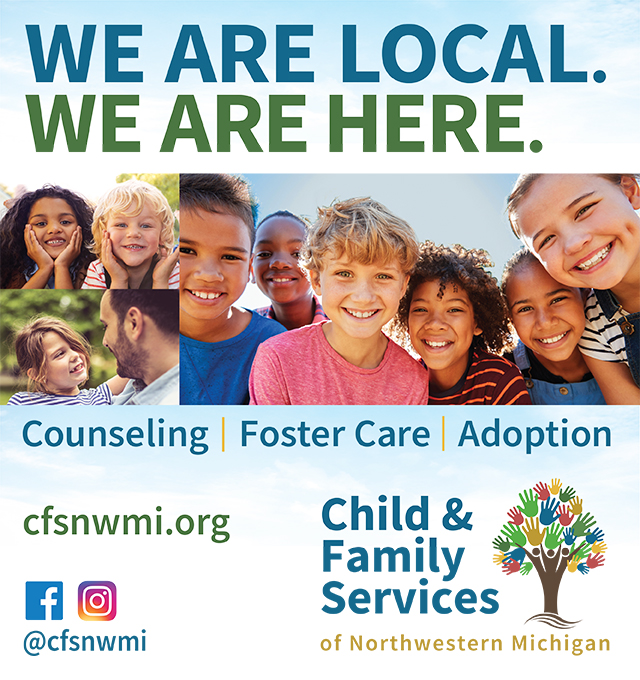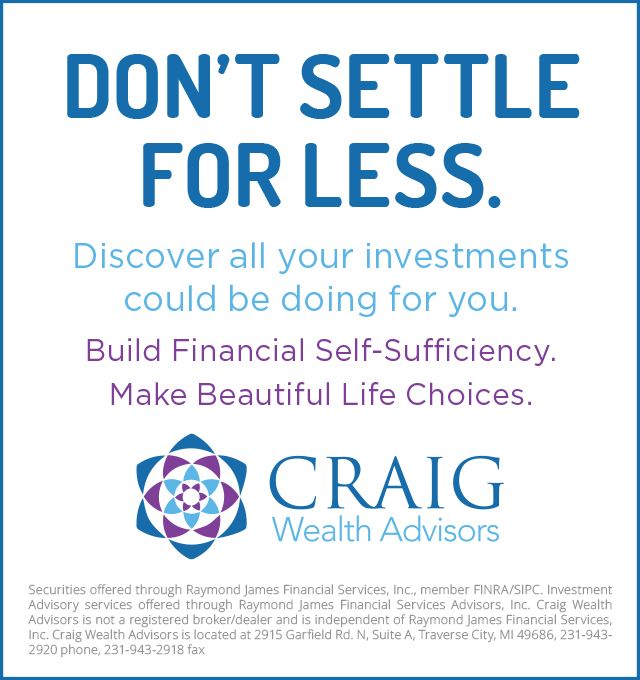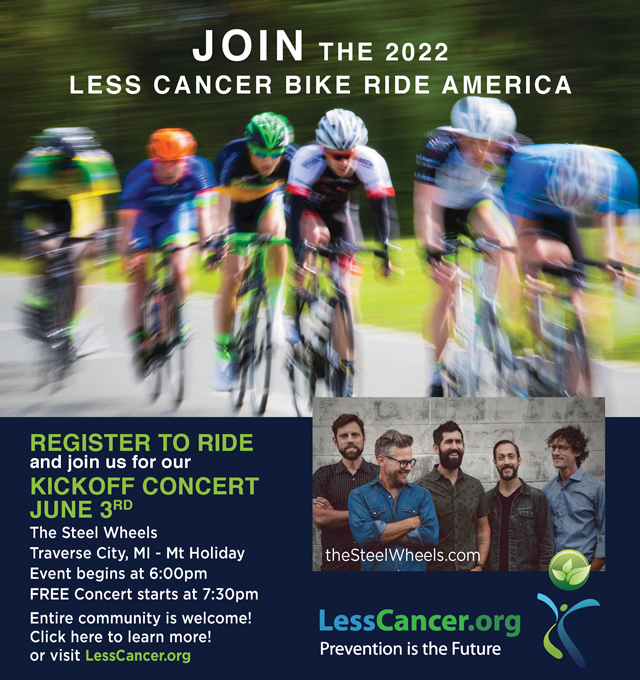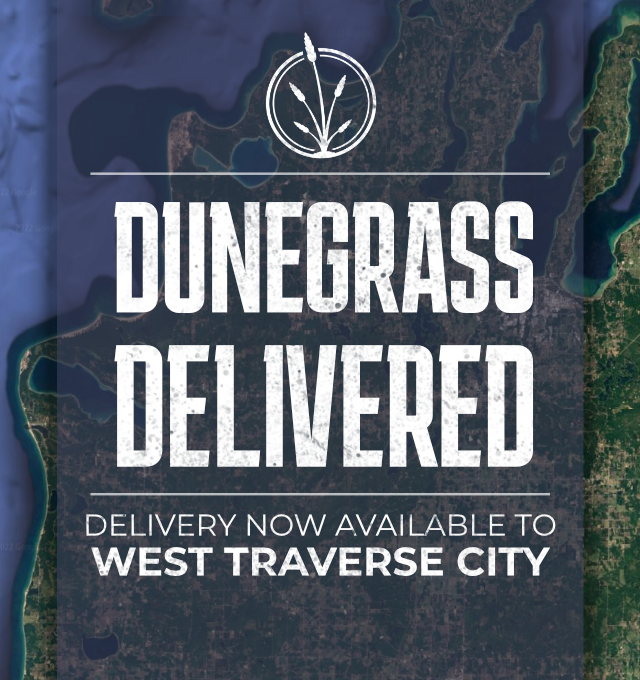 Montessori's Big Year
Read More >>
New Senior Living Facilities Are Under Construction In Traverse City; Can The Local Workforce Support Them?
Read More >>
The Dish Cafe Is Back On The Market
Read More >>
2022 Outstanding Educators Unveiled
Read More >>
City Commission Approves Recreational Marijuana Ordinance, Letter Of Understanding For Grandview Parkway Redesign
Read More >>
Local Home Sales Continue Drop, While Prices Continue To Climb
Read More >>
20 Years Later: The Village at Grand Traverse Commons
Read More >>
"Now Hiring" Showcases Jobs Across The Region
Read More >>
New Owners For West End Tavern, Paesano's Pizza; More Restaurant, Retail News
Read More >>
Traverse City Horse Shows Issues Statement Regarding Summer 2022 Season
Read More >>