Governor Declares Disaster in Leelanau County
Aug. 15, 2015
After declaring a state of disaster in Grand Traverse County Monday following a devastating August 2 storm, Governor Rick Snyder added Leelanau County to the disaster declaration Friday.
"Last week's severe storms took a toll on homes, businesses, public roads and public buildings throughout Grand Traverse and Leelanau counties," Snyder said in a written statement. "As more information has come in about lingering impact, we are striving to help Leelanau County to ensure residents and businesses there have the resources they need to recover as quickly as possible."
Leelanau County commissioners voted to request the declaration in a special meeting Friday morning after determining local resources were insufficient to address the widespread damage. The declaration for Grand Traverse and Leelanau counties makes state resources available to support local recovery efforts, and authorizes the Michigan State Police, Emergency Management and Homeland Security Division to assist in coordinating such efforts.
Comment
Top 10 Businesses Advance In Scale Up North Awards
Read More >>
Eighth/Boardman Light To Be Installed; Some Night Closures Planned
Read More >>
Is TC Ready For Coronavirus? From Hospitals To Schools To Airports, Local Experts Talk Preparation & Advice
Read More >>
No Winter Comedy Fest This Year
Read More >>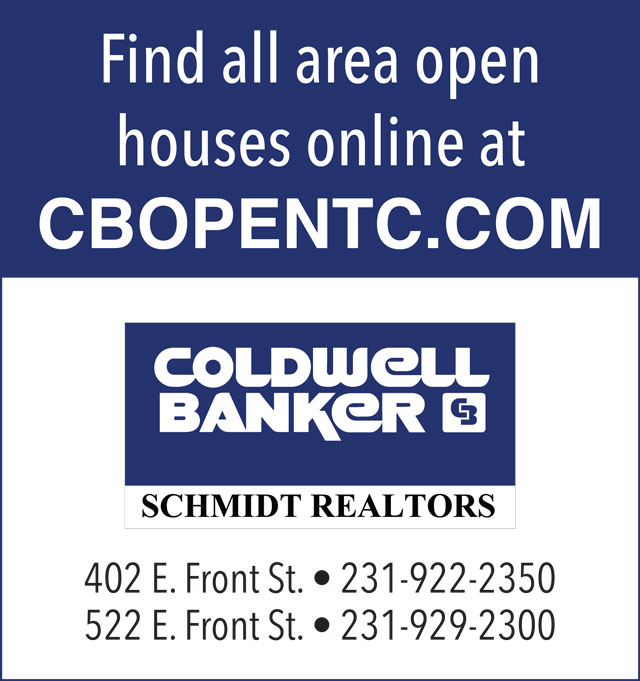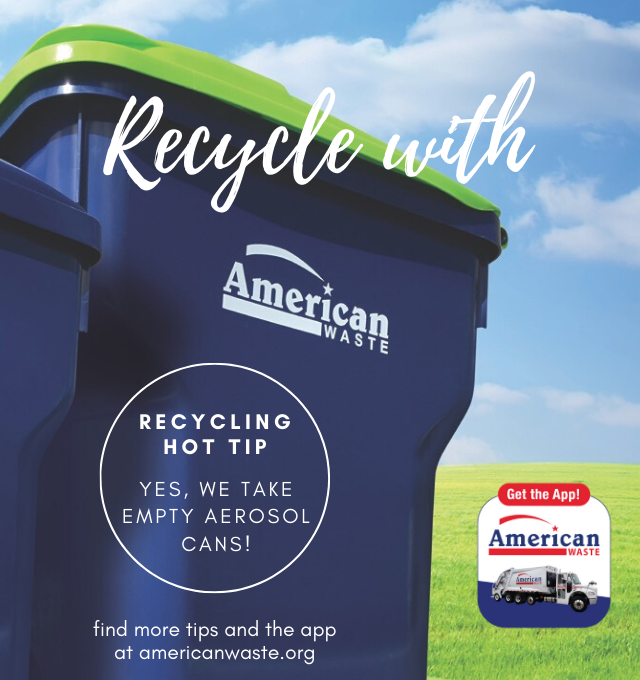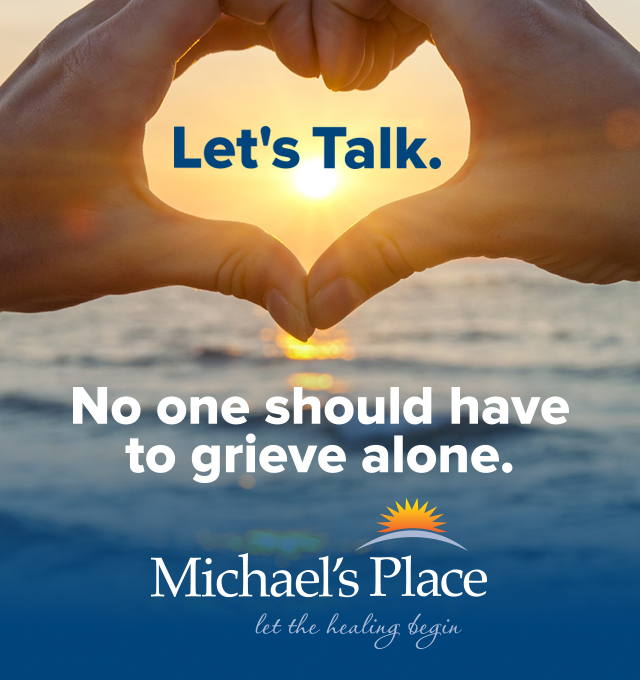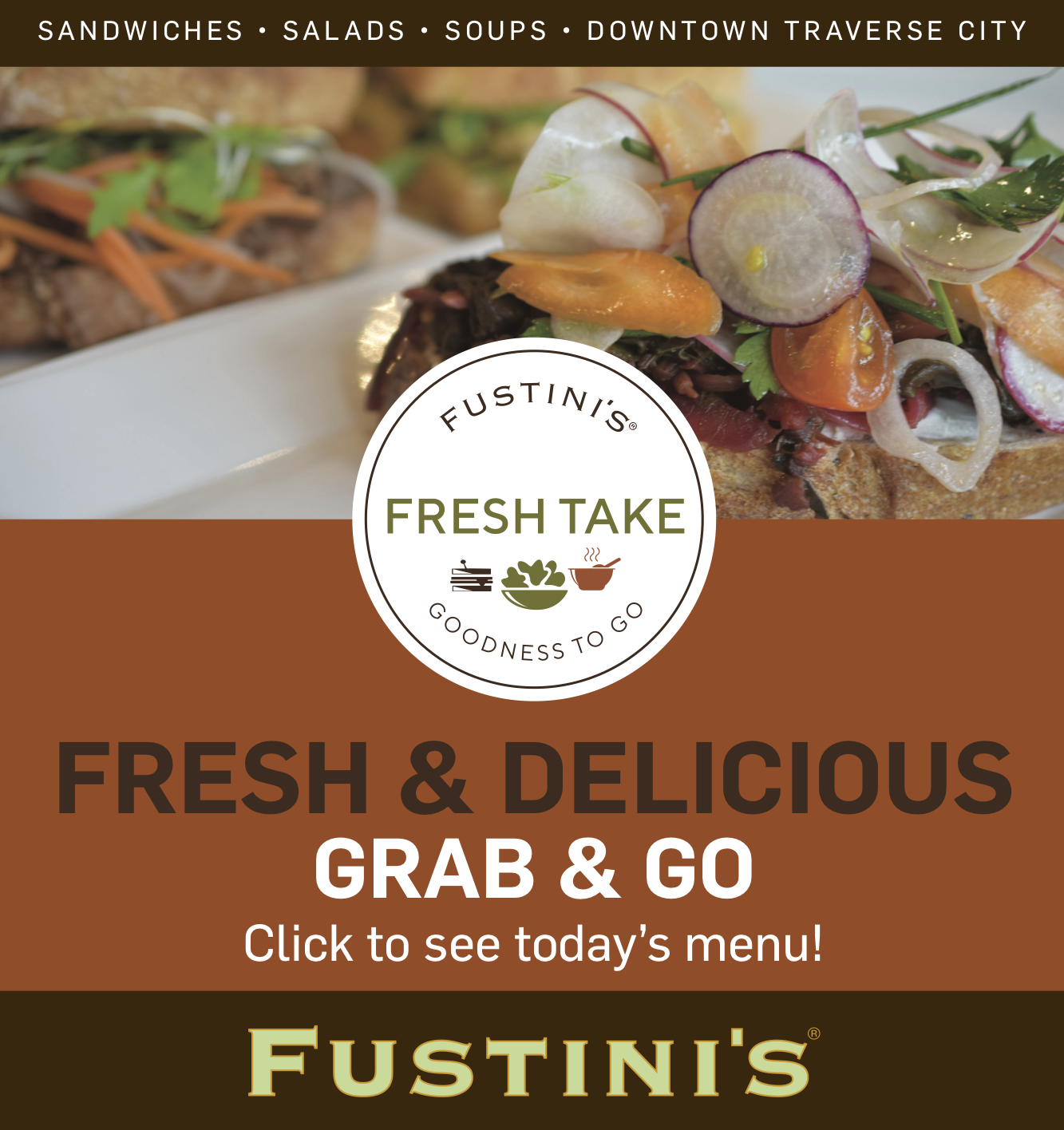 First City Roundabout Planned, Plus Mixed-Use Development Proposed For West Front
Read More >>
Patient Information Compromised In Munson Data Breach
Read More >>
Garfield Township Commits Additional $200K To Boardman Lake Trail; Construction On Track For Summer
Read More >>
Kingsley To Survey Residents In Order To Qualify For Grant Funding
Read More >>
Collective Soul, Everclear To Perform At National Cherry Festival
Read More >>
Traverse Connect Announces 25 Award Finalists
Read More >>
Dan O'Neil Announces Run For 104th State House District
Read More >>
Resort Launches All-New Entertainment Center, With Axe Throwing, Bowling, Escape Room
Read More >>
Five Injured In Mayfield Township Crash
Read More >>
Sports Betting Coming To Traverse, Leelanau Casinos
Read More >>