Governor Names Local Recipients Of 2018 Service Award
By Beth Milligan | May 4, 2018
Governor Rick Snyder named 38 winners of the 2018 Governor's Service Award Tuesday - including several local recipients.
The winners represent "individuals, businesses and nonprofit organizations that were selected for their commitment to volunteerism, service or philanthropy," according to a state release. Rotary Charities Executive Director Marsha Smith is being honored with a Lifetime Humanitarian Award for her work with numerous area nonprofits, including helping to form the Women's Resource Center and Grand Traverse Regional Land Conservancy. Traverse City resident Connor Miller has been named a Volunteer of the Year for his work with groups including North Sky Nonprofit and United Way, as well as a 2017 project to volunteer at a different local nonprofit or charity every week.
Also from the northern Michigan area, Desiree Herrst of Bellaire was named a Youth Volunteer of the Year for her contributions in mentoring girls and young women with disabilities, volunteering for the Grand Traverse Children's Museum and her local animal shelter, and making yarn wigs for The Magic Yarn Project for kids battling cancer.
"This year's winners have inspiring stories. They have made a tremendous impact on the lives of others through their service," Snyder said in a statement. "I am extremely grateful for the contributions they have made for Michigan and am honored to recognize their incredible accomplishments."
Comment
County Commission Approves Budget, Senior Center Resolution
Read More >>
City Bans First-Floor Vacation Rentals Downtown, Approves Smart Meter Expansion
Read More >>
Local Organizations Addressing DEI; Other Local Business News
Read More >>
Gold In The Water: Local Partners Band Together To Make Traverse City A Global Freshwater Leader
Read More >>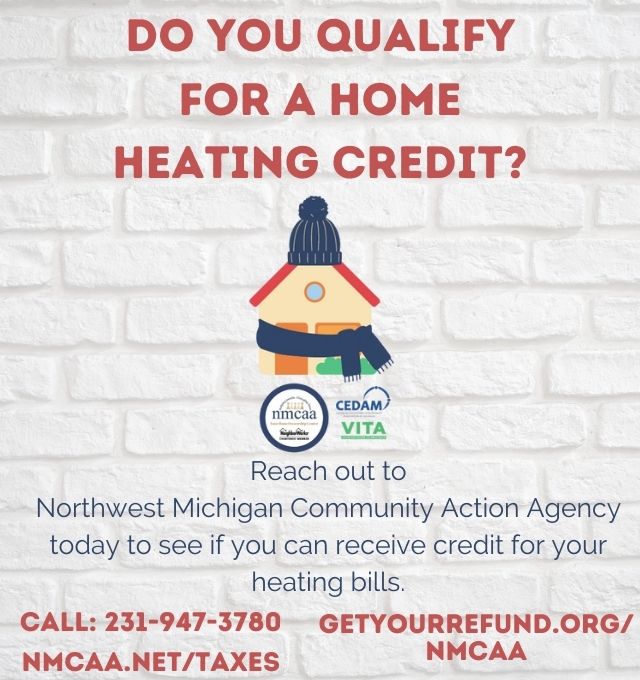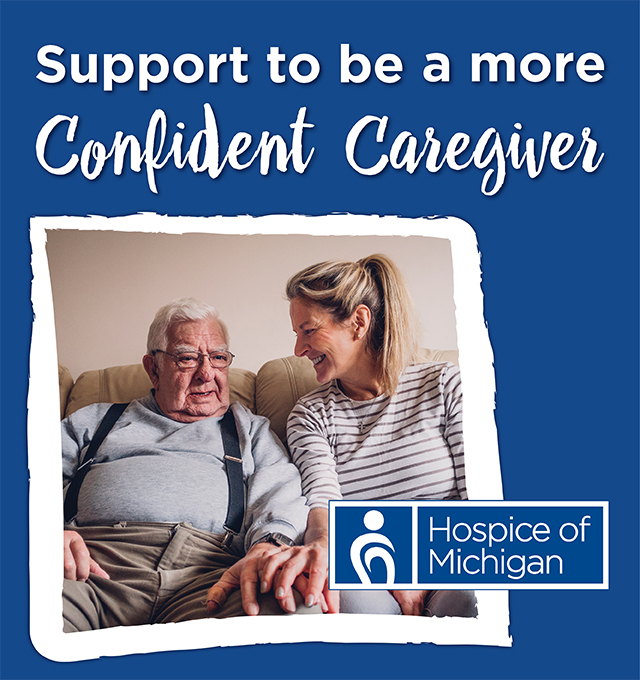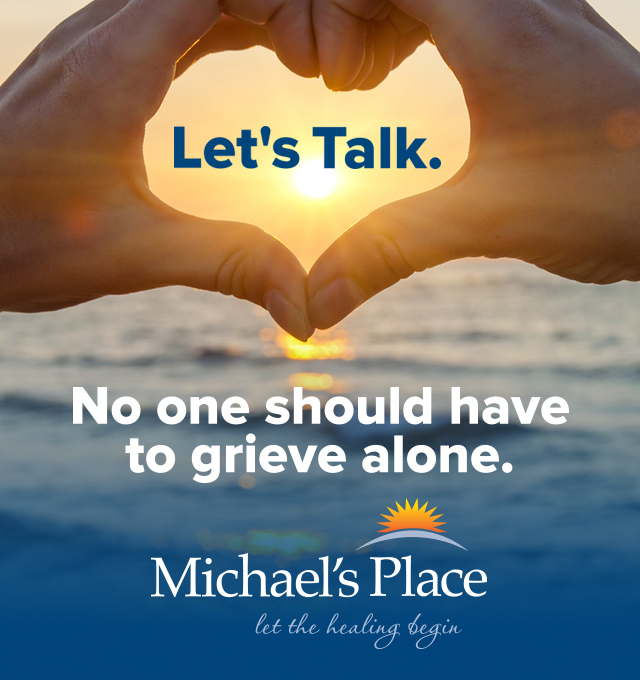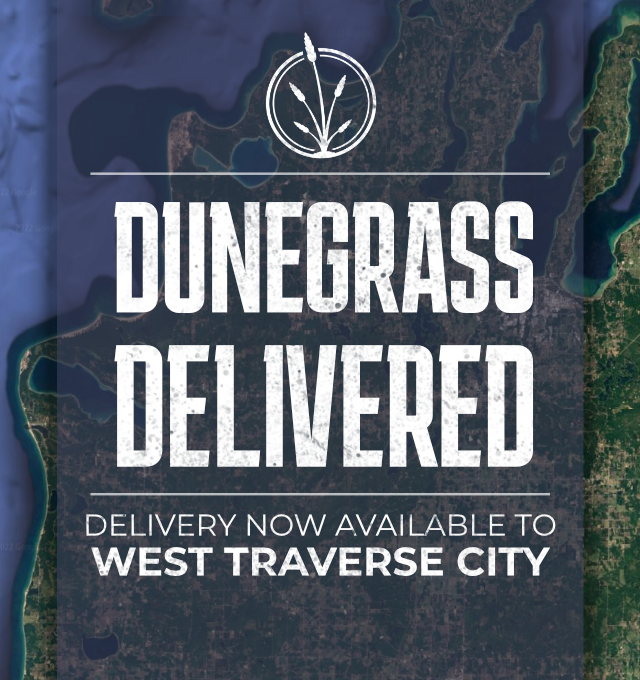 Is The Cherry Capital At Risk Of Losing Its Global Crown?
Read More >>
Mt. Holiday Eyeing $4 Million+ Capital Campaign, Improvements
Read More >>
Hentschel's Eligibility Challenged In County Commission Race Over Residency Questions
Read More >>
State Allocates $7 Million To Senior Center Rebuild
Read More >>
Boardman Lake Loop Trail Opens To Public Friday
Read More >>
TC Light & Power Prepares For Citywide Fiber Expansion, New Service Center That Will Take Over Jewelry Store
Read More >>
Eight Arrested In Grand Traverse County In Underage Solicitation Sting
Read More >>
City, County Leaders To Consider Bond/Millage Plan To Fund Senior Center Rebuild
Read More >>
NMC Announces Tuition Hike
Read More >>
Traverse City Man Arrested For Taking Part In January 6 Capitol Attack
Read More >>