Governor Names Local Recipients Of 2018 Service Award
By Beth Milligan | May 4, 2018
Governor Rick Snyder named 38 winners of the 2018 Governor's Service Award Tuesday - including several local recipients.
The winners represent "individuals, businesses and nonprofit organizations that were selected for their commitment to volunteerism, service or philanthropy," according to a state release. Rotary Charities Executive Director Marsha Smith is being honored with a Lifetime Humanitarian Award for her work with numerous area nonprofits, including helping to form the Women's Resource Center and Grand Traverse Regional Land Conservancy. Traverse City resident Connor Miller has been named a Volunteer of the Year for his work with groups including North Sky Nonprofit and United Way, as well as a 2017 project to volunteer at a different local nonprofit or charity every week.
Also from the northern Michigan area, Desiree Herrst of Bellaire was named a Youth Volunteer of the Year for her contributions in mentoring girls and young women with disabilities, volunteering for the Grand Traverse Children's Museum and her local animal shelter, and making yarn wigs for The Magic Yarn Project for kids battling cancer.
"This year's winners have inspiring stories. They have made a tremendous impact on the lives of others through their service," Snyder said in a statement. "I am extremely grateful for the contributions they have made for Michigan and am honored to recognize their incredible accomplishments."
Comment
Who Are The Region's Next Nonprofit Leaders?
Read More >>
Join Us For Recess Wednesday & Win Great Prizes!
Read More >>
Holiday Concerts And Events For The Whole Family
Read More >>
City To Tackle Ambulance, Volleyball Court, Collapsed Sewer Contracts
Read More >>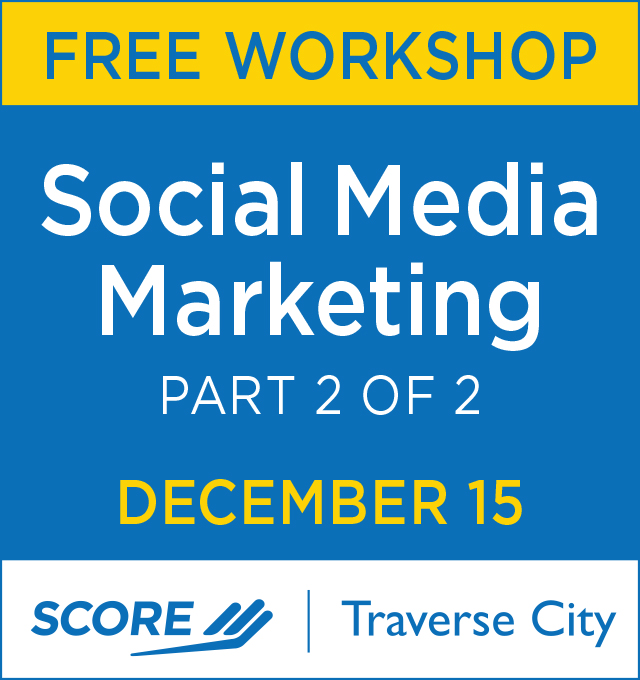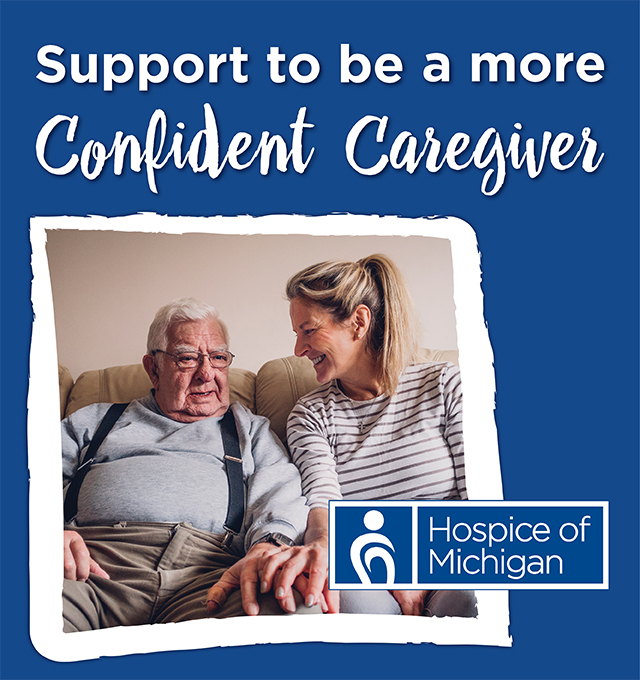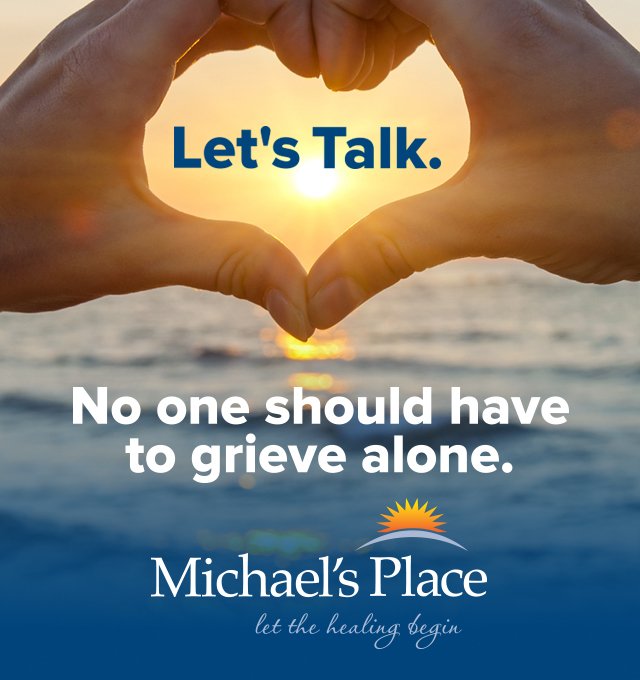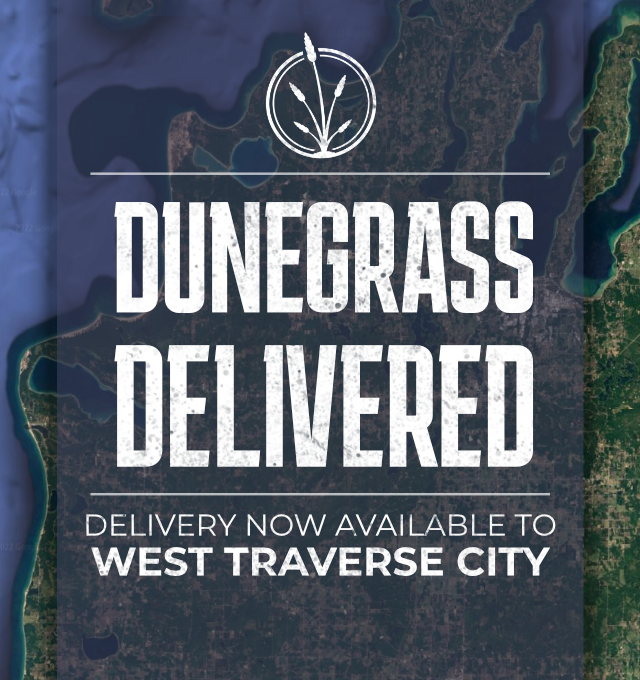 Here's Why Grand Traverse County's Online Court Records Database Was Down For A Month
Read More >>
Sears Building Sold, New Owner To Open K1 Speed Kart Racing Center
Read More >>
New Marriott Hotel, Senior Center Projects On Planning Commission Agenda
Read More >>
Hagerty Lays Off 6 Percent Of Global Workforce
Read More >>
Townships Use Moratoriums To Address Hot-Button Issues
Read More >>
Great Lakes Incubator Farm Receives Nearly $700K Grant
Read More >>
Eleven Candidates Vie For City Commission Seat
Read More >>
Michigan State Police To Reopen Traverse City Post
Read More >>
Last Call For City Commission Applicants
Read More >>
Save The Date: Recess of Giving December 7!
Read More >>