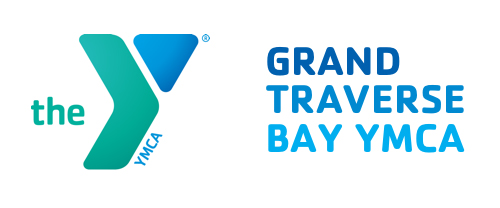 Grand Traverse Bay YMCA Closes For Cleaning After Coronavirus Exposures
By Beth Milligan | July 5, 2020
The Grand Traverse Bay YMCA will be closed today (Sunday) for a professional deep cleaning after members who had used the gym tested positive for coronavirus.
According to the Grand Traverse County Health Department, members who tested positive for the disease were at the Grand Traverse Bay YMCA on the following dates/times:

Monday, June 29 - 8-9am Wellness floor: General
Tuesday, June 30 - 11:30am-12:15pm Wellness floor: Free weight area
Wednesday, July 1 - 1pm-3pm Wellness floor: Free weight area
Thursday, July 2 - 12-1pm Studio B only
Any gym members who were in any of the listed areas/times are asked to self-monitor for COVID-19 symptoms for 14 days from the date of possible exposure. COVID-19 symptoms include fever, cough, shortness of breath, vomiting, diarrhea, muscle aches, repeated shaking with chills, headache, sore throat, and new loss of taste or smell. The gym will reopen on Monday at 5:30am.
"Since reopening on June 15, the Grand Traverse Bay YMCA has adhered to strict cleaning protocols," the gym said in a statement. "On a nightly basis, we contract a commercial company for deep cleaning along with implementing daily rigorous cleaning protocols, including the use of our two electro-static spray machines, as well as the appointment of dedicated cleaners on our wellness floor and in our common areas at all times of operation. Additionally, several member access cleaning and hand sanitizing stations have been added to enhance the cleaning efforts here at the Y. We ask that you continue to self-screen before entering the facility, follow our mask wearing requirement as posted throughout the facility, and adhere to all social distancing recommendations."
Comment
Weathering The Pandemic: Cherry Capital Airport Slowly Rebounds
Read More >>
New Sidewalk Construction Underway On Boon, Carver Streets
Read More >>
US-31 Work Not Expected To Be Complete Until August 28
Read More >>
Local, State Election Results
Read More >>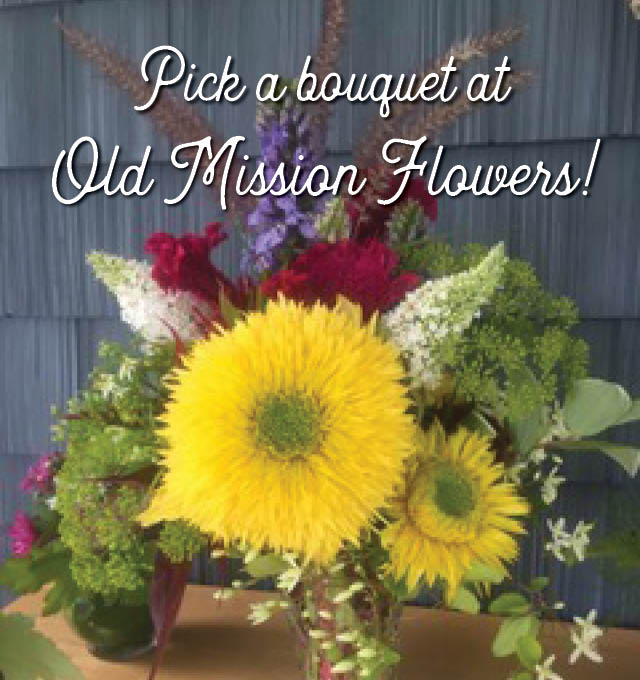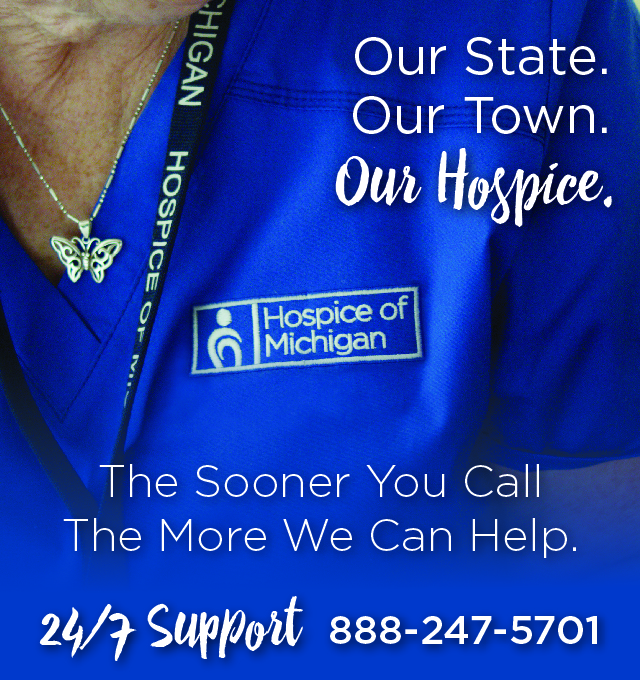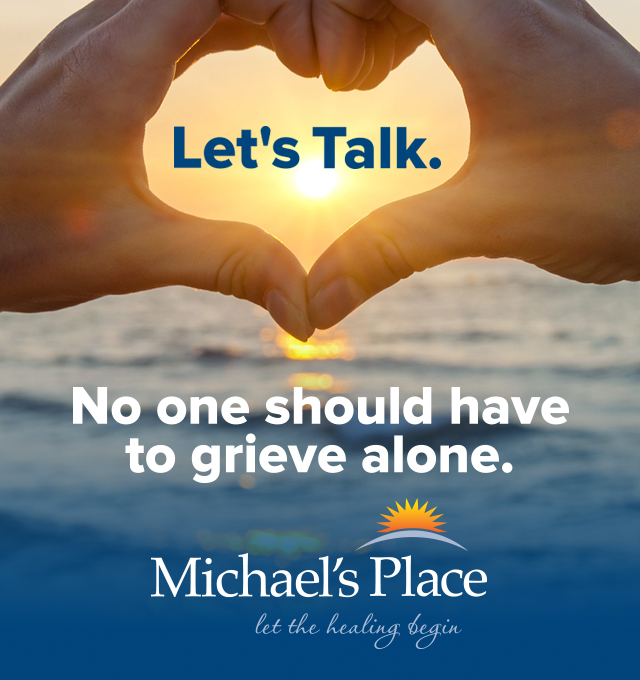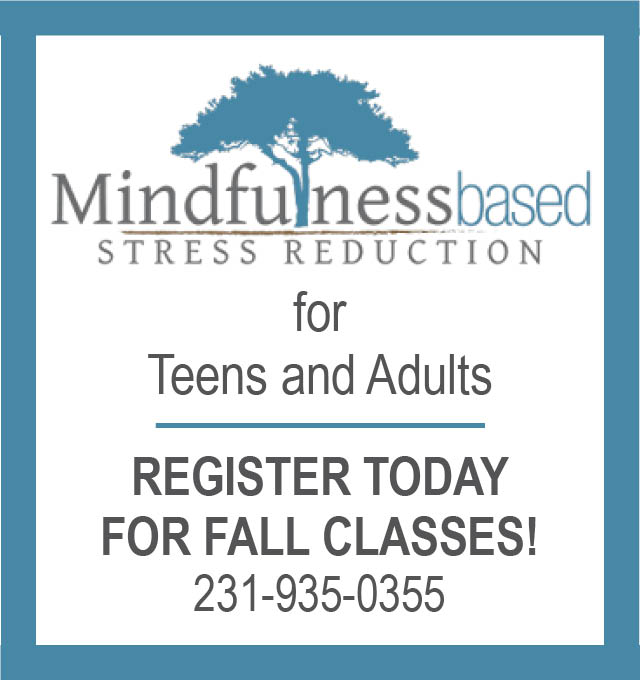 TC's ATLAS Space Operations Lands NASA Contract
Read More >>
Catch The Latest Stories From Inside Traverse City's Business Scene
Read More >>
Michigan Tech To "Take Over" TCNewTech Pitch Contest Tonight
Read More >>
City Making Improvements On Sixteenth Street
Read More >>
Senior Center Ballot Proposal, Recreational Marijuana On Docket
Read More >>
Superintendent Shares First Updates On 2020-21 TCAPS School Year, Survey
Read More >>
TC Planning Commissioners To Consider Gas Station/Market Project, Proposal To Eliminate Residential Parking Requirements
Read More >>
Construction End Date On US-31 Unclear; Officials Urge Use Of Zipper Merging
Read More >>
Moore Says TCFF Has Lost $1 Million In Revenue, Asks For Support Keeping Theaters Afloat Next 5-10 Months
Read More >>
Now Hiring: Jobs Available Across The Region
Read More >>