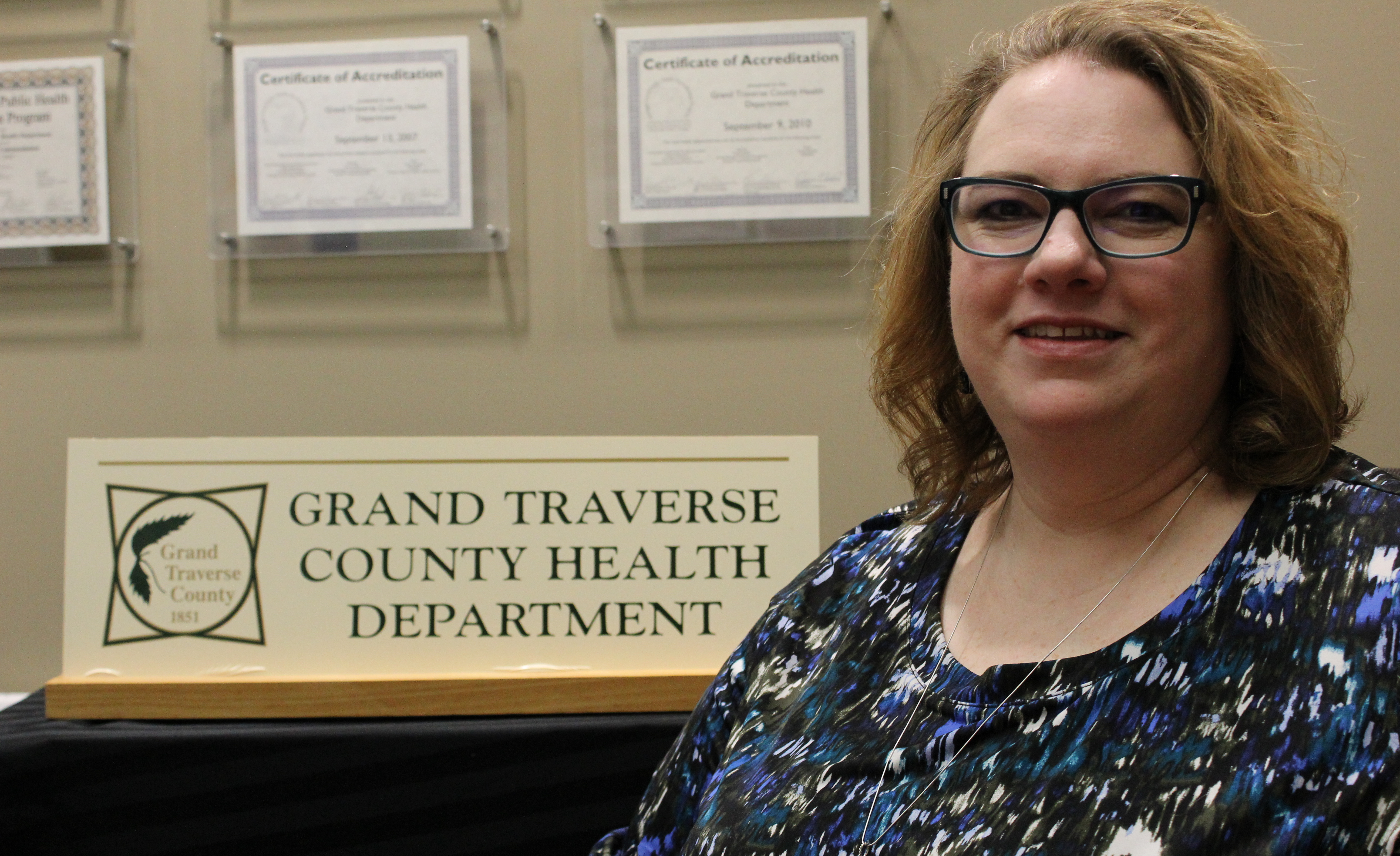 Grand Traverse County Health Official Seeks Adherence Because "We're Never Going Back"
By Craig Manning | July 9, 2020
Grand Traverse County recorded more new COVID-19 cases in the first week of July than in the entire month of June. So The Ticker sat down with Wendy Hirschenberger, health officer for the Grand Traverse County Health Department, to hear what the next few weeks might look like amidst booming tourism, and much more.
Ticker: How would you grade northern Michigan's reopening so far? What do you think have been the biggest strengths and weaknesses?
Hirschenberger: I'd probably give us a B+. I think, as a whole, as a community, we've done well being as prepared as you can during a pandemic, knowing that things happen really rapidly and swiftly. We, as a health department, generated reopening toolkits, and there were some additional toolkits from the state; a lot of businesses really utilized that information. We've had really strong communications and community buy-in…We also have a strong public health and hospital system here, and we have a strong network of health departments throughout northern Michigan that we work really closely together with. As far as just the general public, I think we've done well with embracing social distancing and wearing of masks.
But I guess the reason I gave us a B+ and not something in the A range is that we still have a portion of the general population that won't wear masks. We have businesses that aren't enforcing some of the executive order requirements as much as others. And there also isn't consistent enforcement, across the entire state, of the executive orders. I think there's some holes in enforcement because health departments are typically responding from a public health perspective and trying to gain compliance through education, but a lot of times enforcement comes from law enforcement or the legal system. So that's kind of an area where I think the executive orders were not specific enough. But ultimately, a B+ for handling a pandemic is pretty darn good.
Ticker: COVID-19 cases are on the rise nationwide. Here in Grand Traverse County, we've seen our highest daily totals in the past week. How alarmed should locals be?
Hirschenberger: I would say we should all be concerned. It reflects what I think we knew was building and happening in the community. As things have reopened, we're seeing more people coming from out-of-state areas that have higher rates of COVID-19 than we do here in northern Michigan. We're seeing people come from lower Michigan. We're seeing people having 'pandemic fatigue,' in that they're ready to get out, they're ready to see their friends and families, they're ready to do some of the normal summer activities.
We all have risk thresholds, and I think some people are kind of lowering their thresholds. They're maybe willing to take a few more risks right now than they were at the beginning of the pandemic. And maybe it doesn't seem so risky to them. Maybe it's a couple saying, 'We're going to hang out on a boat with three other couples.' There are only eight people on a boat, but how risky that is kind of depends on how many people each of those people have been around. So, one thing might not seem that risky, but there are other things that you have to consider that make up that inherent risk.
So I think we're going to continue to see that [uptick in cases]. We're seeing a trend of our cases being more in the 20s and 30s, and I think that age group is just willing to take more risks than some of the other age groups.
Ticker: We're also seeing a second wave of closures, both in other parts of the country and even downstate. States like California and Florida have required bars and restaurants to close down again. Do you expect that we're headed in a similar direction?
Hirschenberger: For Grand Traverse County, the last week has been our biggest week [of new cases]. Sunday was our highest number in one day, at seven. I know that's not as huge a number as some of the areas downstate, but for our area it's pretty big. If we continue with that trend, I'd say, yeah: we are likely heading toward some rollbacks and some closures.
The goal is to keep things open in a safe way, but I think we need more people to embrace wearing the masks, maintaining the social distancing, and hand washing. The reality is that each one of those things is a single thing that on its own is sort of like a piece of Swiss cheese: It has holes. None of them are perfect. But if you layer them together, you have better coverage…
Ticker: This past weekend, we had a pretty big crowd of tourists here, even without Cherry Festival. I'm sure you've seen the photos from the Torch Lake Sandbar. What do you expect over the next two or three weeks, following that huge influx of tourism, as well as the 'pandemic fatigue' you mentioned?
Hirschenberger: From my background as an epidemiologist, I look at [the Torch Lake situation] as potential exposures. I think we will continue to see a steady influx of cases. Not all [the cases from those exposures] will be residents of our county or even the counties around us. Some people may have been here for the weekend and then gone home. We should find out about them if they exposed any other people here or if we have people in our community who were close contacts. But we might not necessarily see the full impact of that activity locally.
Hopefully we don't see a huge surge in cases, but it's hard to predict. Based on some of the pictures I saw, obviously people are outside so they're not wearing masks, but they also weren't necessarily respecting the 'stay in your household groups' recommendation, either. So I guess we just have to prepare for the surge and hope for the best.
Ticker: We've also had some false starts. I'm thinking of the Traverse City Pit Spitters starting up with live sports again and then having a few players test positive for COVID-19. Or gyms opening up and then some turning into exposure sites. How likely do you think it is that students could actually go back to school as normal in the fall, or that high school sports could happen? And what lessons can be learned from those false starts?
Hirschenberger: I'd say lessons learned is a good way to look at it. Without a doubt, things like going to an indoor gym and working out, or having sports that are close contact – think about baseball players sitting in the dugout together, or even standing around first or second base – those things are higher risk. It shouldn't be surprising that we see exposures that come out of those types of activities.
Right now, it's about having to re-look at the way things are being done. Are there other additional protocols that you can put in place to try and reduce exposure and make these activities safer? With schools, that's something that is going to be pretty complex, and we will have to be working with the schools – probably on a weekly basis – evaluating things as we move through the school year.
When you think about sports, you have to look at a few decision-making matrices. Are they indoor or outdoor? Are you able to be physically distant or are players going to be in close contact? Is it a small group or a big group? All those things individually come with an inherent risk, so it's about assessing and trying to do as much as you can to be creative to limit touchpoints, limit exposure, and limit close contact.
Ticker: If you could ask one thing of the community now, what would it be?
Hirschenberger: We need to figure out, as a community, how to continue to move through this and protect ourselves, protect our friends and family, and protect the community as a whole. If people have been following all the different guidance, we need them to continue doing that. If they haven't been, we need them to start. Then we can keep things open and keep some semblance of normalcy to our lives. The thing is, we're in this for awhile. We're never, I don't think, going to go back to the way it was before the pandemic. But we certainly can all do little things that have a big impact.
Comment
Weathering The Pandemic: Cherry Capital Airport Slowly Rebounds
Read More >>
New Sidewalk Construction Underway On Boon, Carver Streets
Read More >>
US-31 Work Not Expected To Be Complete Until August 28
Read More >>
Local, State Election Results
Read More >>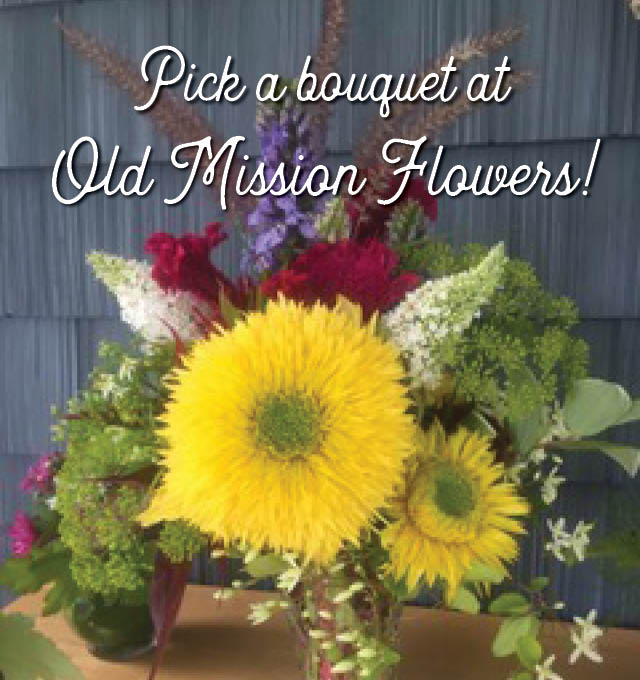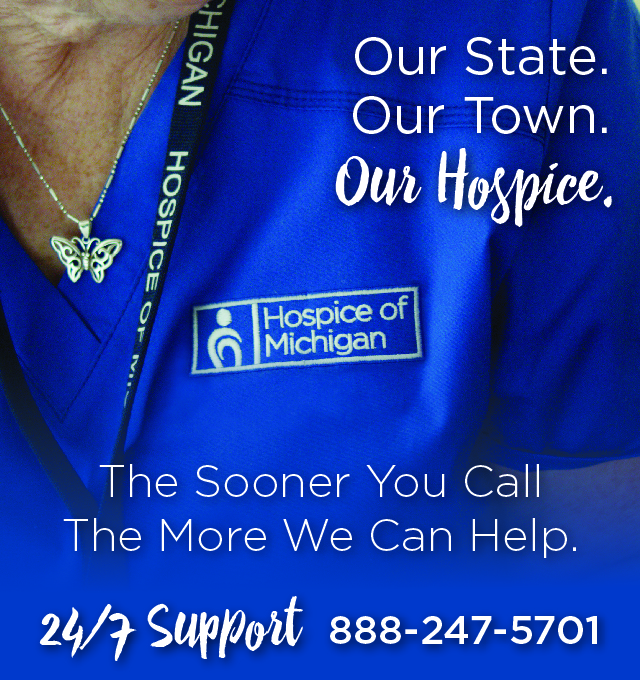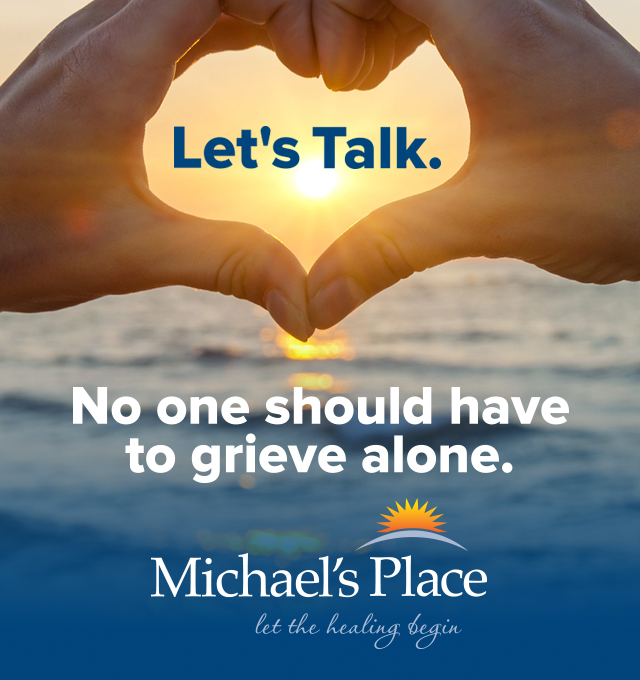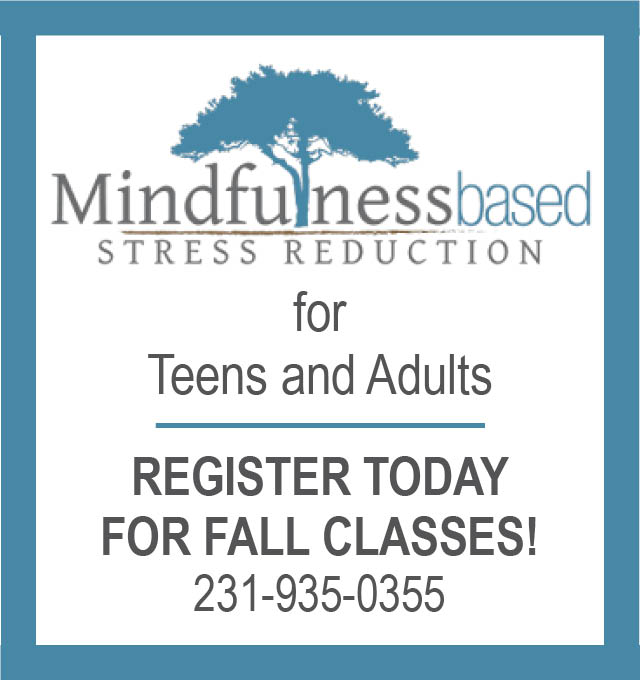 TC's ATLAS Space Operations Lands NASA Contract
Read More >>
Catch The Latest Stories From Inside Traverse City's Business Scene
Read More >>
Michigan Tech To "Take Over" TCNewTech Pitch Contest Tonight
Read More >>
City Making Improvements On Sixteenth Street
Read More >>
Senior Center Ballot Proposal, Recreational Marijuana On Docket
Read More >>
Superintendent Shares First Updates On 2020-21 TCAPS School Year, Survey
Read More >>
TC Planning Commissioners To Consider Gas Station/Market Project, Proposal To Eliminate Residential Parking Requirements
Read More >>
Construction End Date On US-31 Unclear; Officials Urge Use Of Zipper Merging
Read More >>
Moore Says TCFF Has Lost $1 Million In Revenue, Asks For Support Keeping Theaters Afloat Next 5-10 Months
Read More >>
Now Hiring: Jobs Available Across The Region
Read More >>