Grand Traverse Resort Invests In Portable Sports Flooring, Will Host First Basketball Tournament This Weekend
By Craig Manning | Feb. 17, 2022
Grand Traverse Resort and Spa is no stranger to sporting events. The property regularly hosts tennis tournaments at its health club, and Special Olympics Michigan has used the Resort as one of its venues numerous times over the years. This weekend, though, the Resort will do something it's never done before: host a youth basketball competition.
Basketball tournaments haven't been among the Resort's offerings over the years due to the simple fact that there are no basketball courts on the premises. But thanks to a significant investment in temporary wood sports flooring, Grand Traverse Resort is now able to transform its health club into a temporary indoor sports complex. It's a unique strategy, and one the hotel is hoping will expand its demographic reach, boost its shoulder season business, and generate over 1,000 room nights each year.
According to Caroline Rizzo, the Resort's public relations manager, this weekend's Amateur Athletic Union (AAU) basketball tournament will draw an attendance of "close to 800 people," spanning 34 youth basketball teams from Michigan cities like Sault Ste Marie, Chesterfield, Grand Rapids, Dearborn, Bay City, Detroit, Eaton Rapids, Saline, Oscoda, Midland, Cadillac, Gaylord, and Traverse City.
The tournament marks the big premiere of the new sports flooring, which Rizzo says the Resort purchased last fall. The event is also the start of a new partnership between the Resort and FAAST Sports, a downstate-based youth sports tournament vendor that works with travel sports teams from Michigan, Ohio, Indiana, and Illinois. Beyond this weekend, FAAST will bring five other AAU youth basketball tournaments to the Resort this year, including events scheduled for March, April, May, and June.
Rizzo tells The Ticker that the FAAST Sports partnership will likely be just the first in a series of efforts by the Resort to break further into the sports world. With the flooring, the hotel is able to convert all the tennis court space inside its health club into play space. Currently, the flooring is painted to allow for four basketball courts and five volleyball courts, but Rizzo says that sports like wrestling, dance, and cheer could also be in play.
"We've also been in communication with the Detroit Pistons on hosting camps or tournaments, or other things with organizations like them," Rizzo adds. "So, there's a lot of really cool potential for some fun events that that could bring people up here to Traverse City."
While Rizzo acknowledges that the new flooring was "a sizable investment for the Resort," she also says the business is optimistic that the significant upfront spend will pay off in the lthe form of extra business. By themselves, the tournaments the Resort already has on the schedule for this year will generate an estimated 1,200 room nights for the property. But Rizzo also says that, because of its unique value proposition as a sporting venue, Grand Traverse Resort has potential to grow that number significantly in the future.
"This is a new initiative for Traverse City in terms of stay-and-play offerings," Rizzo explains. "It is huge to have everything happen on one property – [including] lodging, tournament play, and amenities. There is no place in the Midwest that currently offers a stay-and-play option. You'd have to go to Virginia, Pennsylvania, or Tennessee [to find something comparable]."
In 2018, Traverse City Tourism (TCT) hired a consulting firm to conduct a feasibility study assessing the costs and potential economic benefits of building a year-round indoor sports complex in Traverse City. That effort didn't ultimately lead to a new facility, but Rizzo says TCT was quick to jump in as a top sponsor when the Resort started exploring the sports flooring option. Other sponsors include Pepsi, Gatorade, Gordon Food Service, and Midwestern Broadcasting.
Comment
A Cut Above: Five Decades (And Counting) Behind the Chair
Read More >>
NMC Eyes Student Housing, More 'Vibrant' Main Campus As Part Of In-Progress Facilities Master Plan
Read More >>
Senior Living Facility, Housing Zoning on East Bay Agenda
Read More >>
Morsels Owner Arraigned
Read More >>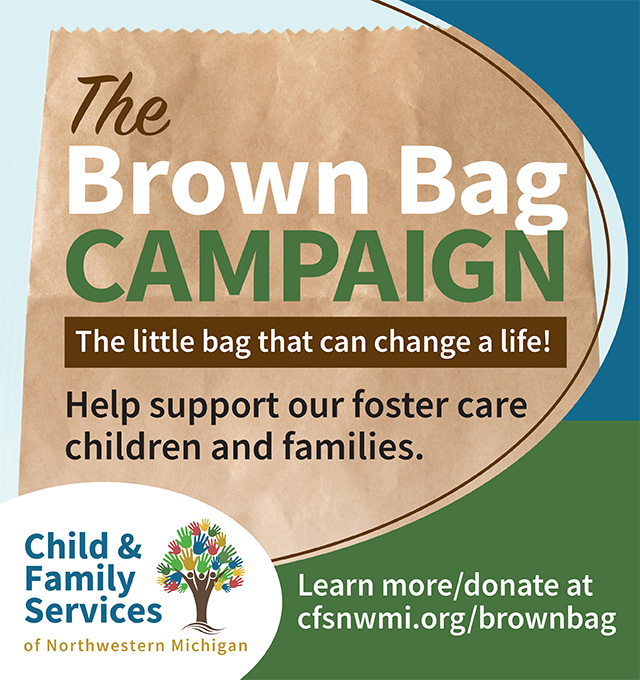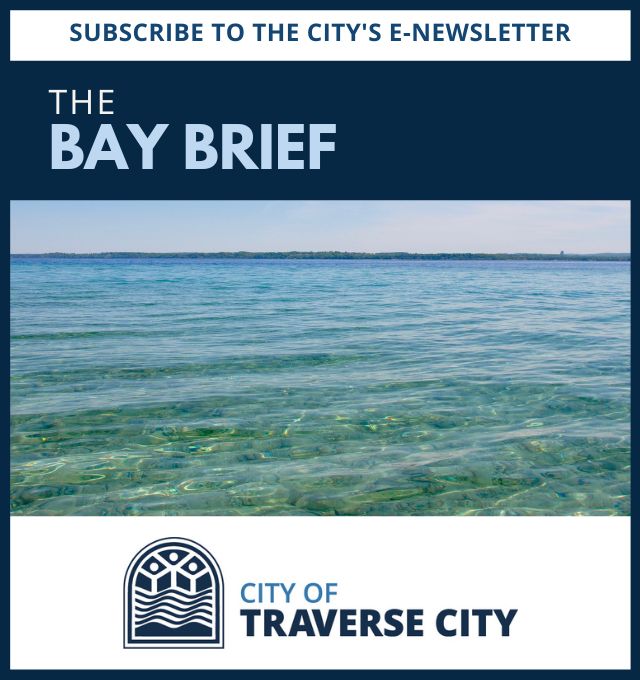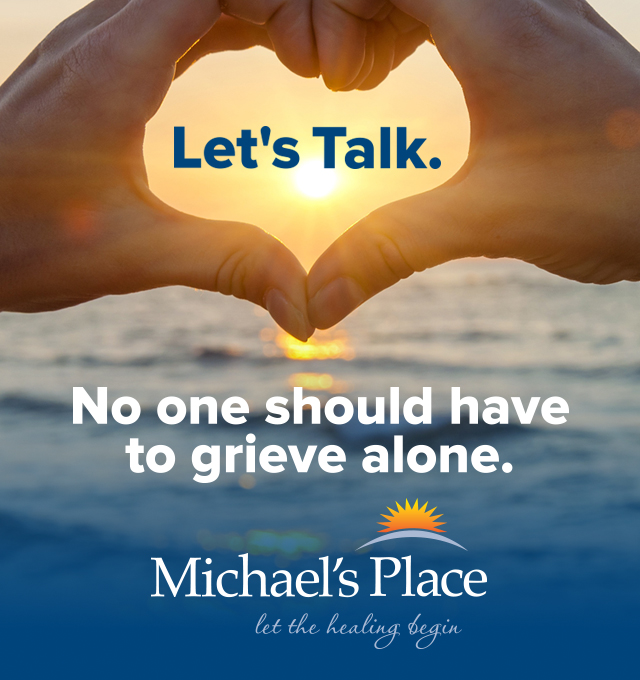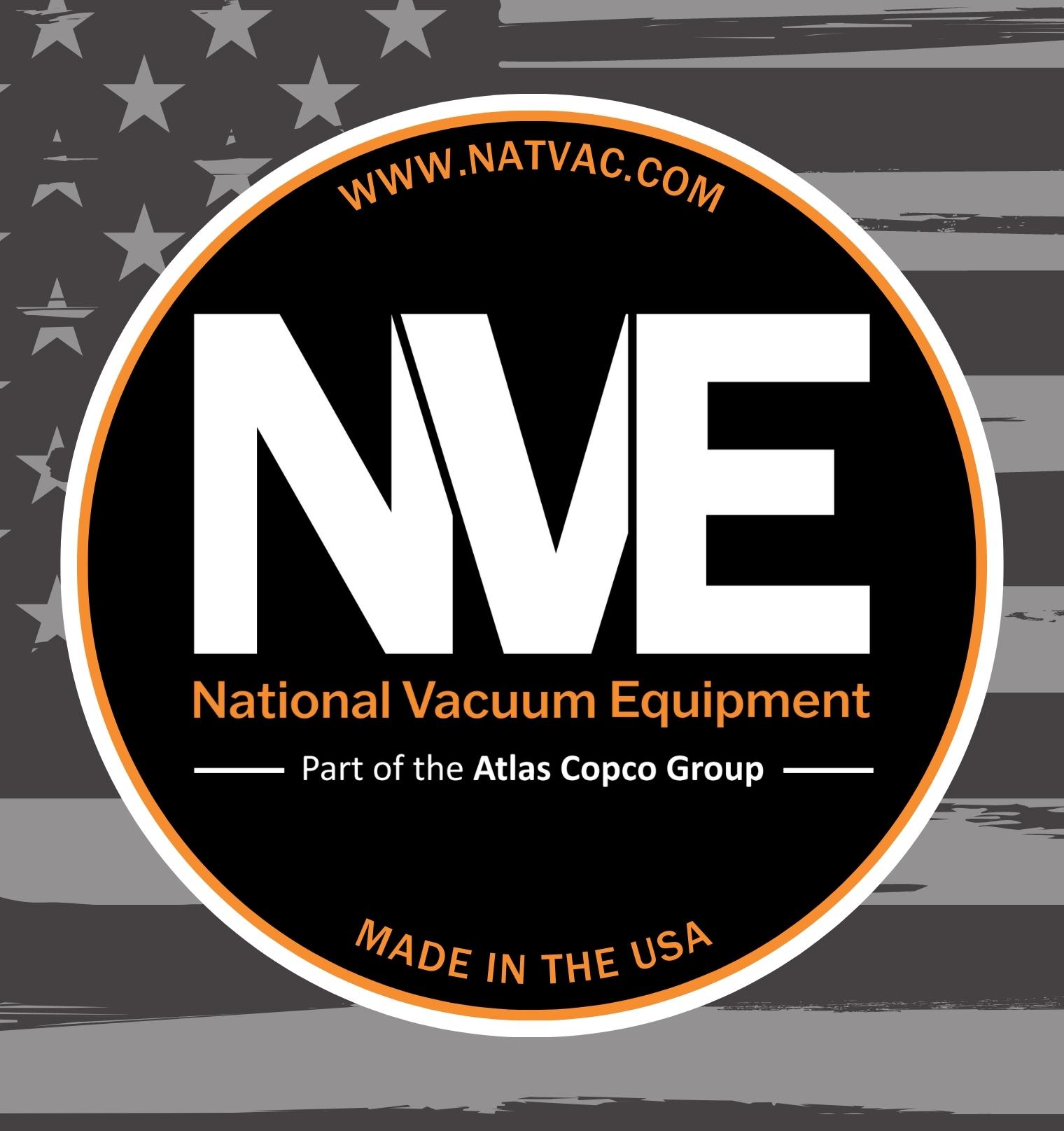 Join Us for a Holiday Recess at Delamar!
Read More >>
Changes Brewing at Downtown Food & Beverage Spots
Read More >>
Man Arrested with Open Container, Loaded Guns on Front Street
Read More >>
TC Man Arrested for Credit Card Fraud
Read More >>
Road Commission Approves Roundabout Construction at Potter/Garfield/Hoch; Work to Start in Spring
Read More >>
Hickory Hills Becomes First Homologated Course in Lower Peninsula
Read More >>
Walking, Biking Take the Spotlight as Communities Focus on Nonmotorized Plans
Read More >>
TC Comedy Fest Announces Rory Scovel, More Headliners
Read More >>
Why TCAPS Is Investing Millions Of Dollars In New High School STEM Facilities
Read More >>
Celebrating Local Artists & Artisans
Read More >>