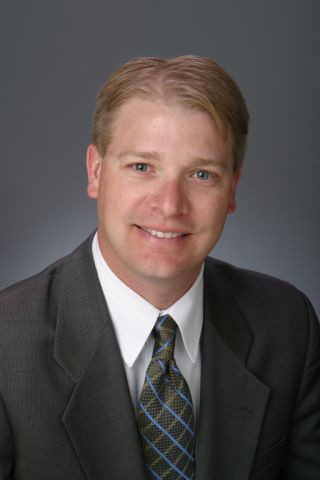 Grand Traverse State Bank To Be Traverse City's Newest Bank
By Luke Haase | Sept. 25, 2023
Gregg Bigger wants to bring a new bank to Traverse City. Bigger has been quietly conducting presentations to potential investors about what will eventually become Grand Traverse State Bank, hoping to capitalize on an appetite for another locally-owned bank. With an already crowded banking scene in TC, high interest rates, and overall economic uncertainty, some say now might be among the worst times to be starting or bringing a new bank to town.
But Bigger sees things differently, pointing out that some 70 percent of the region's bank market share is held by what he calls "regional and money center banks" — and some influential northern Michigan business people have already signed on as supporters.
Bigger was born and raised in mid-Michigan and has family ties in Benzie County going back generations. After time in the U.S. Marines, he orchestrated the launch of the Bank of Santa Barbara in California, which was later sold to a private investment company.
Bigger's journey to Traverse City began when an investment group asked if he'd be interested in starting a bank in Ohio, where significant tax breaks are available for startup banks. But he says "banks don't make money for the first three years, so instead I called regulators in Lansing," looking to a state that has seen the number of community banks shrink in the past decade. Bigger eventually targeted Traverse City, noting he had heard that on the heels of several bank mergers, people "don't feel warm to their bankers or don't even know their bankers anymore."
He tells The Ticker his first call was to [Traverse Connect President] Warren Call, hoping Call could introduce him to key community leaders as he launched a new locally owned community bank.
"I had said that if the community would welcome it, I had an interest [in doing that] and would permanently reside here. So an organizing group put some money together and filed with regulators in June [2022]."
But within a month, things changed. A former bank regulator called Bigger, saying a Michigan bank was soon coming up for sale. With that potential opportunity, along with rising interest rates and the recognition that, according to Bigger, "it takes a ton of money getting a bank started," he pivoted.
"We did some long-range due diligence and discovered that First State Bank of Decatur has a strong balance sheet, it's the oldest bank in Michigan, and has been profitable for decades with virtually zero non-performing assets," he says. "So I said, 'I really think we should buy it,' and we voted and moved forward."
In order to finalize the transaction, make First State Bank of Decatur a subsidiary of the new Grand Traverse State Bank and bring the institution to Traverse City, Bigger's team must raise $14.5 million by early November. He says he's making great progress and that "people are fascinated by the fact that I negotiated a really good value on this purchase [of Decatur]. And it gives us the ability to scale more quickly and improve the profit profile much earlier."
So if all goes as planned, what will become Grand Traverse State Bank will open a loan office in Traverse City in the spring and a full-service bank branch and offices in late 2024. And Bigger's not alone any longer: He's already added Traverse City banking veteran Connie Deneweth as vice chair. Other board members include Mitchell Blue of Peterson McGregor Insurance, Bryan Taggart of Larkin Insurance, Dr. Nathan March of West Front Primary Care, Brad Niergarth of DGN, and Kevin Bozung of SafetyNet. Eventually the bank will employ 15-20 individuals in the Traverse City area.
But with interest rates at their highest levels since 2001 and more banks and credit unions in Traverse City than ever before, is now a wise time for another bank in town?
"You might think that. But it might actually be the greatest time, when [Decatur] has such a strong balance sheet and the bank hasn't even been doing any SBA lending yet," he counters.
Jim Perry, senior strategist at banking consulting firm Market Insights, tells The Ticker, "We are entering a phase in retail banking where it will become increasingly difficult to justify the expense of both securing and operating brick-and-mortar locations. Ongoing shifts in consumer digital behavior and increased competition from non-bank players makes deposit account acquisition and retention more challenging. It is easy to imagine that the Traverse City market area will experience consolidation in the near future."
Traverse Connect's Call says he's "heard the 'overbanked' comments too. While we are lucky to have a number of outstanding financial services firms, the reality is that they are all profitable and busy. When you combine this demand with our observations that access to capital is regularly mentioned as one of the key concerns for regional businesses, I think it's hard to argue that we are actually over-saturated with banks."
Comment
A Cut Above: Five Decades (And Counting) Behind the Chair
Read More >>
NMC Eyes Student Housing, More 'Vibrant' Main Campus As Part Of In-Progress Facilities Master Plan
Read More >>
Senior Living Facility, Housing Zoning on East Bay Agenda
Read More >>
Morsels Owner Arraigned
Read More >>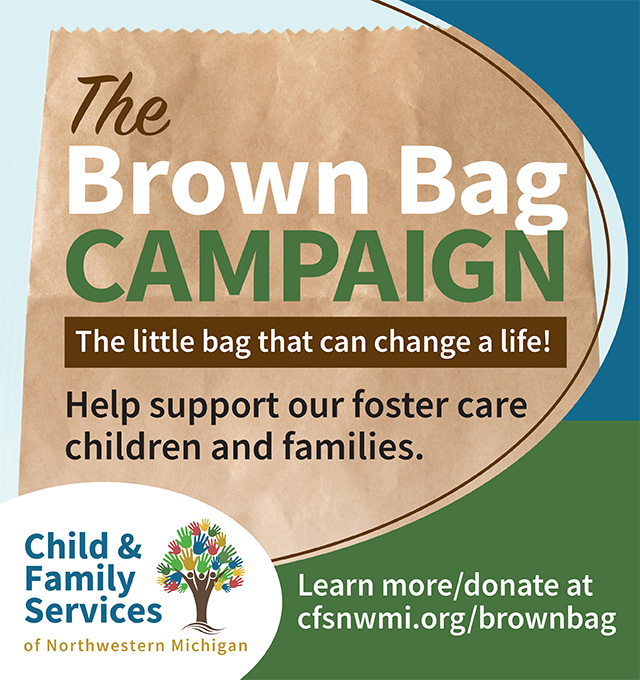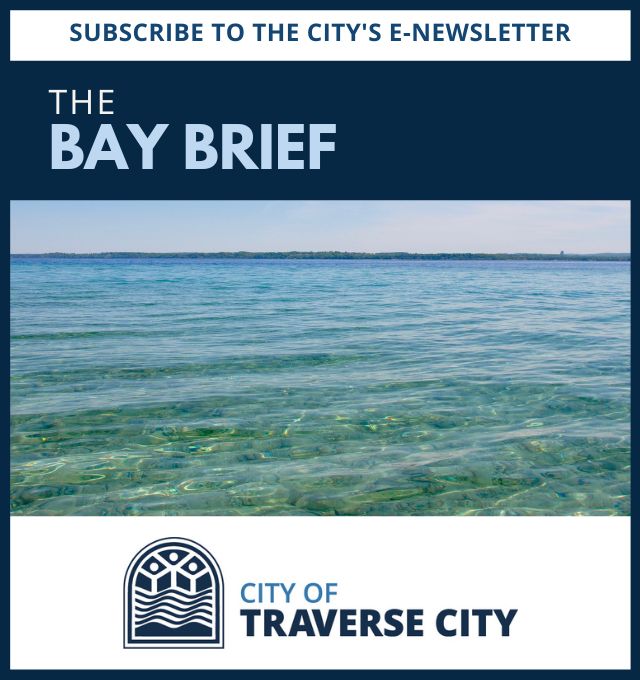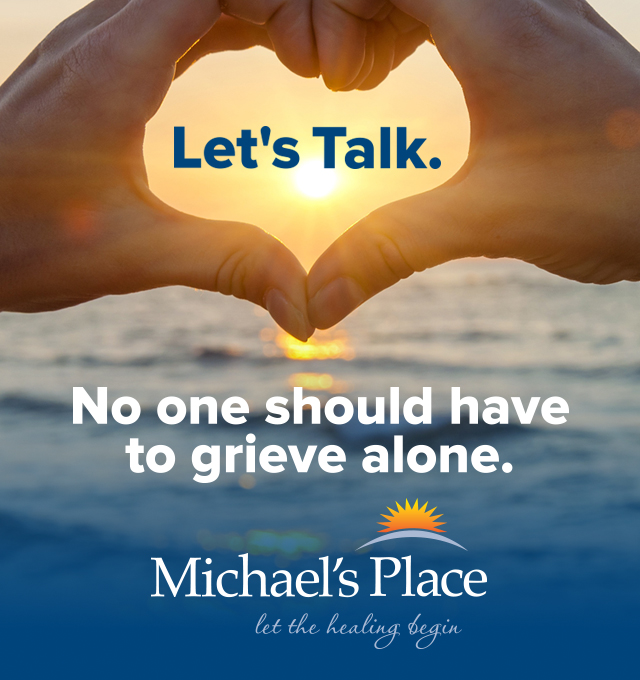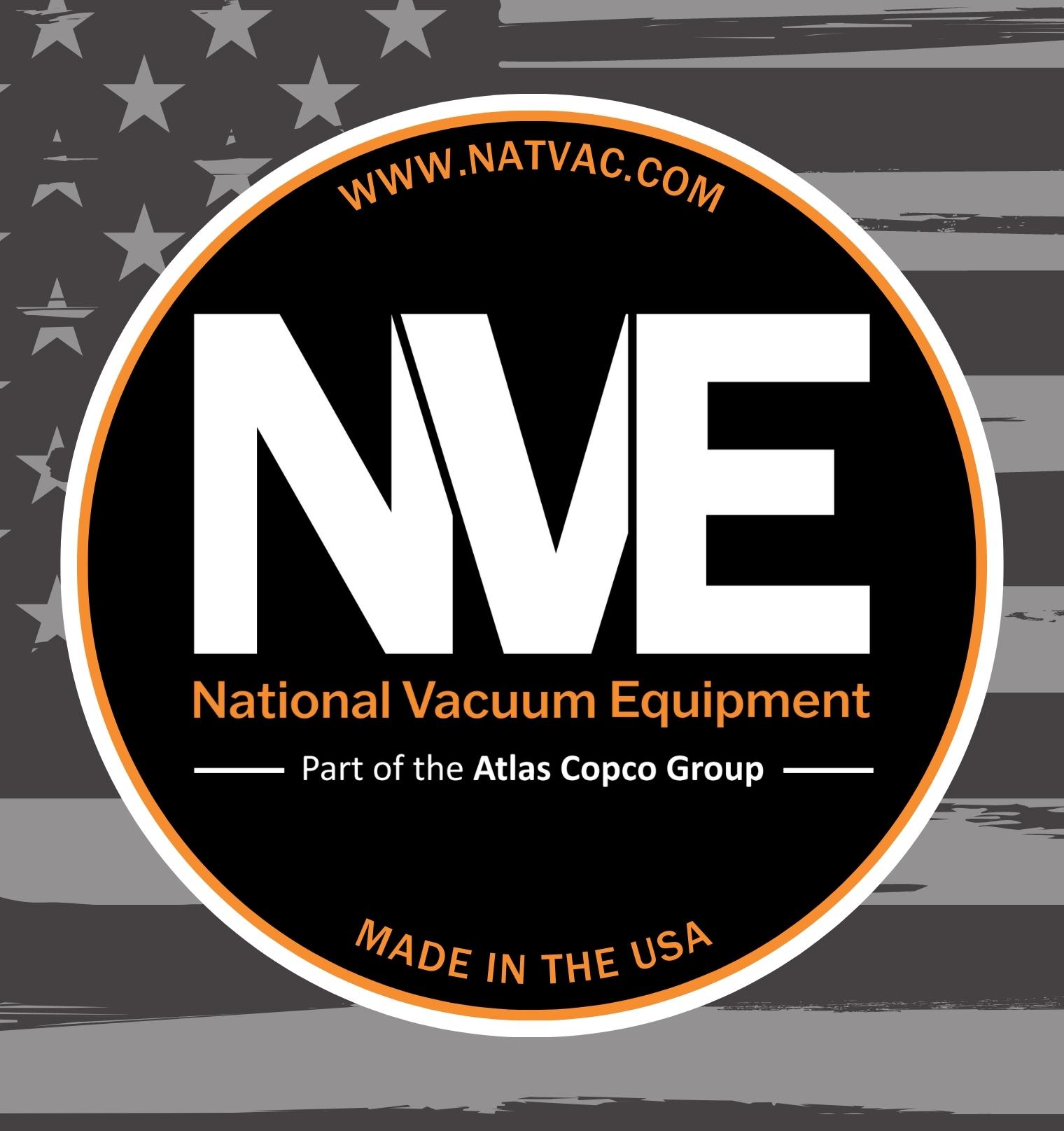 Join Us for a Holiday Recess at Delamar!
Read More >>
Changes Brewing at Downtown Food & Beverage Spots
Read More >>
Man Arrested with Open Container, Loaded Guns on Front Street
Read More >>
TC Man Arrested for Credit Card Fraud
Read More >>
Road Commission Approves Roundabout Construction at Potter/Garfield/Hoch; Work to Start in Spring
Read More >>
Hickory Hills Becomes First Homologated Course in Lower Peninsula
Read More >>
Walking, Biking Take the Spotlight as Communities Focus on Nonmotorized Plans
Read More >>
TC Comedy Fest Announces Rory Scovel, More Headliners
Read More >>
Why TCAPS Is Investing Millions Of Dollars In New High School STEM Facilities
Read More >>
Celebrating Local Artists & Artisans
Read More >>