Grant Awards, New Director For Ball Foundation
Sept. 10, 2015
The Edmund F. and Virginia B. Ball Foundation has announced $736,000 in grants to Leelanau County and Traverse City area nonprofits.
"The nonprofits receiving grants are vital to the cultural fabric of the area," says Jud Fisher, executive director. "The grants that stick out this round are the Fishtown Preservation Society funding and the assistance to the Leelanau Conservancy with Palmer Woods. Those entities have done so much to secure the future of the region."
The complete list of recipients follows:
Fishtown Preservation Society: $300,000 to complete the acquisition of the Fishtown property
Inland Seas Education Association: $21,000 for its fall scholarship program
Interlochen Center for the Arts: $100,000 for the Virginia B. Ball Creative Writing scholarship program
Leelanau Early Childhood Development Commission: $15,000 for program capacity building
Leelanau Conservancy: $100,000 for its Palmer Woods purchase
Leelanau Outdoor Center: $20,000 for its outdoor education program
TART Trails: $60,000 for signage, planning, trail rehab and capacity building
Munson Healthcare Foundation: $60,000 for the Kids Creek project
Traverse Symphony Orchestra: $5,000 for its Family Concert Series
Fishtown Preservation Society will also receive a grant payout of $50,000 towards the Foundation's total commitment of $500,000 to assist in the purchase of the property in Leland. All told, the Foundation has committed $800,000 directly to the acquisition of the property.
The Foundation also announced the planned transition of Charles F. Ball assuming the executive director's position. He replaces Fisher, who has served more than eight years.
"Chuck will be a great staff leader for this organization," says Fisher. "He recently relocated to Leelanau County and has the experience and talent to take the Foundation to the next level." Fisher will remain on the board in a governance role as a director.
Comment
MSU President Visits TC; Talks Student Enrollment & Vaccinations, Athletics, Local Partnerships
Read More >>
Cases Low, Vaccinations High -- But So Are Concerns For Local School, Health Officials
Read More >>
Sixth Street Closure Next Week
Read More >>
Delta Variant Now In Grand Traverse County
Read More >>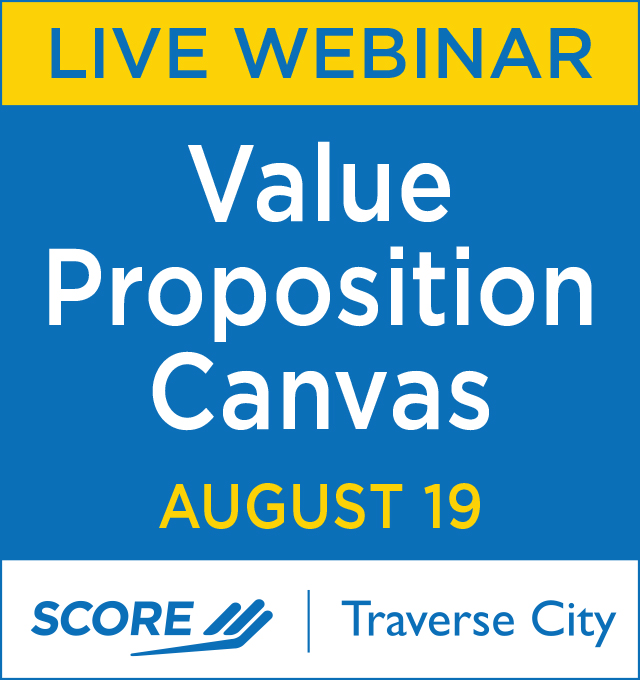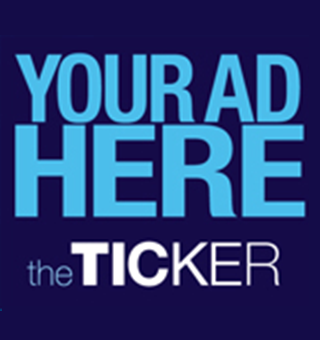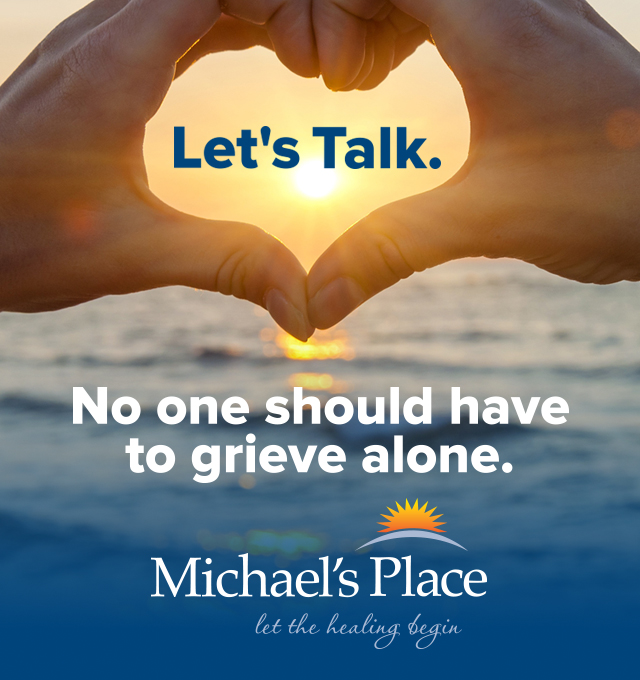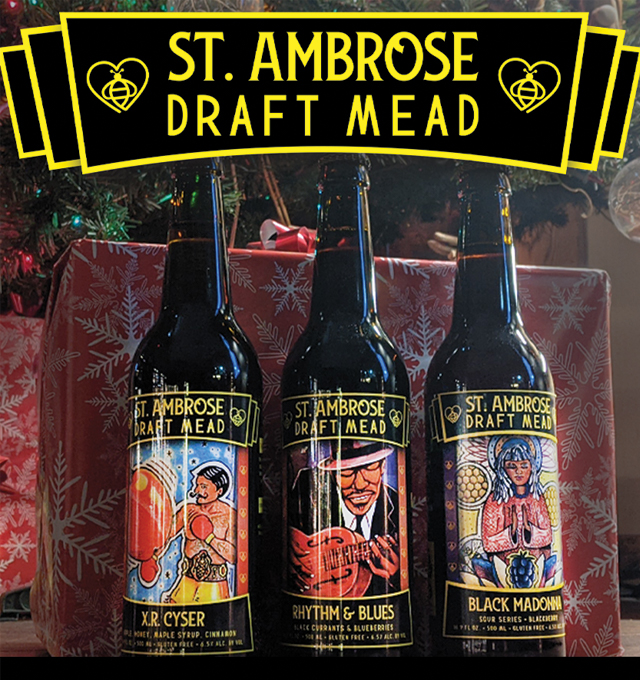 (Desperately) Seeking Workers: Behind Traverse City's Employment Crisis
Read More >>
TADL Institutes New Library Fine Procedures
Read More >>
Here's Who's Running For City Commission
Read More >>
Ironman Charity Challenge To Benefit Five Local Nonprofits
Read More >>
Where To Eat This Summer
Read More >>
Three Mile Trail Route Unveiled
Read More >>
PACE North Names New Executive Director
Read More >>
Expedited Appeal Rejected In FishPass Lawsuit; Court Case Will Proceed On Normal Timeline
Read More >>
Night Out In Kingsley Wednesday To Feature Live Music, Car Show, More
Read More >>
TC Voters To Decide City Manager's Spending Authority
Read More >>