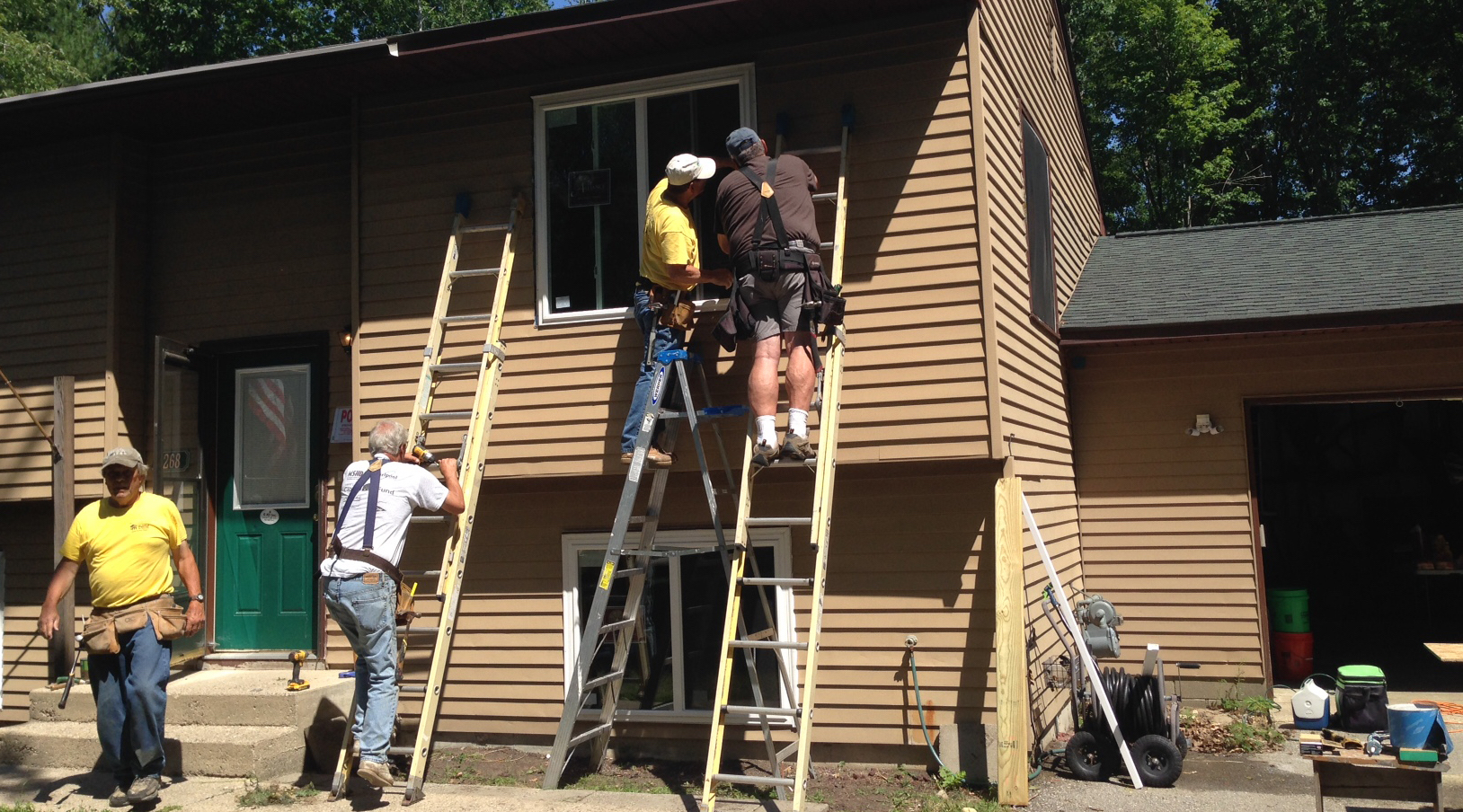 Grant, Contributions Fund Habitat Repair Program
Jan. 7, 2020
The Michigan State Housing Development Authority (MSHDA) has provided a $1 million grant to support Priority Home Repair through Habitat for Humanity Michigan. The Habitat-GTR Priority Home Repair program helps low-income families by funding critical repairs to their homes. The repairs are focused on assistance needed to address living conditions and resolve accessibility issues. Habitat-GTR manages and provides the repairs for residents in Grand Traverse, Kalkaska and Leelanau Counties. "The MSHDA funds coming through Habitat Michigan provide base funding for our local Priority Home Repair program," notes Wendy Irvin, executive director for Habitat-GTR.
The Priority Home Repair program has received support from Cherryland Electric Cooperative, which has pledged $100,000 per year. It is also working with the Habitat-GTR Home Owner Services manager to reach Cherryland customers who may need assistance from the program. Chemical Bank made a $25,000 donation specifically earmarked for home repairs, and Rotary Charities is providing a $50,000 grant to the Habitat-GTR program.
To qualify for the program, residents must have an income at or below 60 percent of the area median income, be willing to partner with Habitat-Grand Traverse Region on repairs, and allow someone to assess the health and safety needs of the home. For more information email kenglish@habitatgtr.org.
Comment
County Commission Approves Budget, Senior Center Resolution
Read More >>
City Bans First-Floor Vacation Rentals Downtown, Approves Smart Meter Expansion
Read More >>
Local Organizations Addressing DEI; Other Local Business News
Read More >>
Gold In The Water: Local Partners Band Together To Make Traverse City A Global Freshwater Leader
Read More >>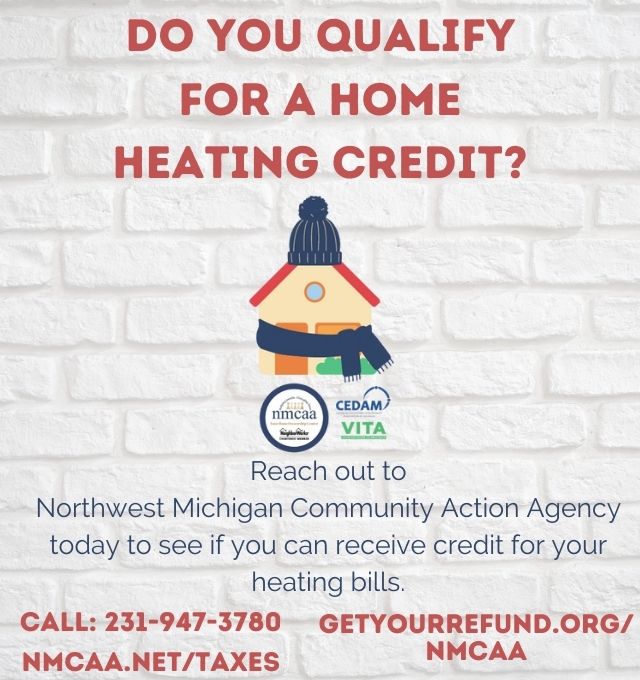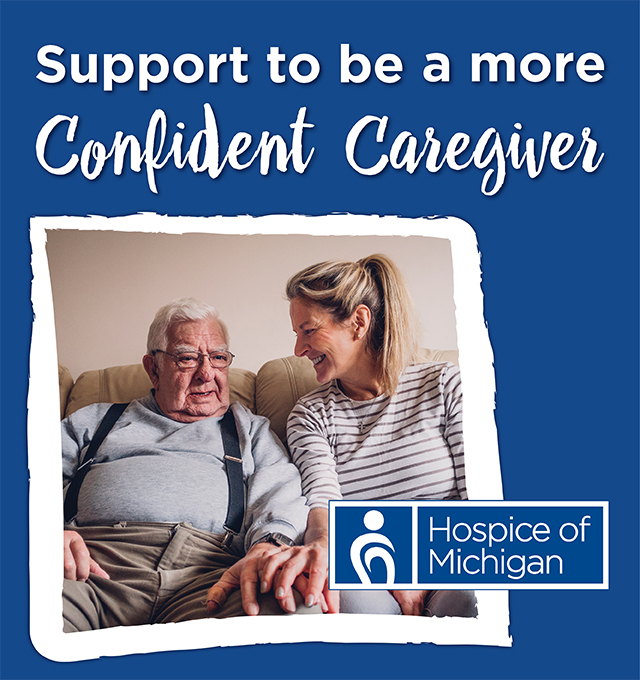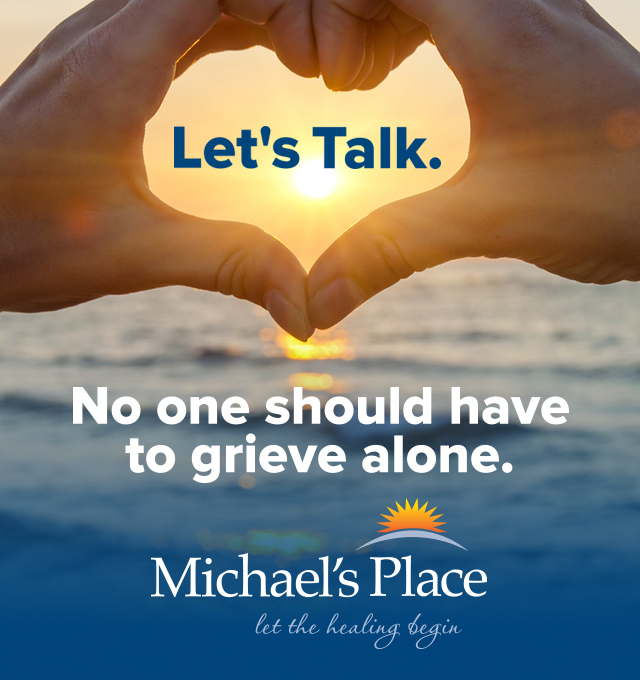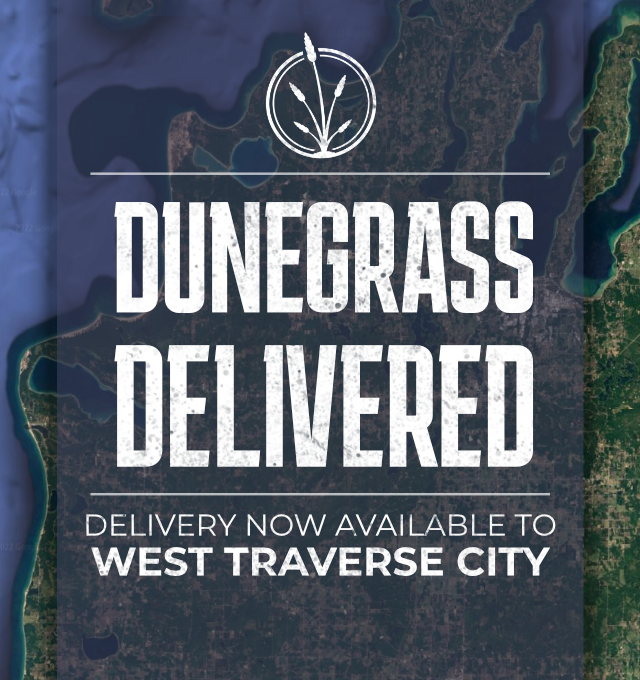 Is The Cherry Capital At Risk Of Losing Its Global Crown?
Read More >>
Mt. Holiday Eyeing $4 Million+ Capital Campaign, Improvements
Read More >>
Hentschel's Eligibility Challenged In County Commission Race Over Residency Questions
Read More >>
State Allocates $7 Million To Senior Center Rebuild
Read More >>
Boardman Lake Loop Trail Opens To Public Friday
Read More >>
TC Light & Power Prepares For Citywide Fiber Expansion, New Service Center That Will Take Over Jewelry Store
Read More >>
Eight Arrested In Grand Traverse County In Underage Solicitation Sting
Read More >>
City, County Leaders To Consider Bond/Millage Plan To Fund Senior Center Rebuild
Read More >>
NMC Announces Tuition Hike
Read More >>
Traverse City Man Arrested For Taking Part In January 6 Capitol Attack
Read More >>