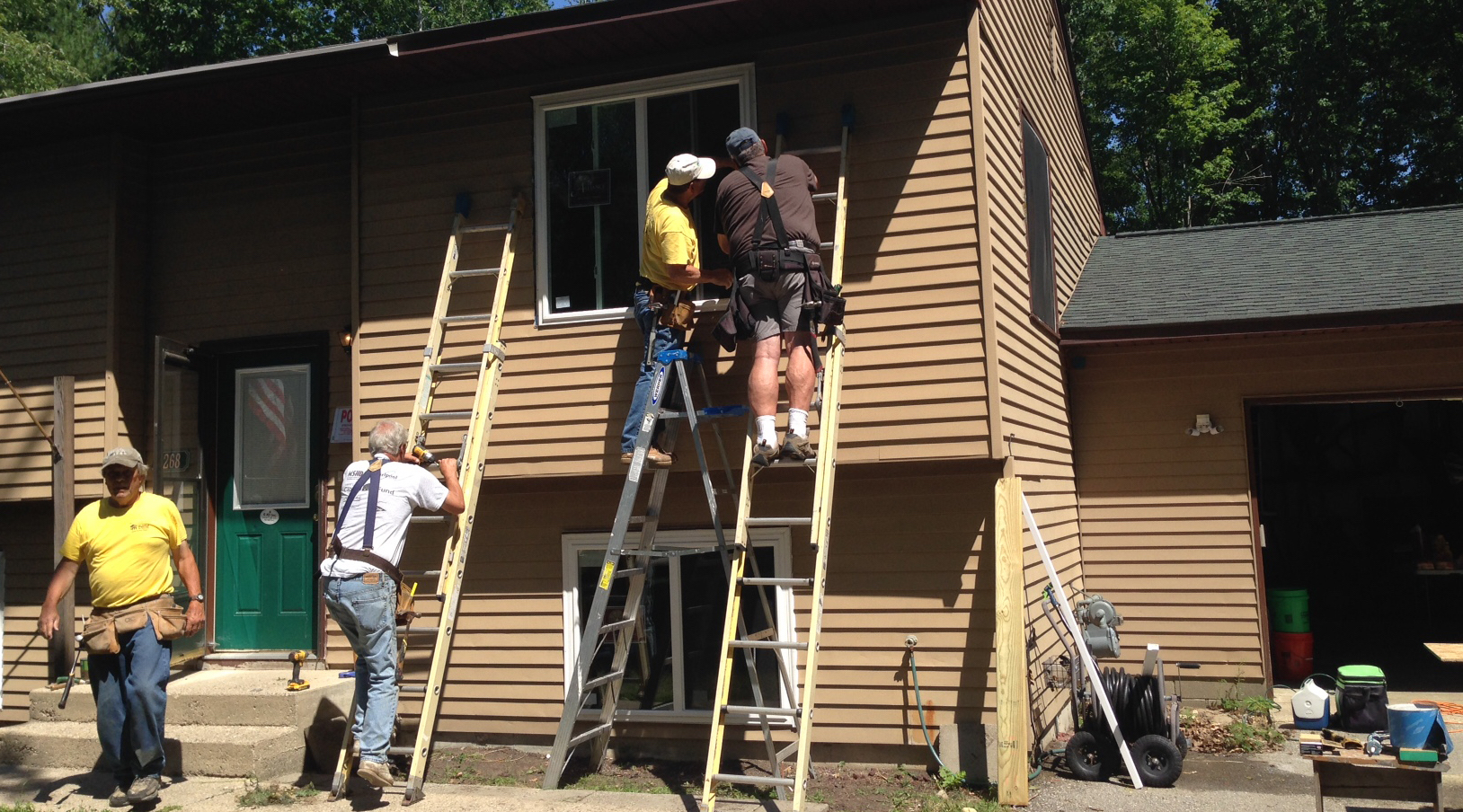 Grant, Contributions Fund Habitat Repair Program
Jan. 7, 2020
The Michigan State Housing Development Authority (MSHDA) has provided a $1 million grant to support Priority Home Repair through Habitat for Humanity Michigan. The Habitat-GTR Priority Home Repair program helps low-income families by funding critical repairs to their homes. The repairs are focused on assistance needed to address living conditions and resolve accessibility issues. Habitat-GTR manages and provides the repairs for residents in Grand Traverse, Kalkaska and Leelanau Counties. "The MSHDA funds coming through Habitat Michigan provide base funding for our local Priority Home Repair program," notes Wendy Irvin, executive director for Habitat-GTR.
The Priority Home Repair program has received support from Cherryland Electric Cooperative, which has pledged $100,000 per year. It is also working with the Habitat-GTR Home Owner Services manager to reach Cherryland customers who may need assistance from the program. Chemical Bank made a $25,000 donation specifically earmarked for home repairs, and Rotary Charities is providing a $50,000 grant to the Habitat-GTR program.
To qualify for the program, residents must have an income at or below 60 percent of the area median income, be willing to partner with Habitat-Grand Traverse Region on repairs, and allow someone to assess the health and safety needs of the home. For more information email kenglish@habitatgtr.org.
Comment
County Commissioners Approve $5M Mental Health Agreement, Per Diem Policy, Early Voting Plan
Read More >>
TC Woman Arrested for Maintaining Drug House, Possessing Meth
Read More >>
Improvements Eyed for West End Parking Lot, VASA Trailhead
Read More >>
Acme Passes on Bertha Vos, Targets Ascom Building for Township Hall
Read More >>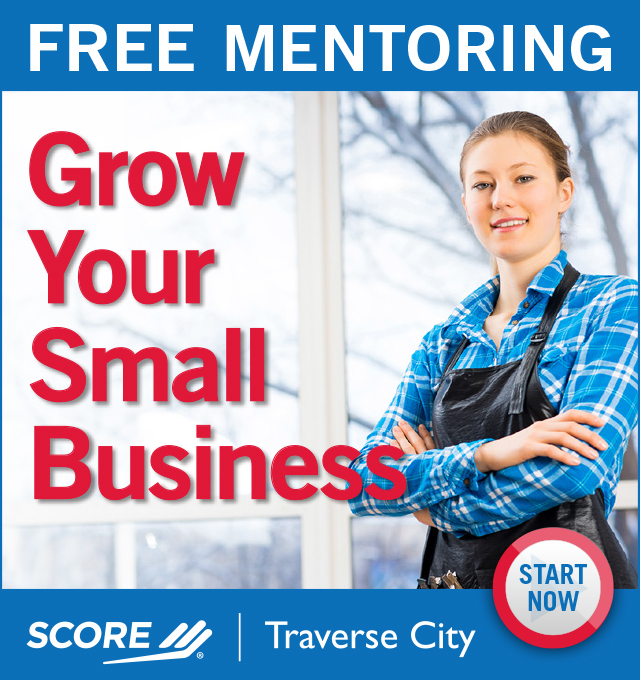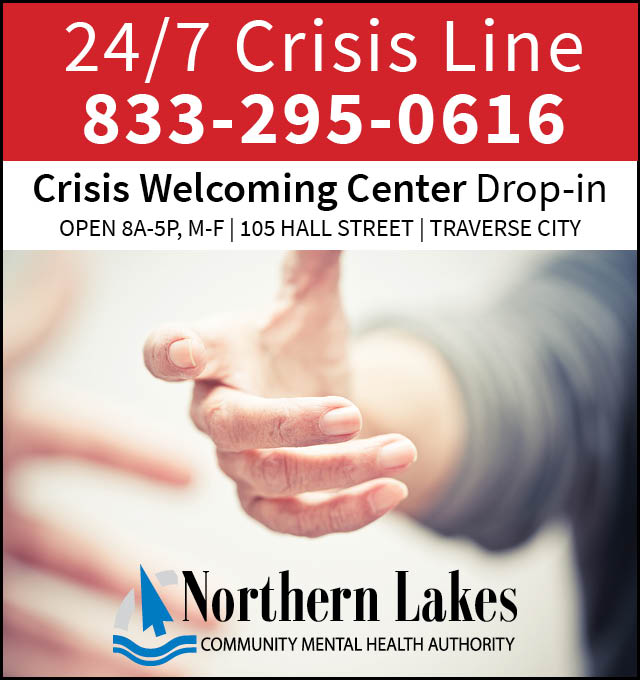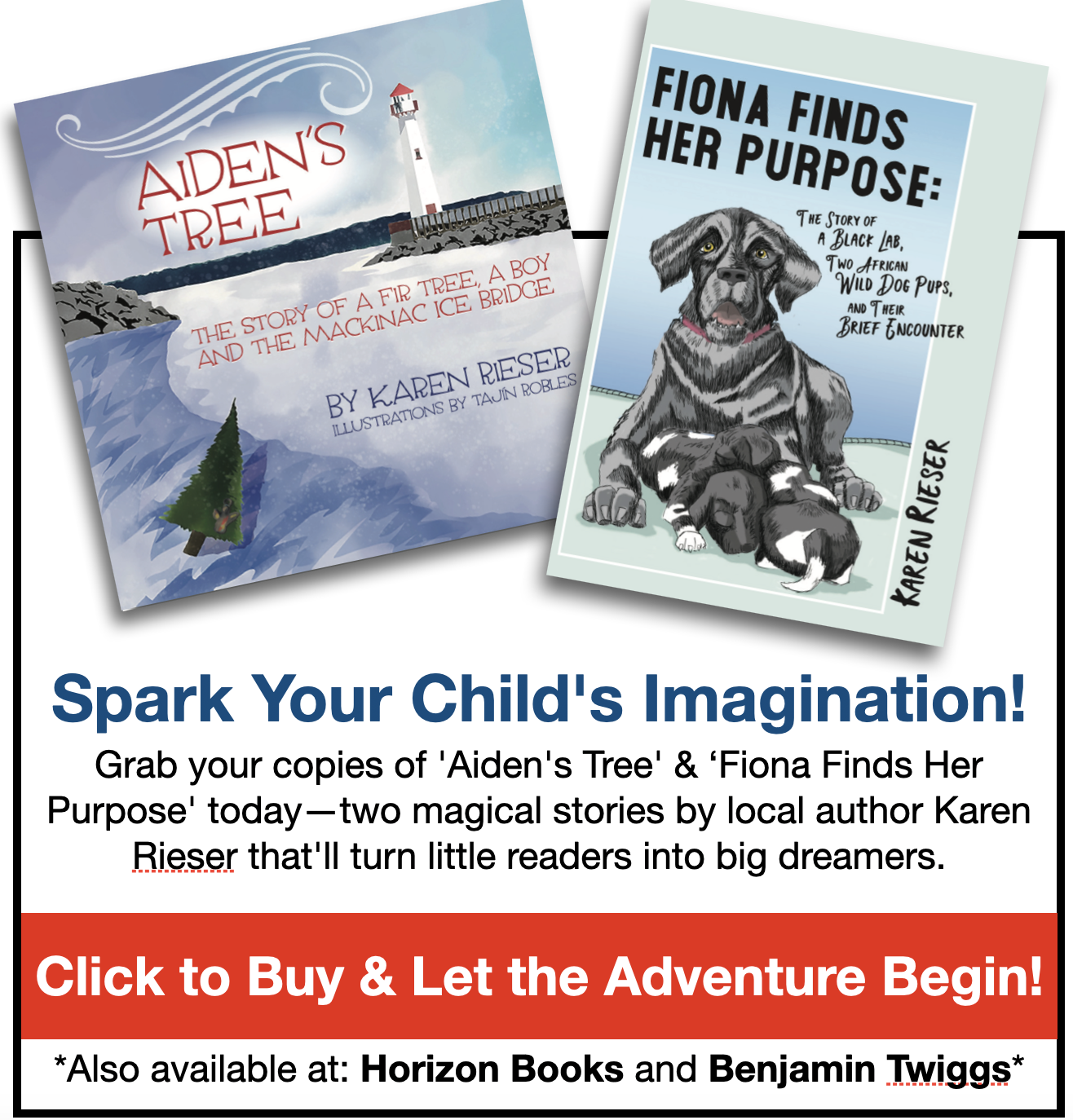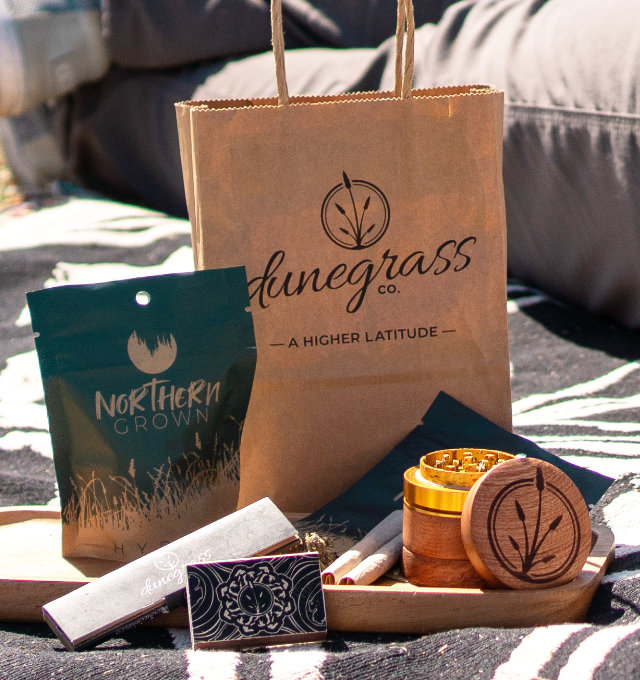 MDOT Adding Left-Turn Signals at US-31/Silver Lake Road This Week
Read More >>
Northern Michigan: A Distillery Destination
Read More >>
Water Projects, Early Voting, PILOT Policy on City Agenda
Read More >>
Nonprofit Needs, Criminal Minds, Land Scams, And More
Read More >>
Senior Living Facility, Housing Zoning on East Bay Agenda
Read More >>
Morsels Owner Arraigned
Read More >>
The (Many) New Faces Of Local Leadership
Read More >>
A Cut Above: Five Decades (And Counting) Behind the Chair
Read More >>
Join Us for a Holiday Recess at Delamar!
Read More >>
NMC Eyes Student Housing, More 'Vibrant' Main Campus As Part Of In-Progress Facilities Master Plan
Read More >>