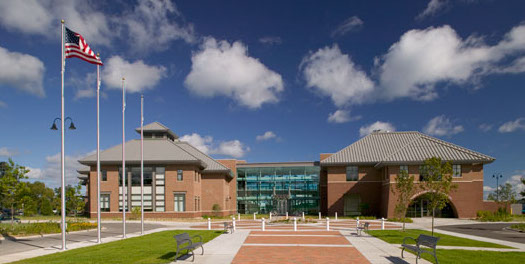 Great Lakes Maritime Academy To Celebrate 50th Anniversary
By Beth Milligan | Nov. 29, 2019
The public is invited to join Northwestern Michigan College's celebration of the 50th anniversary of the Great Lakes Maritime Academy at a special event Saturday, December 7 from 6:30-8:30pm at the Hagerty Center on the Great Lakes campus.
The event will honor Maritime cadets, industry partnerships, and the success of alumni. A division of NMC, Great Lakes Maritime Academy is one of only six state maritime academies in the United States and the only one located on fresh water. The Academy graduates 50 cadets annually, and the employment rate is virtually 100 percent within 90 days of graduation.
Rear Adm. Mark H. Buzby, U.S.N., Ret., will serve as the keynote speaker. A 1979 graduate of the U.S. Merchant Marine Academy, Buzby earned his Bachelor of Science in Nautical Science and U.S. Coast Guard Third Mate License. He was commissioned in the U.S. Navy in June 1979, is a graduate of the Joint Forces Staff College, and holds master's degrees from the U.S. Naval War College in strategic studies and Salve Regina University in international relations.
The evening includes heavy hors d'oeuvres and a cash bar. Tickets are $50 per person and are available online here or by calling 231-995-1021.
Comment
County Commissioners Approve $5M Mental Health Agreement, Per Diem Policy, Early Voting Plan
Read More >>
TC Woman Arrested for Maintaining Drug House, Possessing Meth
Read More >>
Improvements Eyed for West End Parking Lot, VASA Trailhead
Read More >>
Acme Passes on Bertha Vos, Targets Ascom Building for Township Hall
Read More >>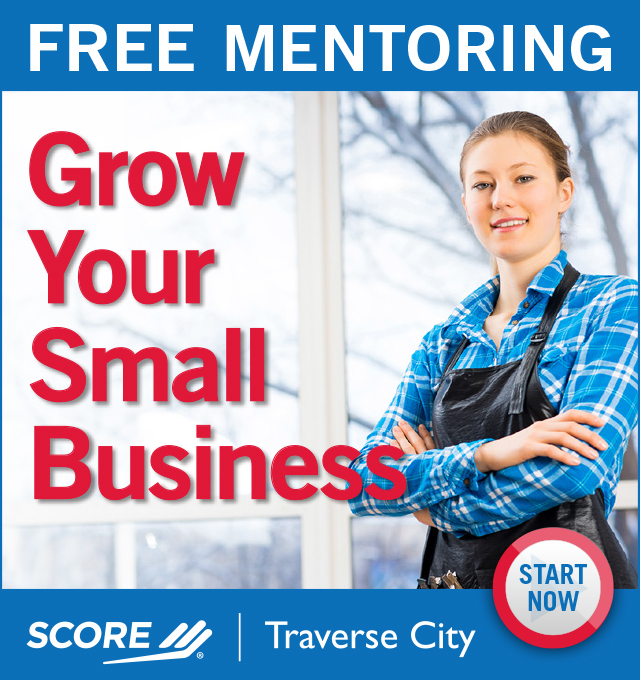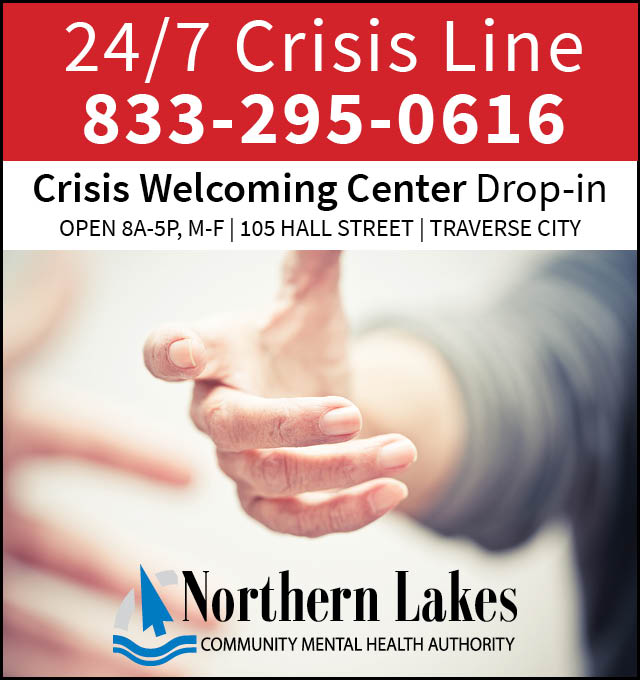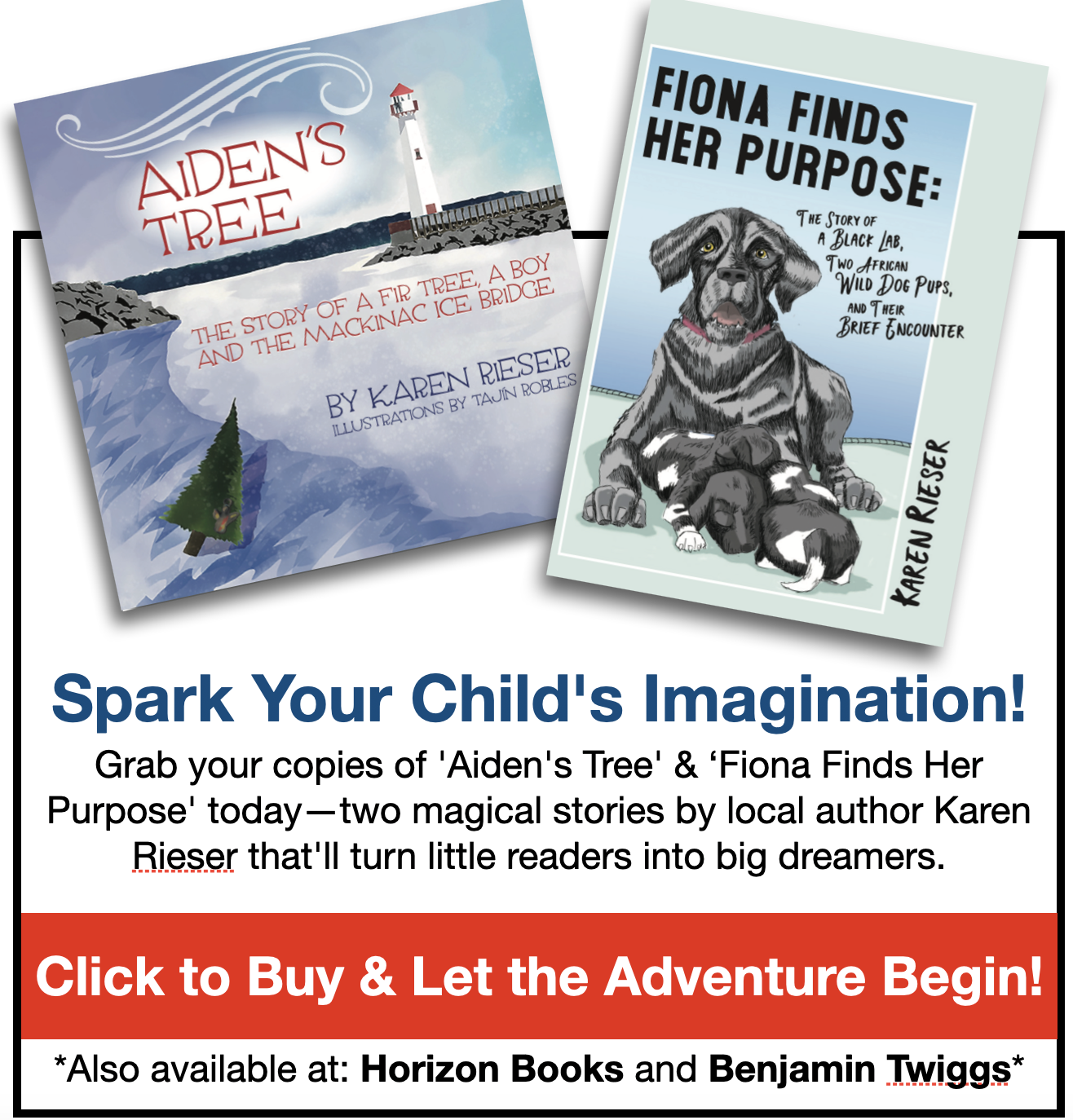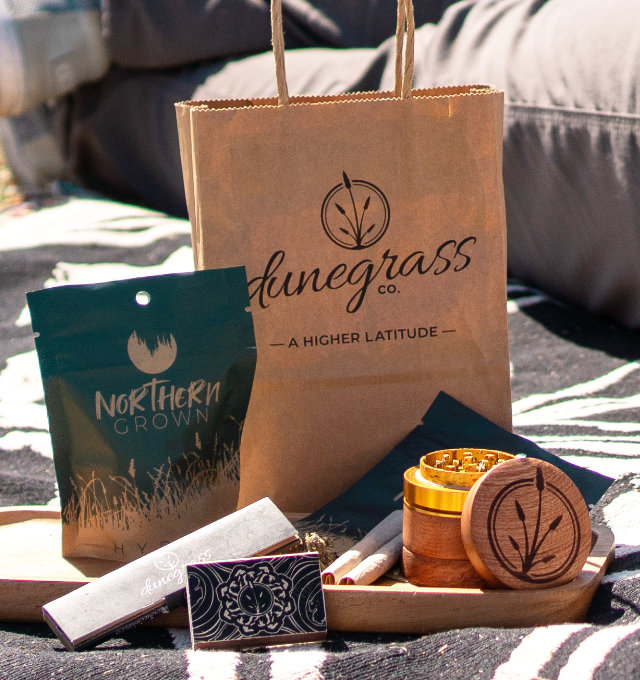 MDOT Adding Left-Turn Signals at US-31/Silver Lake Road This Week
Read More >>
Northern Michigan: A Distillery Destination
Read More >>
Water Projects, Early Voting, PILOT Policy on City Agenda
Read More >>
Nonprofit Needs, Criminal Minds, Land Scams, And More
Read More >>
Senior Living Facility, Housing Zoning on East Bay Agenda
Read More >>
Morsels Owner Arraigned
Read More >>
The (Many) New Faces Of Local Leadership
Read More >>
A Cut Above: Five Decades (And Counting) Behind the Chair
Read More >>
Join Us for a Holiday Recess at Delamar!
Read More >>
NMC Eyes Student Housing, More 'Vibrant' Main Campus As Part Of In-Progress Facilities Master Plan
Read More >>