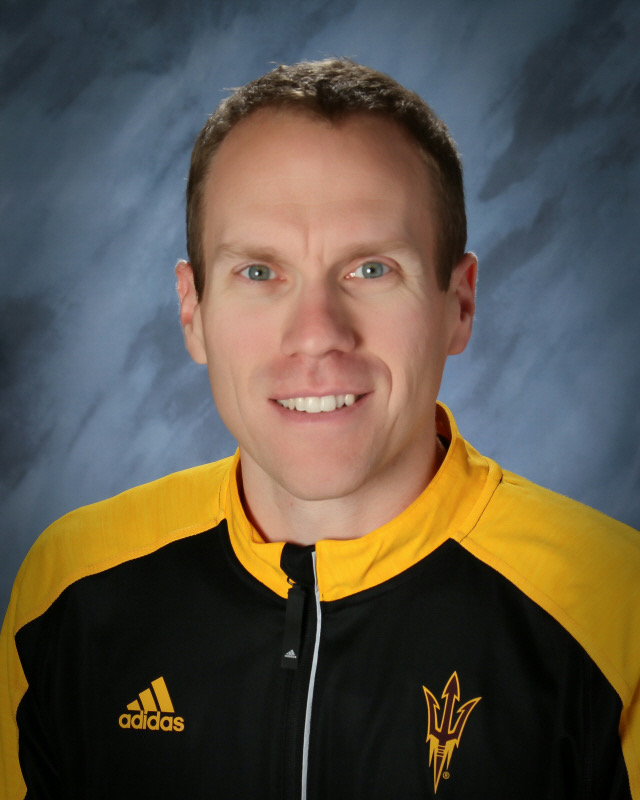 Greenspire Names New Head Of School
By Beth Milligan | July 7, 2020
The board of education at The Greenspire School has selected Robert Walker to be the next school leader.
Walker will join Greenspire this month after serving as a middle school administrator in Indianapolis last year. Prior to working in Indianapolis, Walker spent seven years as the principal and director of the Herberger Young Scholars Academy at Arizona State University. Walker helped that school expand from a middle school to one that also included high school grade levels. Greenspire recently received a $650,000 grant to add its own high school.
"What we did in Arizona was so similar to what we are planning at Greenspire that we'll be able to confidently prepare the community for what to expect in year one, year two, year three, and year four of the high school opening," Walker says.
Greenspire board member Meagan Batdorff says Walker "checked all the boxes we were hoping to find in a new head of school," calling him "a teacher at heart" who "continues to be a strong presence in the classroom in his leadership roles. He has led and worked in numerous types of schools, understands and advocates for project-based learning and our focus on student activism and ecological practices, and has led the expansion of a middle school to high school, which Greenspire is currently working toward. We are excited to have him leading the next chapter at Greenspire."
Walker, who grew up and started his education career in Michigan, also previously served as the Director of Student Services and a social studies teacher at Frankel Academy in West Bloomfield, and a middle school teacher at Japhet School in Clawson, MI. He earned an Education Specialist (EdS) degree from Wayne State University in 2011. He holds a master's degree in curriculum and instruction from Arizona State University, and another master's degree in education from Marygrove College, which included a special education focus. He is currently pursuing a doctorate degree in education.
Families and students will have opportunities to meet Walker either virtually or in person later this summer.
Comment
Weathering The Pandemic: Cherry Capital Airport Slowly Rebounds
Read More >>
New Sidewalk Construction Underway On Boon, Carver Streets
Read More >>
US-31 Work Not Expected To Be Complete Until August 28
Read More >>
Local, State Election Results
Read More >>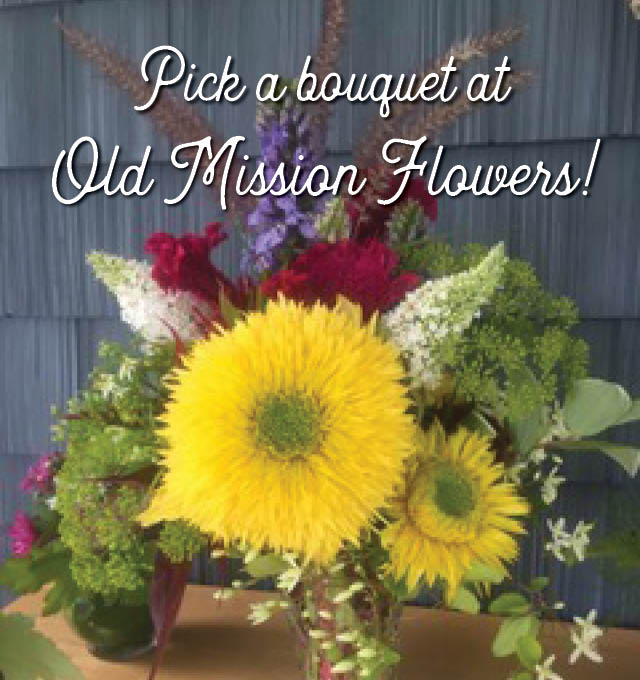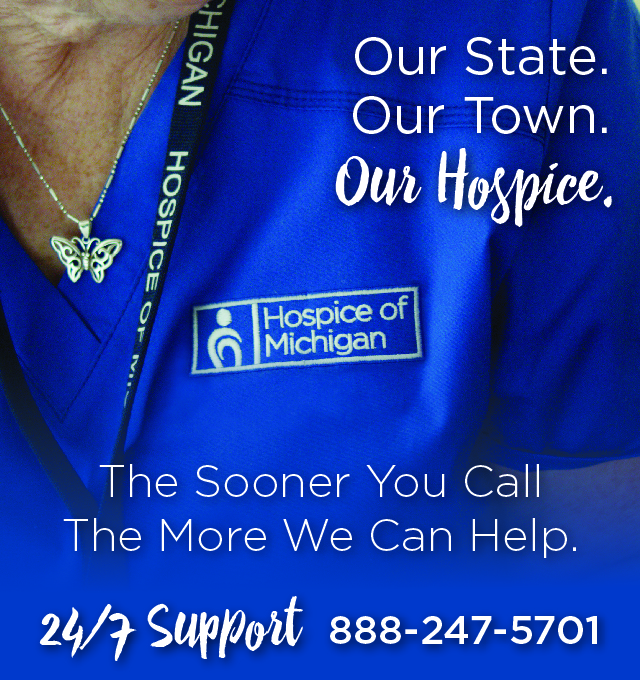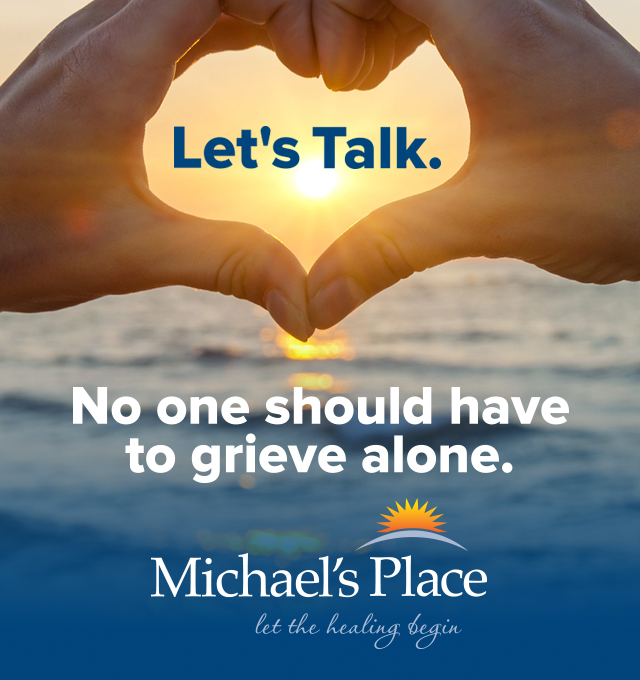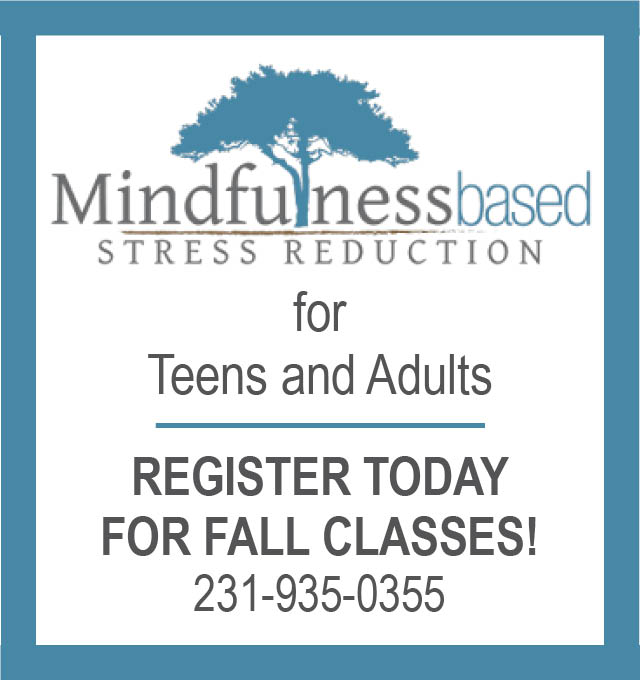 TC's ATLAS Space Operations Lands NASA Contract
Read More >>
Catch The Latest Stories From Inside Traverse City's Business Scene
Read More >>
Michigan Tech To "Take Over" TCNewTech Pitch Contest Tonight
Read More >>
City Making Improvements On Sixteenth Street
Read More >>
Senior Center Ballot Proposal, Recreational Marijuana On Docket
Read More >>
Superintendent Shares First Updates On 2020-21 TCAPS School Year, Survey
Read More >>
TC Planning Commissioners To Consider Gas Station/Market Project, Proposal To Eliminate Residential Parking Requirements
Read More >>
Construction End Date On US-31 Unclear; Officials Urge Use Of Zipper Merging
Read More >>
Moore Says TCFF Has Lost $1 Million In Revenue, Asks For Support Keeping Theaters Afloat Next 5-10 Months
Read More >>
Now Hiring: Jobs Available Across The Region
Read More >>