Greenspire Opens Enrollment For Ninth, Tenth Grades
By Beth Milligan | Jan. 18, 2021
The Greenspire High School will begin accepting applications for grades 9 and 10 starting February 15 for the 2021-2022 school year.
Greenspire announced last summer it had received a $650,000 grant from the Michigan Department of Education to begin planning for a high school expansion. The new Greenspire High School will be an extension of the current middle school program, The Greenspire School, which is located on the grounds of the Grand Traverse Commons (pictured). Both programs are free public charter schools sponsored by Grand Valley State University.
Greenspire High School students will have the option to earn their high school diploma and an associate's degree at the same time through a "middle college" program in partnership with Northwestern Michigan College. The curriculum will focus on science, technology, engineering and mathematics (STEM), industry partnerships, and environmentally-centered, project-based learning.
During their freshman year, high school students will decide on one of four pathways to pursue: Agricultural Science, Freshwater Studies, Architecture Studies/Applied Environmental & Digital Engineering, or Stewardship Studies. Greenspire High School will open in the fall of 2021 in classrooms located in the University Center of the Northwestern Michigan College campus on Boardman Lake. The school will initially serve students in grades 9 and 10, and will add grade 11 in year two and grade 12 in year three. Information about Greenspire High School and application details are available online here.
Comment
Traverse City's Graduating Class Of 2023 Wants To Save The World
Read More >>
DDA Eyes Project List, Citizen Advisory Council for New TIF Plan
Read More >>
First-Ever International Fireworks Championship Coming to TC
Read More >>
Is Traverse City Spartan Country?
Read More >>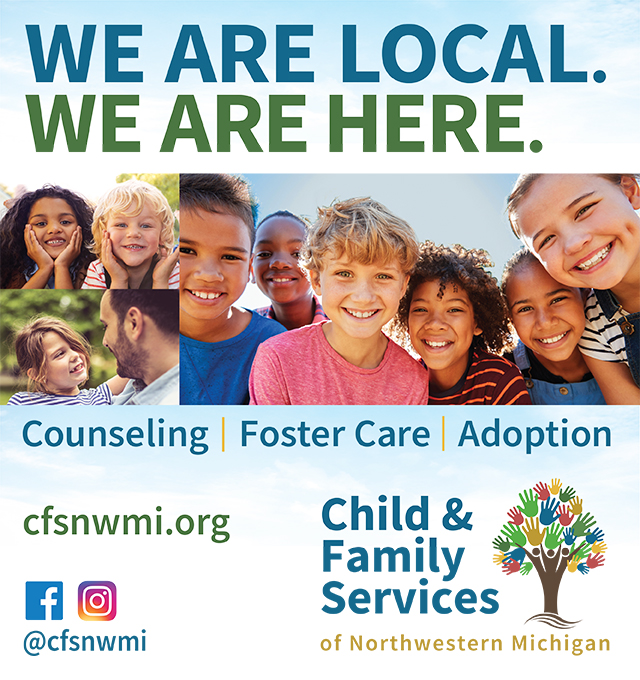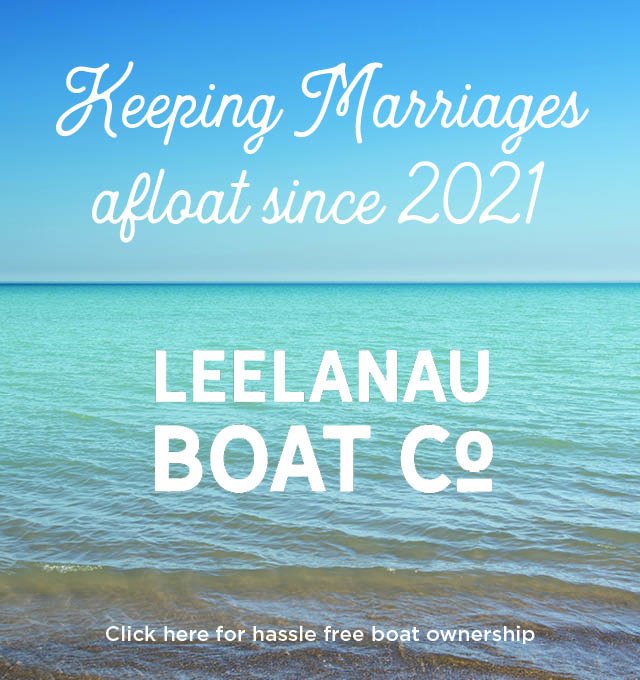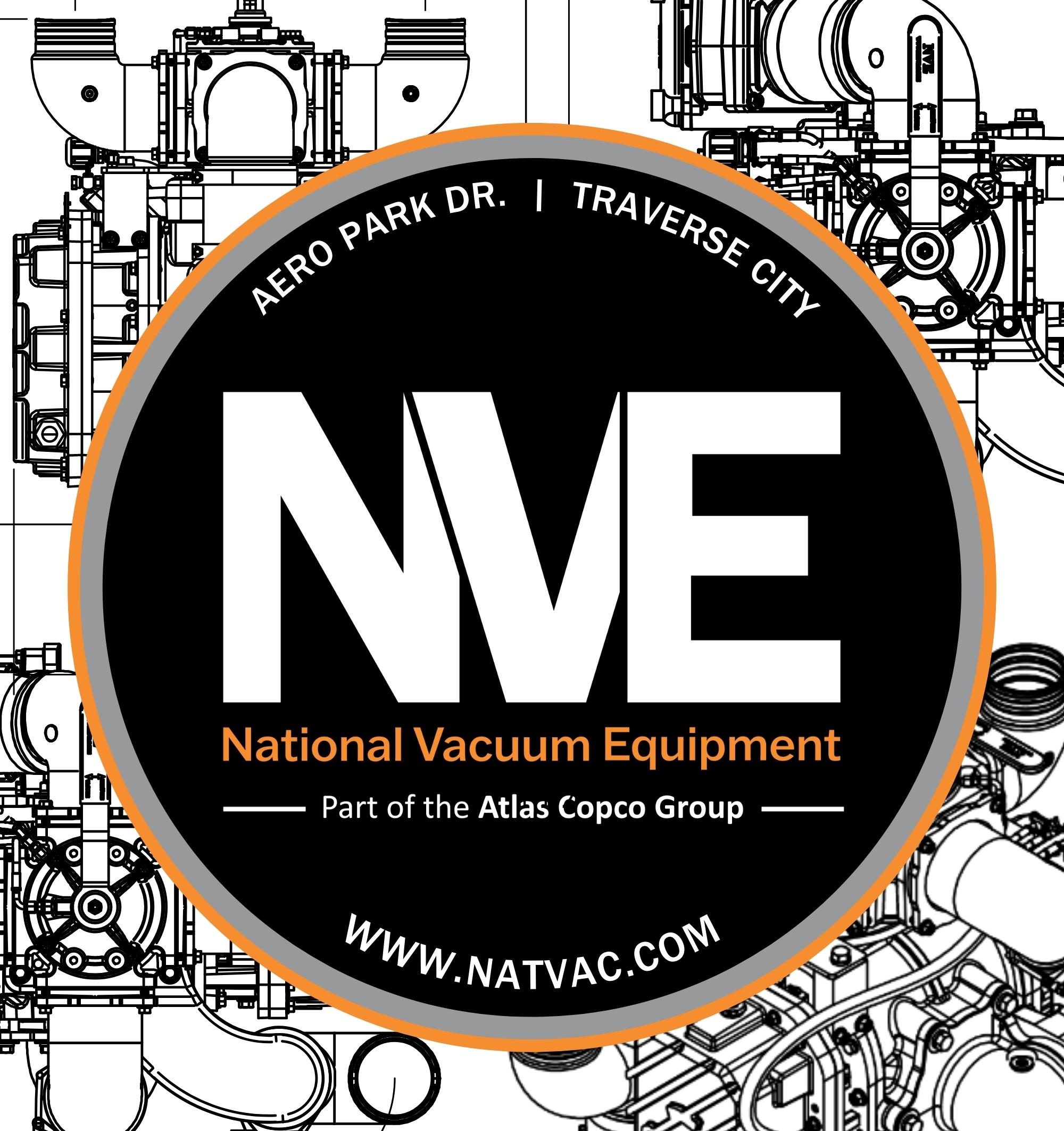 Seven Hills Opens on Old Mission Peninsula
Read More >>
Off To The Races: An Early Look At 2023 Mayoral And City Commission Elections
Read More >>
Interlochen Cyclist Killed in Car Crash
Read More >>
Kingsley Woman Arrested for Possessing Taser, Meth
Read More >>
Free Housing And Cash: Munson Ups The Ante For Nursing Openings
Read More >>
Introducing The New Mustang
Read More >>
Road Commission Updates: Roadkill Stalemate, Keystone Parking, South Airport/Silver Lake Intersection Rebuild
Read More >>
Nominations Now Open For 17th Annual Hagerty TCBN 40Under40
Read More >>
Memorial Day Events In And Around Traverse City
Read More >>
Rail Renaissance: What's The Status Of TC-To-Downstate Rail Corridor?
Read More >>