Greenspire Opens Enrollment For Ninth, Tenth Grades
By Beth Milligan | Jan. 18, 2021
The Greenspire High School will begin accepting applications for grades 9 and 10 starting February 15 for the 2021-2022 school year.
Greenspire announced last summer it had received a $650,000 grant from the Michigan Department of Education to begin planning for a high school expansion. The new Greenspire High School will be an extension of the current middle school program, The Greenspire School, which is located on the grounds of the Grand Traverse Commons (pictured). Both programs are free public charter schools sponsored by Grand Valley State University.
Greenspire High School students will have the option to earn their high school diploma and an associate's degree at the same time through a "middle college" program in partnership with Northwestern Michigan College. The curriculum will focus on science, technology, engineering and mathematics (STEM), industry partnerships, and environmentally-centered, project-based learning.
During their freshman year, high school students will decide on one of four pathways to pursue: Agricultural Science, Freshwater Studies, Architecture Studies/Applied Environmental & Digital Engineering, or Stewardship Studies. Greenspire High School will open in the fall of 2021 in classrooms located in the University Center of the Northwestern Michigan College campus on Boardman Lake. The school will initially serve students in grades 9 and 10, and will add grade 11 in year two and grade 12 in year three. Information about Greenspire High School and application details are available online here.
Comment
As Libraries Reopen, A Glimpse At The Numbers
Read More >>
GT Regional Land Conservancy Plans $8.5 Million Conversion Of Mitchell Creek Golf Course Into Nature Preserve, Conservation Center
Read More >>
Construction Ahead: Major Road, Bridge, Roundabout Projects On Deck For Spring
Read More >>
A Glimpse Of Traverse City's Racial Past Amidst Black History Month
Read More >>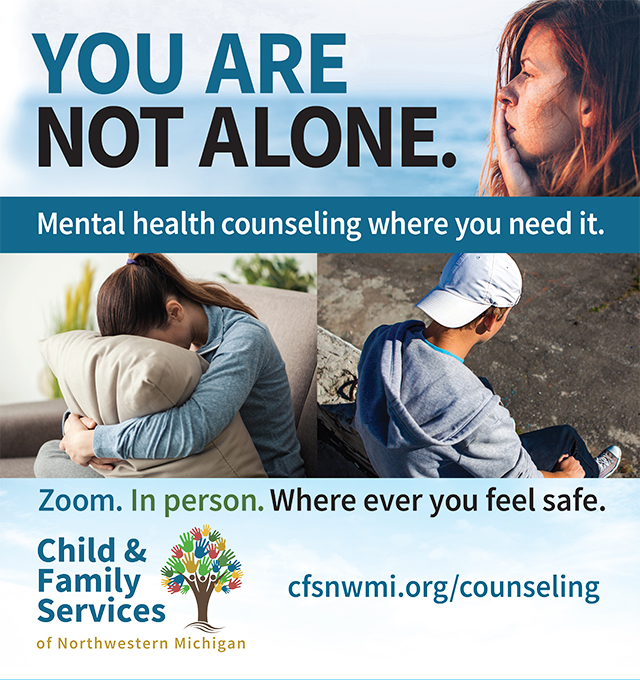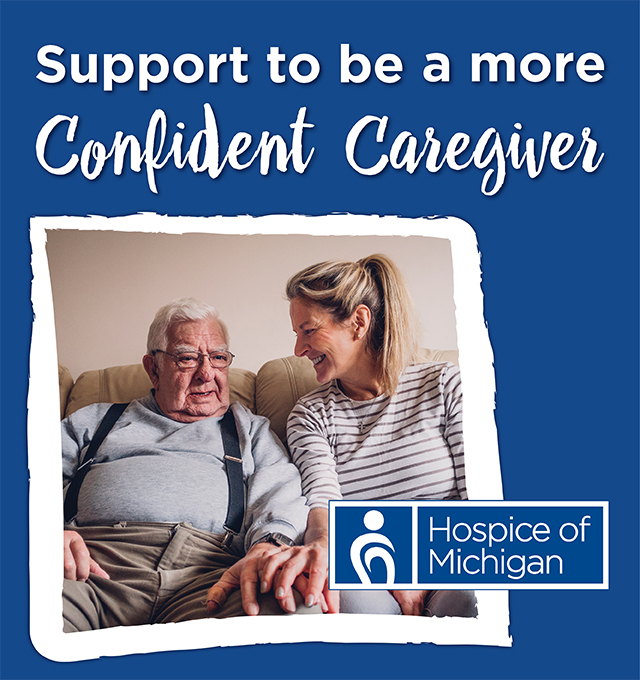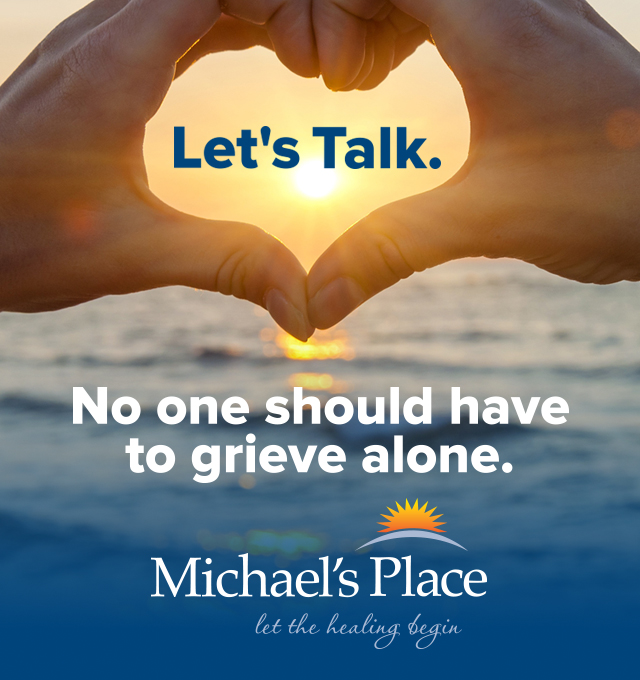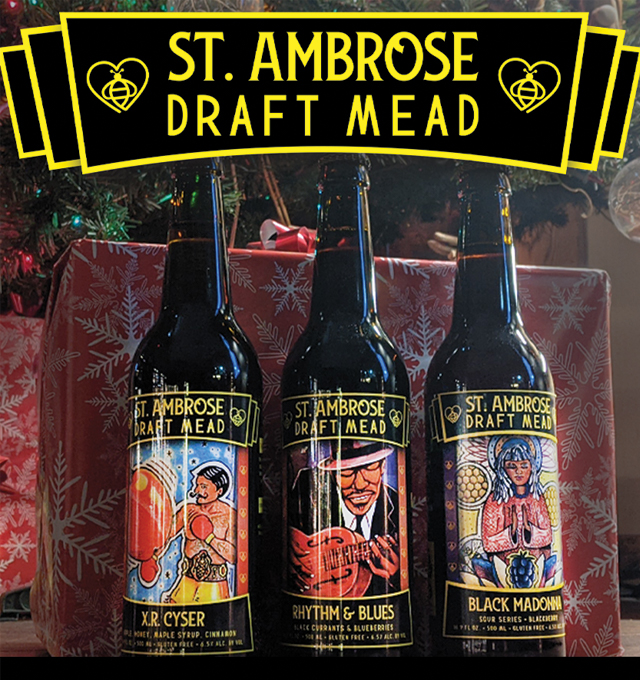 Interlochen Opens New Dance Center Overlooking Green Lake
Read More >>
City, County Look To Broaden Public Outreach With Communications Hires
Read More >>
Michigan Attorney General Takes Up Clous Case, Will Review For Charges
Read More >>
Chick-fil-A Eyes New Location For TC Franchise; Burger King To Rebuild By Cherryland Center
Read More >>
Meet Traverse City's TikTok Star
Read More >>
Boardman River Wall Project Could Cost Millions, Reshape Portion Of Waterfront
Read More >>
Crashed Phone Lines And New Deep Freezers: Vaccines By The Numbers
Read More >>
Dreaming Of Foreign Lands: The Plight Of Peace Corps Volunteers
Read More >>
Invasive Hemlock Woolly Adelgid Found In Sleeping Bear Dunes
Read More >>
City Makes Progress Toward Hitting Green Goals
Read More >>