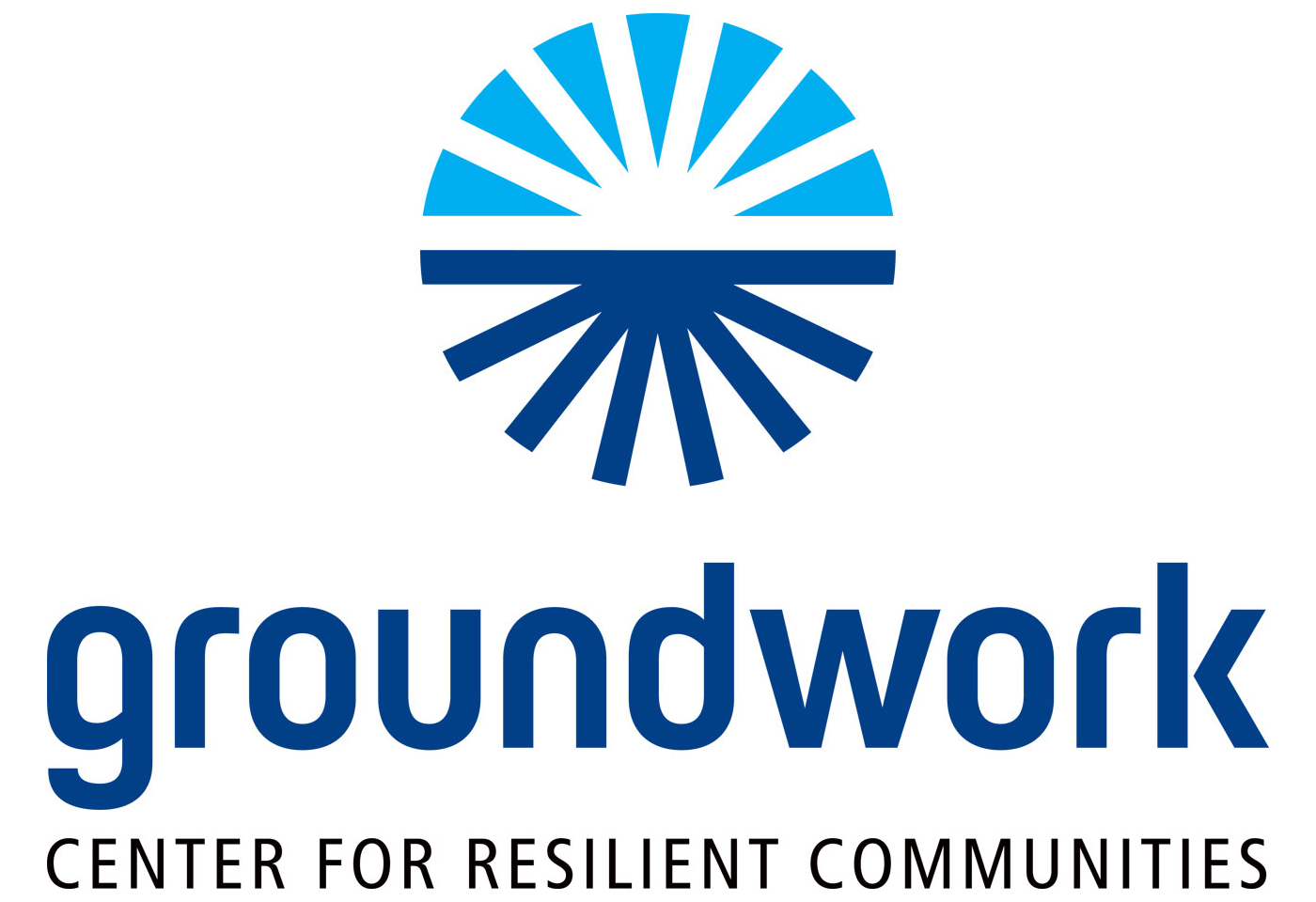 Groundwork's Harvest Dinner Cancelled For 2021; Online Auction Planned
By Beth Milligan | July 29, 2021
Groundwork Center's Harvest at the Commons event, an annual fundraiser that draws hundreds of people to The Village at Grand Traverse Commons each October, has been cancelled for 2021. However, the organization will still host an online Harvest Auction the week of October 3-9.
Groundwork said in a newsletter this week that after "careful consideration and discussion," the organization decided not to hold its fundraising event in person this year. "We concluded this is not the right time," Groundwork wrote. "In order to pull off the full in-person Harvest event we need to plan nearly a year out, and at the end of 2020 there was just too much uncertainty about COVID. It did not feel like the responsible thing to do. Today, though vaccination rates are on the rise, so is the infectious variant, and it still feels a bit early to have a 650-person event."
Last year Groundwork hosted a Zoom Harvest event with 1,000 people in attendance. But "as we took stock of the situation this year, we thought trying to replicate that was a nonstarter. Zoom fatigue is real, and the idea of asking you to reserve a Saturday night in October to plug in online just felt like too much," Groundwork wrote.
Instead, Groundwork will host an online auction featuring a variety of local items, excursions, and packages, with bidding open October 3-9. Details about the auction will be announced in the near future. Groundwork said it will also announce dates soon for an in-person Harvest event in 2022.
Comment
Still For Sale In Acme
Read More >>
Here's Why You Can't Get An Uber From Cherry Capital Airport -- And Possible Workarounds
Read More >>
Disciplinary Hearing Scheduled For City Manager
Read More >>
DNR Euthanizes Black Bear Roaming Traverse City
Read More >>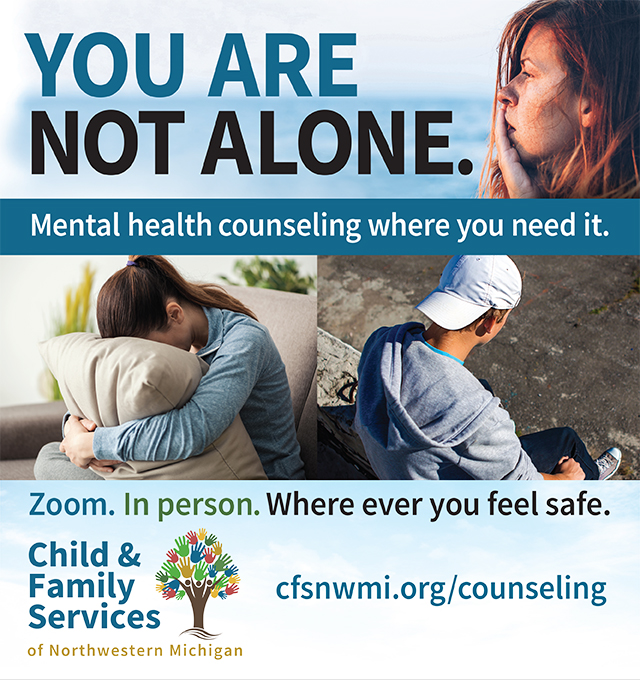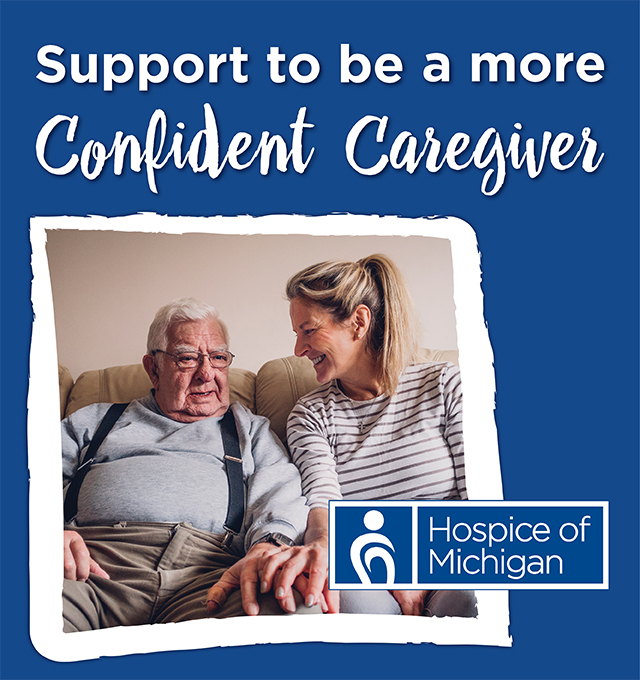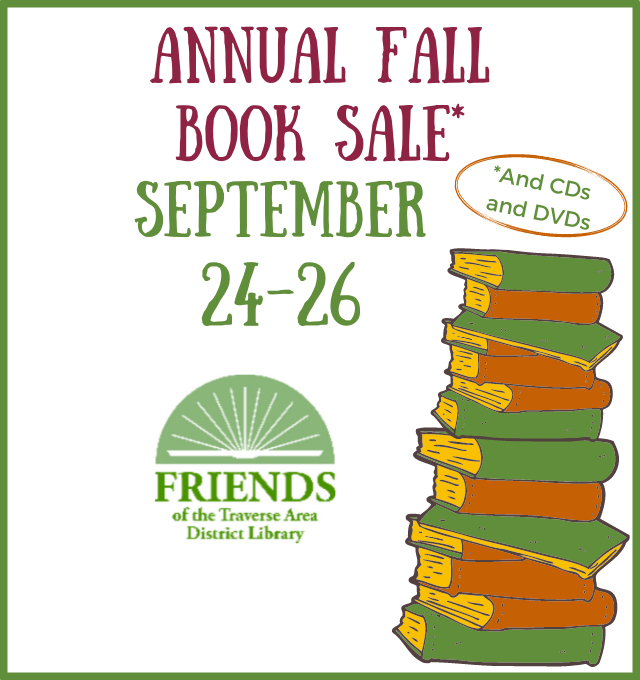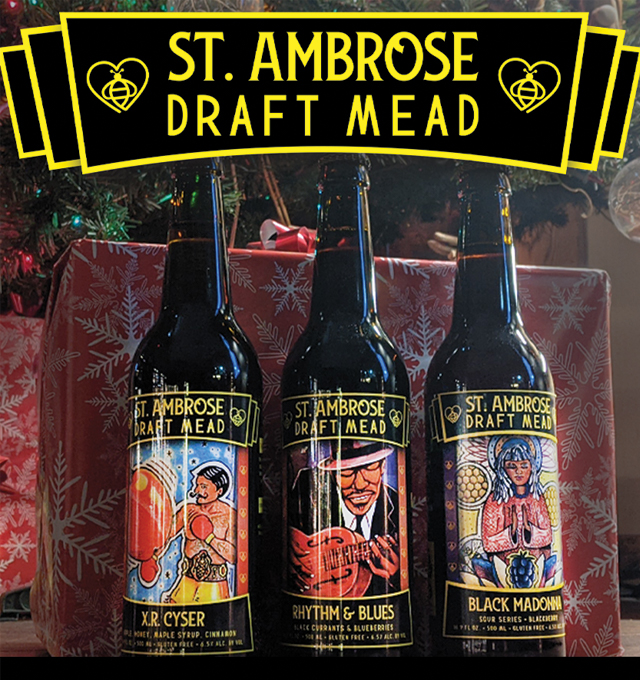 Peninsula Township Updates: Winery Lawsuit, More Deputies, Bluff Road/Erosion Issues
Read More >>
Garfield Township, Traverse City Embrace Housing Tools
Read More >>
Impact100 TC Awards Three $110K Grants To Local Nonprofits
Read More >>
Munson To Mandate Vaccines For Employees
Read More >>
Fall Restaurant Guide
Read More >>
DDA Moving Forward On East Front Street Redesign, Tree Management Plan
Read More >>
Commissioners Approve City Manager Salary Increase, Drinks For Open Space Event, PILOT Agreement, Treasurer Termination
Read More >>
Former Norte Director Issues Statement Following Removal From Organization
Read More >>
Lake Avenue Closure Starts Monday
Read More >>
Trail Closures Planned Starting This Week
Read More >>