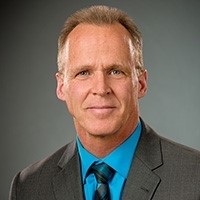 GT Bay YMCA Names New CEO
By Beth Milligan | Dec. 15, 2018
The Grand Traverse Bay YMCA has named a new chief executive officer.
Y board chair Mike Brown announced the hiring of Andrew Page Friday, saying trustees had formally ratified an agreement with Page this week to become the new Y CEO. The hiring was the culmination of a national search for a successor for former CEO Jay Buckmaster, who resigned in August to take another position within the organization in Indiana.
The local Y board search committee worked closely with national Y leaders to vet candidates for the executive position, with the field narrowed to two finalists who had several days of personal interviews with board members, staff, community leaders, and Y supporters before Page's selection.
"We're delighted to have found a leader of Andrew's character and experience to lead our Y," Brown said. "In collaboration with our outstanding staff and resources, his vision and passion aligns with our Y's mission. We're very excited about what the future holds."
Page was most recently an administrator with the YMCA of Greater Rochester in New York and will relocate to Michigan with his wife, Karen. "I have been blessed to have had a significant portion of my career comprised of leadership positions within the YMCA, and I am excited to begin this next chapter working with the amazing YMCA team, board, volunteers, and community stakeholders here in the Grand Traverse Bay area to extend the reach and impact of the Y's incredible mission," Page said.
Page will start in his new role the first week of January.
Comment
MSU President Visits TC; Talks Student Enrollment & Vaccinations, Athletics, Local Partnerships
Read More >>
Cases Low, Vaccinations High -- But So Are Concerns For Local School, Health Officials
Read More >>
Sixth Street Closure Next Week
Read More >>
Delta Variant Now In Grand Traverse County
Read More >>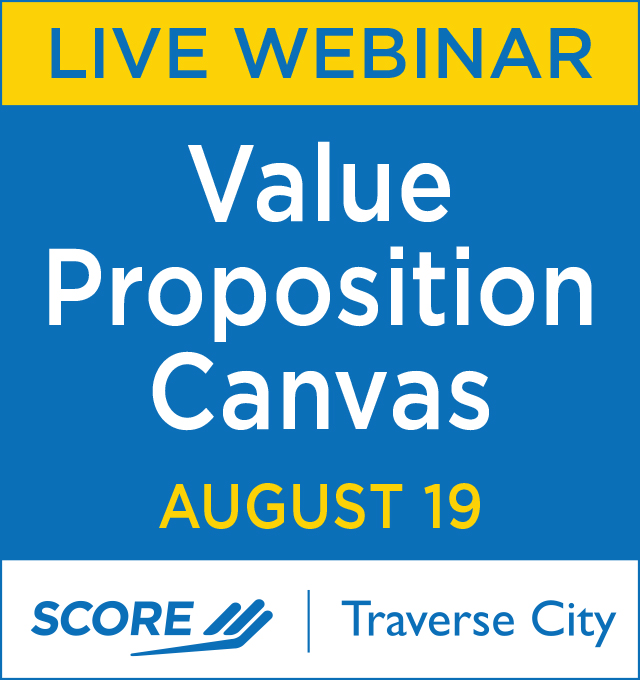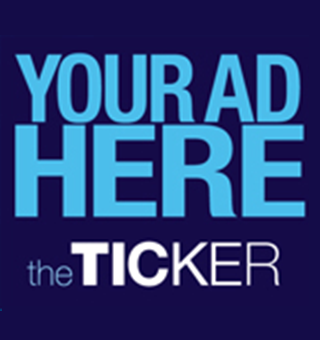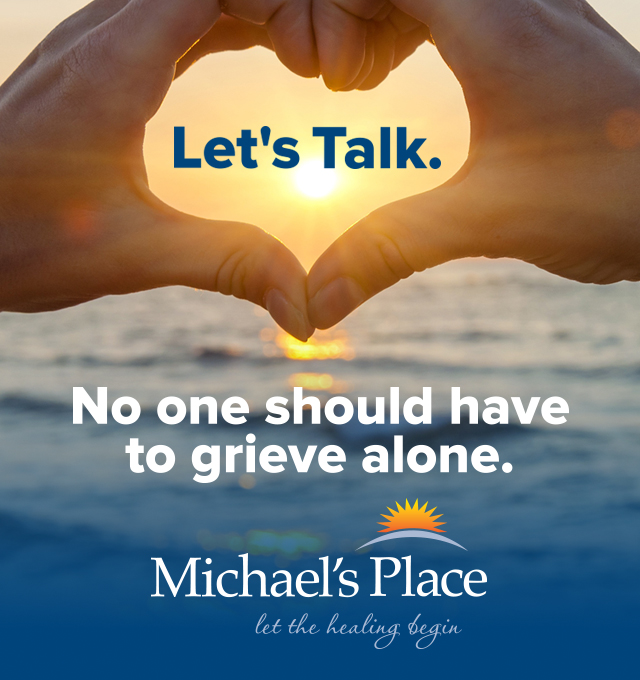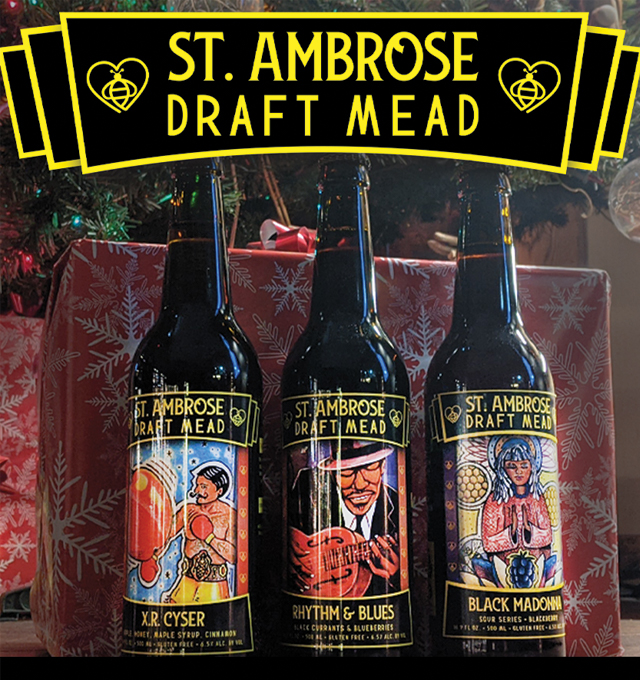 (Desperately) Seeking Workers: Behind Traverse City's Employment Crisis
Read More >>
TADL Institutes New Library Fine Procedures
Read More >>
Here's Who's Running For City Commission
Read More >>
Ironman Charity Challenge To Benefit Five Local Nonprofits
Read More >>
Where To Eat This Summer
Read More >>
Three Mile Trail Route Unveiled
Read More >>
PACE North Names New Executive Director
Read More >>
Expedited Appeal Rejected In FishPass Lawsuit; Court Case Will Proceed On Normal Timeline
Read More >>
Night Out In Kingsley Wednesday To Feature Live Music, Car Show, More
Read More >>
TC Voters To Decide City Manager's Spending Authority
Read More >>