GT County Bat Tests Positive For Rabies
By Beth Milligan | Aug. 14, 2020
A bat from Grand Traverse County tested positive for rabies, the county health department announced Thursday, advising local residents to make sure their pets were vaccinated for rabies.
Testing results from the bat were reported to the Grand Traverse County Health Department on Tuesday. This is the first confirmed specimen that has tested positive for the virus in Grand Traverse County since 2017 and only the third since 2012.
Because of the pandemic, many veterinary clinics have been closed throughout the spring. "With the closures, it is understandable that some family pets may have experienced a lapse in vaccinations," the Grand Traverse County Health Department wrote in a release. "However, as we continue to navigate the COVID-19 pandemic, the Grand Traverse County Health Department wants to remind the public that it is important to make sure your pets are current on their vaccinations, including rabies."
There is no known cure for rabies, however post-exposure prophylaxis (vaccinations) are available and
are given based on the type of exposure that occurred. The following are taken into consideration prior
to administering post-exposure prophylaxis (PEP):

> What type of animal you were exposed to
> Whether the animal you were exposed to is available to be tested
> Circumstances of the exposure
> Current surveillance data from the geographical area in which the exposure occurred

The following steps should be taken to minimize exposure to rabies:
> Vaccinate dogs, cats, ferrets, horses and other selected livestock for rabies and keep vaccinations current.
> Report any unusual animal behavior to Animal Control at the non-emergency number (231-995- 6080).
> Avoid contact with stray and wild animals.
> Keep pets under supervision in a yard or on a leash to minimize contact with wild animals.
> Teach children to never approach unfamiliar dogs, cats or wildlife, even if they appear friendly.
> Treat animal bites with soap and water and contact a medical professional immediately.
> People waking to find a bat in their room or a child's room should capture/collect the bat if possible to submit for testing. Test results are a critical component of the decision process for PEP. Bats have such small teeth even unknown or minor contact with bats has led to rabies infection.
> Contact the Communicable Disease office at the Health Department to report exposure to an animal that is known to carry rabies, such as a dog bite or waking up to a bat in your house.
"Bat activity in our area peaks during late summer, which is evident by the number of bats submitted to the Health Department for testing during this time every year," says Dan Thorell, environmental health director for the Grand Traverse County Health Department. "It is really important to keep the bat for testing when a possible exposure occurs. If there is no bat to test, the likelihood of needing PEP increases substantially, which is very costly. Rabies is fatal if not treated in a timely manner, so the stakes are very high."
Comment
Munson Launches New Stroke Program, Becomes One Of First Hospitals In U.S. To Acquire State-Of-The Art Brain Imaging Machine
Read More >>
Trump Campaign Schedules Two TC Stops Before Election
Read More >>
As More Tenants Leave Downtown TC, DDA Explores Options For Relief
Read More >>
Nissley Earns High Marks In First NMC Evaluation
Read More >>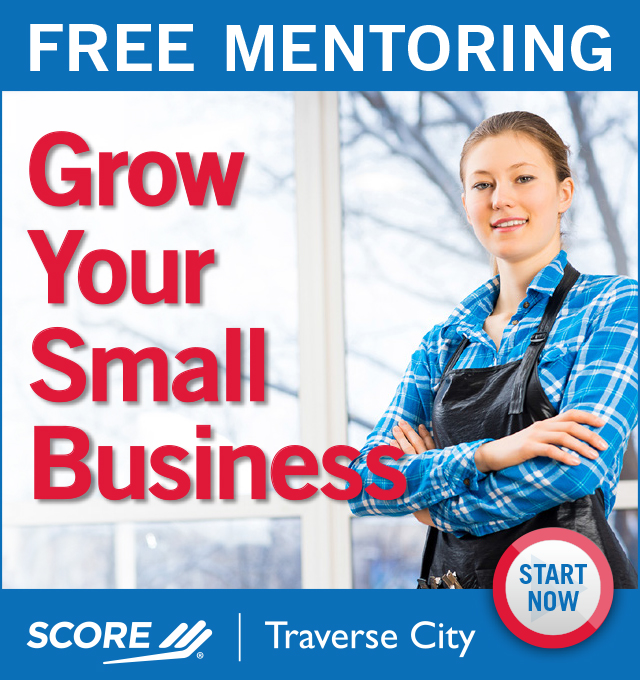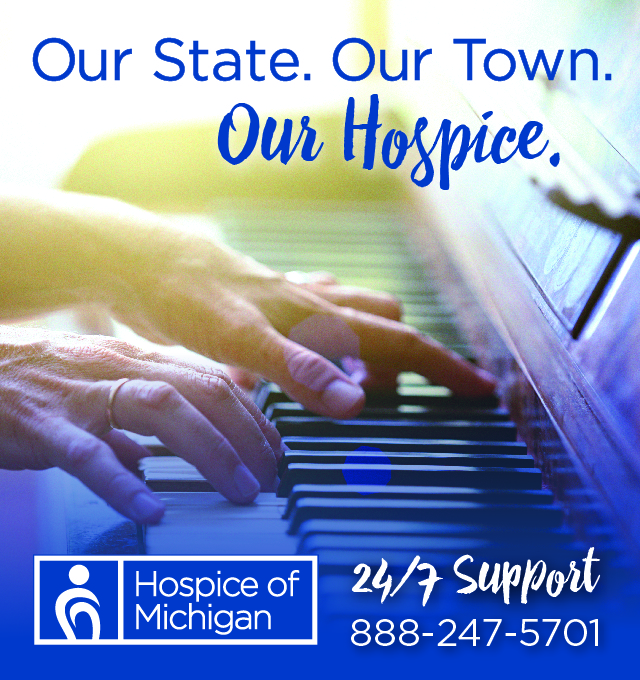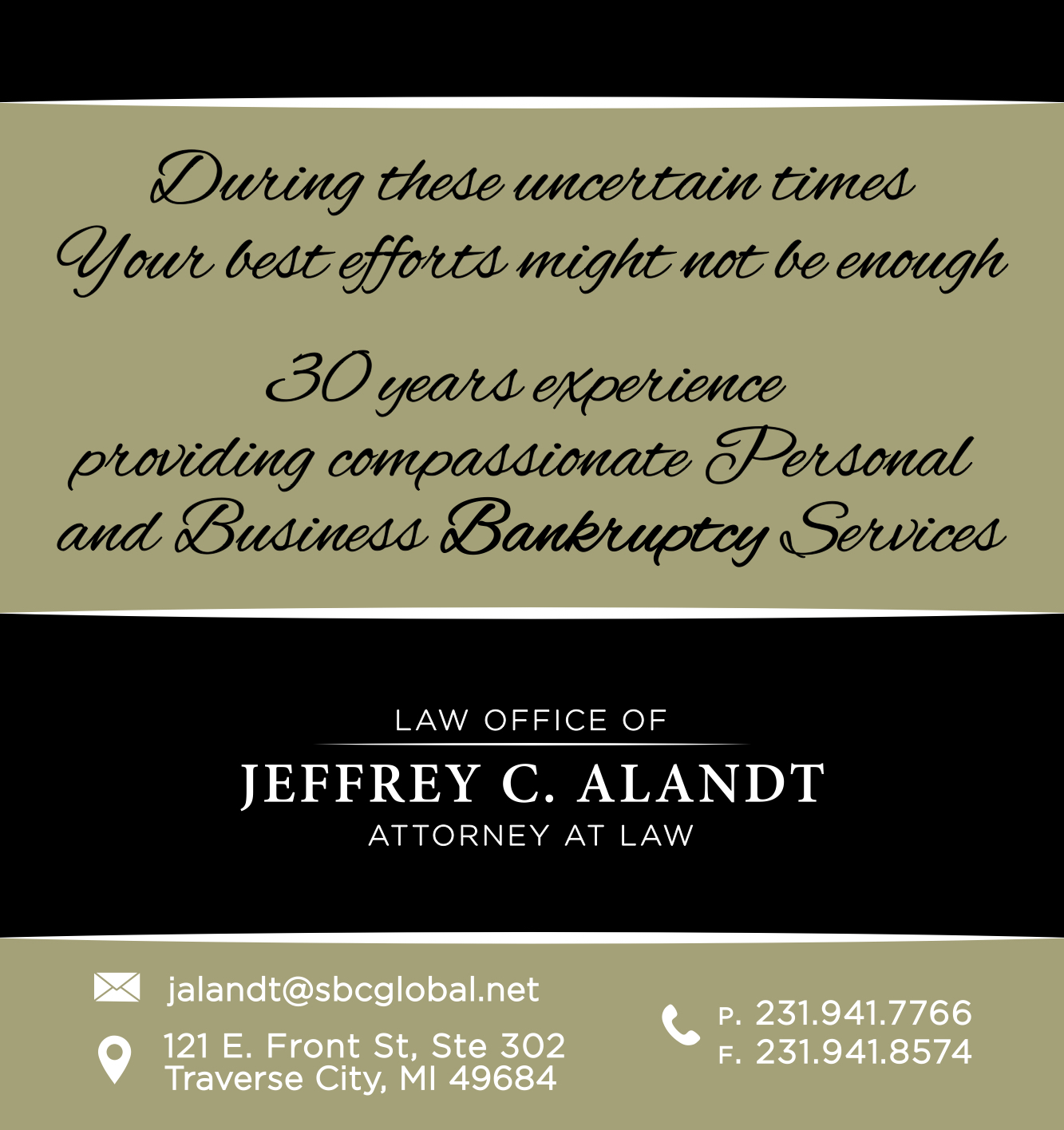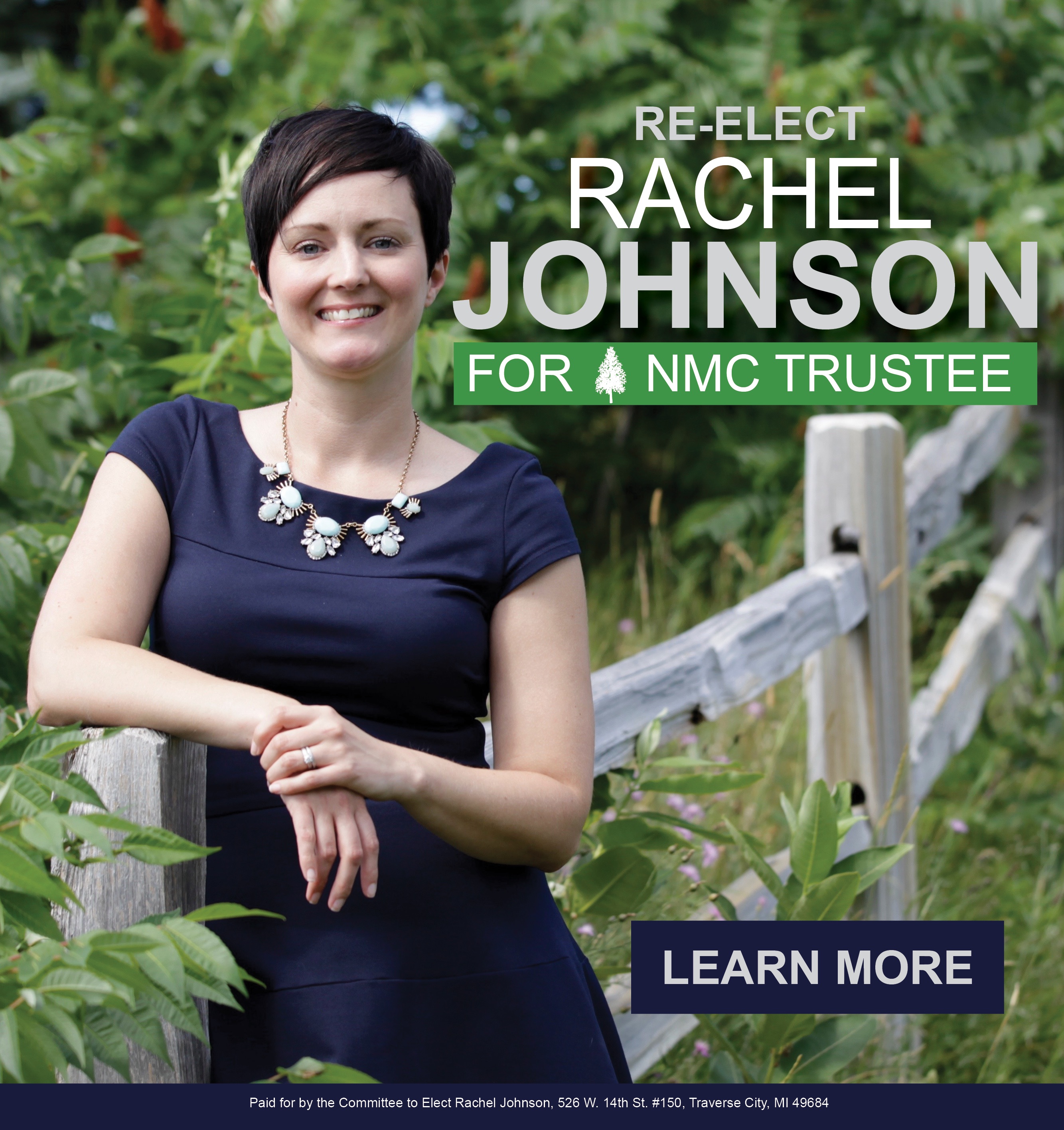 Kingsley Man Charged In Case Of Jogger Killed On River Road
Read More >>
Commongrounds Cooperative Development Awarded $1.5M State Grant
Read More >>
TCAPS Teachers Embrace "Crash Course" On Teaching 2.0
Read More >>
Sunrise Rotary Announces Its Grants
Read More >>
Here's The Latest On Traverse City's Absentee Ballot Numbers
Read More >>
A Nightmare For Michigan Bats?
Read More >>
Pugsley Is Our Entry Into Michigan's Space Race
Read More >>
Details Emerge On PFAS Contaminants In East Bay Township
Read More >>
Master Plan Approved For Civic Center; More Parks Projects Move Ahead
Read More >>
East Front Street Closure Planned Wednesday
Read More >>