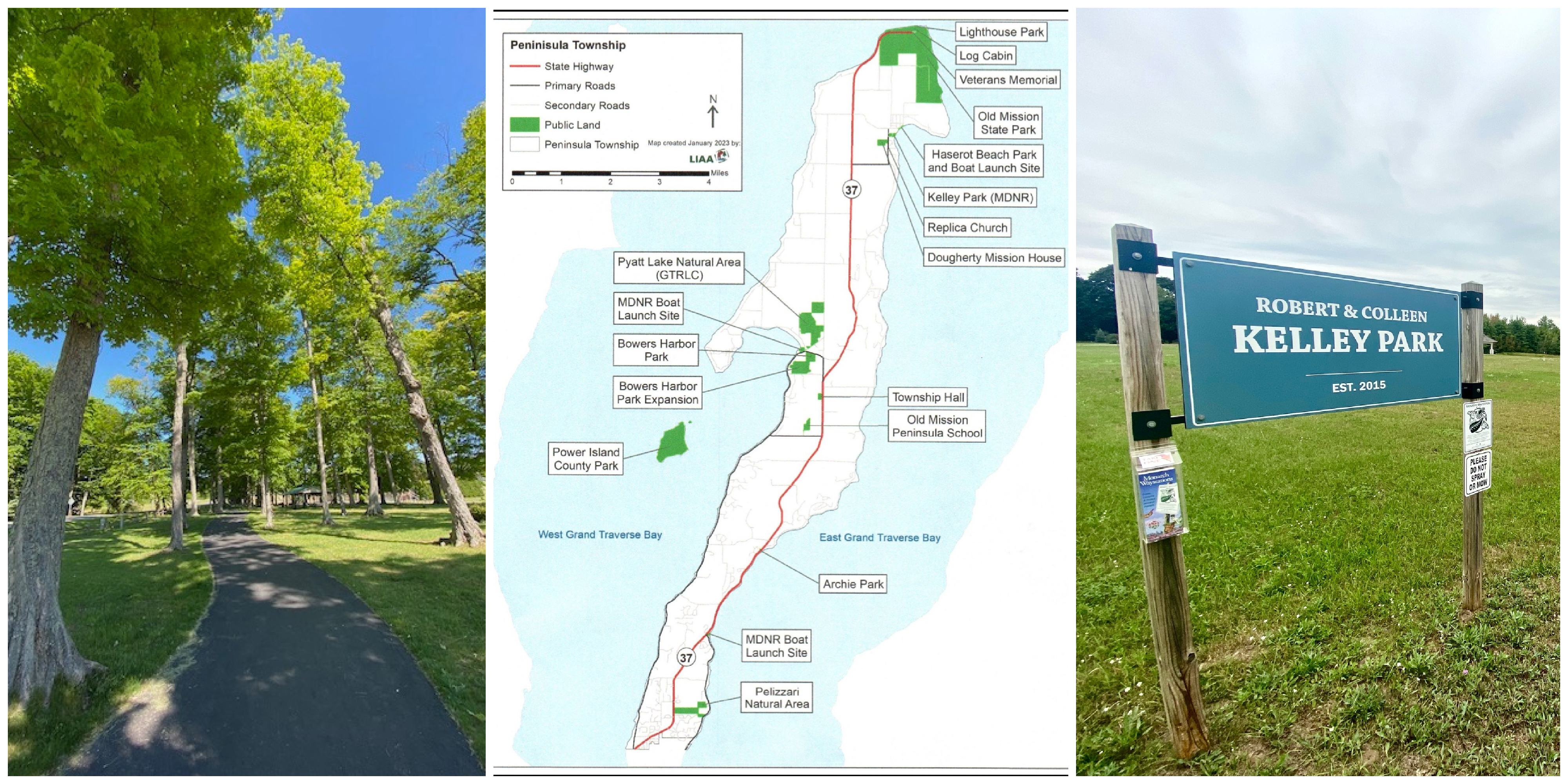 GT County Commissioners Approve Peninsula Parks Funding, Remote Work Policy
By Beth Milligan | Sept. 27, 2023
Grand Traverse County commissioners have agreed to provide $125,000 in funding support for Peninsula Township parks, with $25,000 annually set to go to capital improvement projects on Old Mission over the next five years. Commissioners approved the allocation at their most recent meeting, where they also approved an updated remote work policy for county employees – though not all commissioners and employees are happy about the change.
Peninsula Township Parks Funding
Peninsula Township is set to receive a funding boost for the next five years as it looks to tackle improvement projects in its seven major parks. Township Supervisor Isaiah Wunsch and Township Clerk Becky Chown appeared before county commissioners to request $125,000 in support over the next five years as the township works to manage 823 acres of public recreational land and facilities in the county's northernmost reach.
According to a memo from Peninsula Township trustees, only a "tiny portion of taxes collected from township residents remain accessible to the township, with most going to education and county services. More specifically, Peninsula Township currently keeps a mere 1.357 percent of the property taxes it collects for township administration. By contrast, the township is the third-largest contributor to property taxes in Grand Traverse County (14 percent)."
Trustees said that Peninsula Township's "miniscule" parks budget – $211,900 in fiscal year 2023-2024 – is "insufficient to make necessary capital improvements at its numerous and diverse parks. As was the case throughout Grand Traverse County and beyond, the COVID-19 pandemic saw astronomically increased parks usage that has not let up. These resource burdens come without a corresponding influx of resources to manage them." Wunsch said Peninsula Township's exploration of becoming a charter township could eventually provide more funding for parks, though that effort would require the approval of township voters and would likely not appear on the ballot until November 2024 at the earliest.
There is precedent for Grand Traverse County supporting township parks, trustees said. The county provides $20,000 annually to the village of Kingsley to support Civic Center South, and county commissioners recently agreed to give Twin Lakes Park to Long Lake Township and provide financial support for its upkeep. Commission Chair Rob Hentschel said that while county funding support won't always be available for township parks "if things get tight," Peninsula Township's request was reasonable "considering the other allocations" the county makes to local jurisdictions.
Chown cited several projects in the pipeline for Peninsula Township, including a possible addition at Pelizzari Natural Area and an elevated universally accessible boardwalk through the old hemlock forest on that property, a new boat launch planned for Kelley Park, and trail expansion and educational signage at Bowers Harbor Park. Private donations have helped cover other recent improvements, such as new pickleball courts at Bowers Harbor Park. The township and county are also collaborating on campground improvements on Power Island.
While commissioners approved the Peninsula Township allocation unanimously, Commissioner Ashlea Walter pointed out that $25,000 annually is a "drop in the bucket" toward major capital improvement projects. She suggested commissioners also look at increasing county parks funding during the next budget process. "We have a lot of work to do on our own parks," she said. Parks and Recreation Director John Chase confirmed that was the case, stating there is an estimated $9 million backlog in infrastructure upgrades needed across the county's nine parks and 1,400 acres of parkland.
Remote Work Policy
In a split 6-3 vote along partisan lines – with Democrats Walter, TJ Andrews, and Lauren Flynn opposed – commissioners updated Grand Traverse County's remote work policy for employees. The tightened policy now requires department head and HR approval on a case-by-case basis for employees who want to work from home.
County Administrator Nate Alger said the previous policy – established during the pandemic when employees were categorized as essential or non-essential under federal guidelines, with non-essential employees able to work remotely – was too lax. Some Grand Traverse County employees are working out of state at this point, Alger said, and there are significant differences between departments in how staff are approved for remote work. Zoom meetings between employees also aren't as effective as in-person meetings, Alger said.
Noting that Grand Traverse County is trying to be a "twenty-first-century employer of choice," Walter worried that the stricter rules represented a "step backward" in talent recruitment and retention. Employers today need to "offer more flexibility," she said. Andrews said department head approval alone should be sufficient for approving remote work, questioning why HR should get involved. County HR Director Donna Kinsey said she would be involved when longer-term remote working situations are proposed, but not for short-term situations.
Other commissioners supported the change, saying it was important for workers to be in person. Some said they'd be fine with eliminating remote work altogether, but considered the policy a fair compromise. Alger acknowledged that employees who are working remotely now "aren't happy" about the new policy, but said it would provide more accountability and consistency across the county. "We feel like we need the control," he said. "We need to tighten it up a little bit."
Pictured (l-r): Bowers Harbor Park, Peninsula Township parks map, Kelley Park
Comment
A Cut Above: Five Decades (And Counting) Behind the Chair
Read More >>
NMC Eyes Student Housing, More 'Vibrant' Main Campus As Part Of In-Progress Facilities Master Plan
Read More >>
Senior Living Facility, Housing Zoning on East Bay Agenda
Read More >>
Morsels Owner Arraigned
Read More >>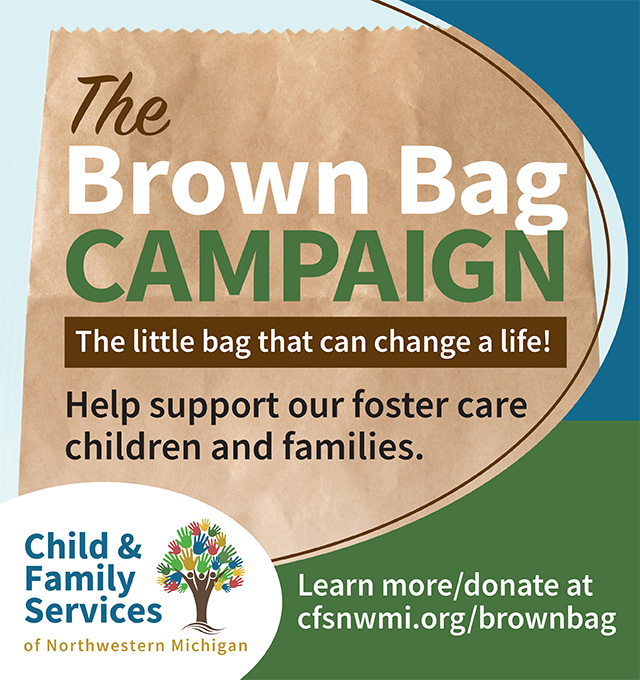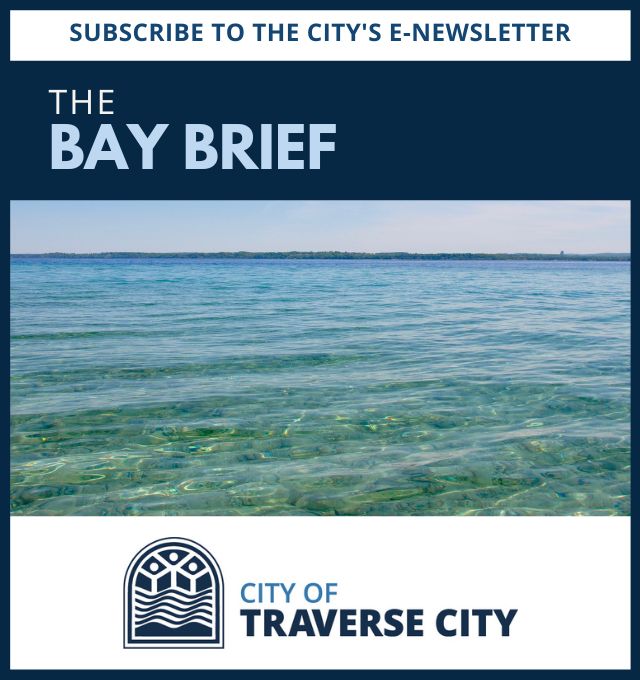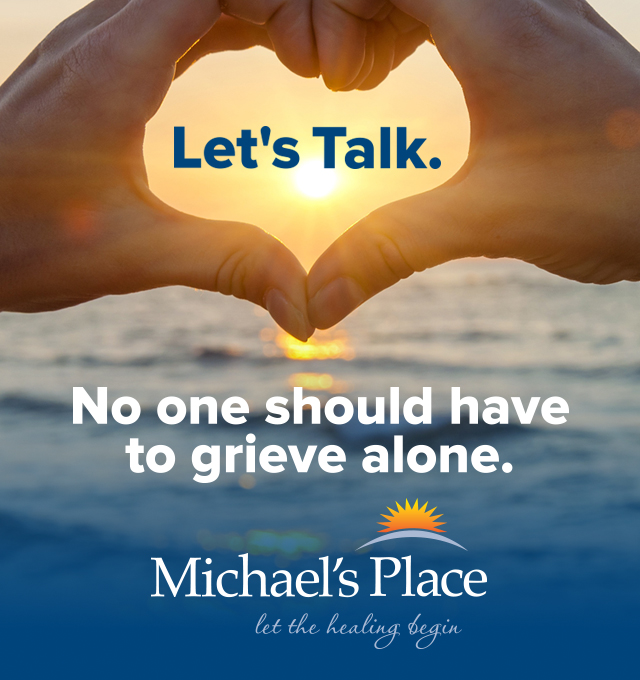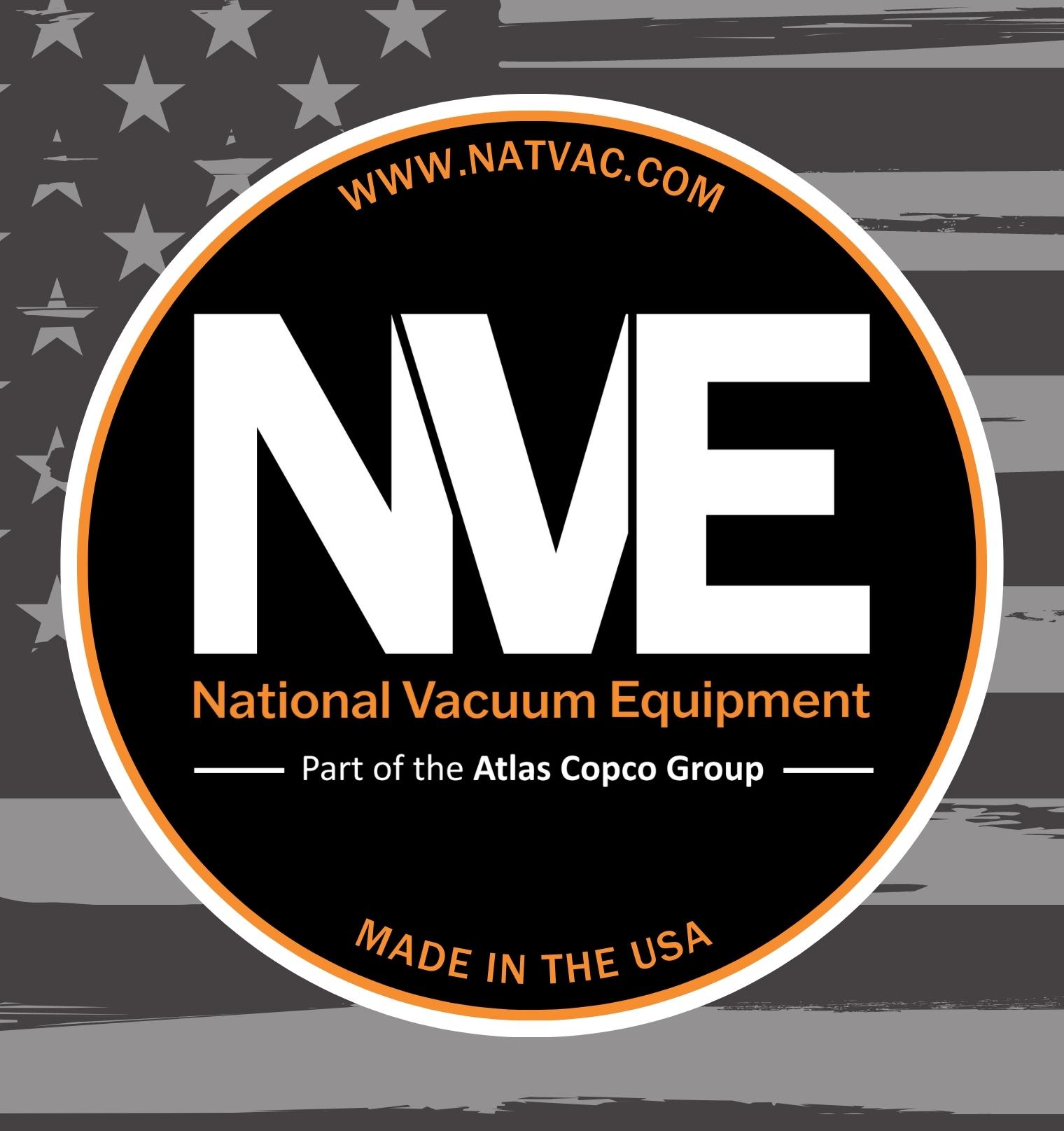 Join Us for a Holiday Recess at Delamar!
Read More >>
Changes Brewing at Downtown Food & Beverage Spots
Read More >>
Man Arrested with Open Container, Loaded Guns on Front Street
Read More >>
TC Man Arrested for Credit Card Fraud
Read More >>
Road Commission Approves Roundabout Construction at Potter/Garfield/Hoch; Work to Start in Spring
Read More >>
Hickory Hills Becomes First Homologated Course in Lower Peninsula
Read More >>
Walking, Biking Take the Spotlight as Communities Focus on Nonmotorized Plans
Read More >>
TC Comedy Fest Announces Rory Scovel, More Headliners
Read More >>
Why TCAPS Is Investing Millions Of Dollars In New High School STEM Facilities
Read More >>
Celebrating Local Artists & Artisans
Read More >>