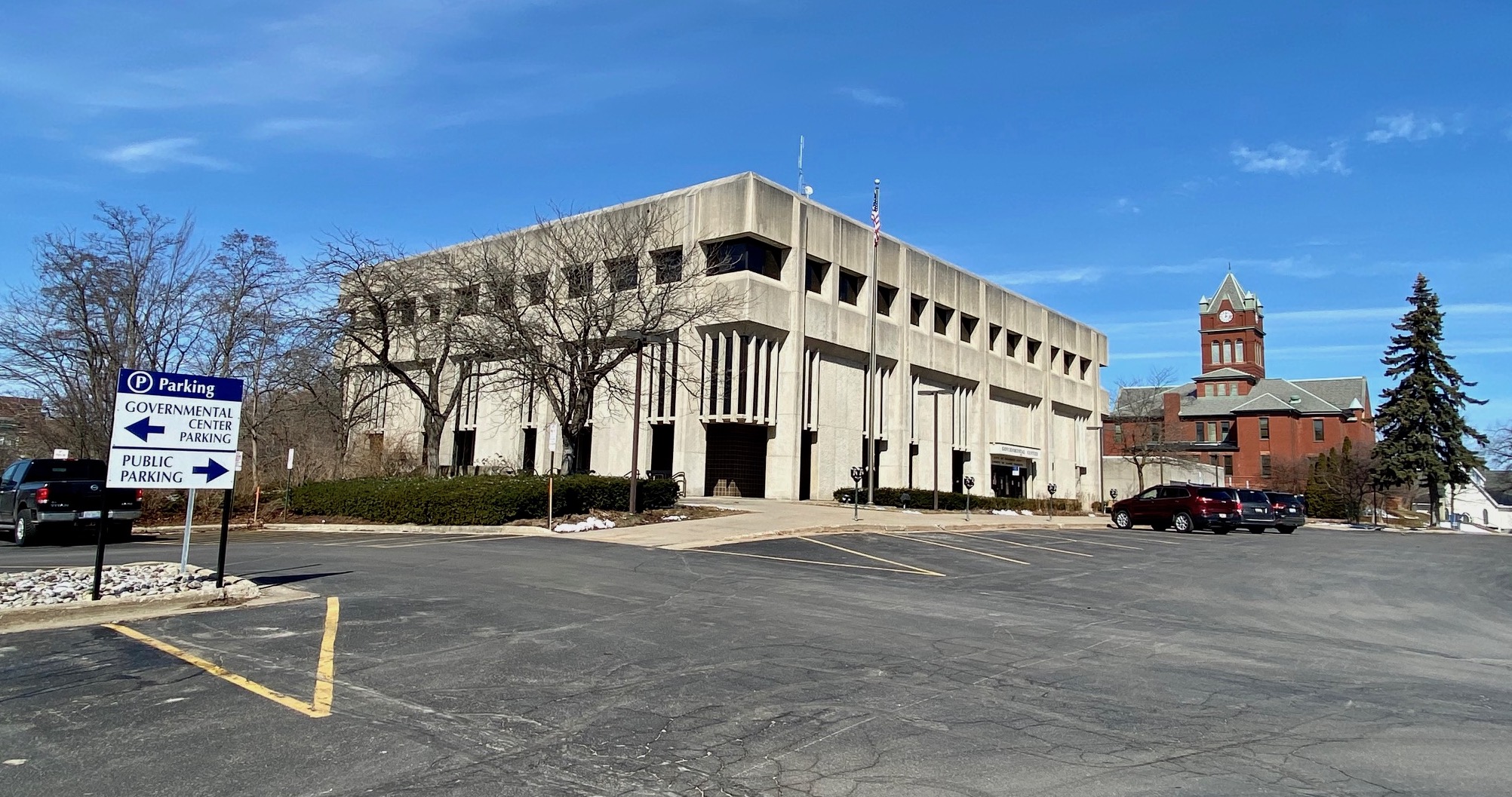 GT County Commissioners Approve Raises For Themselves, Key Staff
By Beth Milligan | Dec. 17, 2020
Grand Traverse County commissioners Wednesday voted to nearly double their own salaries – their first such raise since 2001 – and give raises to several key department heads, including the county administrator. Extensive debate around the decision and around contended appointments to local boards pushed the commission's meeting to nearly four-and-a-half hours.
The board voted 5-2 – with Commissioners Bryce Hundley and Betsy Coffia opposed – to raise compensation for county commissioners from $7,000 to $12,000 annually, for the commission vice chair from $7,500 to $12,500, and for the commission chair from $8,000 to $13,000. Commissioners will continue to receive a $35 per diem for attending meetings in addition to the new salaries, though Commissioner Sonny Wheelock recommended the board consider eliminating the per diem. The compensation change will go into effect in 2021. Two commissioners who approved the increase, Wheelock and Gordie LaPointe, have terms ending December 31 and will not benefit from the salary hike.
The raise marks the first time since 2001 commissioner compensation has been increased above the $7,000 level. The increase was one of several salary boosts recommended by an ad hoc committee of commissioners, including LaPointe, Chair Rob Hentschel, and Vice Chair Ron Clous. The ad hoc committee met December 11 to review salaries for positions including commissioners and the county administrator, HR director, IT director, and county clerk. Hentschel said the committee's goal was to review pay rates for "high-profile positions that might have trouble proposing their own raises."
Based on the ad hoc's recommendation, commissioners voted 5-2 to give County Administrator Nate Alger – whose contract expires next year – a three-year contract extension and a five percent salary increase each of the next three years. Alger's current annual salary is $136,282. LaPointe said Alger has "done an outstanding job" and that because of the highly competitive job market for county administrators, commissioners should be proactive in extending his contract and increasing his salary. "His contract is up next summer," said LaPointe. "Why wait until next summer if we all feel confident (in him)?"
Coffia and Hundley, however, opposed the terms of Alger's salary increases, noting that he heads negotiations with county employees who are typically in line for much smaller annual increases, averaging 1-2 percent. Hundley and Coffia worried that the disparity would hurt staff morale and compromise Alger's bargaining position. "I think it will create so much antipathy in the county government that I can't see (supporting) it," said Hundley.
Coffia and Hundley expressed similar concerns when voting against raising their own salaries. Coffia said that any commission compensation changes should have occurred before this year's election filing deadline, so that raises wouldn't be tied to any specific commissioners but rather a future to-be-determined board. Hundley added that the optics of commissioners giving themselves hefty increases during a pandemic was troubling. In response, Hentschel pointed out that in addition to commissioners not taking a pay increase in nearly two decades, the new rates still only put Grand Traverse County in the middle of the pack for compensation compared to other counties. "It doesn't put us at the top, it doesn't put us at the bottom, it puts us in the middle," he said.
County HR Director Donna Kinsey and IT Director Cliff DuPuy – whose current salaries are $100,402 and $91,832, respectively – were also approved for adjusted pay scales Wednesday that go up in proportionate steps and eventually cap out at $125,000. County Clerk Bonnie Scheele will see her salary increase from $70,845 to $82,000 over the next two years, with equal increases in 2021 and 2022. Scheele and County Register of Deeds Peggy Haines jointly requested equal salary increases from the commission earlier this fall, citing their workloads and the salaries of peers in similar positions elsewhere. The ad hoc committee chose only to review Scheele's wage, however, with Hentschel saying the board ran out of time and decided to recommend that commissioners establish a long-term compensation committee led by the HR director to review any positions the ad hoc didn't get to. Coffia questioned why some "chosen" employees were recommended for raises by the ad hoc but not others, saying the process appeared "slapdash."
Commissioners engaged in similar extensive debate Wednesday over proposed county appointments to local boards, including the BATA board, Grand Traverse County Road Commission, and Grand Traverse County Parks and Recreation Commission, among others. Two ad hoc committees – consisting of three commissioners each and handling different board vacancies – interviewed local applicants for open seats and brought their recommendations to the full commission for approval.
Those recommendations raised several issues, as when LaPointe – an outgoing commissioner – was recommended to serve on two boards, including the Department of Health and Human Services board and the Parks and Recreation Commission. The potential conflict of interest of LaPointe voting on his own appointments prompted him to recuse himself, which lead to a deadlock when commissioners voted 3-3 on his Parks and Recreation appointment. The deadlock caused the motion to fail and the seat to remain open until a future meeting (LaPointe's appointment to the DHHS board was approved).
Coffia objected to a trend across appointments, including the Parks and Recreation seat, of stripping one-term incumbents who were serving successfully of their seats and giving them to new outside candidates without offering justification. Coffia said the trend discouraged public service and destabilized boards by taking away institutional knowledge held by returning board members.
That concern was raised again when commissioners replaced one-term incumbent Nicole VanNess on the BATA board with new appointee Robert Fudge – despite high marks for both – and replaced incumbent Marc McKellar with new appointee Alan Leman on the Road Commission board. In the latter case, ad hoc committee members did not realize when recommending Leman that he had previously sued the Road Commission – a fact that was revealed Wednesday and provoked extensive debate among commissioners. While the board ultimately voted 5-2 to confirm Leman, who had been successful in his lawsuit and said he understood the industry and wanted to be an advocate for taxpayers, Coffia and Hundley said the appointment should have been tabled to allow commissioners more time to research the legal history of the case before filling the seat.
Comment
County Commissioners Approve $5M Mental Health Agreement, Per Diem Policy, Early Voting Plan
Read More >>
TC Woman Arrested for Maintaining Drug House, Possessing Meth
Read More >>
Improvements Eyed for West End Parking Lot, VASA Trailhead
Read More >>
Acme Passes on Bertha Vos, Targets Ascom Building for Township Hall
Read More >>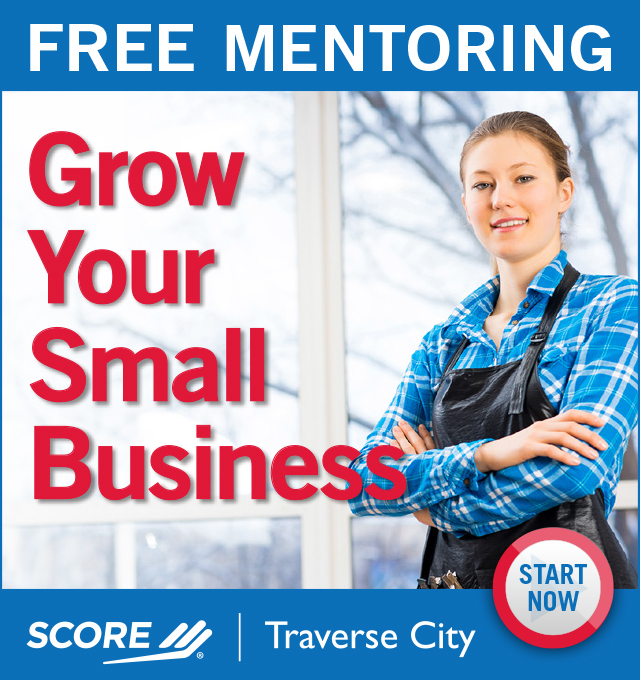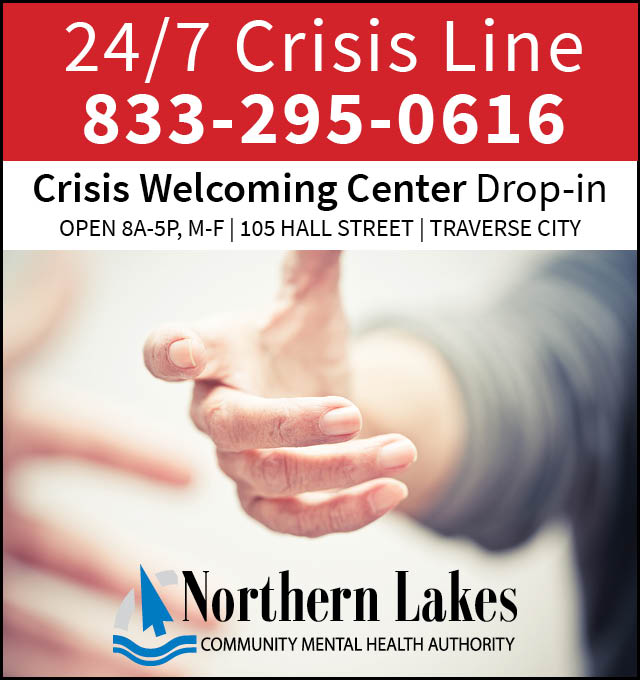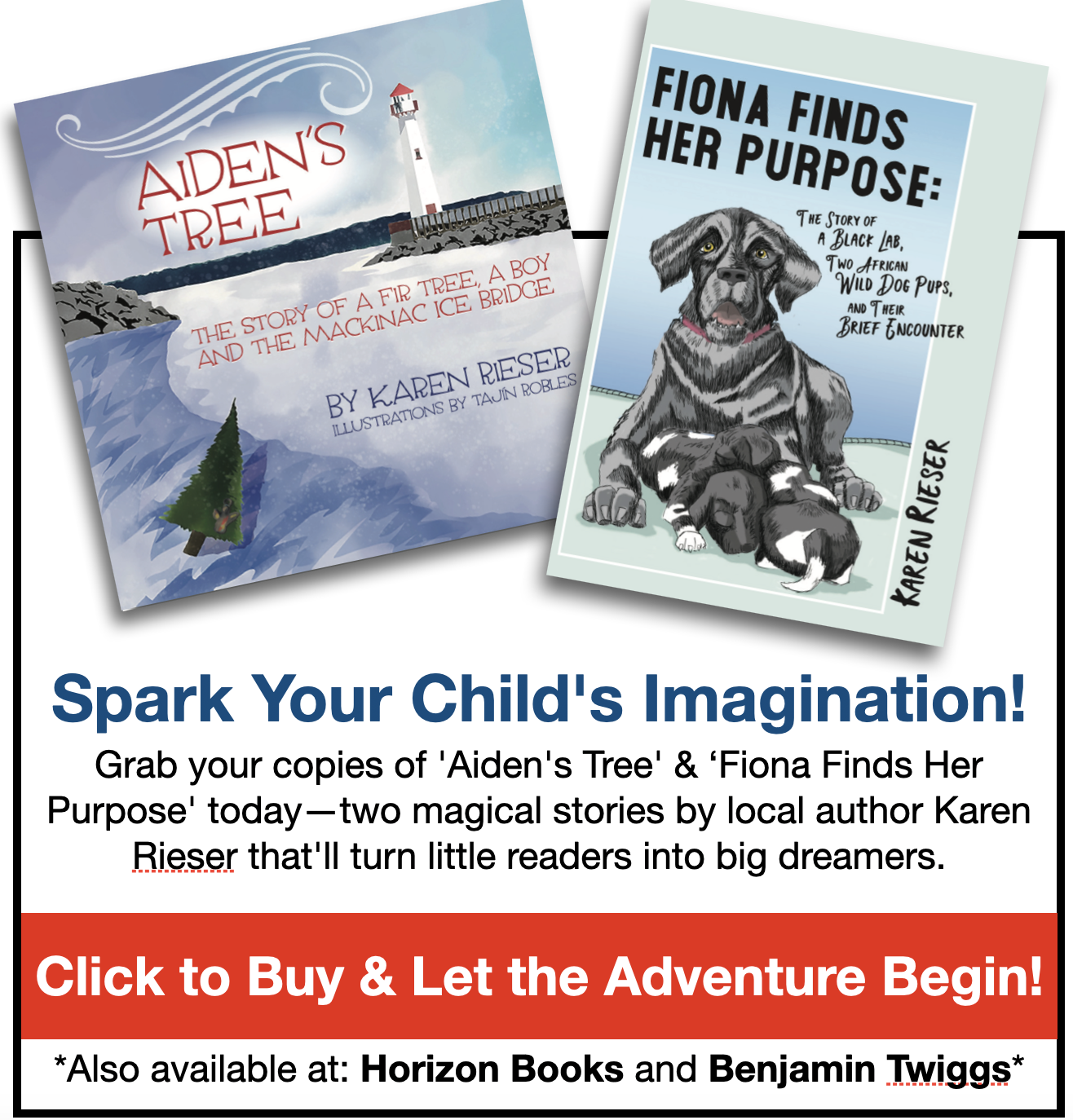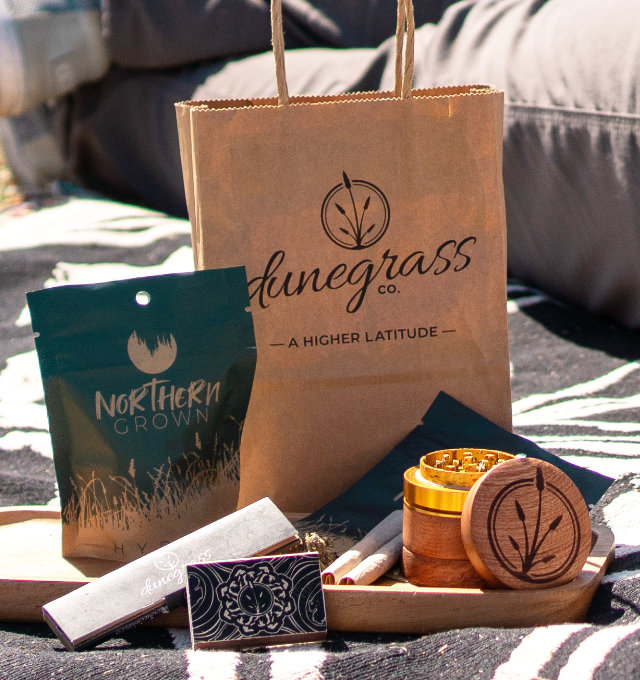 MDOT Adding Left-Turn Signals at US-31/Silver Lake Road This Week
Read More >>
Northern Michigan: A Distillery Destination
Read More >>
Water Projects, Early Voting, PILOT Policy on City Agenda
Read More >>
Nonprofit Needs, Criminal Minds, Land Scams, And More
Read More >>
Senior Living Facility, Housing Zoning on East Bay Agenda
Read More >>
Morsels Owner Arraigned
Read More >>
The (Many) New Faces Of Local Leadership
Read More >>
A Cut Above: Five Decades (And Counting) Behind the Chair
Read More >>
Join Us for a Holiday Recess at Delamar!
Read More >>
NMC Eyes Student Housing, More 'Vibrant' Main Campus As Part Of In-Progress Facilities Master Plan
Read More >>