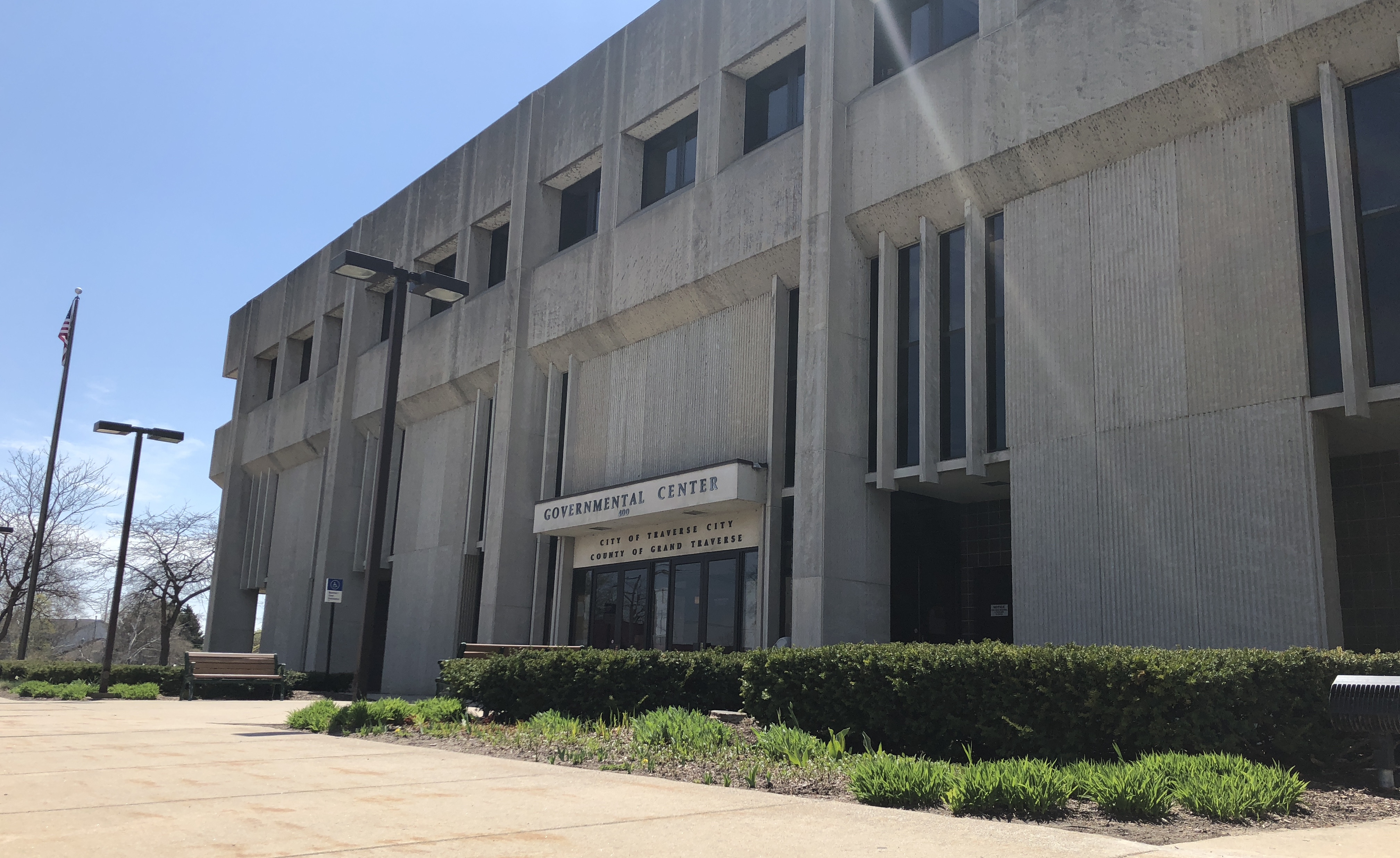 GT County Commissioners Approve Continuing Refugee Resettlement Program
By Beth Milligan | Jan. 9, 2020
Grand Traverse County commissioners unanimously voted Wednesday to continue welcoming refugees to Grand Traverse County in an emotional hearing that drew tears from both commissioners and audience members as refugees shared their stories about moving to Traverse City to flee persecution abroad.
Bethany Christian Services' Traverse City office has worked since 2017 to help place unaccompanied refugee minors and Ukrainian refugee families throughout the region. The organization has placed approximately 42 individuals – 11 families and six unaccompanied minors – during that timeframe, according to Domestic and Refugee Foster Care Supervisor Michelle Brunner. Before 2017, refugees were resettled in the Grand Traverse region for almost three decades through Bethany Christian Services' Grand Rapids office.
Recent changes in federal guidelines, however, have impacted the rules for resettling refugees in U.S. states. In September, President Donald Trump reduced the number of refugees the U.S. would accept in 2020 to 18,000 (down from 30,000 in 2019) and issued an executive order stating that refugees could only be settled in communities where both the state and the locality had given written consent. Governor Gretchen Whitmer announced in December that Michigan would continue to welcome refugees. Bethany Christian Services appeared before county commissioners Wednesday to also seek their written consent, ensuring refugees would still be allowed to resettle in Grand Traverse County.
Brunner explained that a refugee is "defined as someone who had well-founded fear of being persecuted for reasons of race, religion, nationality, membership of a particular social group, or political affiliation." Refugees undergo a "significant vetting process" before being allowed to relocate to the United States, she said, including international background screenings, medical examinations, and social work screenings over a period of several years. Individuals served by Bethany Christian Services have been granted refugee status by the federal government prior to arriving in the U.S. and are resettled in Traverse City to either be reunited with family members or placed in licensed foster homes.
Some commissioners questioned Brunner on the costs to the community to host such refugees, such as through government subsidies or aid programs. Brunner responded that most refugees typically receive Medicaid and a "small amount" of federal aid when first arriving, but are expected to quickly find employment and become self-sufficient. She said that transition typically occurred within three months. "These individuals have been immersed in our community (through) their attendance at our local schools, employment at local businesses, and their volunteer work at numerous organizations," Brunner said. "They have become well-respected and admired members of our community."
Commissioner Brad Jewett asked whether resettled refugees in Grand Traverse County had the opportunity to become U.S. citizens. Brunner affirmed yes, explaining that once refugees have been stateside for one year, they can apply for a green card. After possessing a green card for five years, individuals can then apply for citizenship. "So there is an avenue for them to obtain legal citizenship," she said.
Commissioner Sonny Wheelock, who said he personally knew "a number of people" who have been part of Bethany Christian Services programs, noted there was a distinction between refugees and illegal immigrants. "The bottom line is these people that are asking to come to our community are coming here legally," he said. "They're going through the proper channels. They're being properly vetted before they come here…we should support and welcome them into the community." Brunner added that her clients have often "experienced trauma that would be unimaginable to most, including exposure to war, violence, and unfair treatment from their governments."
Several of those clients took to the podium during public comment Wednesday to share their personal stories and urge support of the resettlement program. Yodit Kifle, who fled to the U.S. in 2014 from Eritrea at the age of 14, explained that children in her home country are forced to join the military, with many ending up dead at an early age. "I thought that life outside my country would be better, because there was nothing I wanted more than freedom," she said. A National Honor Society student in Traverse City with a 3.68 GPA, Kifle is now working summers at local school and church camps and plans to attend university to become an engineer. She is also trying to help her younger brother, who is alone in Africa, come to the U.S. "I am grateful for this community, my school, and my foster family," she told commissioners.
Blessing Ovie, a young female refugee from Nigeria, shared a harrowing story with commissioners of escaping trafficking in Morocco after she left her home country to try and earn money to pay for medical treatments for her dying mother. After her mother passed away, Ovie said she was left alone and become despondent and suicidal. The U.N. offered support and helped Ovie secure refugee status to come to the U.S. She spoke of her initial fear of encountering racism and discrimination when relocating. "Since I've been here, I've seen so much love from a lot of people," she said, struggling to hold back tears. "I have been loved like never before, even when I gave up on love. I have been accepted, even when my own people did not accept me." Ovie asked commissioners to continue supporting the resettlement program, saying it would "help others to see the bright side of what America is."
Several commissioners became emotional during the hearing and shared their own personal experiences with refugees. Commissioner Bryce Hundley said his family hosted a Vietnamese refugee family when he was a child following the Vietnam War, an experience that left a profound impact on him. "This is a great thing, and I think we as Americans have the capacity in our resources and in our hearts to always, always, always accept people in need," he said.
Commissioner Betsy Coffia agreed, saying that Americans are lucky to live in "the wealthiest nation on earth" and are themselves here "because our families too were often fleeing persecution and death." Chair Rob Hentschel, who said that as a fiscal conservative he wanted to "look at the purse strings" in addition to "(having) a heart," said he had met Ukrainian refugee families locally and had seen them out working in the community, and did not see the resettlement initiative as a "freeloader" program.
"It is the melting pot concept…they're (not) just coming and getting free stuff," he said. "They're actually getting jobs and establishing themselves in the community. I've seen it as a successful program in the past, and I hope to continue to see that."
Comment
TCAPS To Hold Ribbon Cutting For New Montessori School
Read More >>
City Commissioners Approve Budget, Munson Avenue Rezoning, Pride Resolution
Read More >>
Two GT County Women Arrested for Meth & Fentanyl
Read More >>
Alley Work Will Impact Old Town Garage Access This Week
Read More >>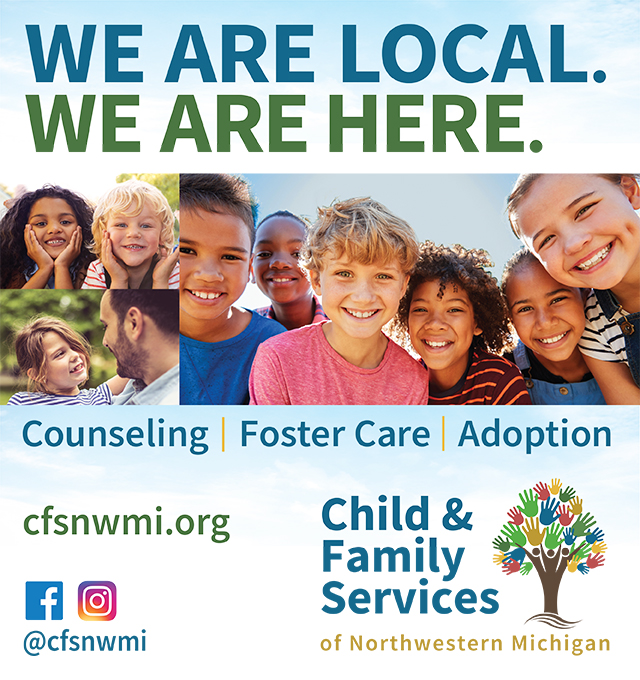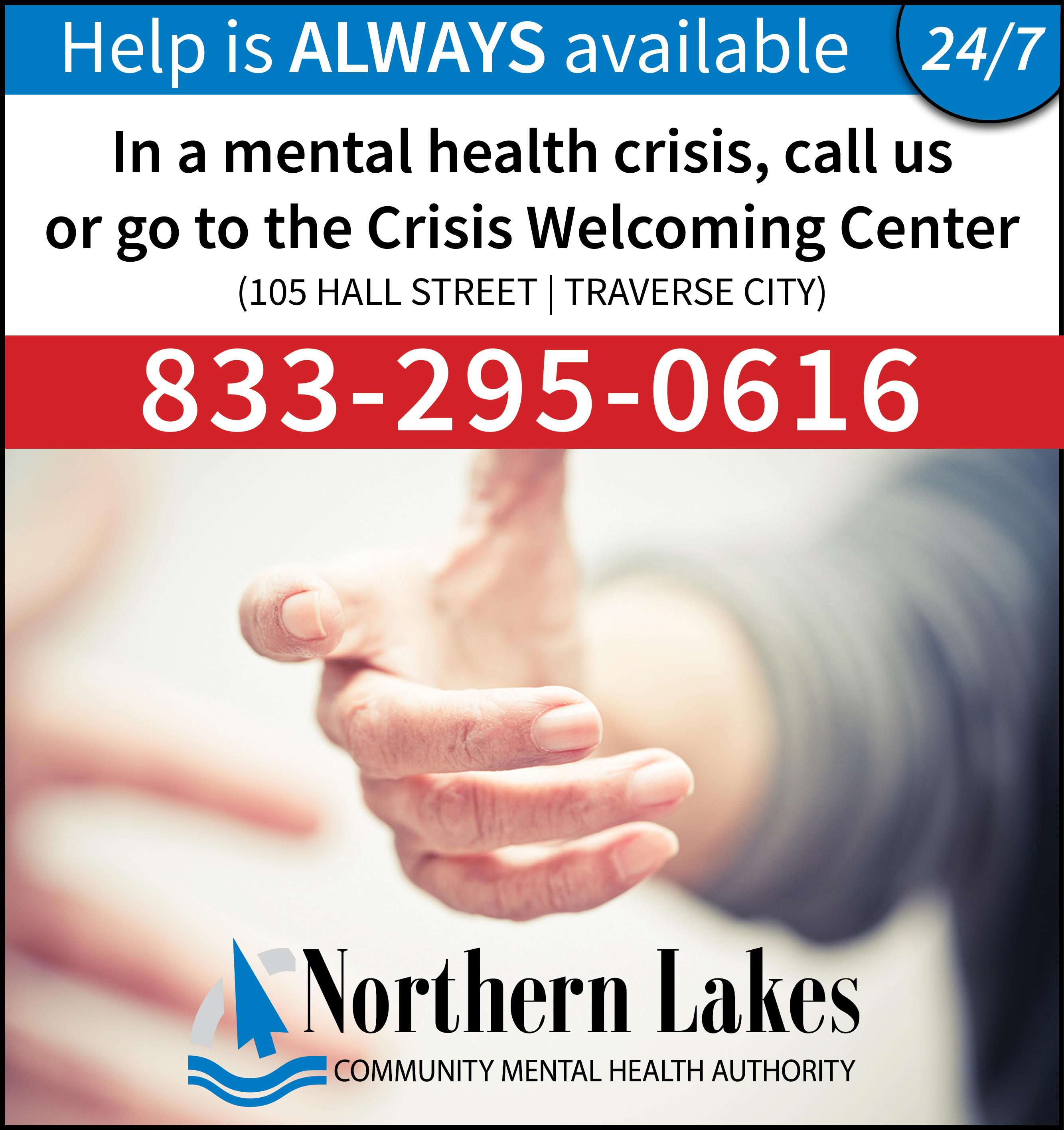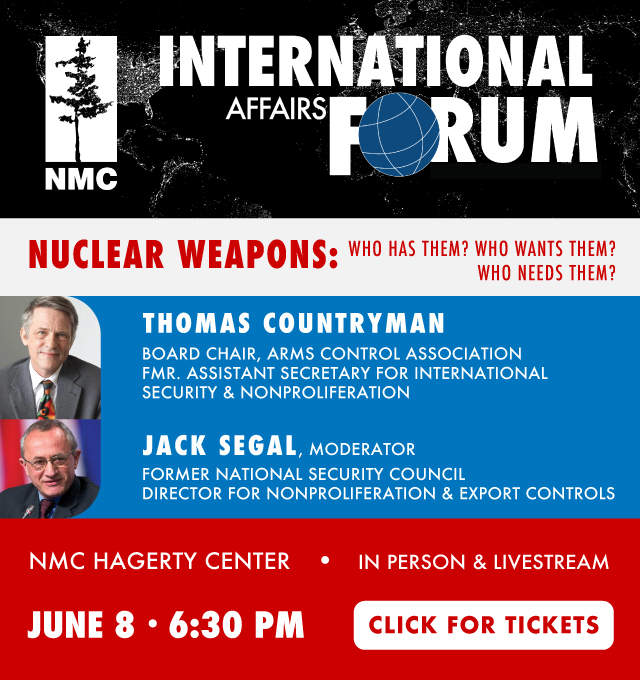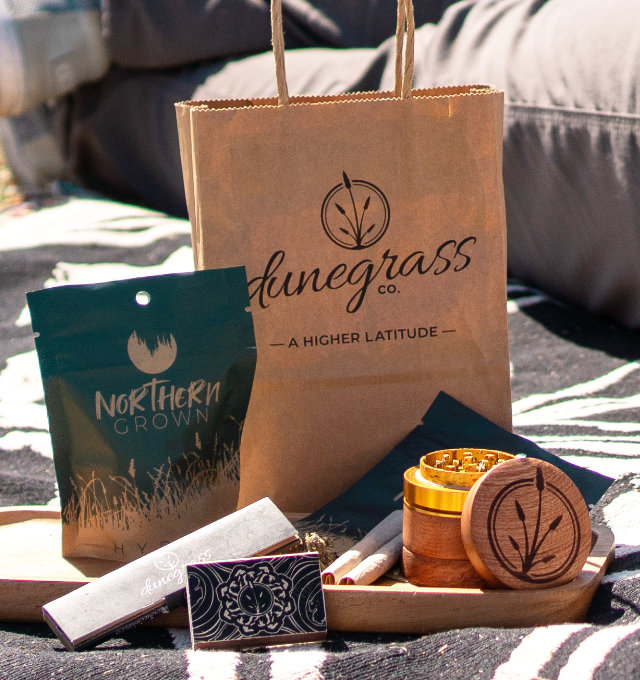 Join Us For Recess on the Water Wednesday - and Win Great Prizes!
Read More >>
How Healthy Are Our Waters?
Read More >>
East Bay Township Considers Changes to Allow More Preschools & Daycares
Read More >>
Traverse City's Graduating Class Of 2023 Wants To Save The World
Read More >>
Seven Hills Opens on Old Mission Peninsula
Read More >>
Off To The Races: An Early Look At 2023 Mayoral And City Commission Elections
Read More >>
DDA Eyes Project List, Citizen Advisory Council for New TIF Plan
Read More >>
First-Ever International Fireworks Championship Coming to TC
Read More >>
Interlochen Cyclist Killed in Car Crash
Read More >>
Is Traverse City Spartan Country?
Read More >>