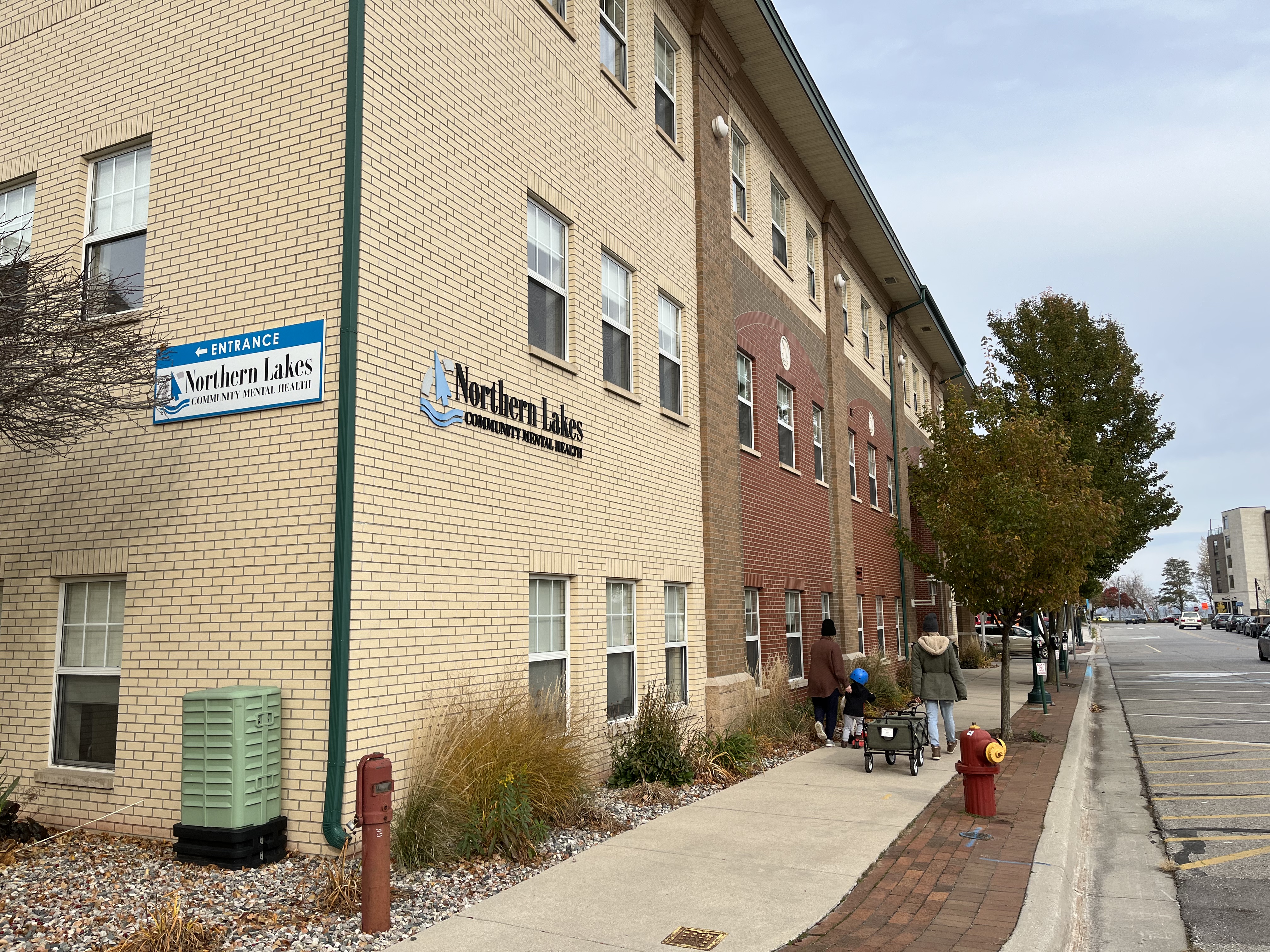 GT County Commissioners Remove Two CMH Board Members
By Beth Milligan | July 13, 2022
Grand Traverse County commissioners voted 4-2 Tuesday to remove two county appointees on the Northern Lakes Community Mental Health (CMH) Authority board, alleging they had engaged in neglect of official duty or misconduct in office. Commissioners who supported the motion said appointees Nicole Miller and Justin Reed failed to follow the county commission's directive to investigate CMH Interim CEO Joanie Blamer, while those who opposed the motion said there was no evidence to support allegations of misconduct and worried the county could be sued over the removals. The tense meeting provoked extensive debate, with one of the two commissioners who requested the removal discussion – Penny Morris – ultimately abstaining from the vote.
Morris and Chair Rob Hentschel originally requested that commissioners discuss the possible removal of Miller and Reed from the CMH board at last week's commission meeting. However, multiple commissioners believed Miller and Reed should be given an opportunity to address the allegations against them and scheduled a special meeting this week to allow the appointees to attend. The law states that board appointees can be removed from office "by the appointing board of commissioners for neglect of official duty or misconduct in office after being given a written statement of reasons and an opportunity to be heard on the removal."
According to Hentschel, Miller and Reed "failed on the most important part of their duty" this spring by not holding CMH Interim CEO Joanie Blamer accountable after she allegedly broke board rules. Blamer asked to meet one-on-one with some CMH board members while a CEO hiring search was underway, with county commissioners worrying Blamer was trying to lobby board members to make her post permanent. CMH board policy states the CEO must interact with the board as a single unified whole through established formal channels and not communicate individually with board members.
At the county commission's April 20 meeting, commissioners voted unanimously to request that the CMH board "explore and address possible policy violations of Joanie Blamer." Commissioners also voted unanimously to urge the CMH board to rescind its CEO offer to Blamer and reopen the CEO search process. The next day, on April 21, CMH board members met and voted on a motion to rescind the CEO offer to Blamer. The motion was defeated 7-9, with Miller and Reed among the board members who rejected the rescission. Hentschel said Miller and Reed "voted in the opposite direction" desired by county commissioners and "did not ethically address a misstep by their CEO." That, Hentschel argued, amounted to neglect of official duty, as board members are responsible for holding their CEO accountable.
"The rules are there for a reason, and you can't just ignore the rules," Hentschel said. "So who holds them accountable?" Hentschel said he wasn't accusing Miller and Reed of being "bad board members" or "dishonest or bad people," noting they had both served on the CMH board for years. The removal discussion was "not personal," Hetnschel said, but rather reflected his opposition to board members protecting the "status quo" at CMH. Pointing to the county's dissatisfaction with CMH services and its current exploration of leaving the organization, Hentschel said he wanted to "grab every chance" possible to improve mental health services in Grand Traverse County, including through appointee removals if necessary.
In addressing the allegations, Miller and Reed pointed out that Blamer was one of two finalists in the CEO search process. Moving ahead with her after the top candidate dropped out over a salary dispute seemed like the best move from both a fiduciary standpoint – by saving money through not restarting the search process – and from a services standpoint for constituents, they said. The appointees, who both noted they've been recipients of mental health services, argued they had faithfully served on the board and voted in a way they believed best served CMH and its clients. "Attacking your appointees with lived experience does not set a good precedent," Miller said. Reed added that accommodating a range of viewpoints on the board was beneficial, saying that "a diverse commission is a healthy commission." Both Miller and Reed said they found the allegations against them vague and confusing, saying they didn't understand how their actions rose to the level of misconduct.
Commissioners Betsy Coffia and Bryce Hundley also pushed back against the allegations. Hundley said that while he agreed the CMH CEO search was "problematic," impugning the character of board appointees simply for voting in contrast to commission wishes also seemed "thorny." He questioned: "To what extent does a representative…have to toe the line and do exactly what this board is telling them?" Hundley noted that if commissioners are unhappy with their appointees, they can replace them at the end of their terms rather than removing them midway through under accusations of misconduct. "I see two committed public servants doing their level best to serve the community," he said. "I don't see it even as a particularly close case."
Coffia pointed out that Grand Traverse County never sent an official notification to the CMH board advising them of the commission's requests to investigate Blamer and rescind the CEO offer. Commissioner Penny Morris, who sits on the CMH board, vaguely alluded to the votes the next day at CMH's meeting and asked board members if they'd seen media coverage of the requests, but did not specifically outline the language of the motions. Coffia said commissioners missed "some pretty important steps" in not clearly communicating their wishes to the CMH board. "I see virtually no evidence of misconduct in office," she said. Coffia questioned what would happen if commissioners removed the appointees and the appointees sued to challenge the removals, with Reed stating he had already approached the ACLU about a case. County Deputy Civil Counsel Kit Tholen said the county would be responsible for proving allegations of misconduct in court or the appointees could be reinstated.
Commissioners voted first on a motion Tuesday to dismiss the allegations against Miller and Reed, with Hundley and Coffia in support and Hentschel, Morris, and Commissioners Ron Clous, Darryl Nelson, and Brad Jewett opposed. After that motion failed, commissioners voted on a motion to remove Miller and Reed from office, an action that carries with it a required allegation of neglect of official duty or misconduct in office. Hundley and Coffia opposed the motion, with Hentschel, Nelson, Clous, and Jewett in support. After an extensive pause during roll call, Morris abstained from voting on the removals.
Commissioners will next need to fill Miller's and Reed's seats on the CMH board. Hentschel attempted to fill one vacancy at Tuesday's meeting, saying he had contacted former county commissioner and former CMH board member Dan Lathrop to ask if he'd be willing to serve again on the board, to which Lathrop agreed. Hentschel said he called Lathrop in anticipation that Miller and Reed would be removed. Tholen interjected that commission board rules require using an ad hoc committee to interview board candidates and make recommendations on appointees. Hentschel made a motion to suspend the rules and appoint Lathrop anyway. After Coffia questioned commissioners breaking their own rules after challenging CMH for doing the same, the motion to appoint Lathrop failed 3-4, with Hentschel, Clous, and Jewett in support. The board then unanimously agreed to establish an ad hoc committee consisting of Nelson, Morris, and Jewett to interview CMH board candidates. Applications will be accepted on the county's website through the end of next week, with ad hoc interviews to follow.
Comment
A Cut Above: Five Decades (And Counting) Behind the Chair
Read More >>
NMC Eyes Student Housing, More 'Vibrant' Main Campus As Part Of In-Progress Facilities Master Plan
Read More >>
Senior Living Facility, Housing Zoning on East Bay Agenda
Read More >>
Morsels Owner Arraigned
Read More >>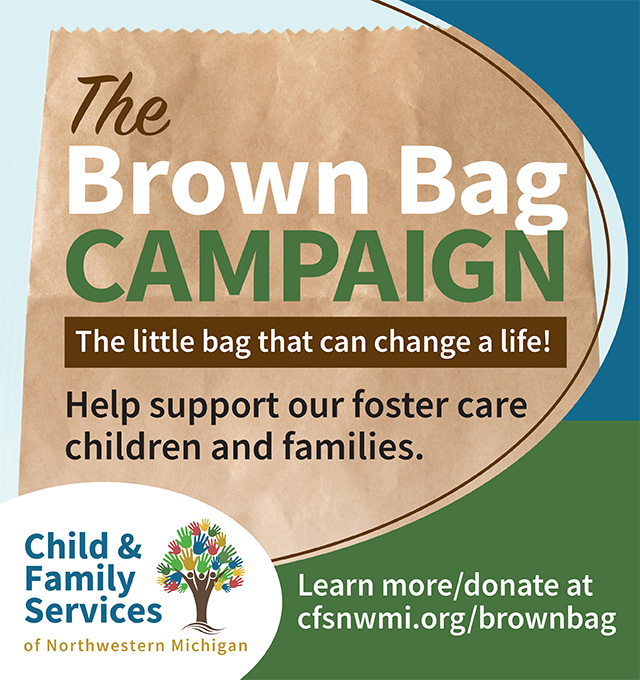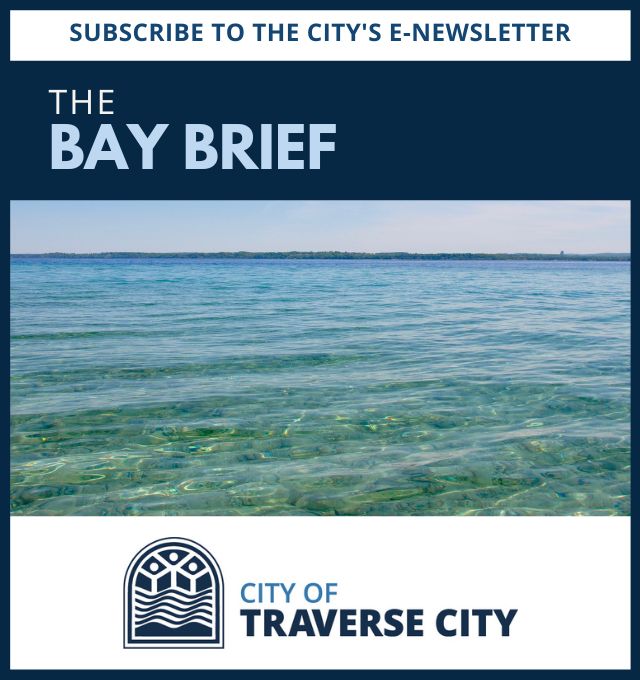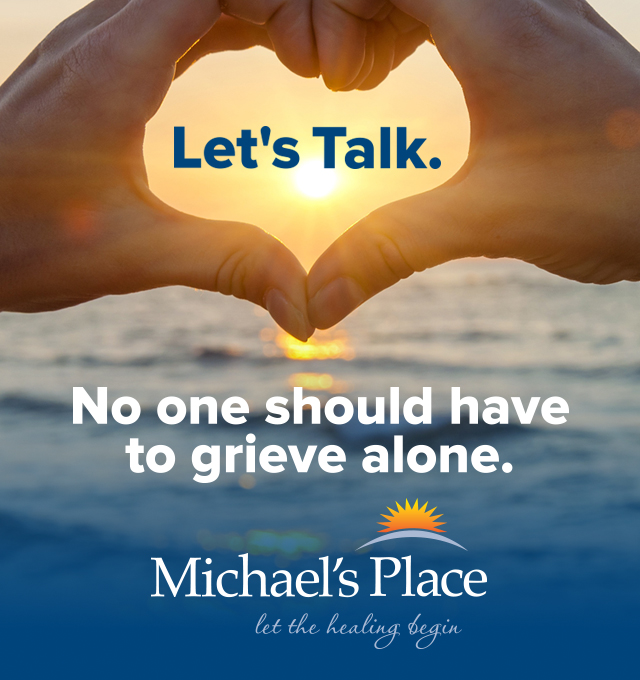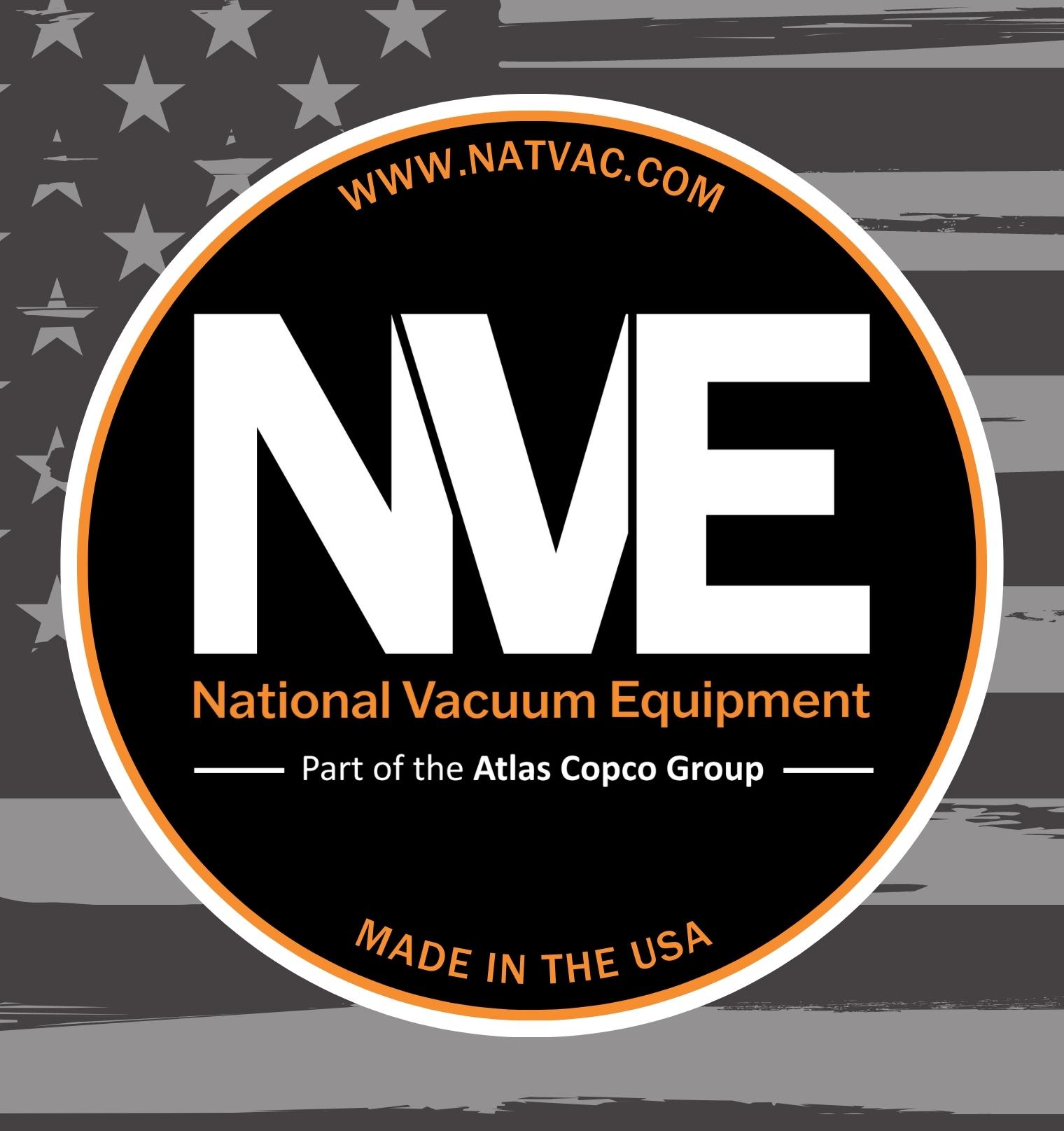 Join Us for a Holiday Recess at Delamar!
Read More >>
Changes Brewing at Downtown Food & Beverage Spots
Read More >>
Man Arrested with Open Container, Loaded Guns on Front Street
Read More >>
TC Man Arrested for Credit Card Fraud
Read More >>
Road Commission Approves Roundabout Construction at Potter/Garfield/Hoch; Work to Start in Spring
Read More >>
Hickory Hills Becomes First Homologated Course in Lower Peninsula
Read More >>
Walking, Biking Take the Spotlight as Communities Focus on Nonmotorized Plans
Read More >>
TC Comedy Fest Announces Rory Scovel, More Headliners
Read More >>
Why TCAPS Is Investing Millions Of Dollars In New High School STEM Facilities
Read More >>
Celebrating Local Artists & Artisans
Read More >>