GT County Health Department Offering Booster Vaccines For Immunocompromised Individuals
By Beth Milligan | Aug. 17, 2021
The Grand Traverse County Health Department is now scheduling appointments for third booster doses of the Pfizer (12+) and Moderna (18+) COVID-19 vaccine for eligible individuals.
Currently, the Centers for Disease Control and Prevention (CDC) is recommending that moderately to severely immunocompromised people receive an additional dose. This includes people who have:
> Been receiving active cancer treatment for tumors or cancers of the blood
> Received an organ transplant and are taking medicine to suppress the immune system
> Received a stem cell transplant within the last two years or are taking medicine to suppress the immune system
> Moderate or severe primary immunodeficiency (such as DiGeorge syndrome, Wiskott-Aldrich syndrome)
> Advanced or untreated HIV infection
> Active treatment with high-dose corticosteroids or other drugs that may suppress your immune response
The Grand Traverse County Health Department encourages all individuals to consult with their primary care provider to ensure a third dose is recommended. The third dose is recommended for the above list of vulnerable people at least 28 days after completing the initial two doses. At this time, satisfactory proof of immunocompromised status will be requested. Vaccination appointments can be made by visiting this link. If appointments are unavailable with the Health Department, individuals are advised to check with local pharmacies and other providers for availability.
Comment
Over 600 Housing Units On Deck In City - But Variety Is Lacking
Read More >>
Senior Center, Madison/Jefferson Reconstruction, Governmental Center Parking On City Agenda
Read More >>
Night Closures On East Front Street This Week
Read More >>
How Do You Get Millennials To Move To Traverse City?
Read More >>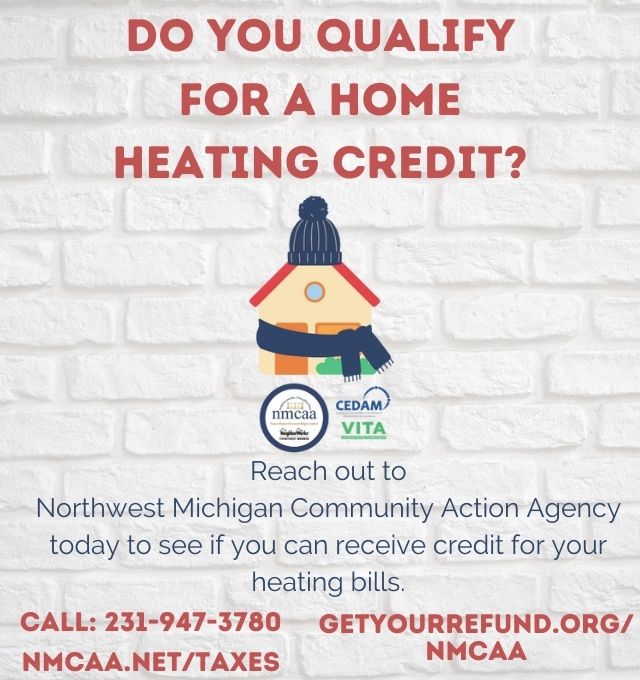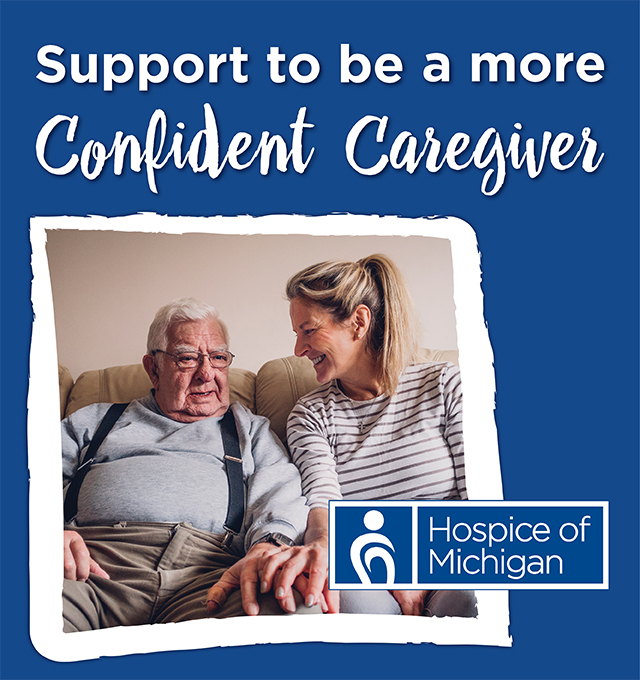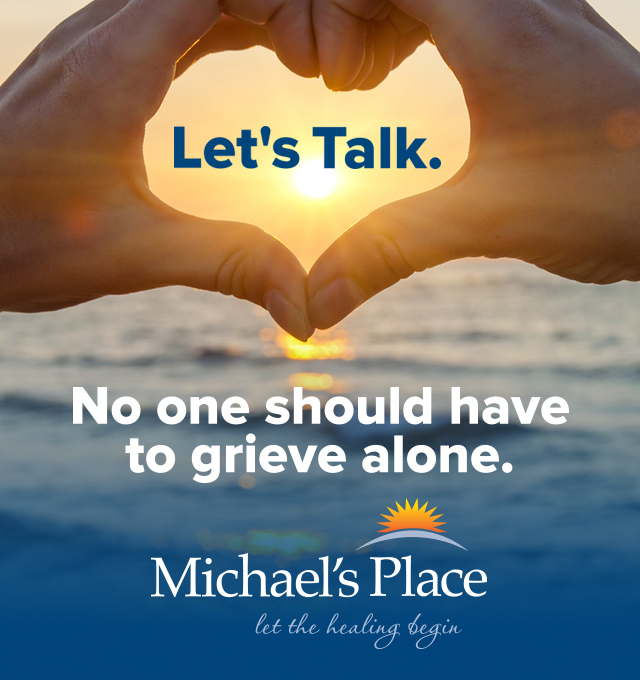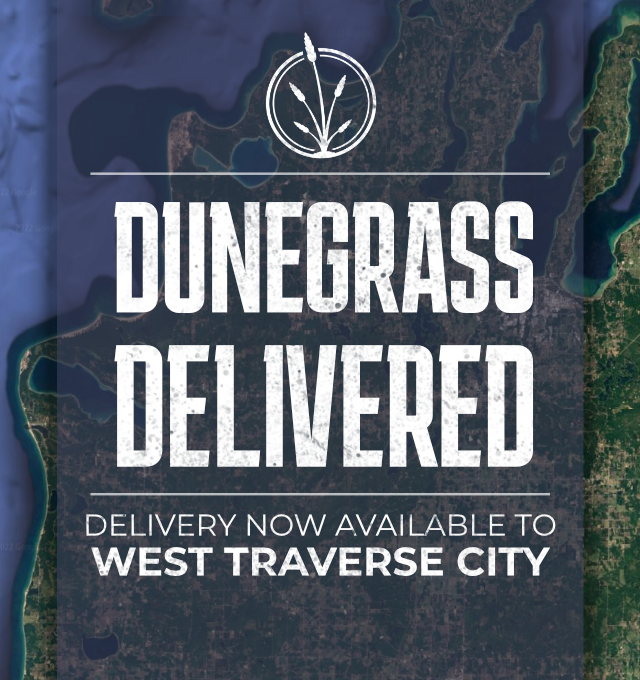 Code Green, Code Yellow, Code Red: Local Employers Share Status Reports On Hiring For Critical Jobs
Read More >>
A New Chapter In The (Cook)book: NMC Reimagines The Great Lakes Culinary Institute
Read More >>
Save The Date: Recess At North Bar TC On October 5
Read More >>
Sichuan Restaurant Coming To TC, Playa Bowls Opening Saturday, More Restaurant/Retail News
Read More >>
Grandview Parkway, Sixth Street Closures This Week
Read More >>
Food Insecurity Threatens More And More Northern Michigan Families
Read More >>
County Commissioners To Talk Mental Health Authority, Campus Consolidation, Drain Funding
Read More >>
City Commissioners Approve Splash Pad Improvements, Property Purchase, Spruce/Sixth Stop
Read More >>
53-Unit Apartment Complex Planned For East Front Street
Read More >>
Region Lands $900k In State Arts Grants
Read More >>