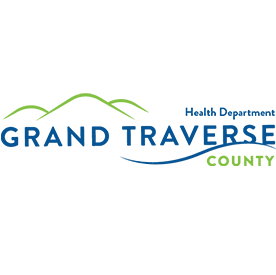 GT County Health Department Opens New COVID-19 Testing Location
By Beth Milligan | Jan. 11, 2022
Due to a significant rise in regional COVID-19 cases, the Grand Traverse County Health Department is opening a new COVID-19 testing site at 1320 Airport Access Road on Wednesday, January 12.
The Grand Traverse County Health Department is partnering with Cherry Capital Airport and the Michigan National Guard to offer rapid COVID-19 testing at the site. Testing will continue to be available for the immediate future at the new location. With the launch of the facility, Cherry Capital Airport will no longer be offering general COVID-19 testing to community members. A boarding pass will be required to get tested inside the airport.
The new testing site is free to use, and no doctor's order is needed. Patients need to bring a form of ID and wear a mask during drive-thru testing. Test results will be provided on-site. All ages are welcome, but appointments are required. This week, Airport Access Road appointments are available during the following windows:
> Wednesday, January 12 from 1pm-4pm
> Thursday, January 13 from 9am-12pm and 1-4pm
> Friday, January 14 from 9am-12pm and 1pm-4pm
Appointments can be scheduled through the Grand Traverse County Health Department online here.
Comment
City Lawsuit Updates: What's Next For Building Heights, Recreational Marijuana?
Read More >>
Group Launches Fundraising Campaign To Build New Pickleball Courts At Bowers Harbor Park
Read More >>
Sleeping Bear Dunes National Lakeshore Offers Free School Programs
Read More >>
NMC, Munson Face Familiar Challenges To Four-Year Nursing Degree Legislation
Read More >>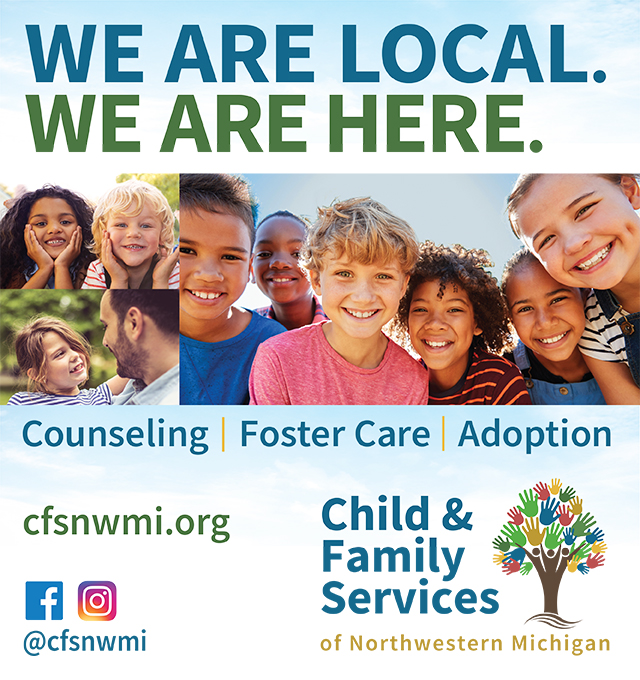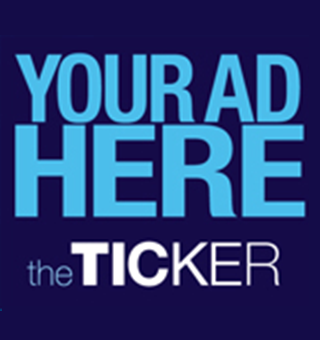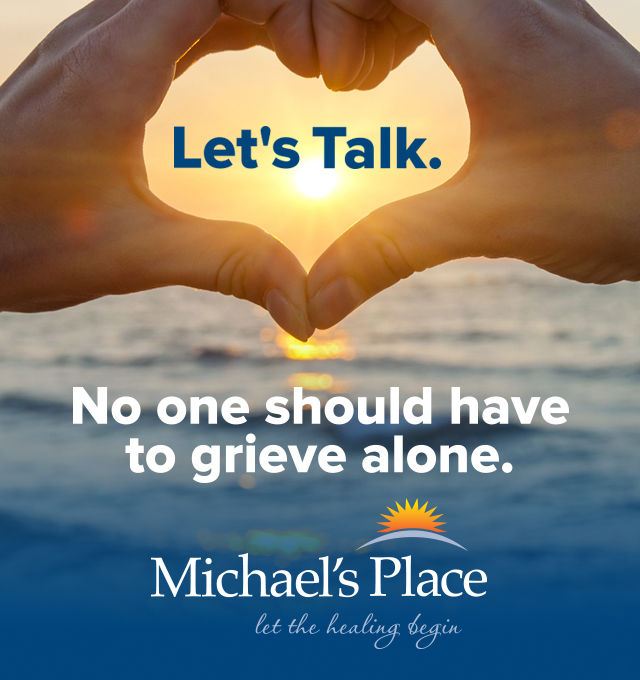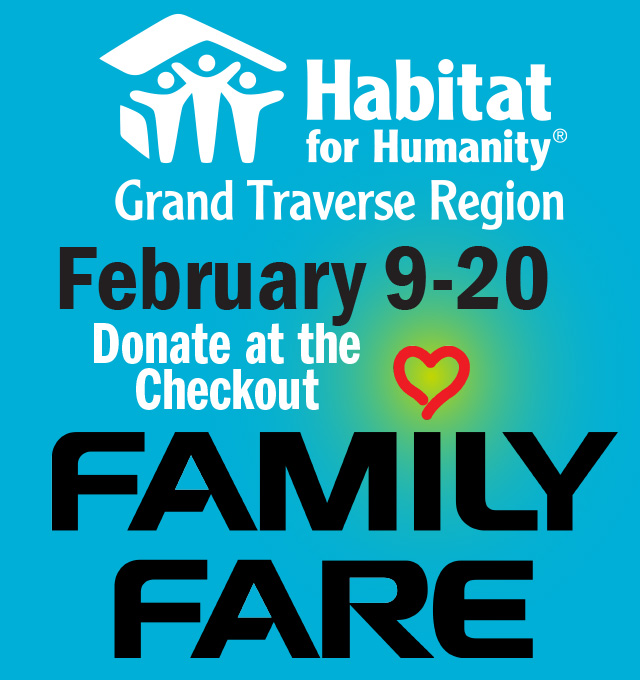 City Commissioners To Pursue Master Plan Rewrite, Land Acknowledgement Policy
Read More >>
Traverse Wine Coast Wineries Win Big At San Francisco Wine Competition
Read More >>
ZZ Top To Play National Cherry Festival
Read More >>
Homelessness Up North
Read More >>
DDA To Consider Parking Changes, Hiring Firm To Study Future Direction For Downtown
Read More >>
National Cherry Festival Combines Heritage, Junior Royale Parades Into New Parade
Read More >>
Armored Vehicle Back On County Agenda
Read More >>
From Bubba To Left Foot: What's In A Name (Part Two)
Read More >>
Rachel Johnson Named NMC's Board Chair For 2022
Read More >>
Traverse City Light & Power Names Next Executive Director
Read More >>