GT County Health Dept To Hold Vaccine Clinics At Local High Schools
By Beth Milligan | April 21, 2021
The Grand Traverse County Health Department (GTCHD) will hold several school-based vaccination clinics to reach high schoolers ages 16 and older starting this week.
The clinics will be available to anyone 16 years of age and older and additional staff members. No appointments are necessary. Parental or guardian approval is required. Parents should watch for an email message or direct communication from their child's school for specifics regarding each school clinic. The timing of the clinics will allow students to receive two doses of the Pfizer vaccine prior to the end of the school year.
Clinics will be held on the following dates:

> TC West: Friday, April 23
> TC Central: Monday, April 26
> TC Christian: Wednesday, May 5
> GT Academy: Wednesday, May 5
> TC High: Friday, May 7
"Vaccinating the 16-to-18-year-old high school population means fewer quarantines, missed in-person educational days, exclusions from sports, and supports achieving a school-based immunity rate that protects all students and staff," says GTCHD Health Officer Wendy Hirschenberger. "It also helps protect their parents, grandparents, and friends. With the current surge in numbers of cases affecting the younger population, it is critical to get vaccinated to slow the spread of COVID-19."
Additional vaccine clinics will be announced in the coming weeks.
Comment
Roundabouts Are Here To Stay, With More On The Horizon
Read More >>
Fundraising, Planning Work Begins On Civic Center Projects
Read More >>
Michigan Relaxes Mask Requirements Following CDC Changes
Read More >>
2021 Scale Up North Awards Winners Announced
Read More >>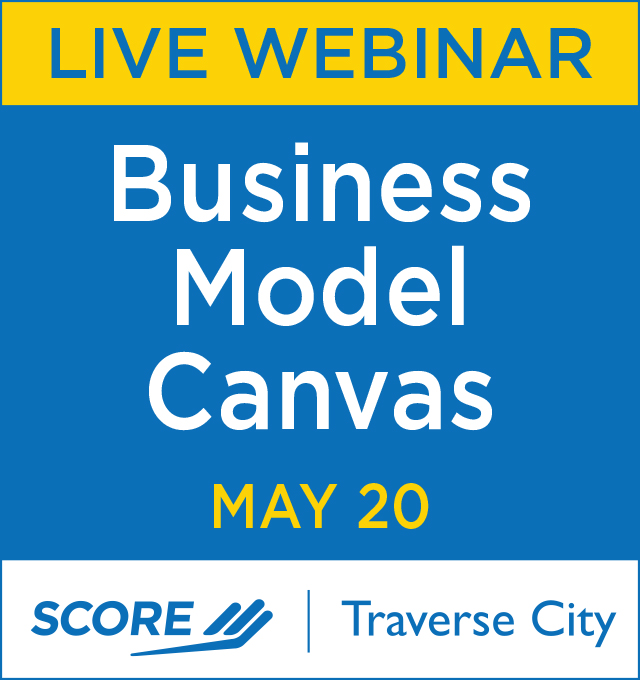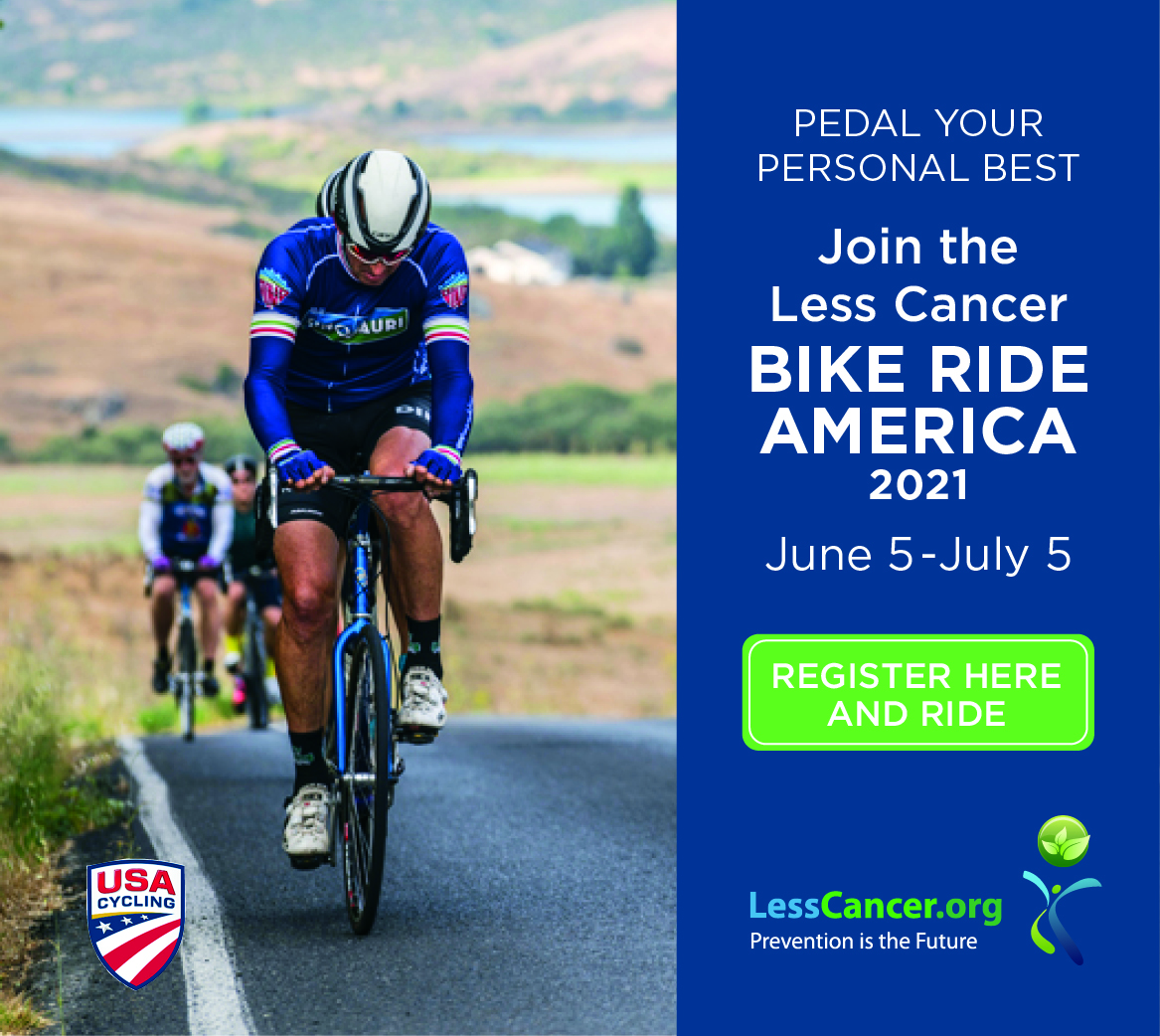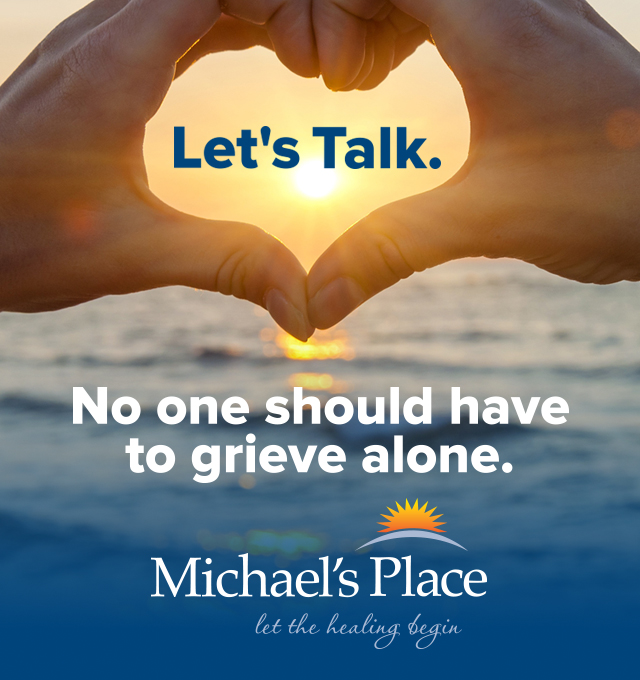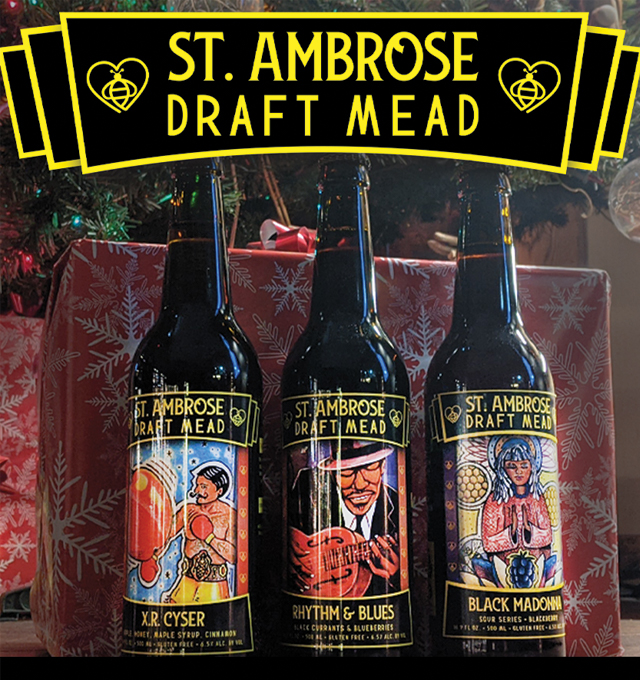 Garfield Planning Commissioners Approve Chick-fil-A, Preliminary BATA/Housing Development Plans
Read More >>
Frankfort's Garden Theater Hires New Director
Read More >>
Kingsley Rocks Business Expo Planned For Saturday
Read More >>
Nominate Now For 2021 40Under40
Read More >>
Events Return To Old Mission, Plus Township Approves Seven Hills Development & Parks Contract
Read More >>
National Writers Series Announces Summer 2021 Lineup
Read More >>
Organizers Eye Return Of Summer, Fall Events
Read More >>
TCLP Set To Install 15 New EV Charging Stations In Traverse City
Read More >>
Michigan Hits First Reopening Milestone; Leelanau, GT County Lead State In Vaccinations
Read More >>
NMC Maritime Cadets Head To Sea
Read More >>