GT County Invests in Energy Efficiency
May 2, 2014
The Grand Traverse County Board of Commissioners has unanimously approved a PACE resolution designed to help business owners' bottom lines via energy efficiency improvements. PACE, which stands for property assessed clean energy, is an approach to financing commercial clean energy projects by creating a special assessment allowing businesses to pay off loans via their local property taxes. No taxpayer dollars are involved in the program.
Lean & Green Michigan—a public-private partnership that brings private capital to help companies solve energy problems—will provide PACE support and bring private financing at no cost to the county.
By state law, PACE loans must provide an immediate positive cash flow for businesses. The savings from the energy improvements must be equal to or greater than the cost of the loan. Businesses can then invest in their growth using those savings. In addition, private investors are more willing to provide larger, longer-term loans since they will be backed by the county's tax collection enforcement.
Grand Traverse is one of only seven counties and two cities in Michigan to adopt the local ordinance.
Suttons Bay Wineries Team Up For Hilltop Happy Hour
Read More >>
Tech Headquarters Proposed For Acme Kmart Site
Read More >>
TART Plans Youth Mountain Biking Trails AT VASA Trailhead
Read More >>
Lake Avenue To Be Reconstructed
Read More >>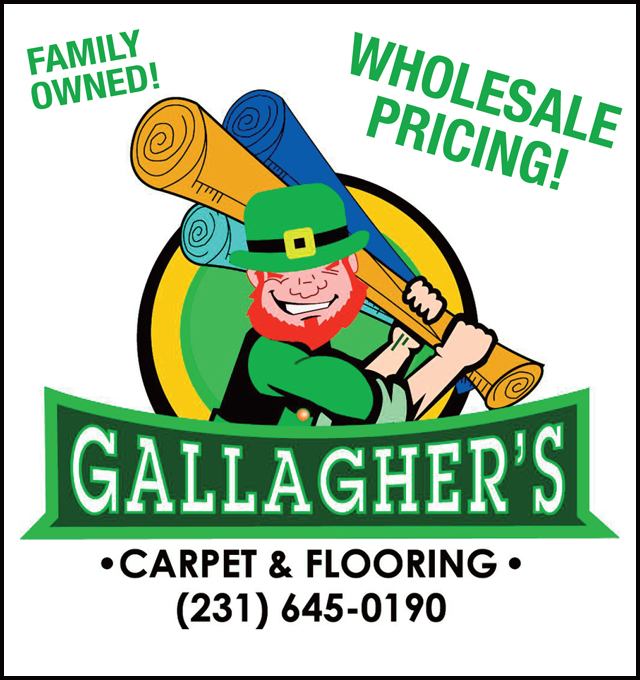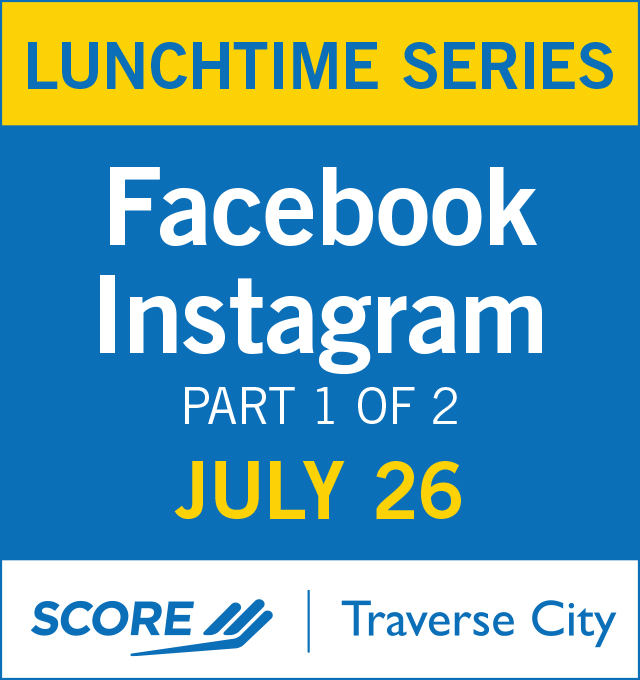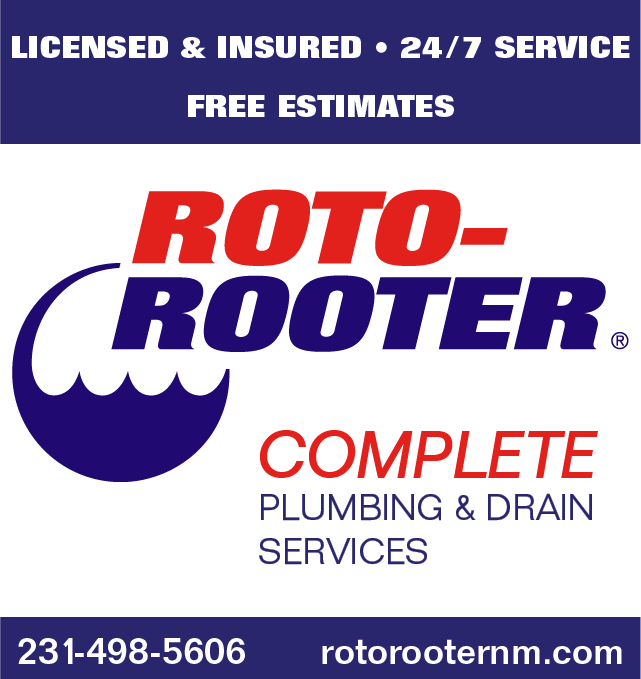 Bear Struck, Killed On M-22
Read More >>
Dog Park, Gardens Planned For Civic Center
Read More >>
Traverse City Native Lands Emmy Award
Read More >>
Health Department To Host Public Forum On Lead Exposure
Read More >>
City Nears Marijuana Zoning Approvals
Read More >>
Film Fest Heads To Mediation Over Lawsuit
Read More >>
New Video Highlights Boardman Lake Trail Plans
Read More >>
New Rules Could Pave Way For Mall Transformations
Read More >>
Woman Arrested For Assaulting Elderly Mother
Read More >>
TC Man Identified As Drowning Victim
Read More >>