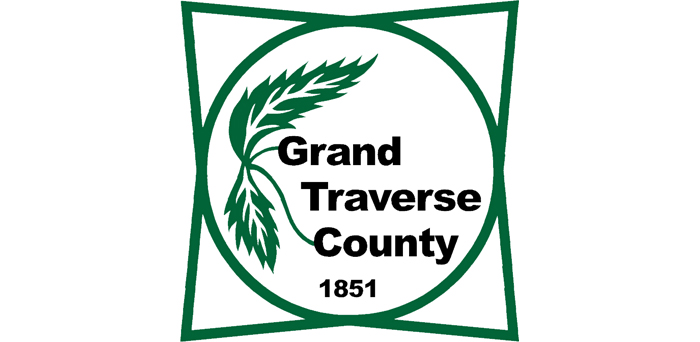 GT County Names New Deputy Administrator
By Beth Milligan | Nov. 30, 2018
Grand Traverse County has a new deputy administrator.
County Administrator Nate Alger announced Thursday that Deputy Civil Counsel Chris Forsyth will now serve as deputy administrator. Forsyth has "significant experience in local government and county government," according to a county release, adding that Alger "previously worked with Chris in his role as the undersheriff and has always been impressed with Chris' understanding of the law and the manner in which he processes through complex situations."
Prior to Alger's hire as administrator, Alger, Forsyth, and Finance Director Dean Bott jointly served as an interim county administrative team. "During that time, I experienced firsthand Chris' leadership and work ethic and recognized that he will have a significant impact in Grand Traverse County," says Alger. "I have a high level of trust and confidence in Chris and his experience will be a great addition to the administrative team."
Commissioners Object To Mandated Sexual Harassment Training
Read More >>
Mental Health Services To Expand At TC West, Kingsley Middle School
Read More >>
Norte Youth Leadership Council Readying For Long Ride
Read More >>
Red Kettles Coming Out
Read More >>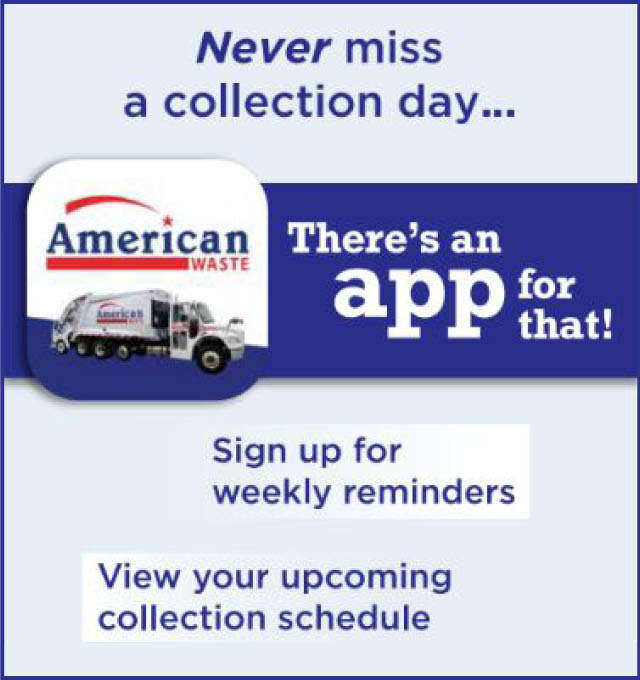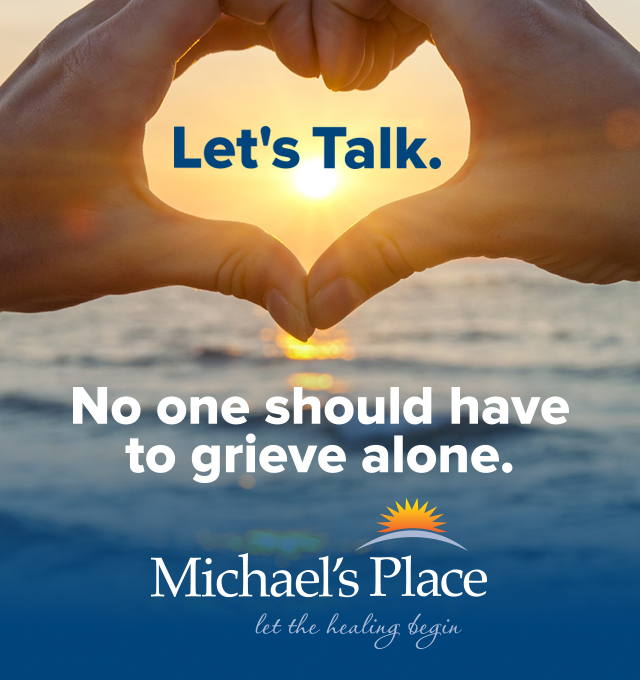 Two Injured In M-22 Crash
Read More >>
What Zillow Says About Traverse City Real Estate
Read More >>
Commissioners Reject Changes To Marina Parking
Read More >>
GT Pavilions Receives $50K Grant From Blue Cross
Read More >>
Where Has All The Permit Parking Gone?
Read More >>
June Home Sales Dip, But Big Year Still Underway
Read More >>
County Looks To Update Sexual Harassment Policy For Officials
Read More >>
New Sidewalk Construction On Kinross, Grant Streets Starting This Week
Read More >>
New Events Planned For City Parks, Dog Beach Considered
Read More >>
Cadillac: Pro-Wrestling Hotbed Of The North
Read More >>