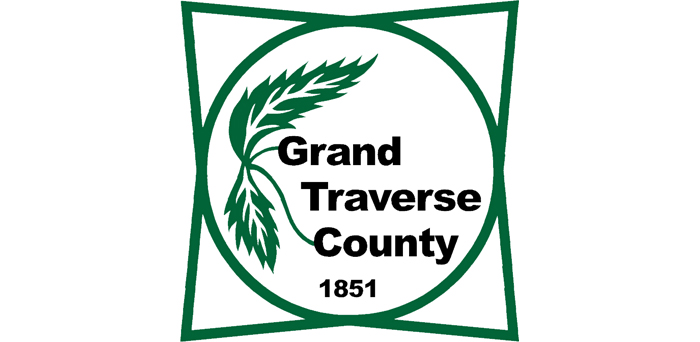 GT County Names New Deputy Administrator
By Beth Milligan | Nov. 30, 2018
Grand Traverse County has a new deputy administrator.
County Administrator Nate Alger announced Thursday that Deputy Civil Counsel Chris Forsyth will now serve as deputy administrator. Forsyth has "significant experience in local government and county government," according to a county release, adding that Alger "previously worked with Chris in his role as the undersheriff and has always been impressed with Chris' understanding of the law and the manner in which he processes through complex situations."
Prior to Alger's hire as administrator, Alger, Forsyth, and Finance Director Dean Bott jointly served as an interim county administrative team. "During that time, I experienced firsthand Chris' leadership and work ethic and recognized that he will have a significant impact in Grand Traverse County," says Alger. "I have a high level of trust and confidence in Chris and his experience will be a great addition to the administrative team."
Bay Theatre Follow-up Forum Canceled; Private Meeting To Be Held Instead
Read More >>
Housing Slowdown Continues
Read More >>
12 Days Of Christmas Display Expands, Includes Student Art Contest
Read More >>
The "Building Skills Competition" Pits NMC Vs TBA Students
Read More >>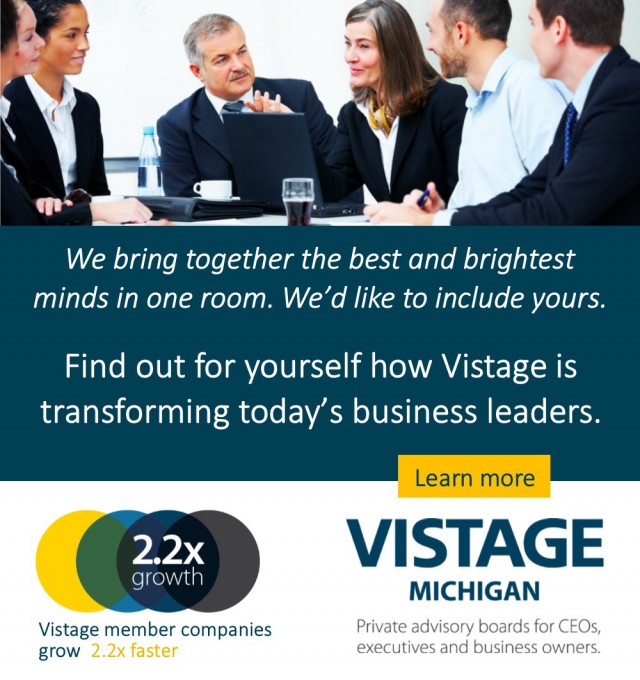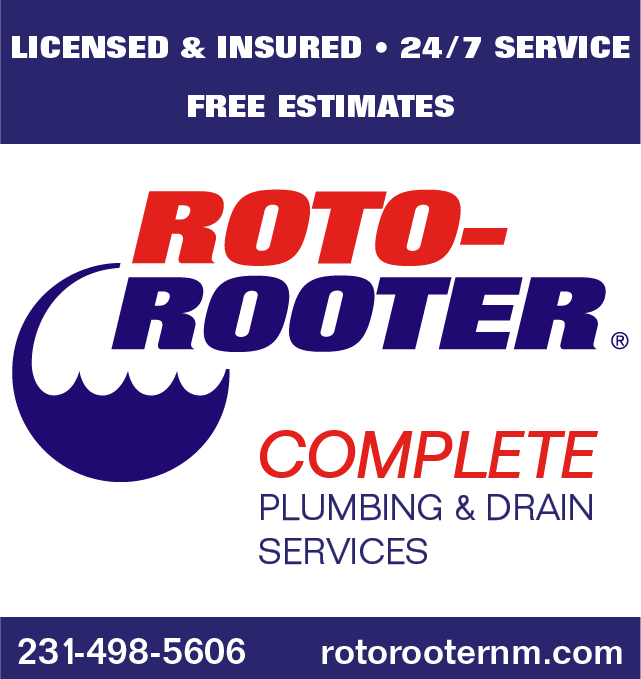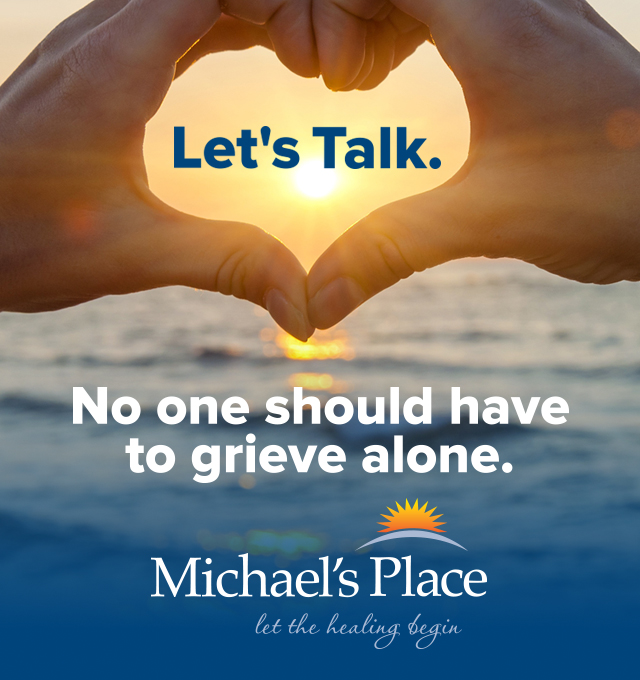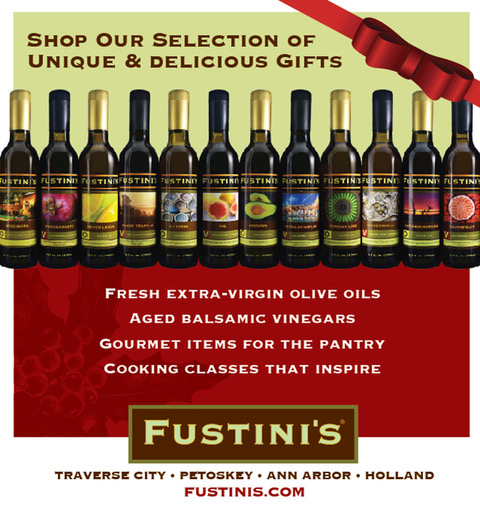 The Bay: By The People, For The People
Read More >>
Volunteers Sought For Winter Shoveling Campaign
Read More >>
Online Renewal Now Offered For CPLs
Read More >>
Rotary Charities Announces Fall Grant Recipients
Read More >>
City Considers Allowing Food Trucks, Mobile Vending In Parks For Events
Read More >>
"Christmas In The Village" At GT Commons This Weekend
Read More >>
TC Commission Talks New Brown Bridge Rules, City Projects
Read More >>
Commongrounds Aims For Eighth Street "Renaissance"
Read More >>
GT County Names New Prosecutor
Read More >>
How Much Northern Michigan Trash Really Gets Recycled?
Read More >>