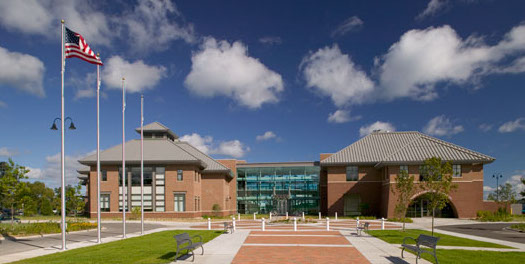 GT County/NMC Partner To Hold Vaccination Clinics At Hagerty Center; Munson Opens Up Vaccines
By Beth Milligan | Jan. 15, 2021
Grand Traverse County is partnering with Northwestern Michigan College to launch COVID-19 vaccination clinics beginning Monday, January 18 at NMC's Hagerty Center. Munson Healthcare also announced Friday it is opening up its vaccination program to more community members.
The vaccination clinics will continue through at least April and will distribute vaccines by appointment only to eligible residents. Vaccines are currently only available to individuals in Phase 1A and Phase 1B of the priority groups endorsed by Michigan Department of Health and Human Services (MDHHS) and Centers for Disease Control and Prevention (CDC).

Phase 1A individuals include: EMS, medical first responders, healthcare workers, and residents in long-term care facilities. Phase 1B individuals include: persons age 65 and older and some frontline essential workers, including police officers, first responders, frontline state and federal workers, jail and prison staff, pre-K-12 teachers and childcare providers, adult and child protective services, and homeless shelter staff.
Appointments for next week - which will be held Monday through Friday - filled up quickly when the clinics were first announced Friday. According to the Health Department, over 23,000 people registered interest for an appointment; only 1,500 total doses of vaccines are available for next week. The Health Department is advising residents to continue checking daily online here for available appointments, which will be added as more vaccines are made available from the state. Slots for the following week are expected to be released at some point late next week. Appointments are expected to continue to fill quickly, and residents are advised that scheduling difficulties can be expected early on in the process as demand outweighs available doses. Appointments must be scheduled through the website, and no walk-in vaccinations will be available.
The partnership with NMC will allow for the rapid expansion of the vaccination efforts in the local community, according to the Health Department. "We are excited to expand the availability for more people to get this life-saving vaccine," says Health Officer Wendy Hirschenberger. "This is a highly complex and rapidly evolving process that takes incredible logistical coordination and patience from our communities. But any challenges are far outweighed by the promise of a return to normal when we have made it through and are safe from COVID-19."
To date, the Grand Traverse County Health Department has vaccinated more than 2,000 individuals in Phase 1A. Decisions on moving to the next phase are made at the state level, but distribution depends on vaccine availability at the county level and may vary by community. The entire vaccination process statewide is projected to take 9 to 12 months. MDHHS is encouraging all residents to develop a plan to get vaccinated. Residents should know which phase they belong to and to continue to wear masks and practice social distancing.
Michigan vaccinations phases are as follows:·
Phase 1A: Paid and unpaid persons serving in healthcare settings who have the potential for direct or indirect exposure to patients or infectious materials and are unable to work from home as well as residents in long term care facilities.
Phase 1B: Persons 65 years of age or older and frontline essential workers in critical infrastructure.
Phase 1C: Individuals 16 years of age or older at high risk of severe illness due to COVID-19 infection and some other essential workers whose position impacts life, safety and protection during the COVID-19 response.
Phase 2: Individuals 16 years of age or older.
Munson Healthcare also announced Friday it was opening up its vaccination program after initially focusing on employees, credentialed providers, and contractors. Munson said it was expanding to include:
> All individuals aged 86 and older who reside within the Munson service area, including the following counties: Antrim, Benzie, Charlevoix, Clare, Crawford, Emmet, Gladwin, Grand Traverse, Lake, Leelanau, Manistee, Mason, Mecosta, Missaukee, Montmorency, Ogemaw, Osceola, Oscoda, Otsego, Roscommon, and Wexford.
> Those aged 65-85 who share a household with a person aged 86 or older within the Munson Healthcare Service Area.

Residents who meet the age and residency criteria above can call 231-935-SHOT (7468) to schedule a vaccine appointment at a Munson Healthcare clinic. Call lines will be open from 8am to 4pm seven days a week. The call lines will be very busy, so residents are advised to call early and be patient. Anyone who schedules a vaccine appointment will be asked to provide proof of age and residency at the time of the appointment. Acceptable forms of ID include: government-issued birth certificate, valid U.S. passport book or card, valid driver's license or state ID, delayed birth certificate, and Social Security documentation. Only individuals who meet the above criteria should call for an appointment; anyone else will not be allowed to schedule a vaccine appointment and will be turned away at the service site.
Comment
Meet The Fascinating People Of 2021
Read More >>
Planning For A "Full" Cherry Festival; Film Fest In Doubt, Other Events Adapt
Read More >>
From The Super Bowl Comes A Survival Story
Read More >>
Local Farmers Go Year-Round In Revenue Hunt
Read More >>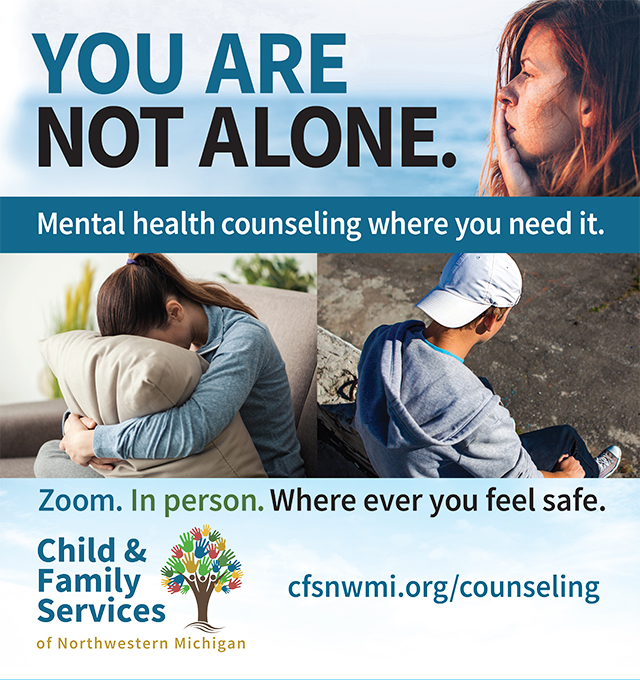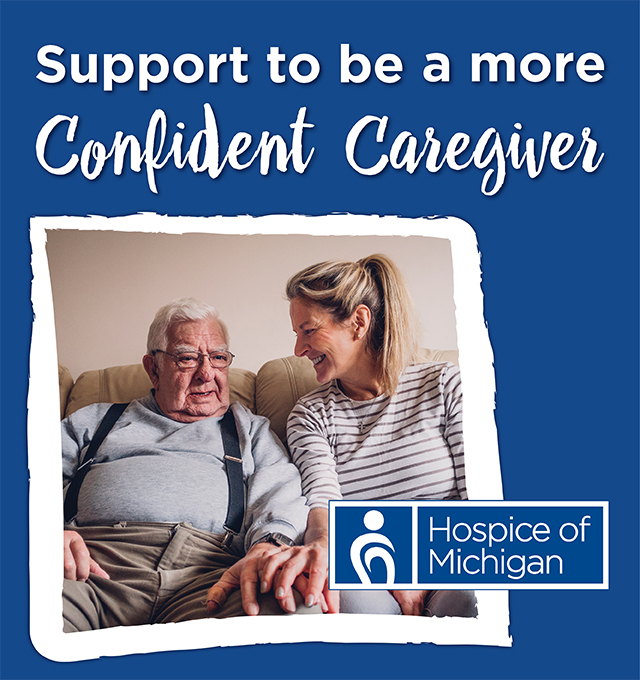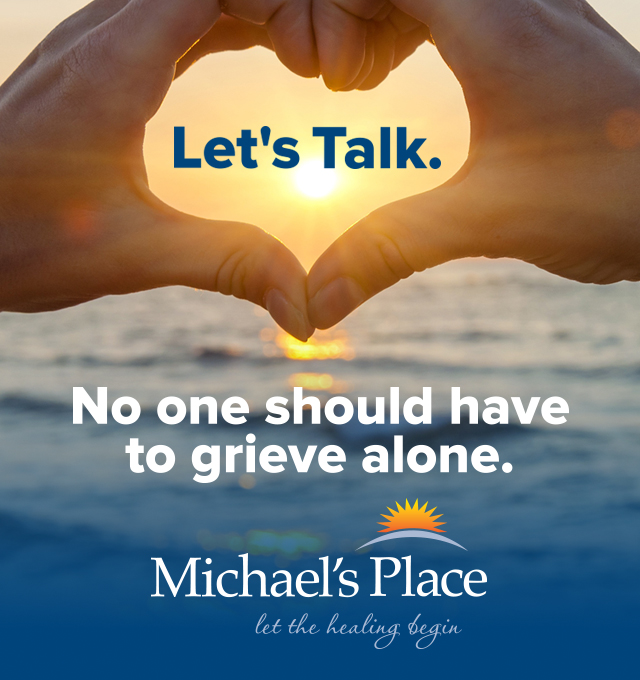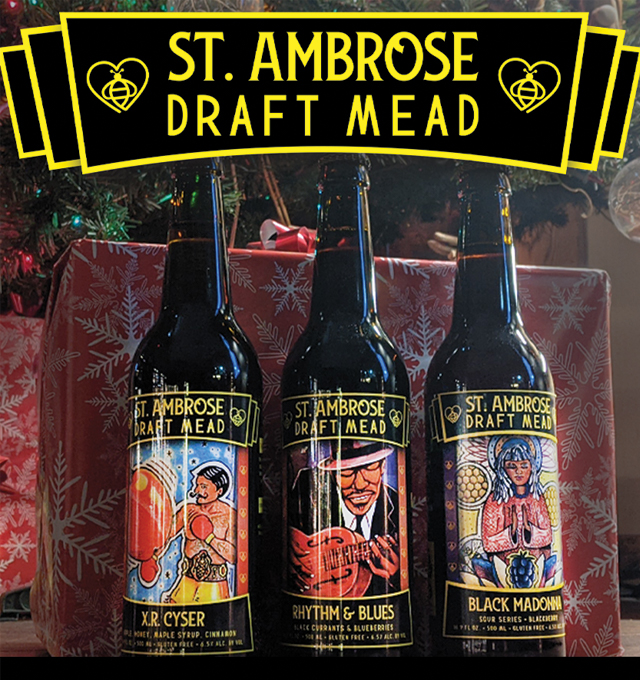 Boardman Avenue Closure Planned Next Week
Read More >>
City Tackles Liquor License Confusion, Drinking Culture
Read More >>
Vaccine Eligibility Further Expanded In GT County; Now Includes Grocery, Other Frontline Workers
Read More >>
More New Leadership Faces On The Way
Read More >>
City To Investigate Accidental Release Of PFAS-Laced Foam At Airport
Read More >>
Brain Play: Smart Thinking For Kids & Families Up North
Read More >>
GT County Opens Vaccine Eligibility To Food/Agriculture Workers
Read More >>
The Future Of Traverse City State Park
Read More >>
GT County Commissioners To Discuss Rules For Raising Own Wages, Eviction/911 Resolutions
Read More >>
Restaurant, Nursing Home, Other Business Restrictions Relaxed In Michigan
Read More >>